Science will never stop being mesmerizing when you are able to view it in action. Here are 35 insane GIFs that show science in action. Mind blown!.
1. Tattoo laser removal in action.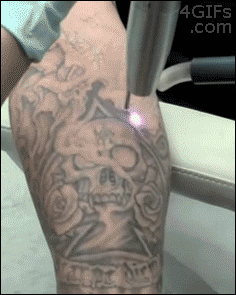 2. When dry ice and dish soap.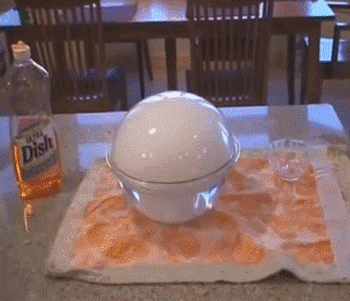 3. Dead fish nerves come alive again after soy sauce is poured onto them (because its high in sodium).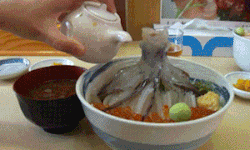 4. This is how a slinky falls. Gravity!
5. The stuff nightmares are made of, flying snakes. Otherwise known as Chrysopelea.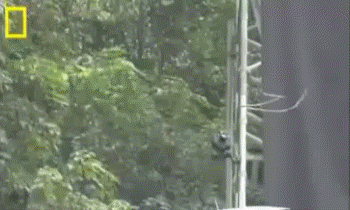 6. Blood in hydrogen peroxide.
7. Using a battery, copper wire and a magnet create your own mini motor.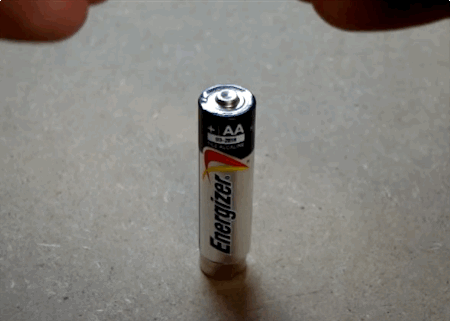 8. A match burning.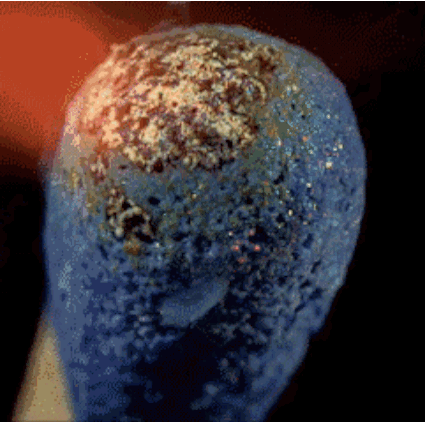 9. Mercury II Thiocyanate decomposition.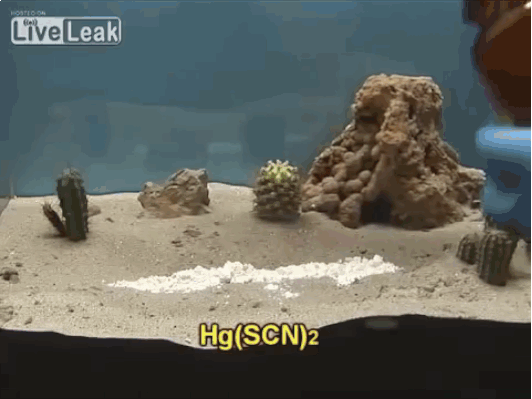 10. Gallium in hot water. Gallium has a melting point of just 85 degrees.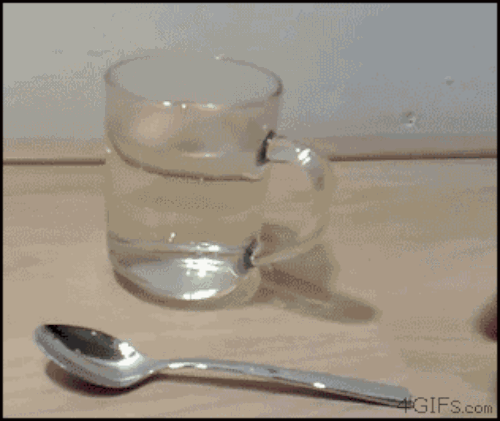 11. Tadpole to frog transformation.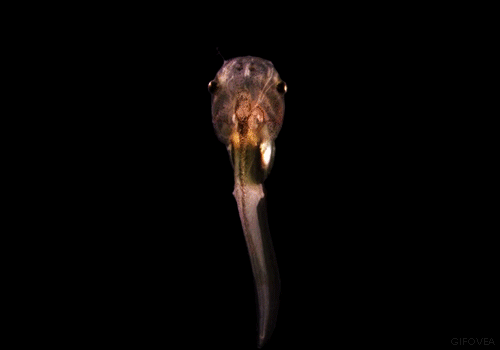 12. How Ant?s walk.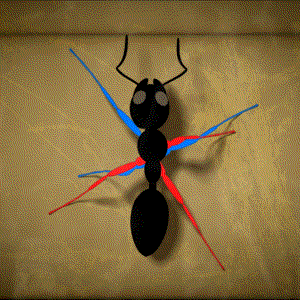 13. Gas ignites in a jar.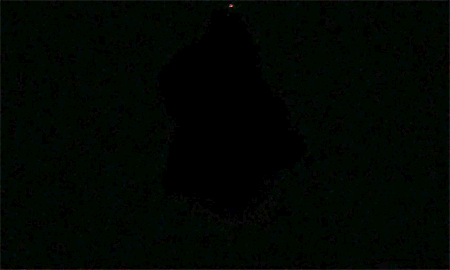 14. A beanstalk finding support.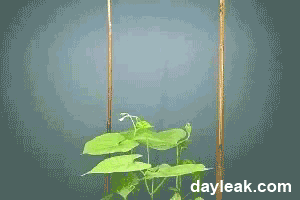 15. A star being sucked into a black hole.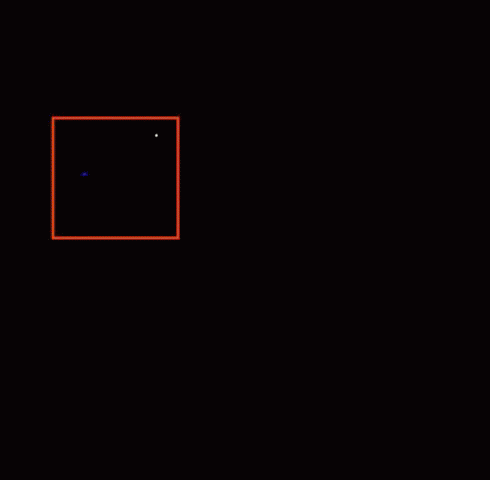 16. A ladybug taking off. Looks pretty damn awesome.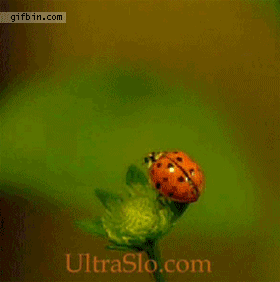 17. This is how an egg appears in water.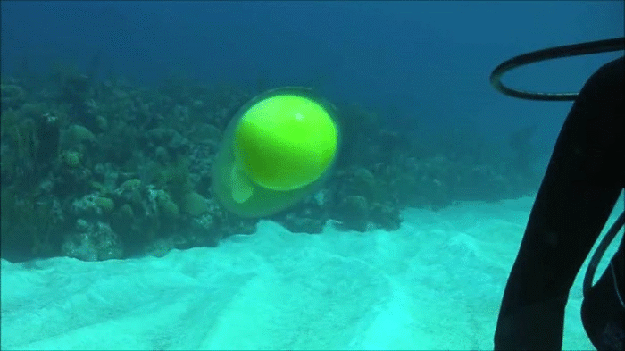 18. How the human face develops in the womb.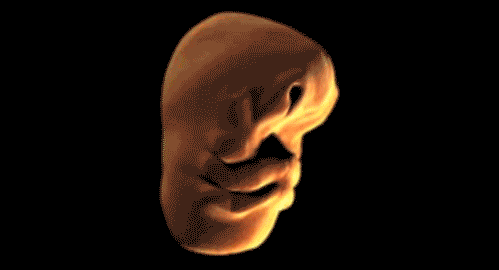 19. You can do this with your computer screen, but it cannot be undone.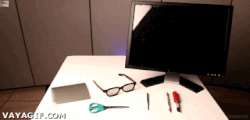 20. How a chain is made.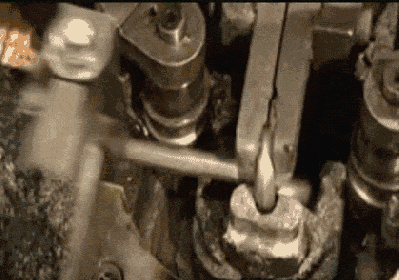 21. Popping a falling water balloon.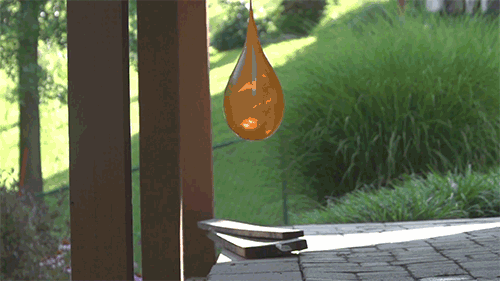 22. Throwing boiling water out of a window when its -41C outside.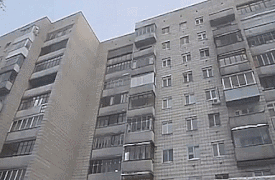 23. Pythagorean?s theorem explained. Finally!.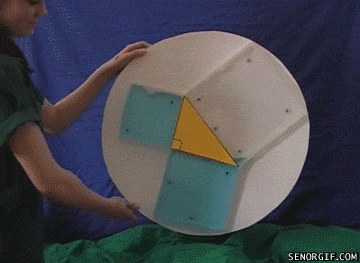 24. Octopus that is the master of camouflage.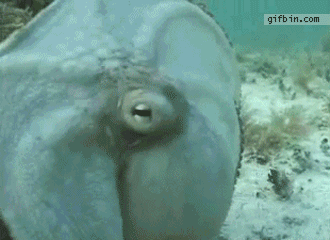 25. How a dog drinks water.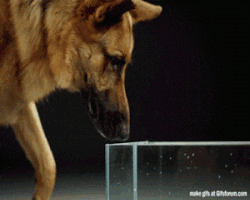 26. Sulphur Hexafluoride is much denser than air and 24,000 times more potent than Carbon Dioxide.
27. Chlorine tablet and alcohol in a bottle.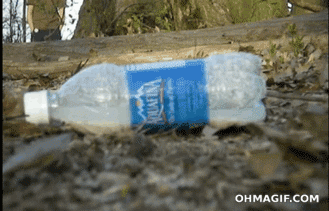 28. Blood reacting with snake venom.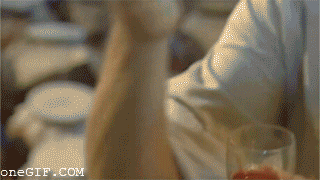 29. A day in the Arctic summer. The sun never sets!.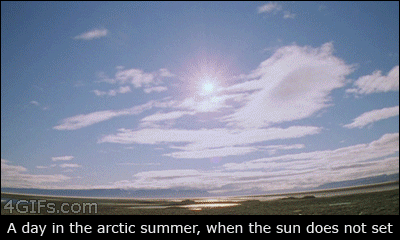 30. How to move a giant statue.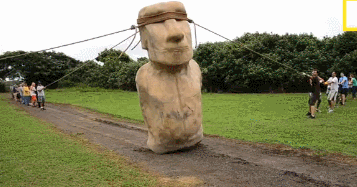 31. The earth compared to the biggest star.
32. How a key works.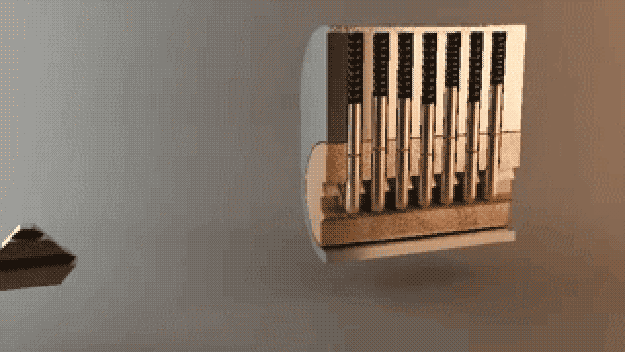 33. A strawberry growing and ripening.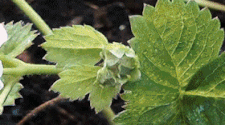 34. Even more gas igniting in a jar. Because its awesome.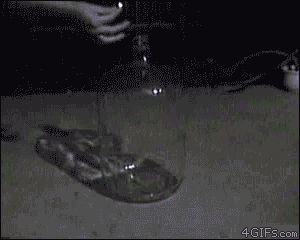 35. Droplets suspended by soundwaves!.