We present you a selection of so-called fotobomb.If you do not know what it is – it is quite understand when you view. Fotobomby people can be funny, but the animals are much more honest and direct than men. Very much Dumb love popping in front of the camera at the wrong (or right?) Time. Some photos from this hit, but the majority, by contrast, are definitely better!
A curious llama at Machu Picchu, Peru.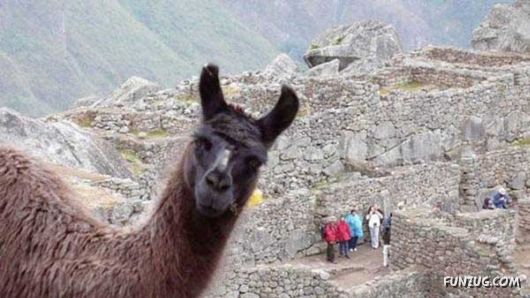 The cat, a self-portrait.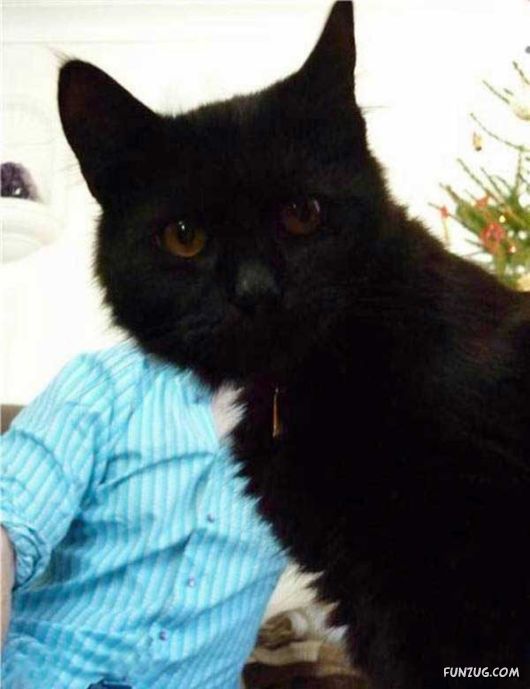 Cat in the background, clearly wants to be the star of the show.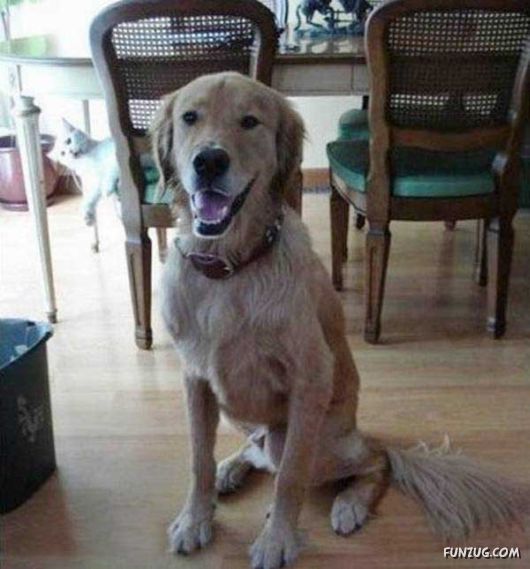 Dog podozrevaka. In the profile.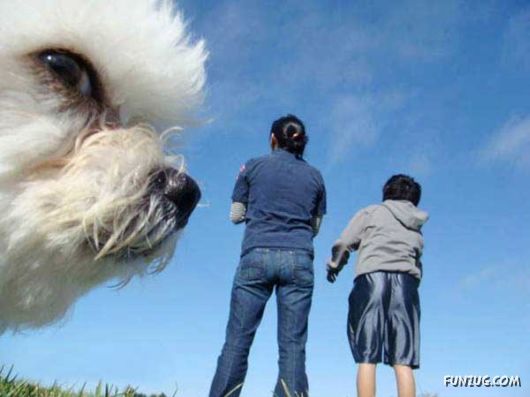 Fish-censorship.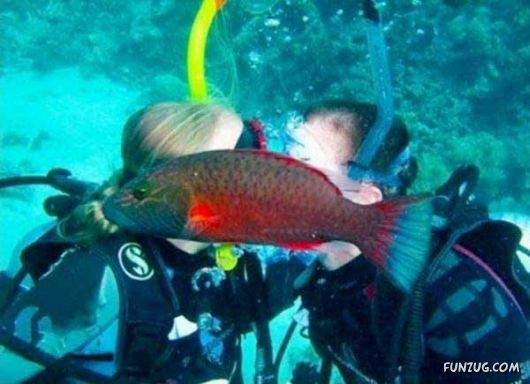 Dove-troll.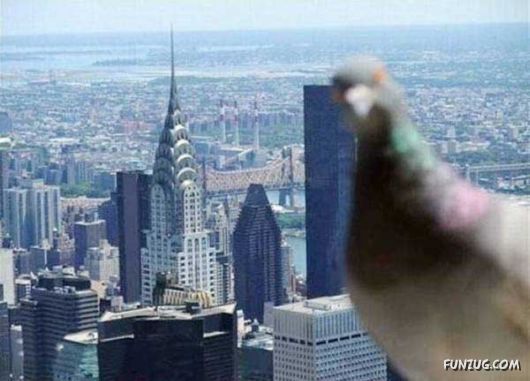 And laughter, and sin, and the bull is down.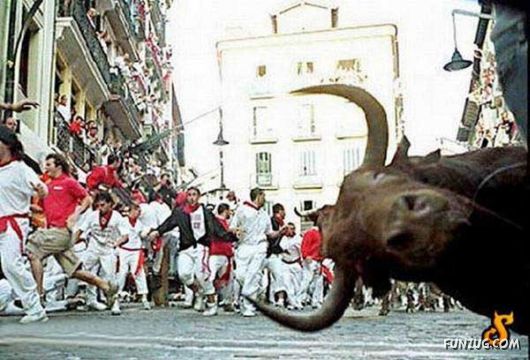 Interesting pictures for the wedding album.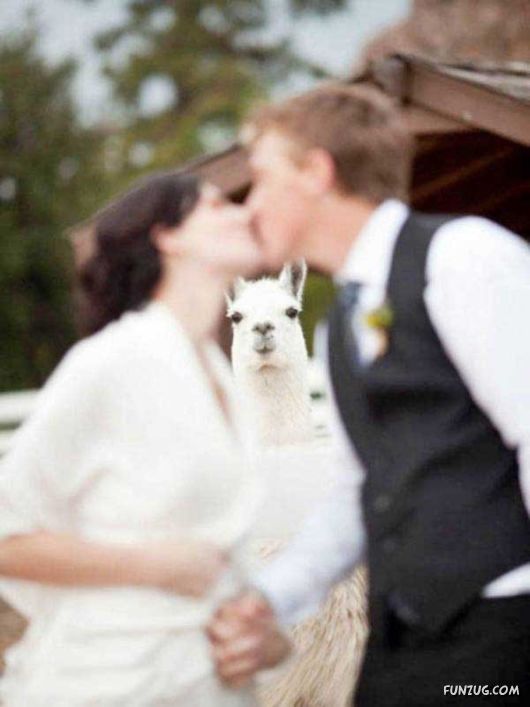 Do not you think that they are something similar?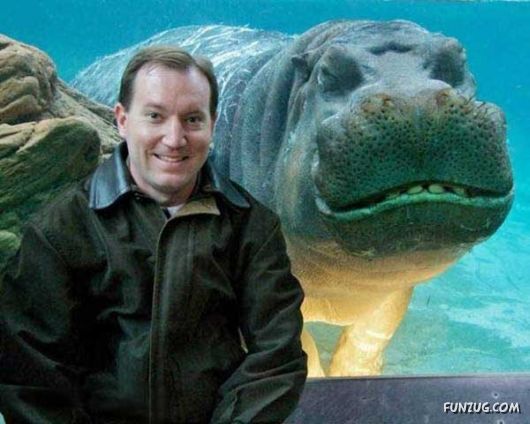 The famous pictures of seal, invading a party of penguins. In fact, the picture a bit chunky, but it has become even better.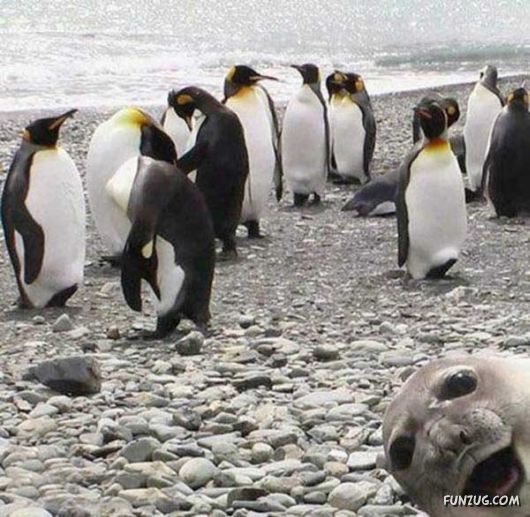 Nezhdanchik in the face of great white sharks.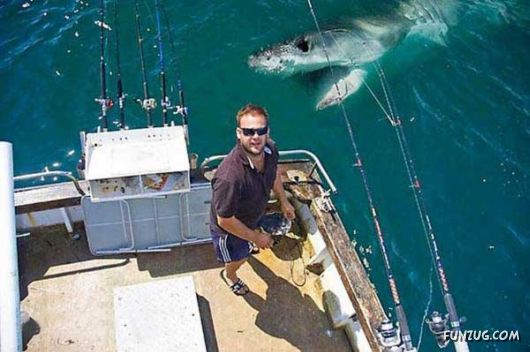 We decided to take a picture against the backdrop of the Duomo? Watch out for pigeons!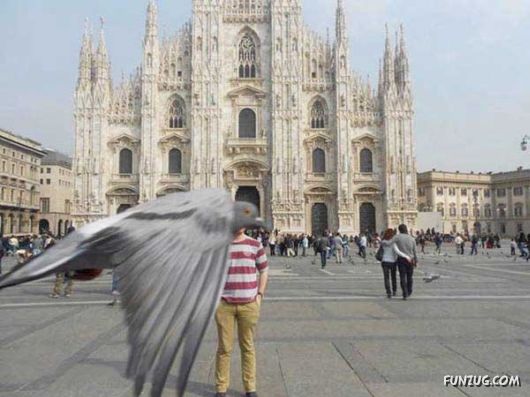 One of those cases where the animals have much more interesting picture.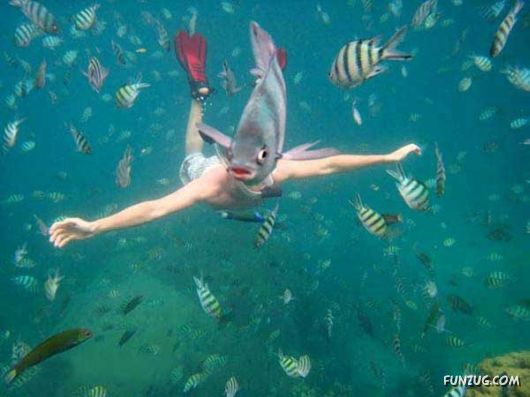 Another nezhdanchik to seal.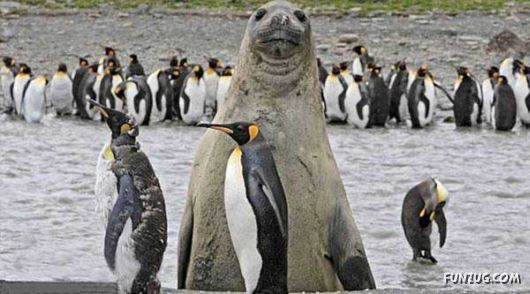 The overall winner! Protein, which decided to check what kind of widget is clicked on the stone? The pair decided to take a picture in a national park on the background of the lake, put the camera to automatically take the picture. All of a sudden jumped out of nowhere, a squirrel has made a memorable photo!