7. Use a big clip to tie your hair at the back. This is a classic hairstyle that can be fallen back on for a big professional day, going out with friends and even when you're going out on a date.

8. Divide your hair into two sections and braid the front portion of your hair. Take the braids back and fit into a bun. This badass look is perfect for casual outings.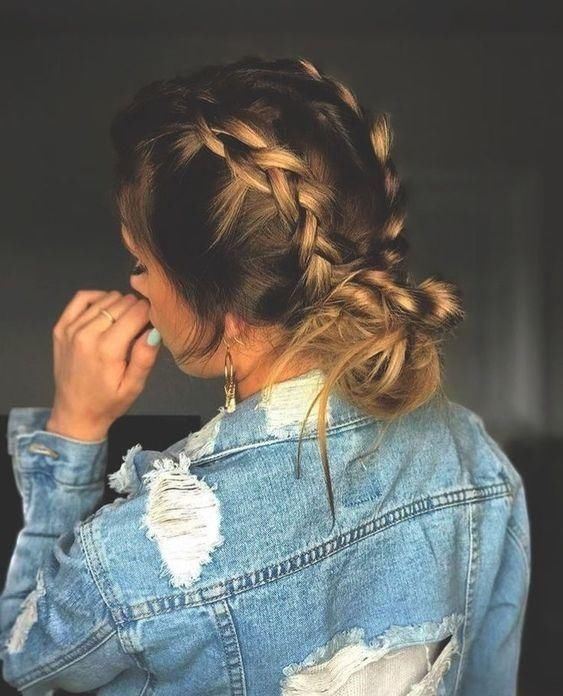 9. A simple ponytail paired with a bandana is the kind of summery look you need this season.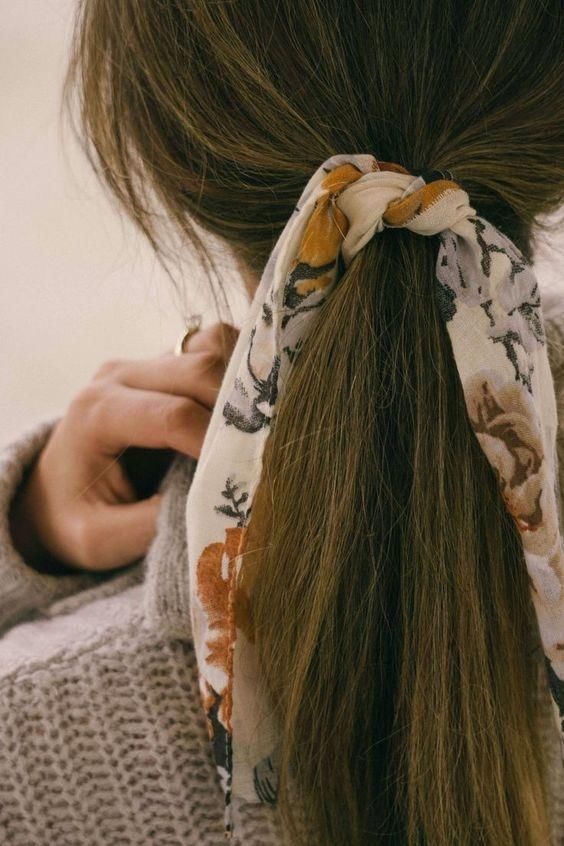 10. If you're looking at adding some drama to your look, go for a high ponytail.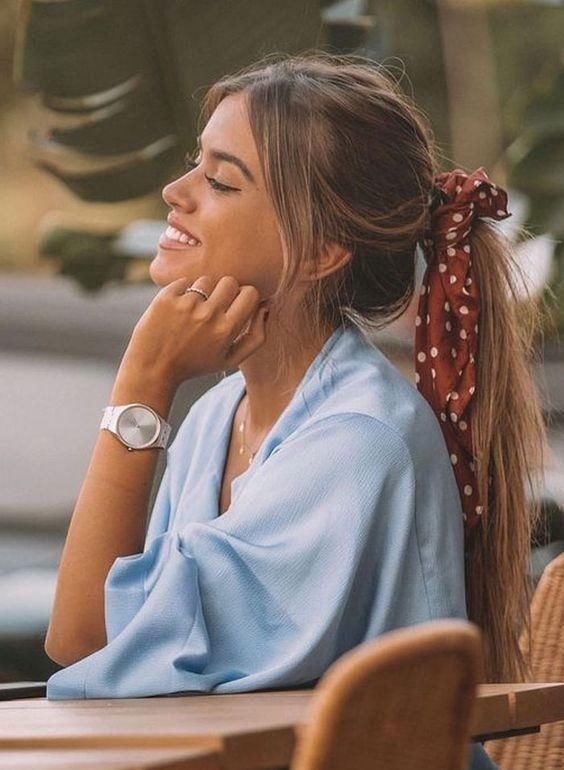 11. If you're looking at being comfy yet fancy, let a side braid save you!