Won't be caught dead in a wrinkled shirt or sweat patches? Combat them like a pro.
1. Use a hair straightener to straighten out your shirt-collar
2. Use clear nail polish to keep on a button that is starting to unravel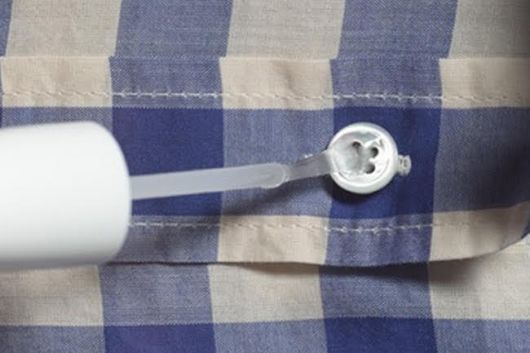 3. Here?s how to make an asymmetrical flow-ey skirt
4. Revamp scuffed up heels with glitter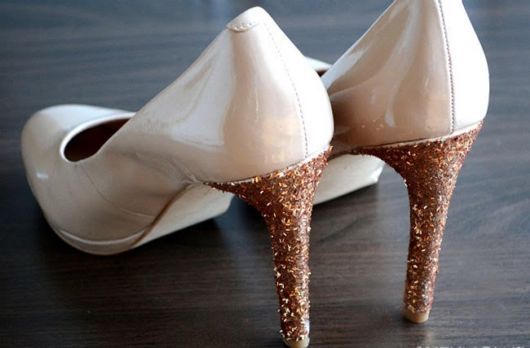 5. Never be confused about necklaces and necklines!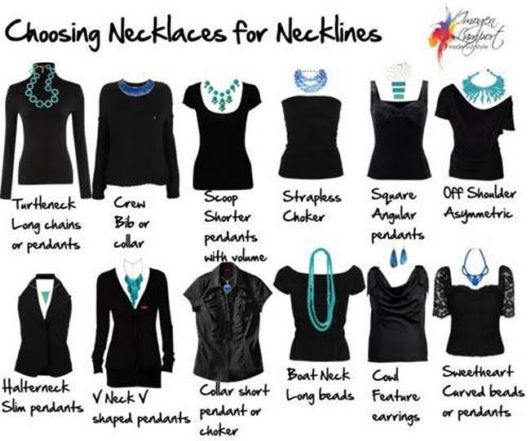 6. Use baby wipes to remove deodorant marks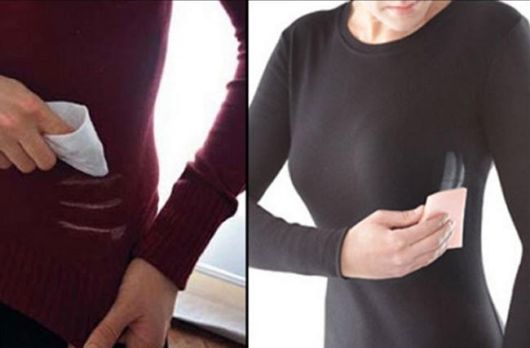 7. Here are some fun ways to knot a belt

8. Here?s how to fold fancy lingerie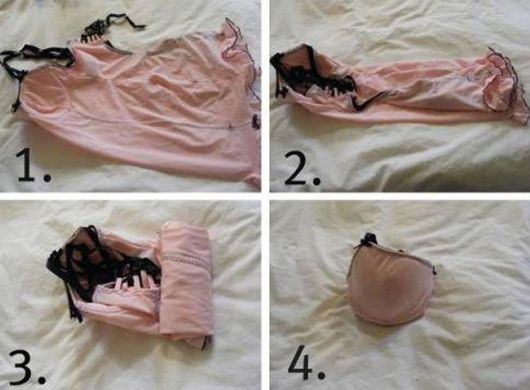 9. Tape the 2nd and 3rd toe together to feel comfortable in high heels
10. Turn your old jeans into fancy jeans

11. Here?s how to make a workout t-shirt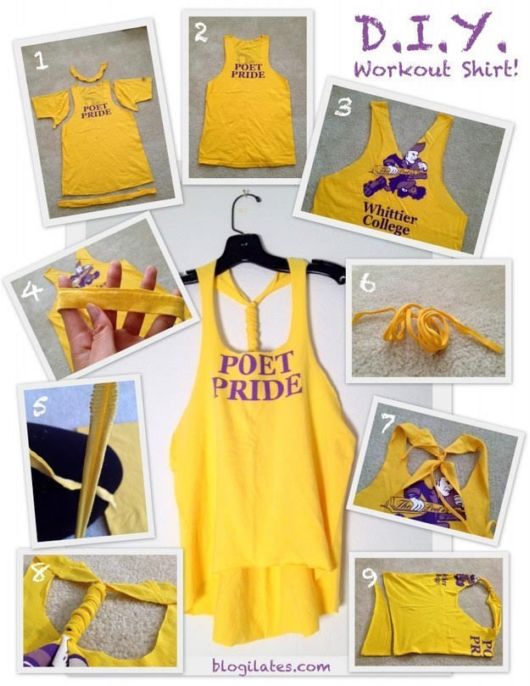 12. Soak mascara in hot water to make it smoother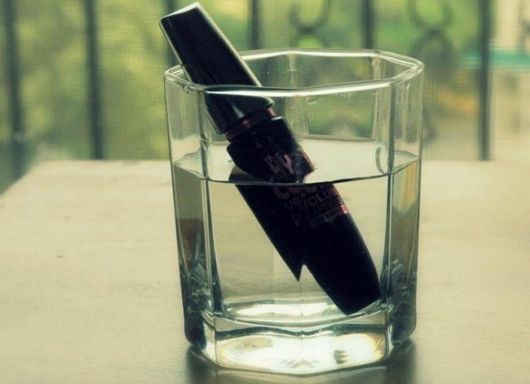 13. Here?s how to turn a boring white tank top into a sexy wrapped crop top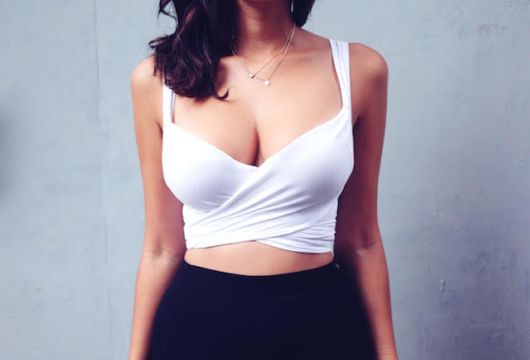 14. Cut the tubes of all your lotions and you will be amazed at the amount of lotion you get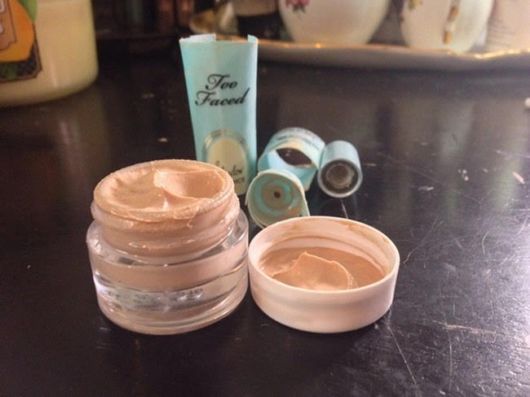 15. Break into new shoes by placing in them two Ziploc bags filled with water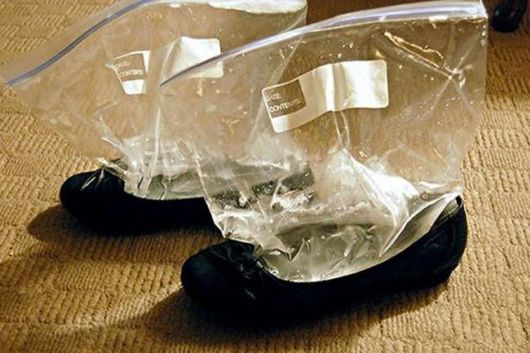 16. Shave off sweater pills with a razor