"Black is always elegant. It is the most complete colour in the whole world, made of all the colours in the palette." – Ricardo Tisci
With every passing season, new colours keep trending in the world of fashion and try to give competition to the King of all Colours- Black! Well, it does not make much of a difference because black is just invincible. It's not just a colour, but it literally speaks out a way of life. It is the only colour that never fails to exude that eternal sophistication and gives an instant upgrade to your style. Here's why we say that it never goes out of fashion (and you would agree too once you try it for yourself)!
1. It can be paired with literally any colour.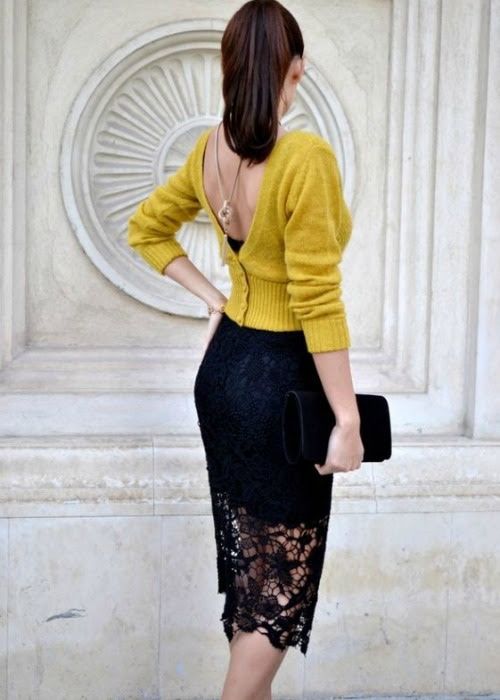 If you like mixing and matching your outfits, black surely is the perfect colour for you. It comes as a saviour when you need something to match with any random colour. And boy, it does look a class apart.
2. Accessorising with black is the easiest and coolest thing to do.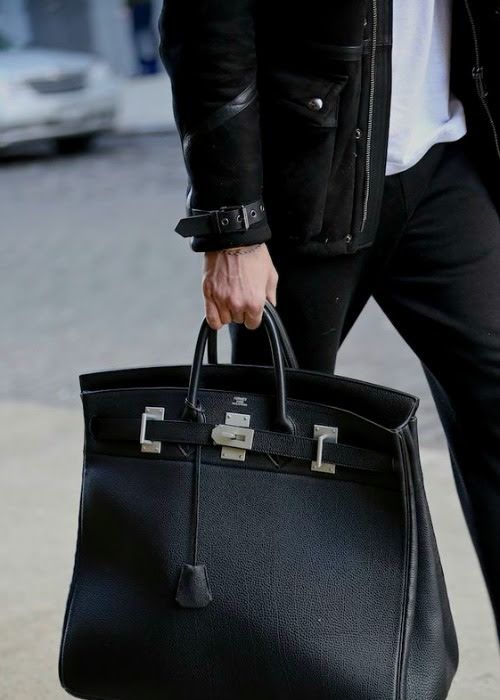 Of course, styling isn't just about the clothes. Accessories also add the extra spark to your look. Now getting a matching accessory can be really difficult, but don your look with a black accessory and you are ready to go!
3. It can be layered up effortlessly.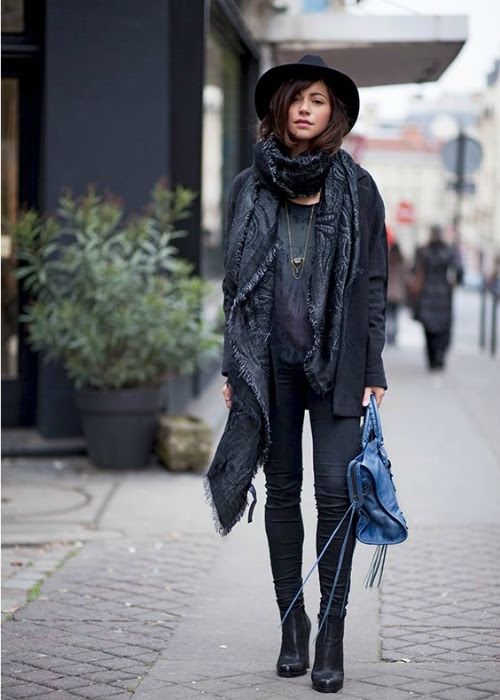 While it could be confusing whether you can layer up solids and prints together (especially if you have zero fashion knowledge), with black to your rescue you really don't have to rack your head much.