Every woman on the earth is cautious about her looks and appearance. Anyway, fashion is meant mainly for women. You can say that fashion is synonymous to woman. However one has to understand the fact that fashion is not just about dressing, but various things that surround dressing up.
<center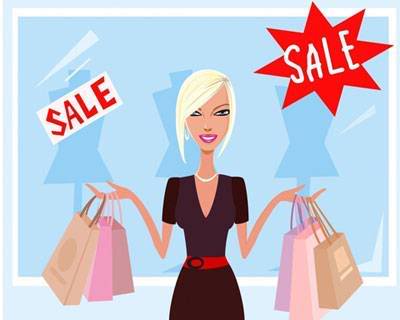 Every woman wants to know the latest fashion trends and styles, and follow them. But before following any trend or style, keep in mind whether it matches all of the following: skin tone, comfort level and personal attitude. So now let us see what trend and style suits your body frame, skin tone and comfort level.
Body frame
If you are on the plumpier side, avoid sleeveless cuts. Wear clothing in dark color than with lighter shades. Dull colors like dull blue or dirty blue also can make a good choice. Wearing small prints or vertical line prints make you look slimmer.
Beige and fawn colors look good on you, if you are of a medium structure. In case of blouses, try on nets because they can disguise your physical flaws.
If you are a thin women, all color ranges and color shades look good on you. Sleeveless, deep cuts and strapped blouses make you look gorgeous.
Skin tone
If you are fair, gold with a blend of copper makes you look cool. If you are of a medium or wheatish color, mix shades of white, bronzy golden and beige. If your skin tone is dark, golden copper shades are the best choice.
Personal attitude and comfort level
Attitude and comfort level are very important in deciding which style and trend works better for you. If you love maintaining a cosmopolitan outlook, but are not comfortable with western wear, you can try Indo Western wear. A blend of Indo Western style makes you look more charming. If you are a shy woman a boat necked saree with squared necked blouse is the best choice for you. But if you are bold and beautiful you can wear sleeveless, deep-necked blouses and also straps.
Shopping Clues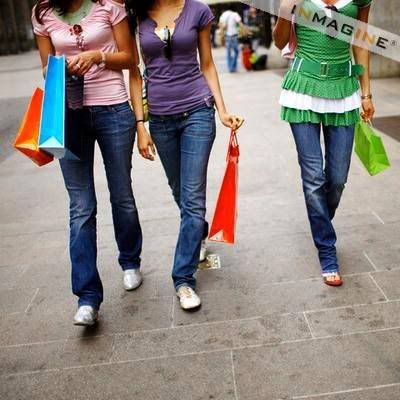 })(jQuery);