11. "Our refills are… free-ish"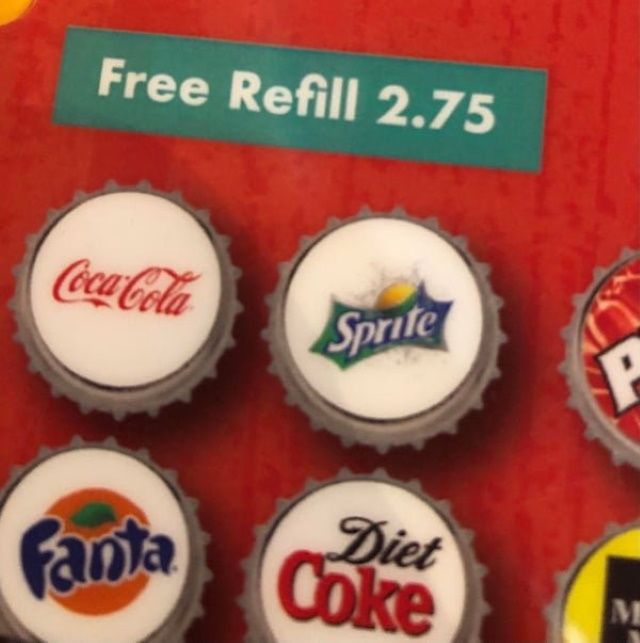 12. They were so close to getting it right!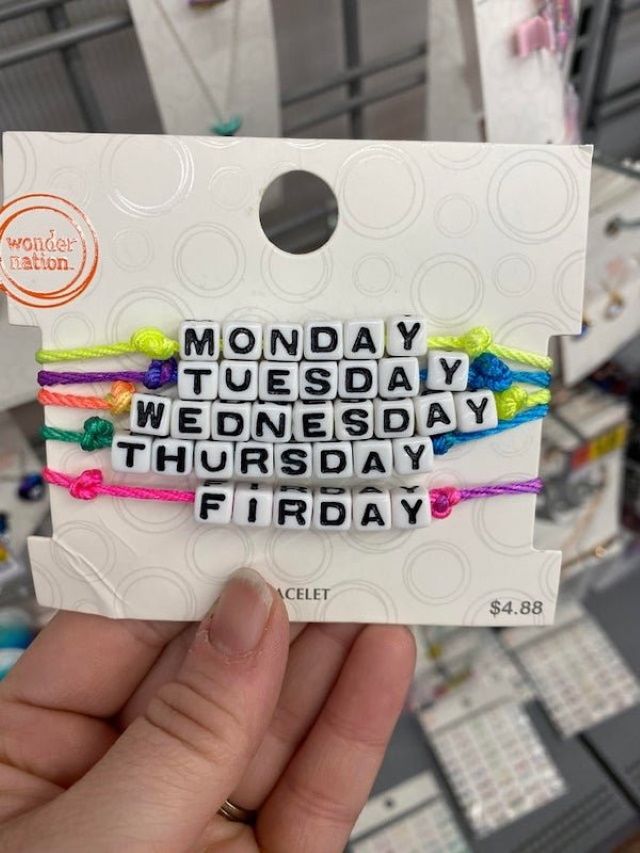 13. Apparently, drawing a straight line was too much trouble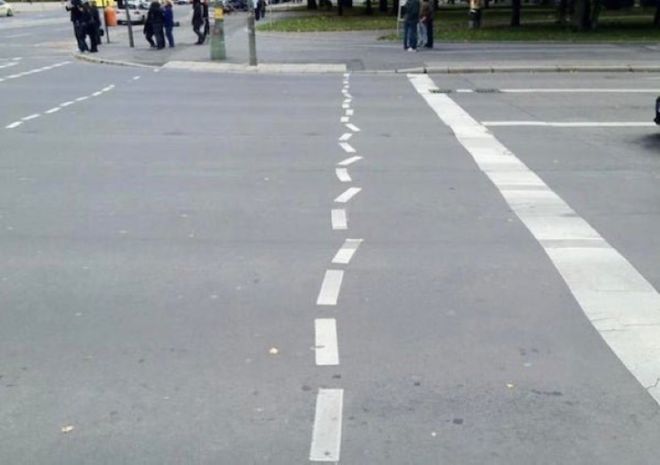 14. "Just follow the signs, they said, and here I am stuck in the parking lot"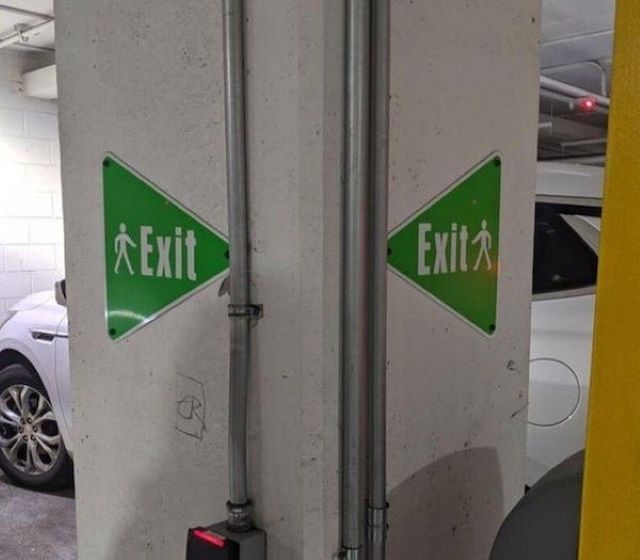 15. Close, but no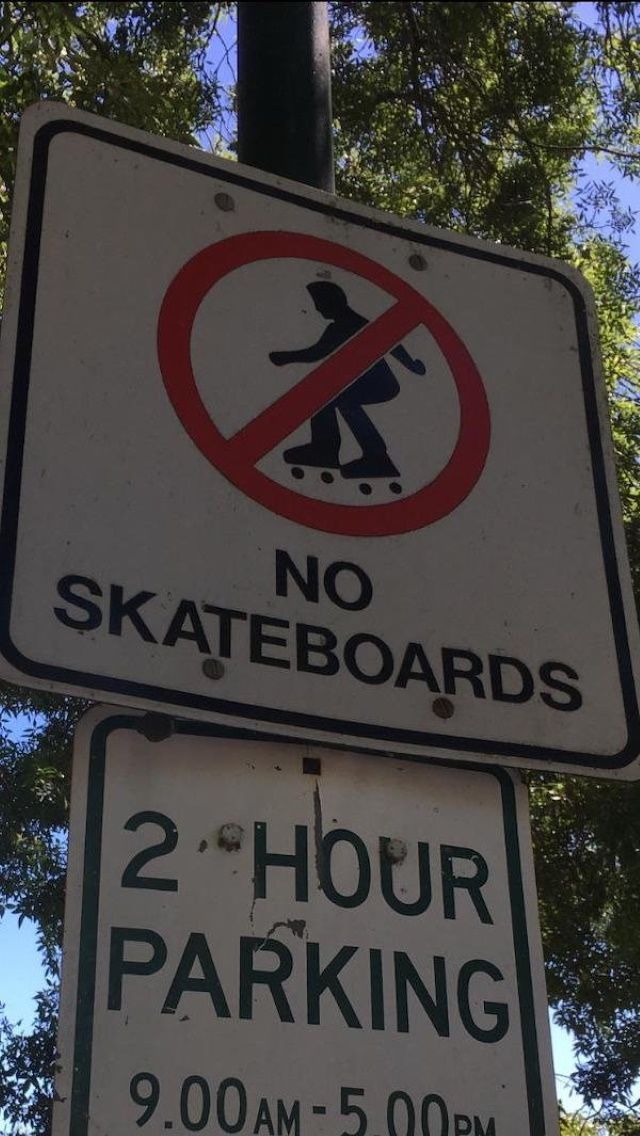 16. This bus may be sending students the wrong message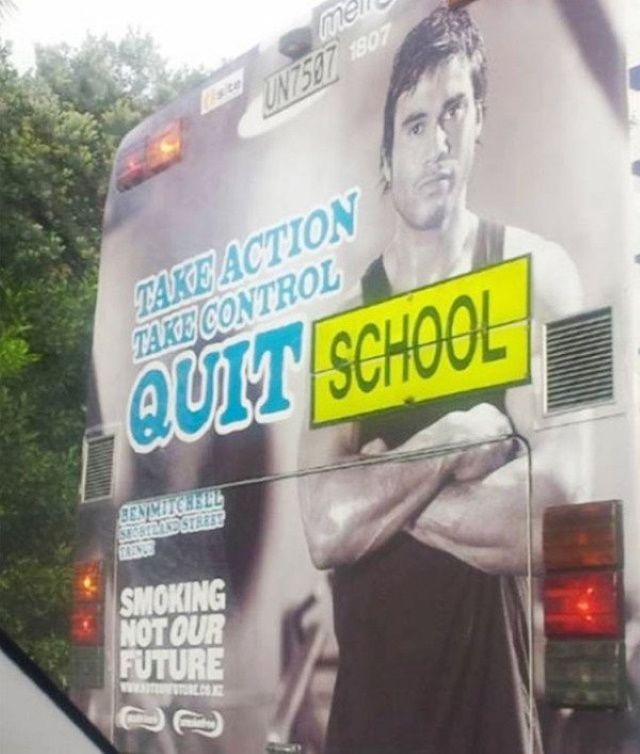 17. Perfect for every occasion!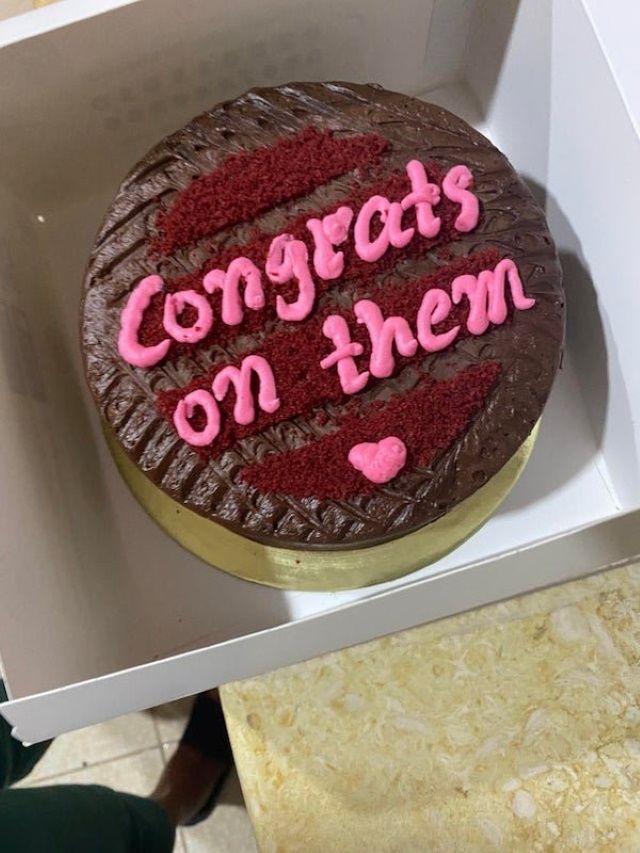 18. 2021 is over already?