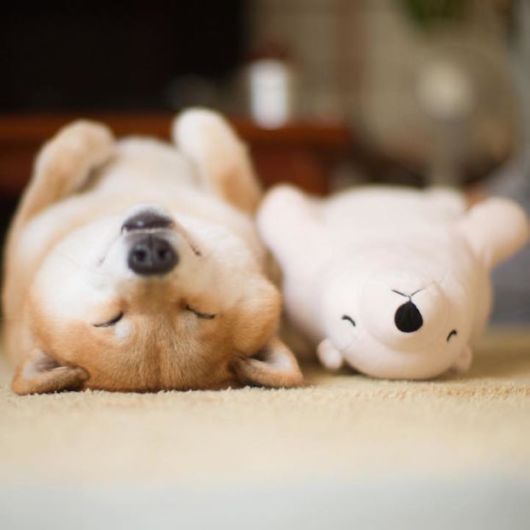 Owning a dog can be one of the most rewarding things you can do, not only because of their incredibly loyalty but because of how adorable they can be, just take a look at the adorable antics of Maru the Shiba Inu. Pets are well known for falling asleep in some pretty funny positions, something that Maru has mastered as he chooses to keep falling asleep next to his favourite toy which just so happens to look just like him!
The end result is a series of adorable photos that Maru and his owners share on Instagram to his 2.3 million Instagram followers!.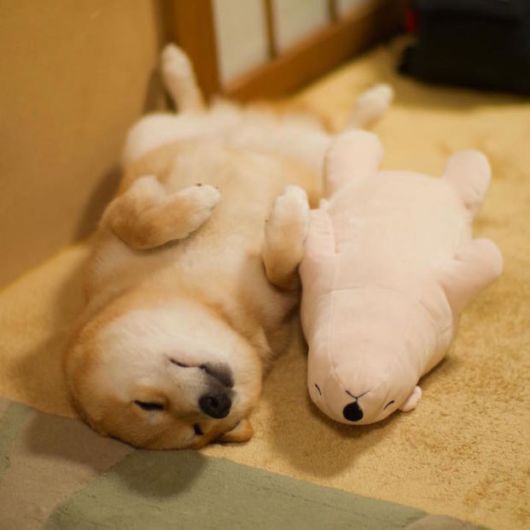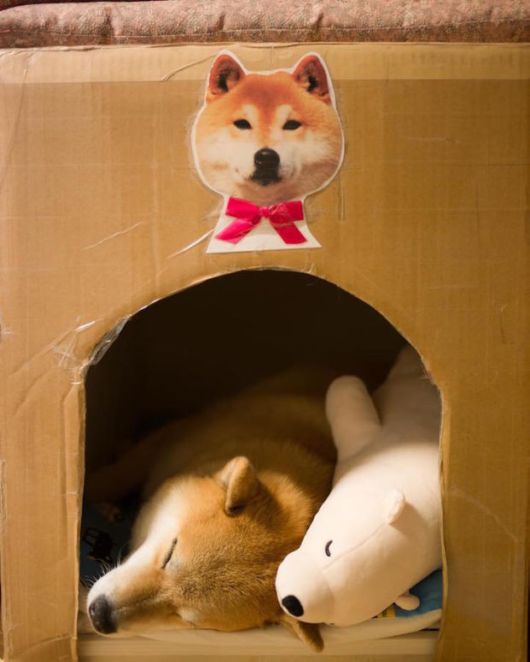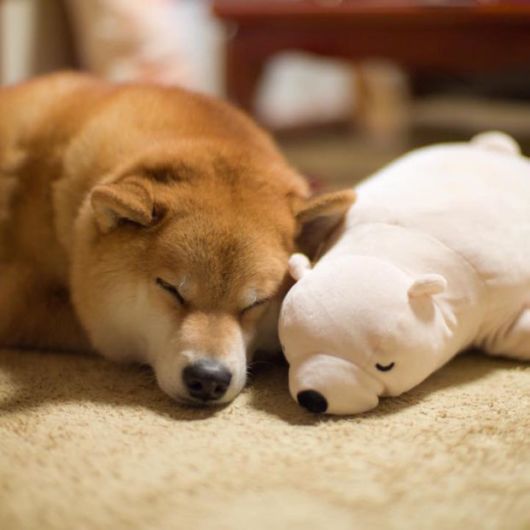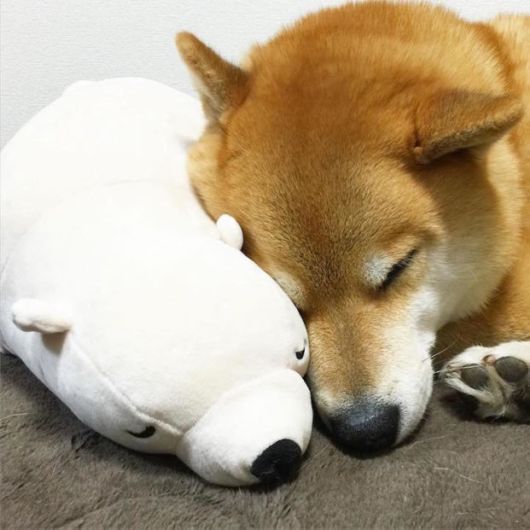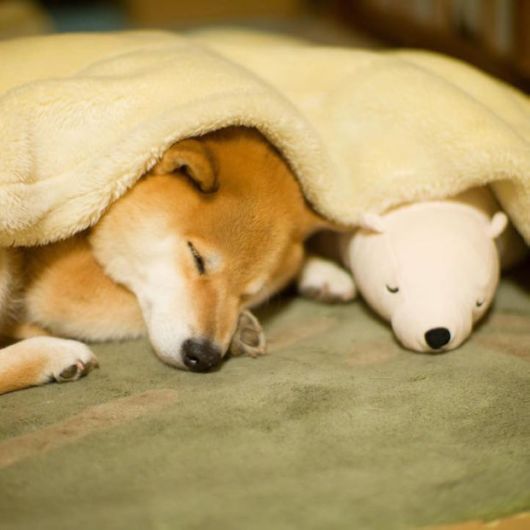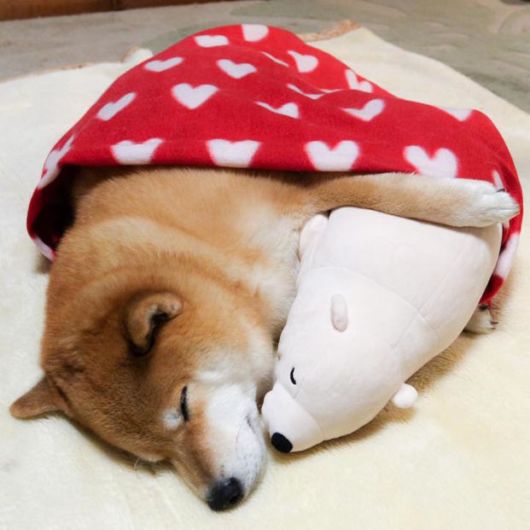 Maru doesn't always fall asleep in the same position as his toy… but he's still adorable!