It's usually agreed that you need to eat to live and that living to eat might be a tad unhealthy. But look at these cute animals having a go at it! From the cute-yet-gruesome sight of bunnies eating strawberries (so that's how Monty Python got inspired) to everyone except otters enjoying watermelons, it's a zoological dinner extravaganza. We've made this list specifically for your enjoyment.
However, animal feeding is not as easy as it sounds. From the extremely nebulous rules on cats and lactose to the fact that dogs shouldn't eat chocolate, you would do good to Google any relevant information before feeding that squirrel your sriracha-laden macaroni salad.
1 My Face When I'm Eating Ice Cream Out Of The Container And My Friend Asks Me If They Can Have Some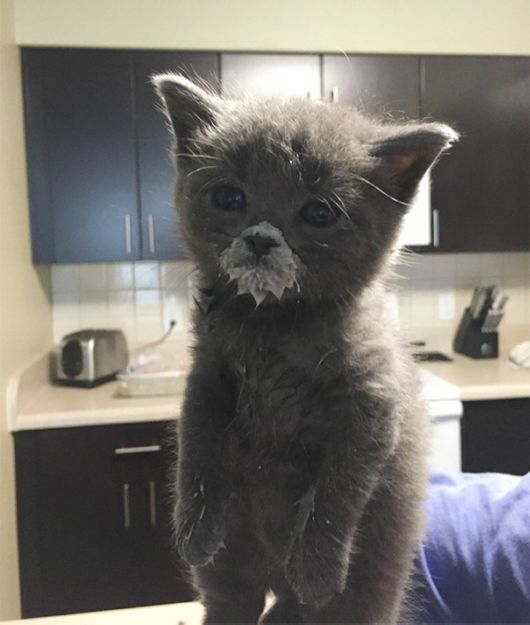 2 To Nom … Or Not To Nom ?..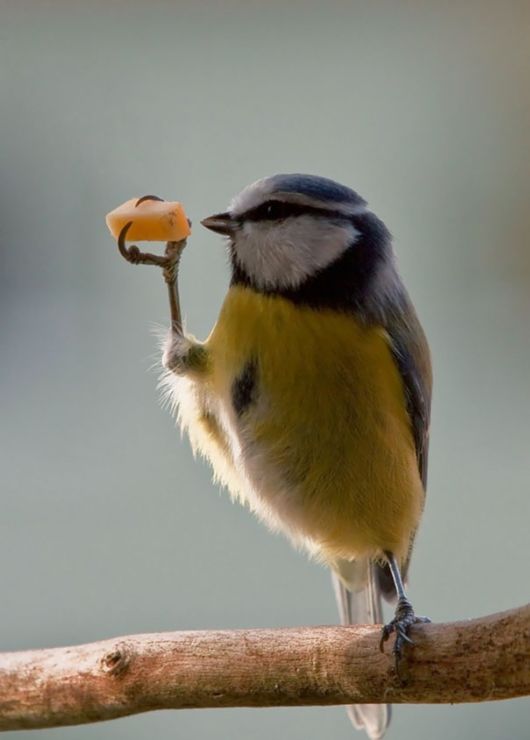 3 Hamster Struggling With A Spaghetti Noodle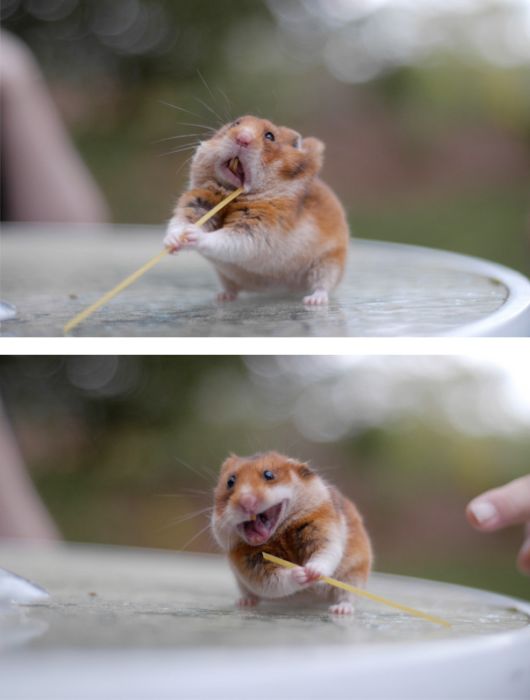 4 Sometimes You Just Need A Hamster Eating A Carrot Under A Blanket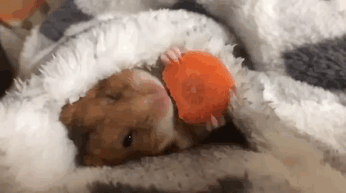 5 He Ate Everything He Could Reach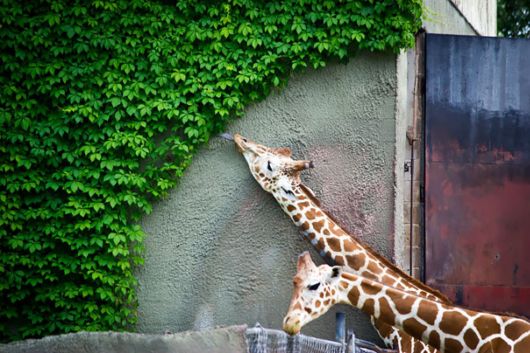 6 Just Chillin, Eating Some Corn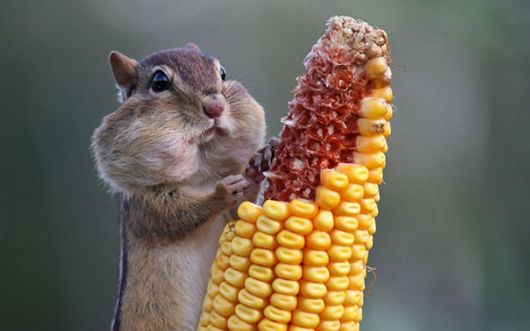 7 Otter Eats Watermelon, But Does Not Enjoy It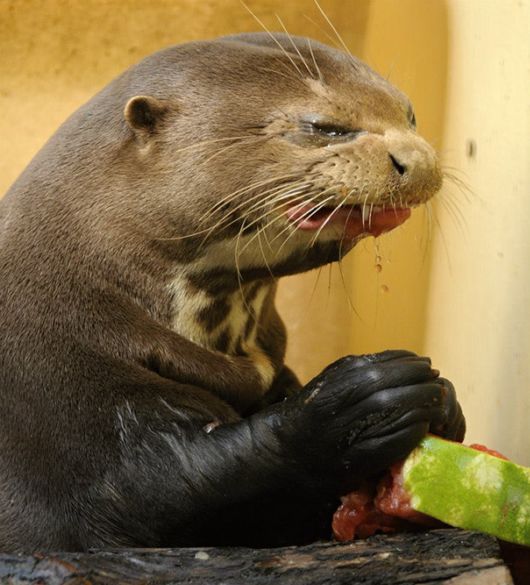 8 My Dog Looooooves Broccoli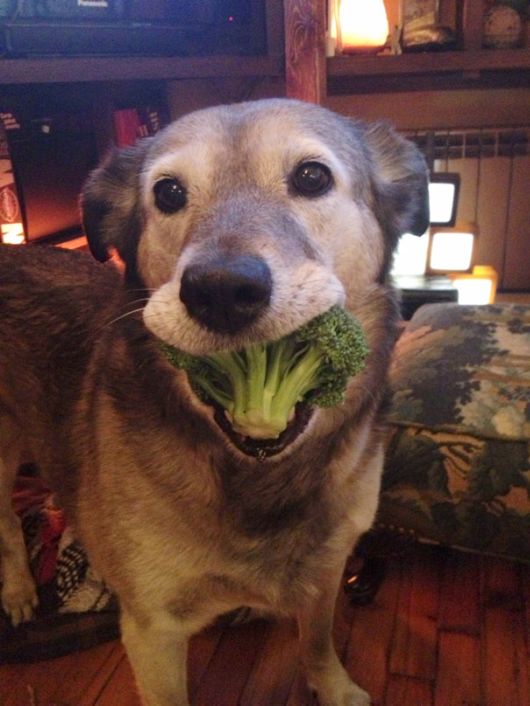 9 Chipmunk Eating Peanut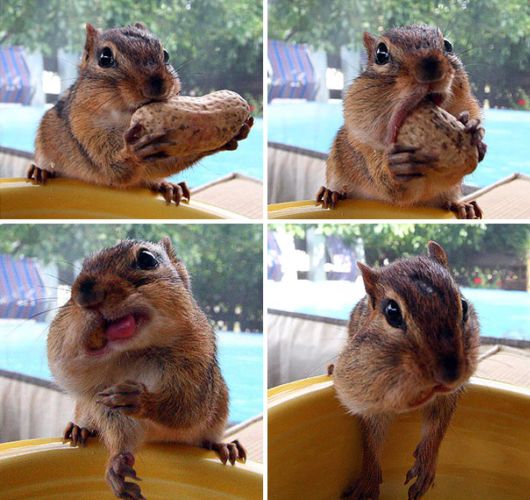 10 Mmm Milk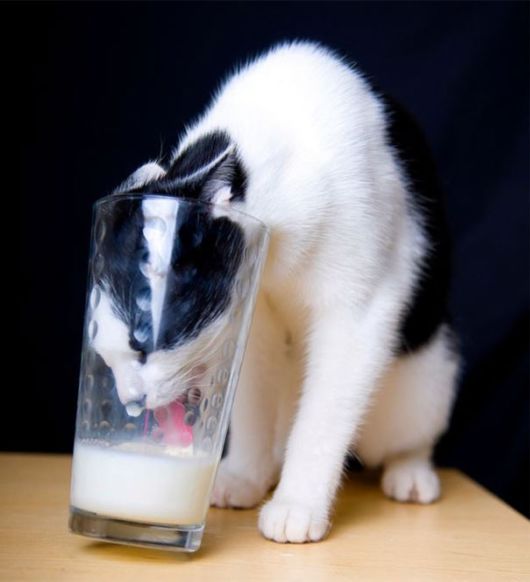 11 Tortoise Eating Strawberry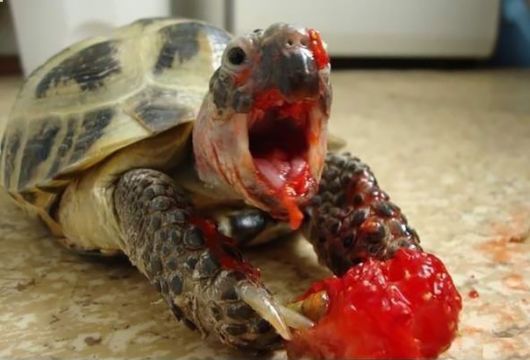 12 Just A Lemur Eating A Watermelon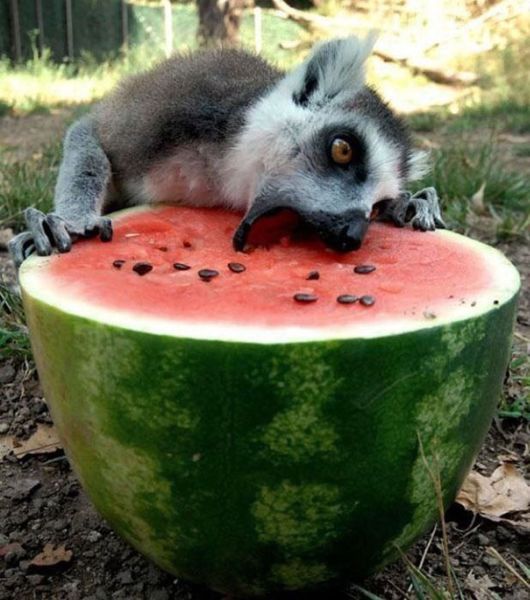 13 Cute Puppy Is Totally In Love With The Pizza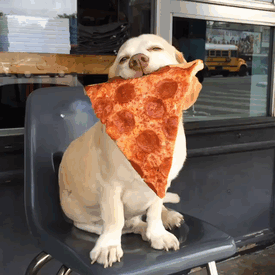 14 Spaghetti Rat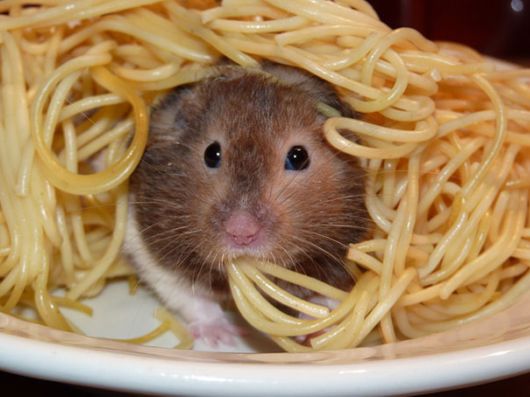 15 So My Friend Gave Her Rabbit A Cherry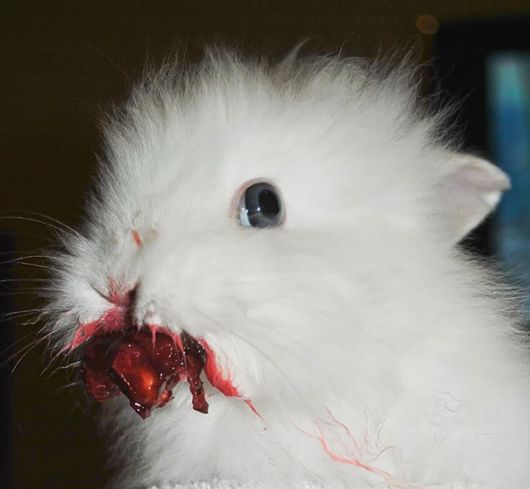 16 Back Away From The Cream And Nobody Will Get Hurt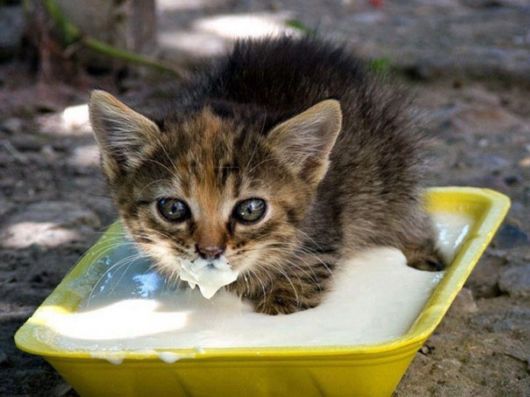 17 Wolf Nomming On A Watermelon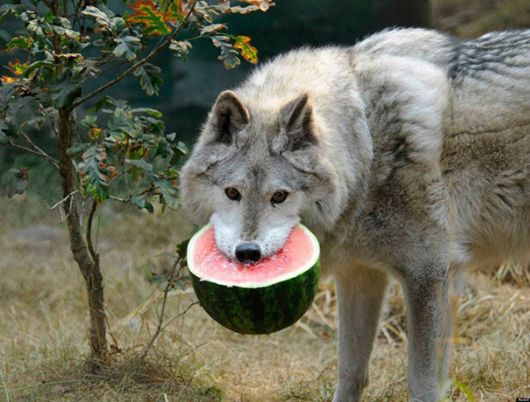 18 Nom Nom Nom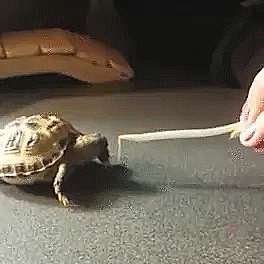 19 Rabbit Eating Strawberry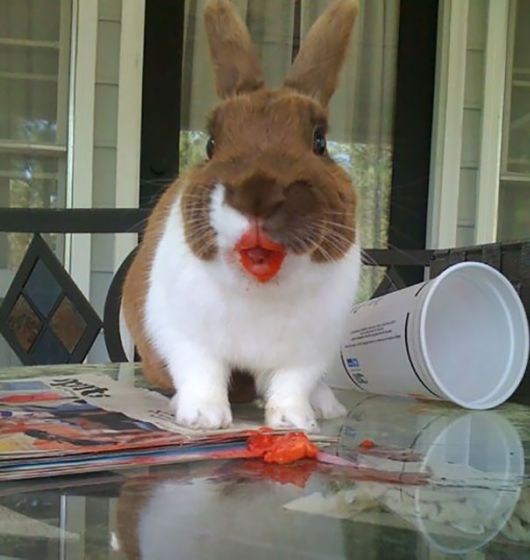 20 Just A Turtle Eating A Strawberry To Help Lighten Up Your Day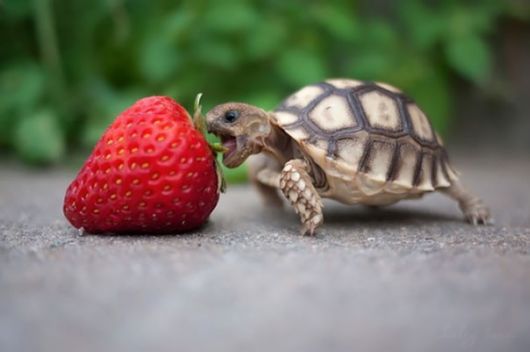 21 Nom Nom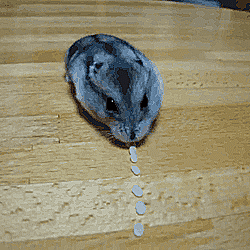 22 Extremely Happy Chipmunk With A Carrot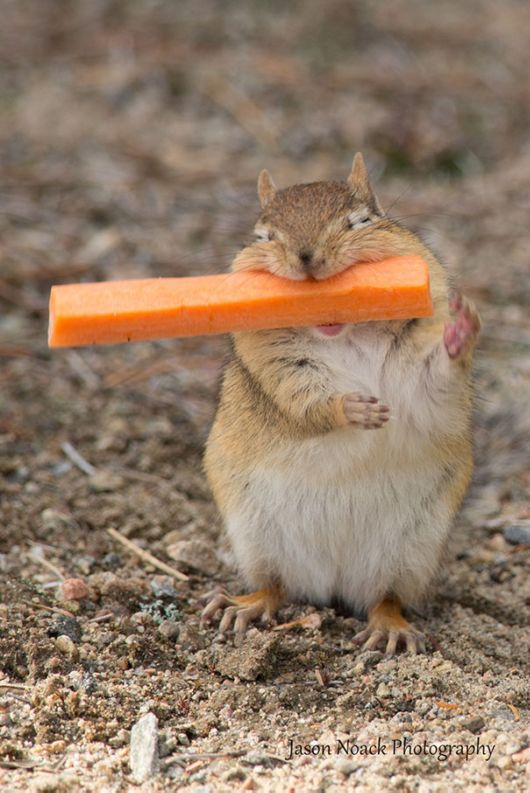 23 First Time My Cat Has Seen A Watermelon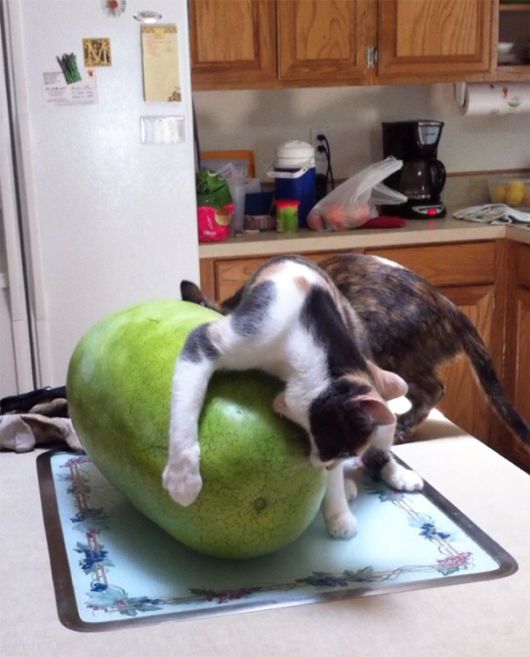 24 Our Little Hamster Found The Popcorn On The Table And Took As Much As He Could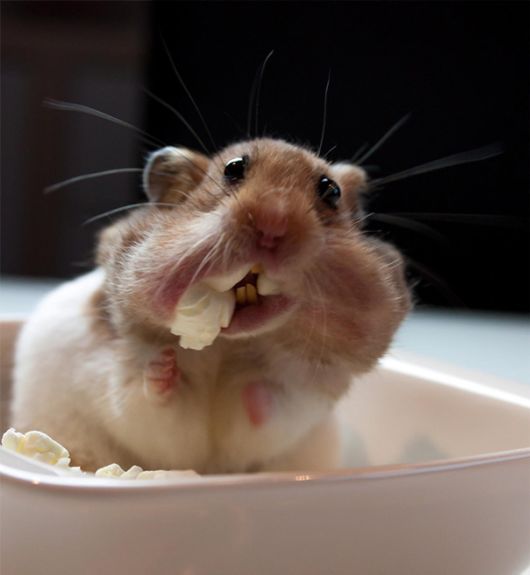 25 Marty Mouse And Its Mini Doughnut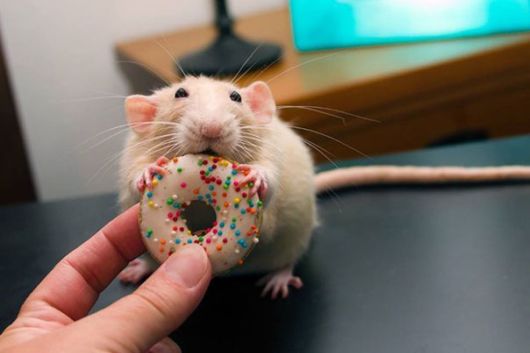 26 Snail Eating Strawberry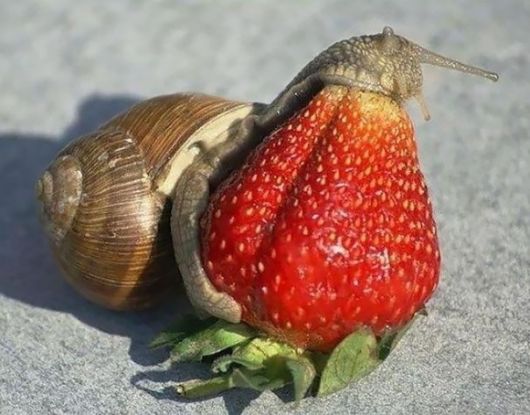 27 Rabbit Eating Raspberries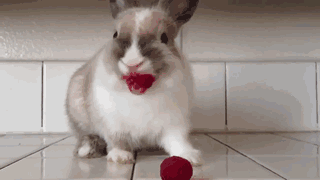 28 Porcupine Eating A Strawberry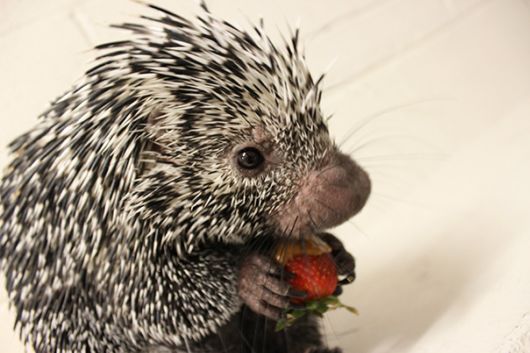 29 Moose Eating My Pumpkin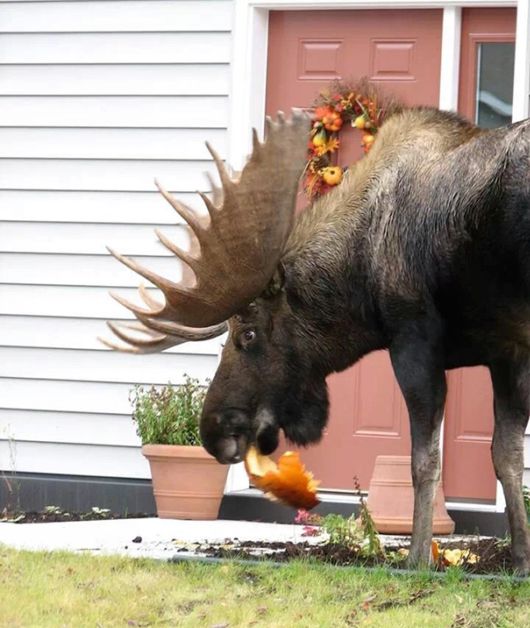 30 Hamster Eating A Banana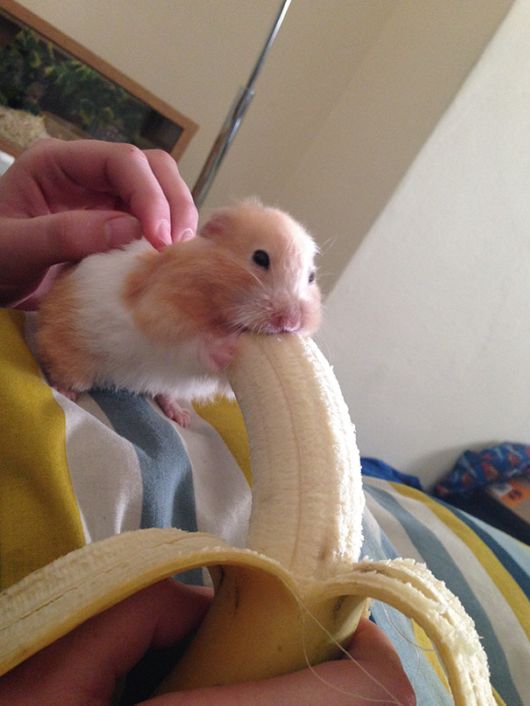 31 Just A Little Hedgehog, Eating Avocado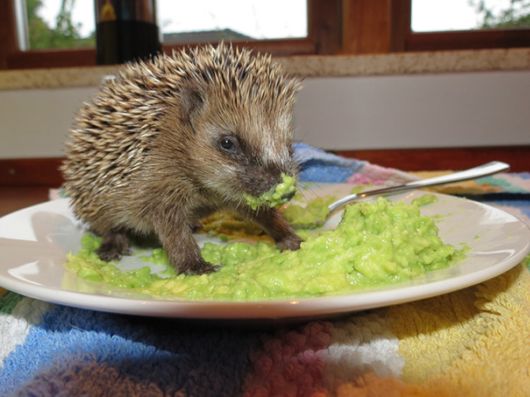 32 My Wife Found This Little Beauty Eating Our Tomatoes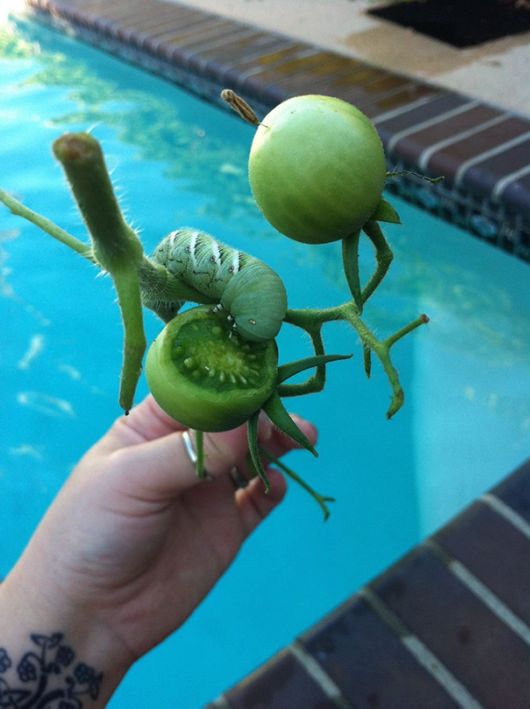 33 As Requested, Here Is Monkey Eating A Banana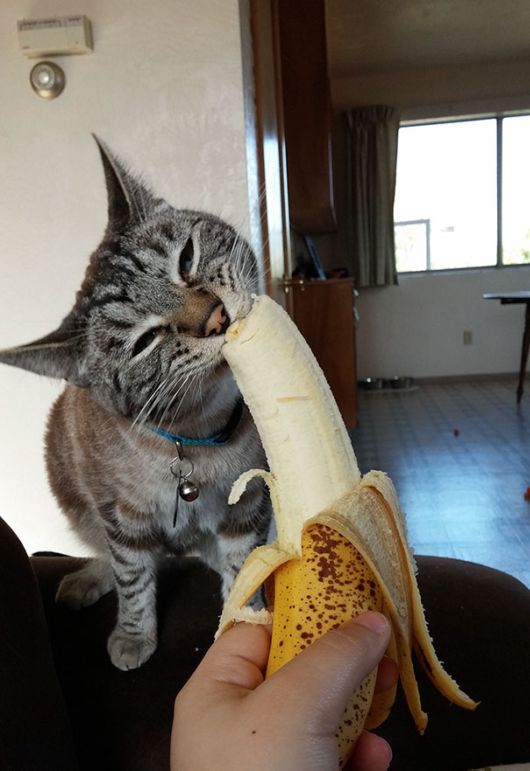 34 Seagull Trying To Eat A French Fry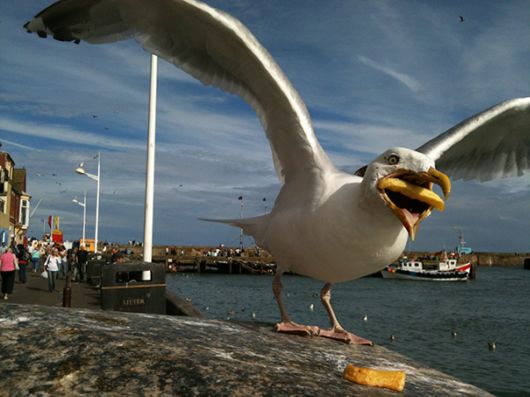 35 A Bird Eating Ramen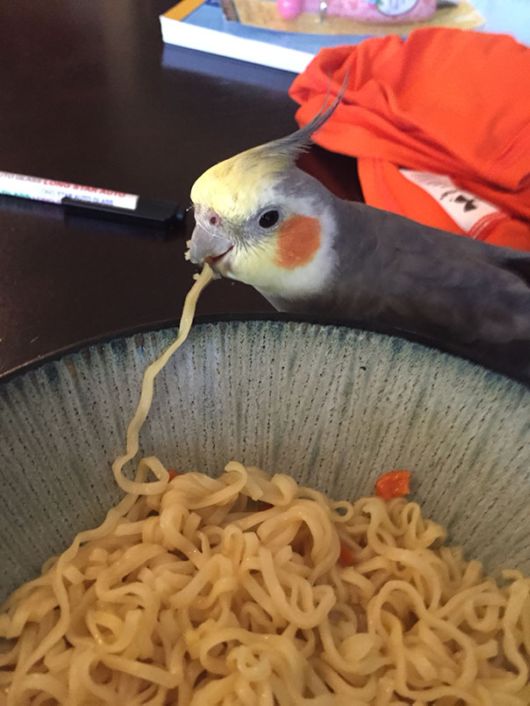 36 This Dog Really Loves Ice Cream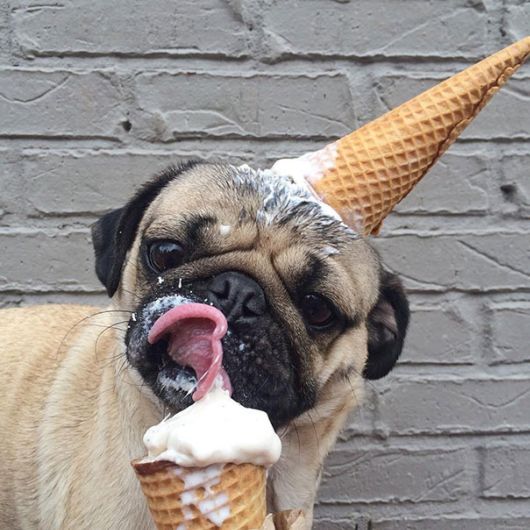 37 Hamsters Stuffing Their Cheeks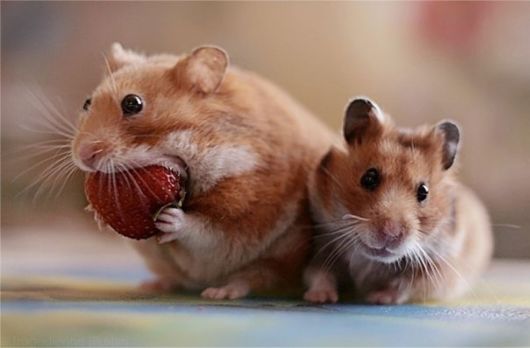 38 My Dog After She Finished Eating Rice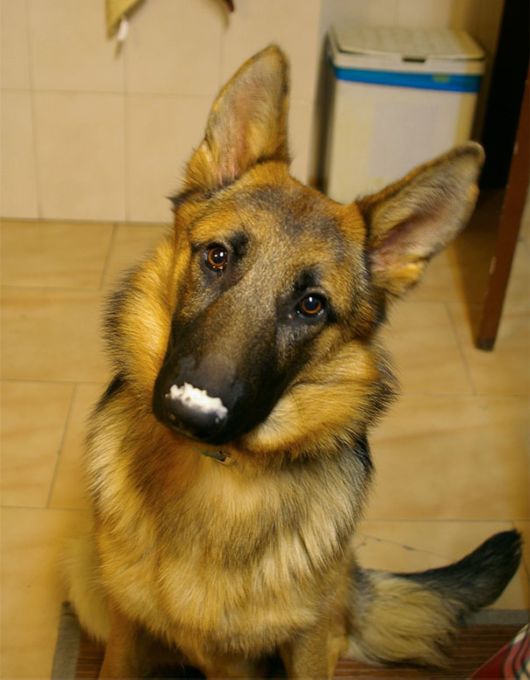 39 Koi Fish Eating Watermelon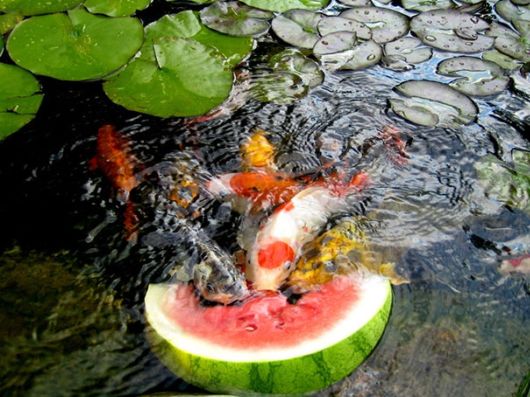 40 What Are You Saying Exactly?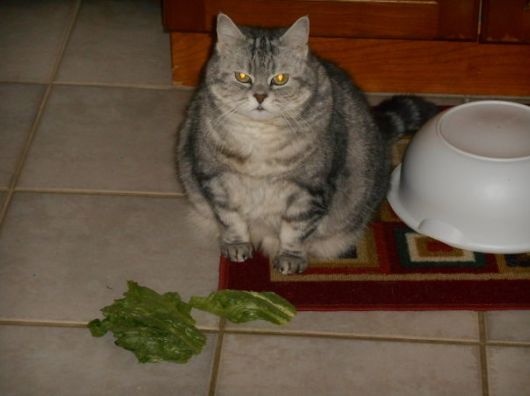 41 Baby Tortoise Loves Eating Mashed Potato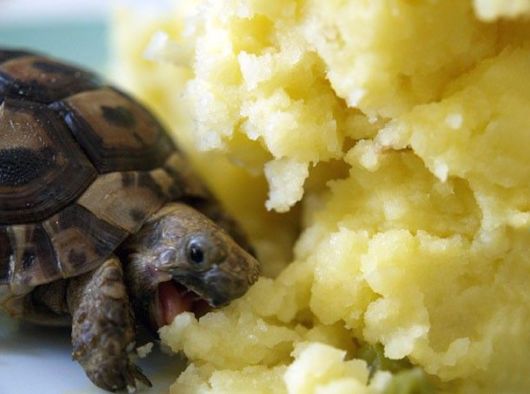 42 Fox Eating A Mushroom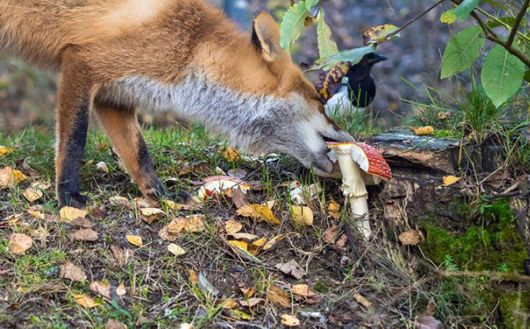 43 My Cat Eating A Plant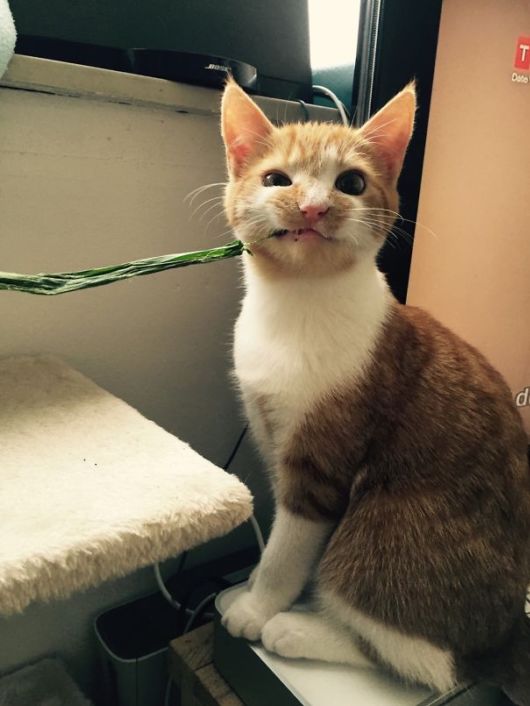 44 Eating Beaver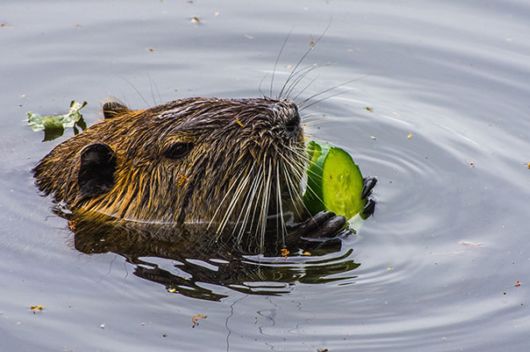 45 Gobble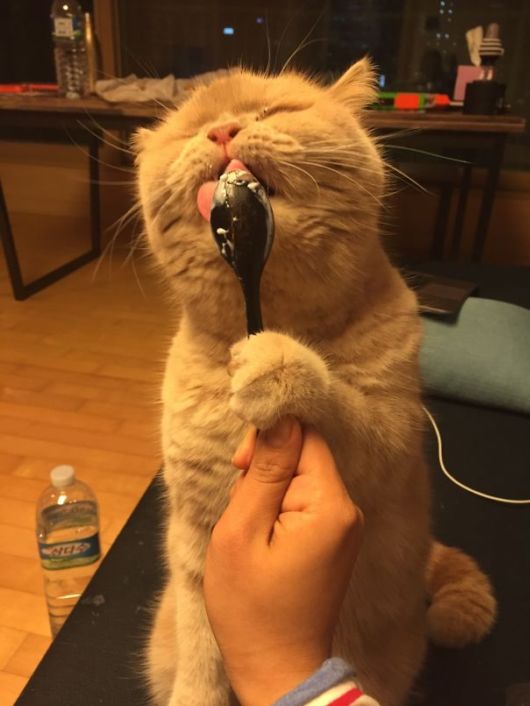 46 Prairie Dog Eating At A Maryland Zoo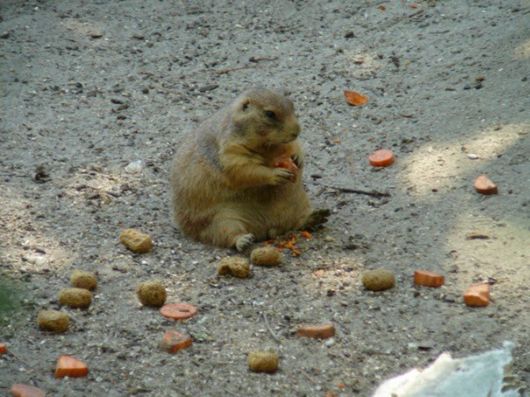 47 Grass Eating Monster #gingerknuckles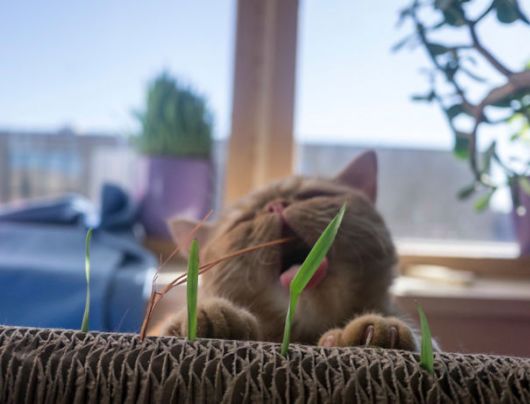 48 Hamster Eating A Plant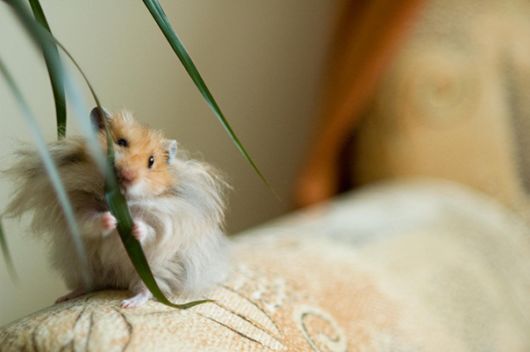 49 Tiny Hamster Eating A Tiny Pizza (from Youtube Video Of Same Name)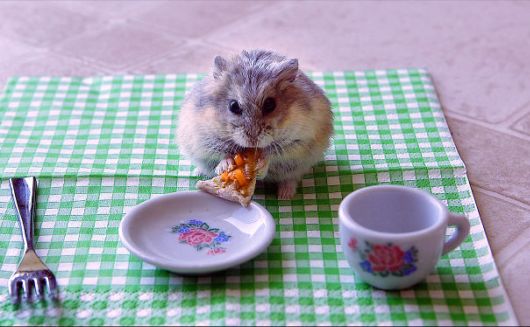 50 Bagel Cat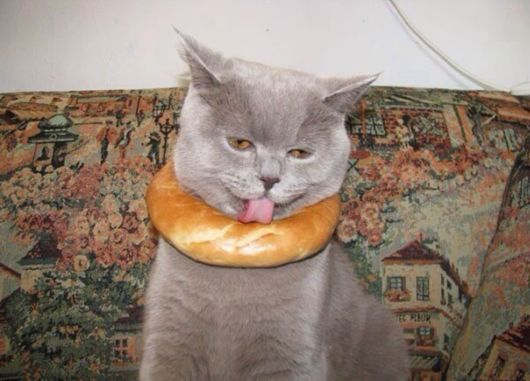 51 Little Birds Sharing Food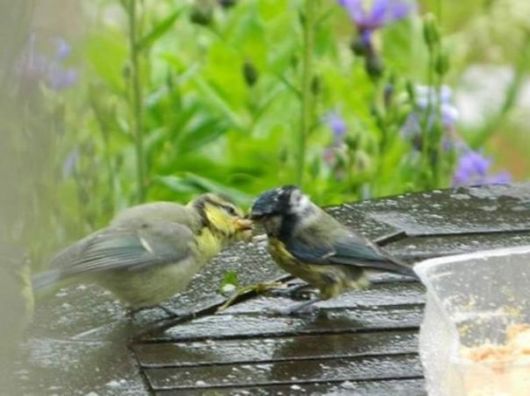 52 Cat Eating Pineapple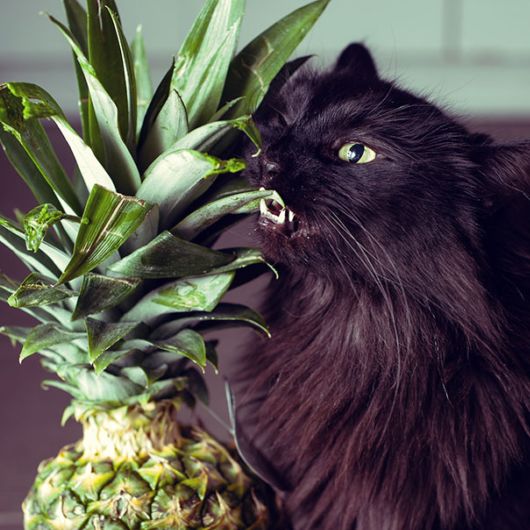 53 Need To Stuff More
54 Cute Rabbit Eating Carrot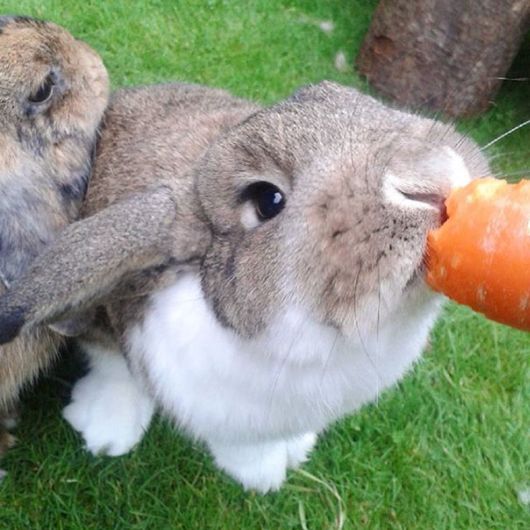 55 My Dog Eating A Dog "lolli-pup"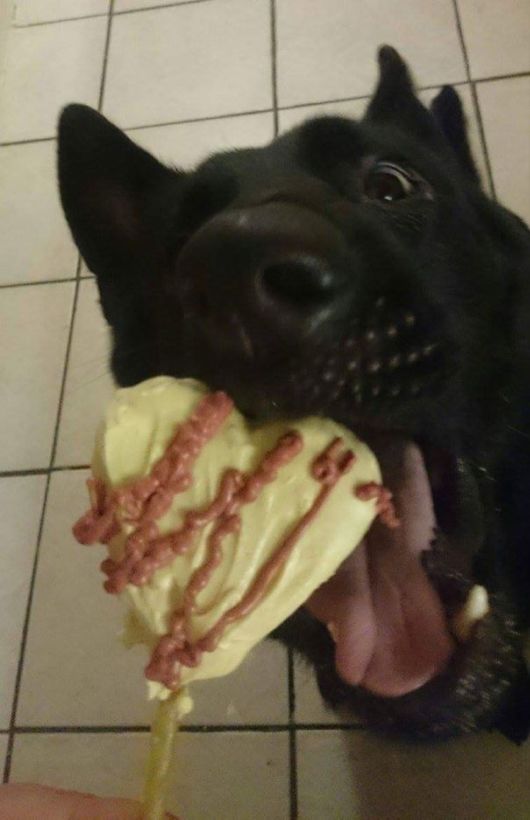 56 I'm In Heaven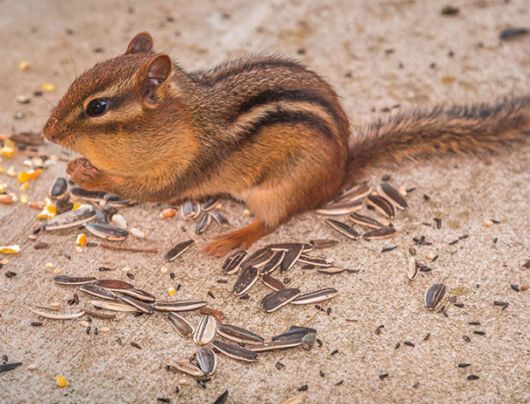 57 Cat Drinking From A Beer Mug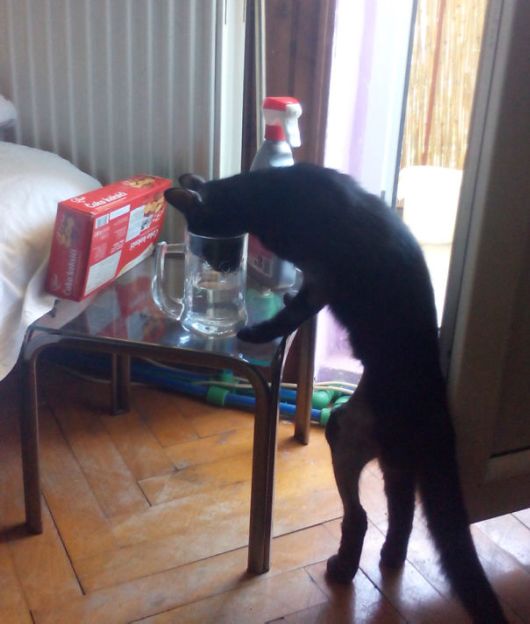 58 Kitty Eating Yogurt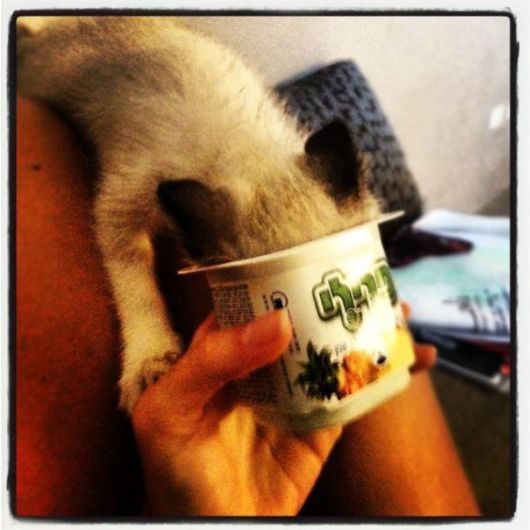 59 Sammy Loves Corn (and I Don't Care)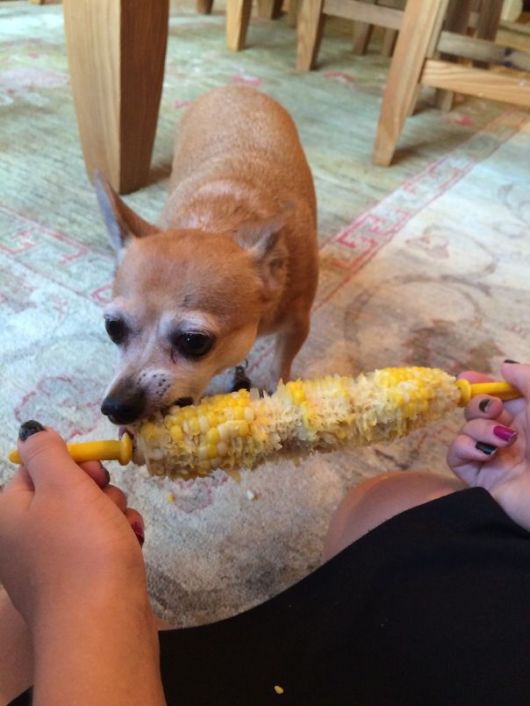 60 He Tries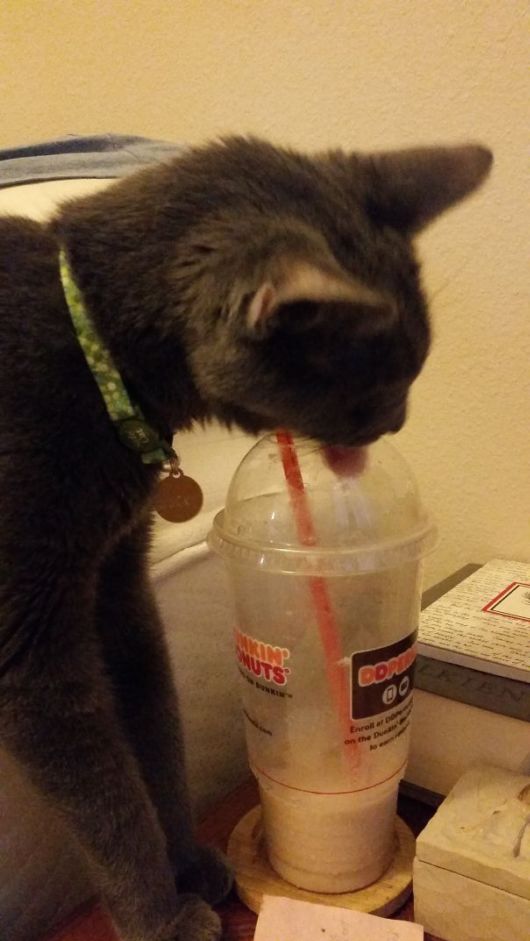 61 Big Tongue Little Dog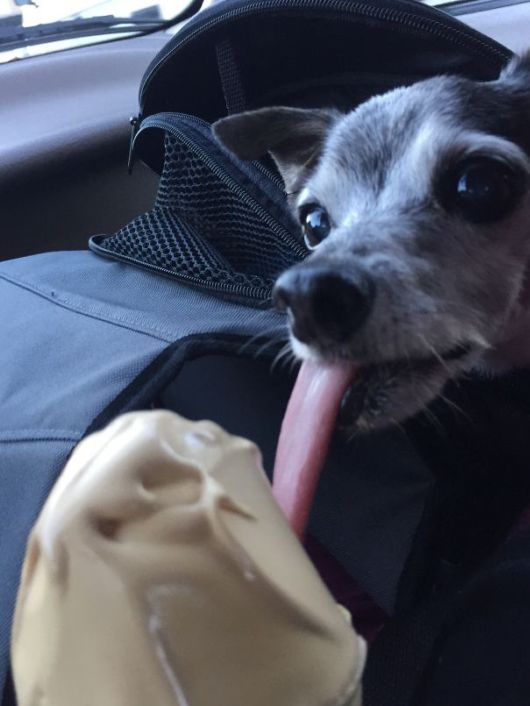 62 Silly Giraffe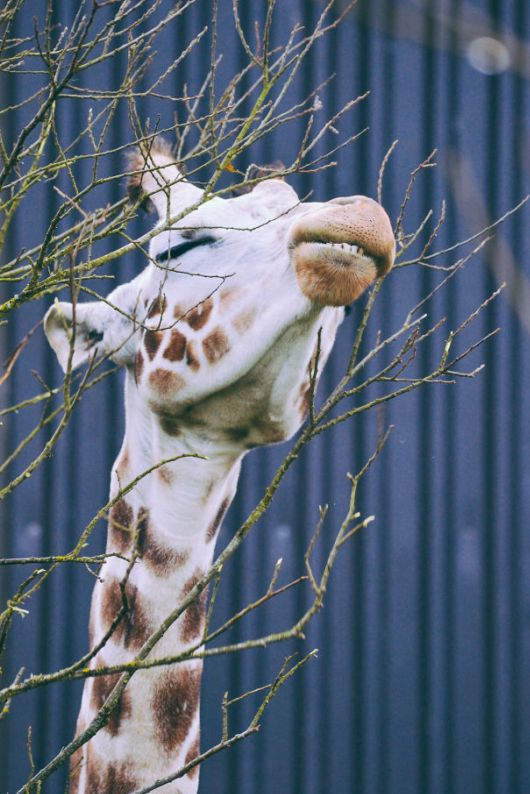 63 Apple Snail Eating Cucumber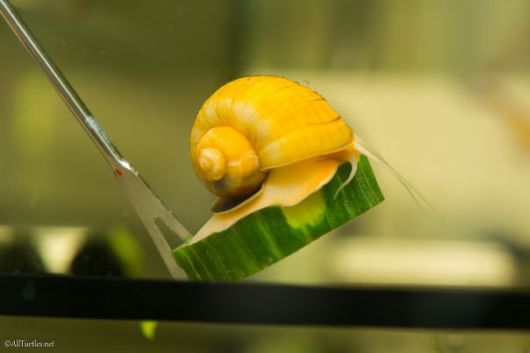 64 Jeffery Loves Frozen Peas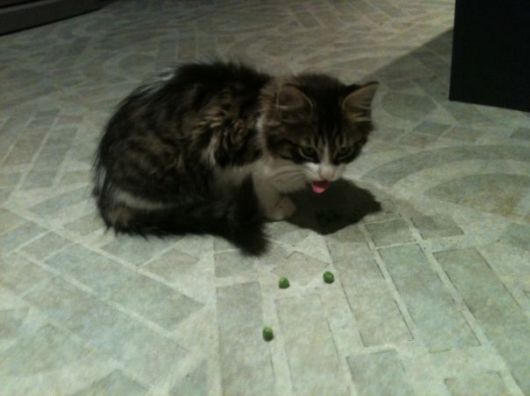 65 My Cockatiel Stealing Our Breakfast!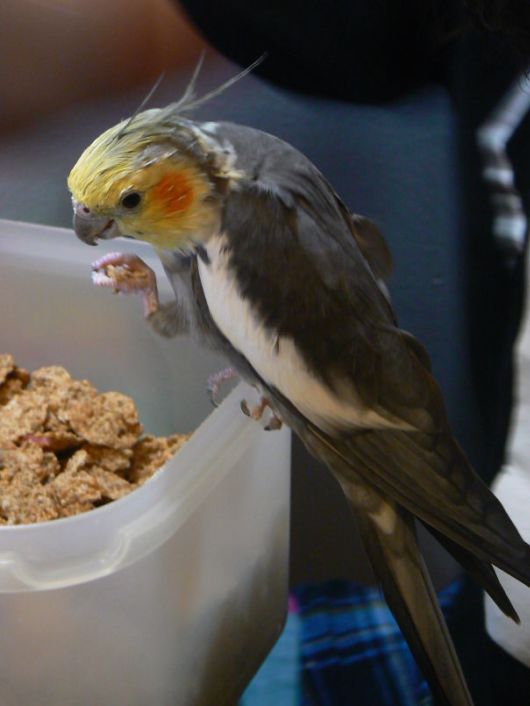 66 Hoze The Hamster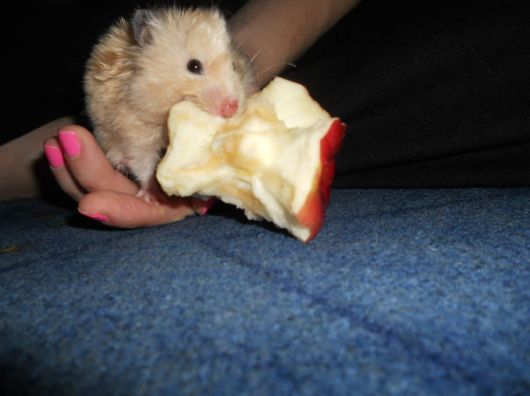 67 My Cat Loves Lebkuchen.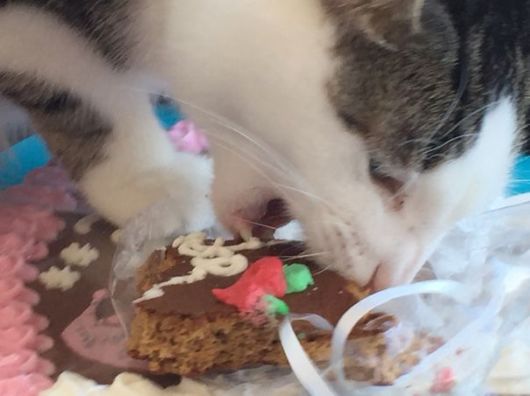 68 Guinea Pig Has To Eat…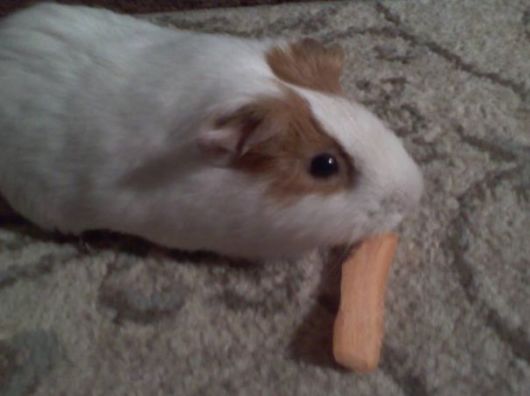 69 Zoot Enjoying Pumpkin Pie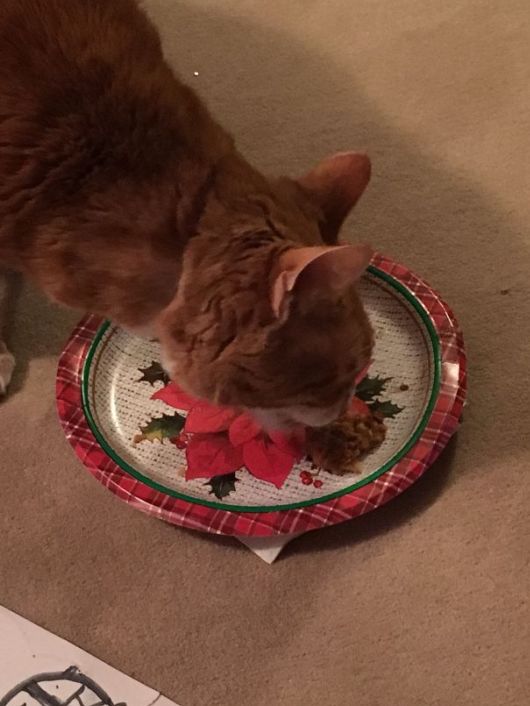 70 My Pet Bunny "chunnu Bhai" Enjoying Ladyfinger !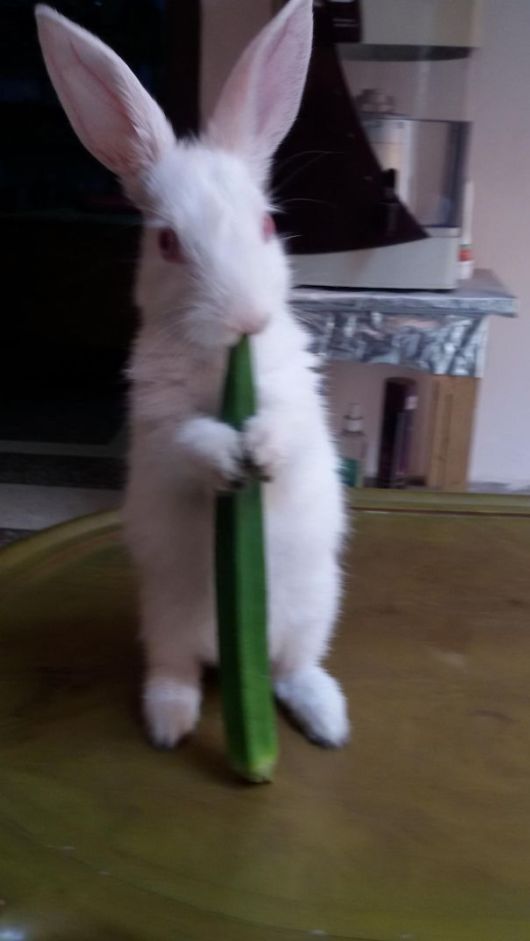 71 Squirrel Eating Corn On The Cob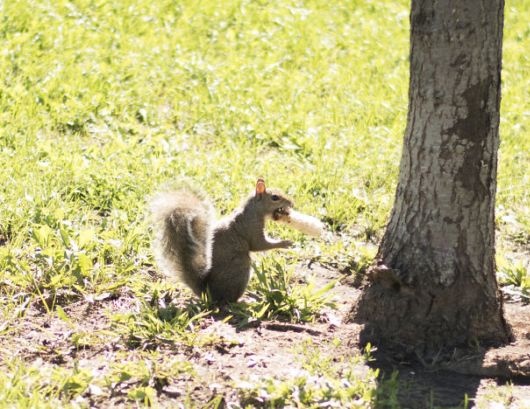 72 Aww Isn't She Adorable?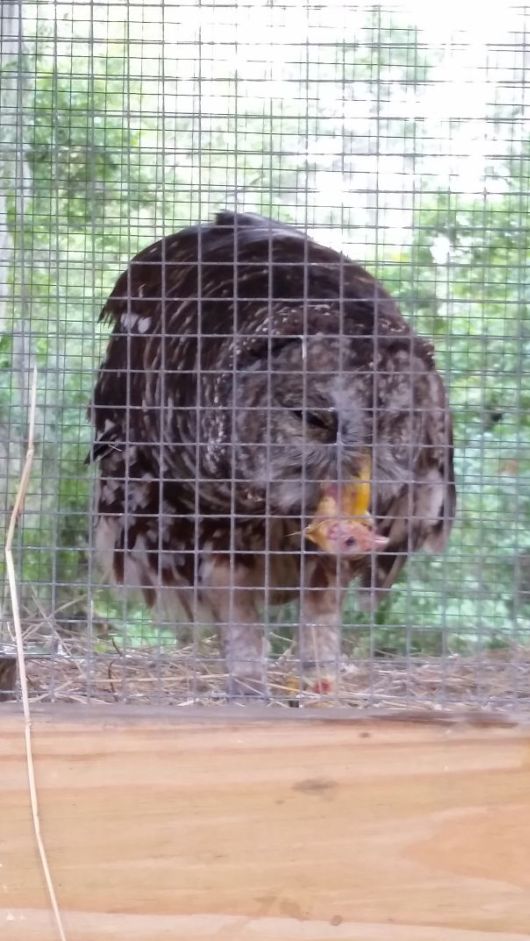 73 Turtle Digging Up Red Mosquito Larvae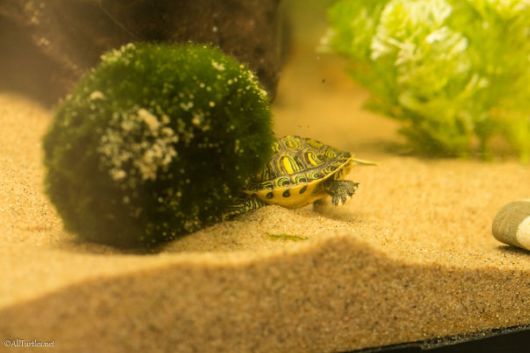 74 Got The Munchies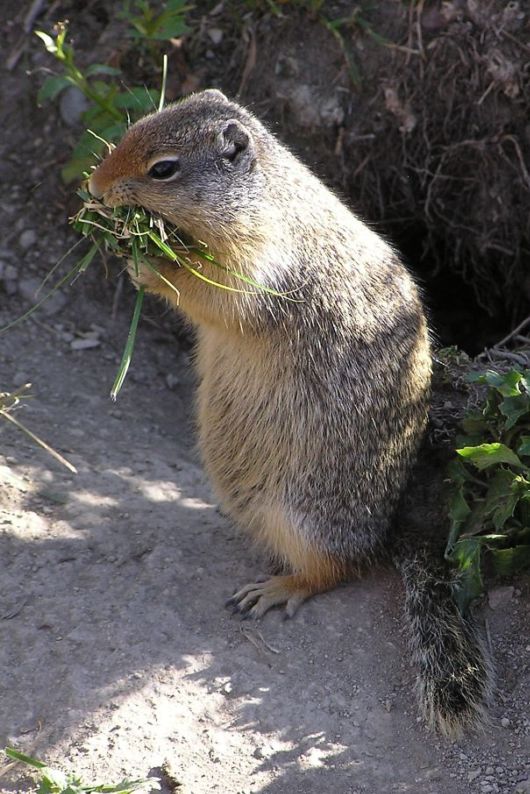 75 Chimp Playing With Peanuts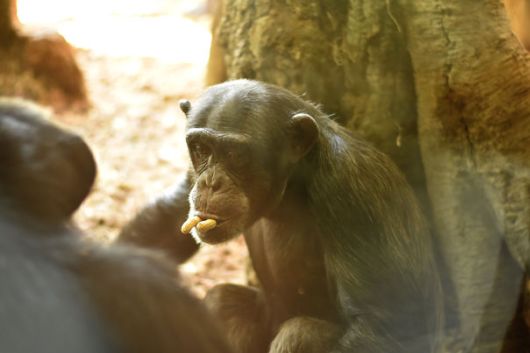 76 I Really Don't Know If She Drank Any Milk At All!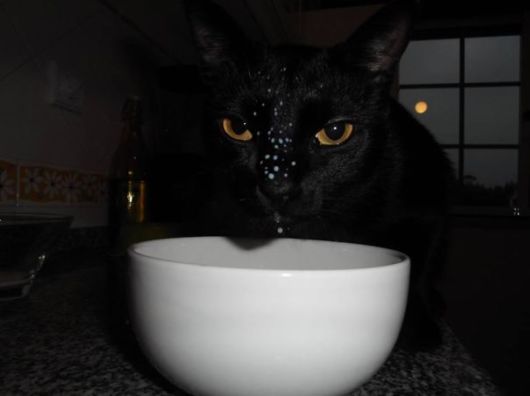 77 Mmmmm…doritos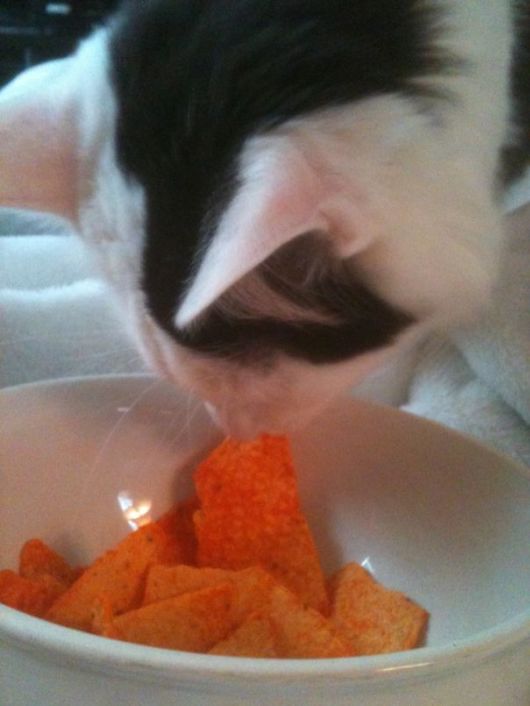 78 Cat Eating Beanstalk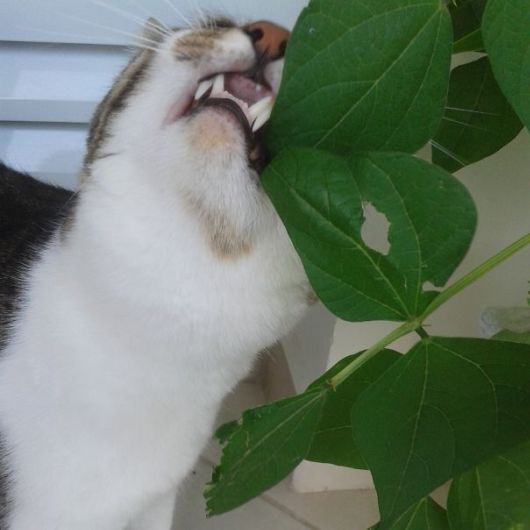 79 Waffle Dog Approves This Waffle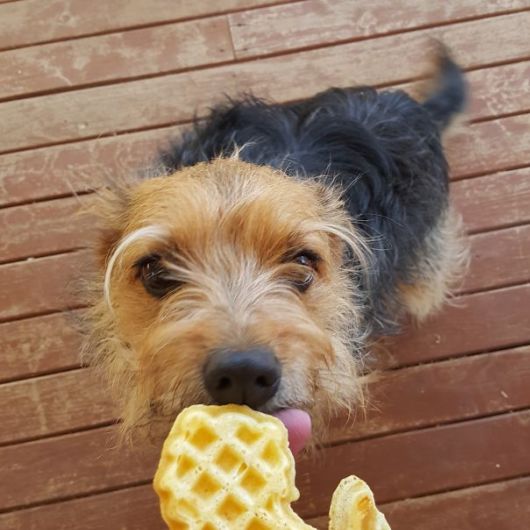 80 Sometimes Bunny Just Needs A Drink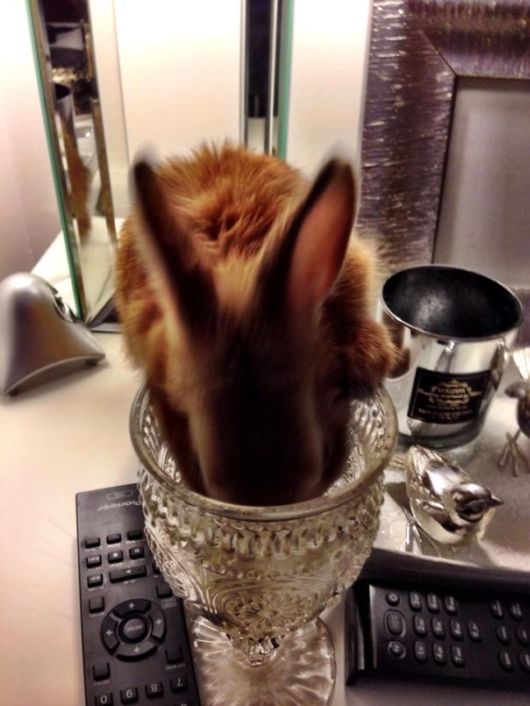 81 Wallaby Pumpkin Treat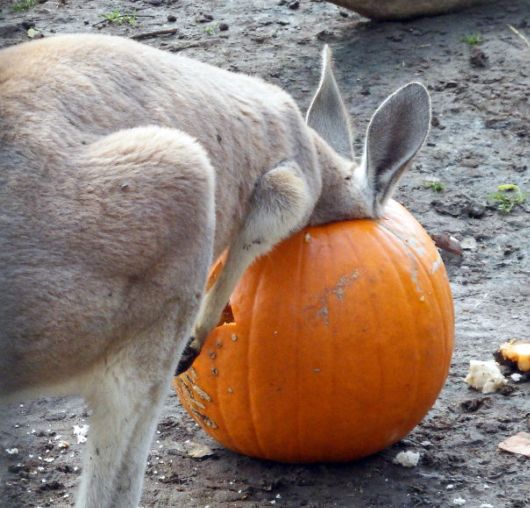 82 When One Kid Loves What You Made But The Other One Is Suspicious.
83 Fox Eating Watermelon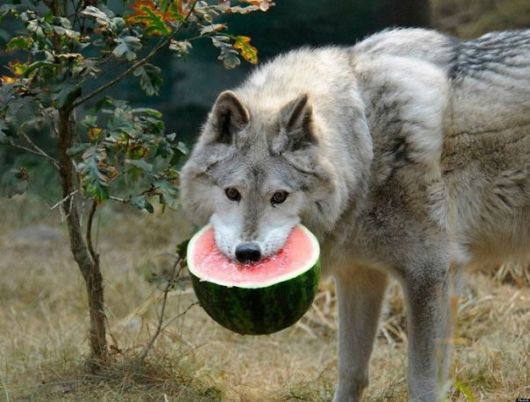 84 She Loves Her Some Carrot!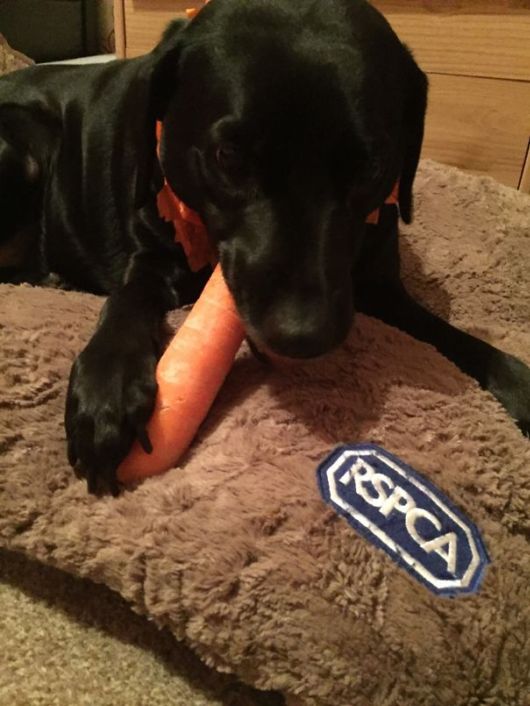 85 King Parrot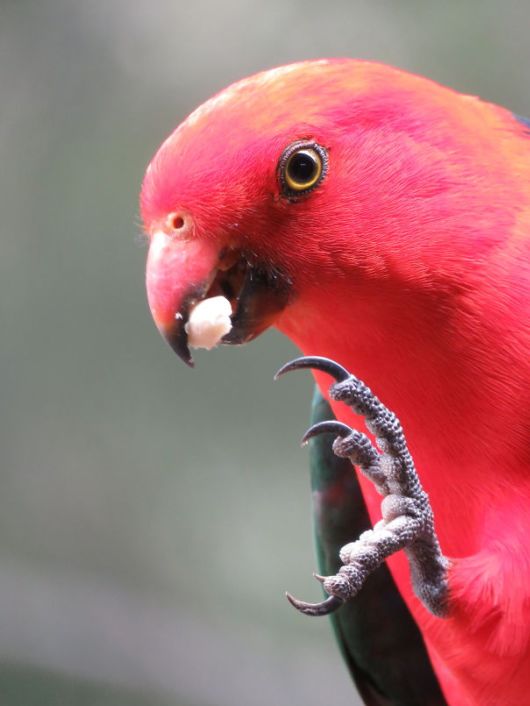 86 I Started To Do Photography For My Grade 8 Project And Now It's A Hobbie… Hope You Like