Soft kitty, warm kitty, little ball of fur…on your favorite black pants and that fancy sofa you have! We all love our four-legged fluffballs. Sadly, they don't seem to be bothered much about shedding their excessive hair on your stuff and you in particular.
1 We Brushed A Cat Out Of My Cat
2 I Just Brushed My Dog And Made A New One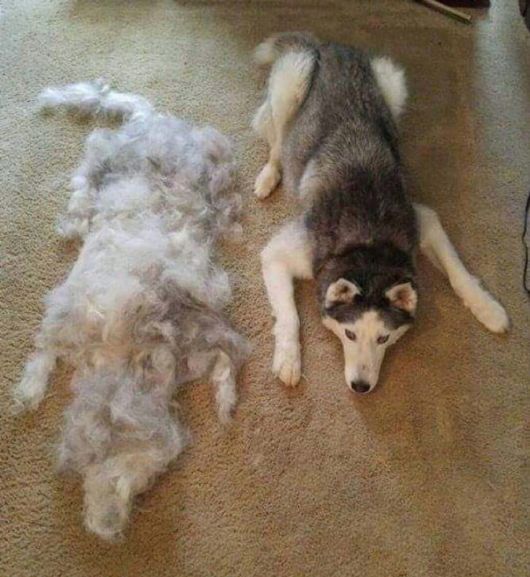 3 Leaving A House With Pets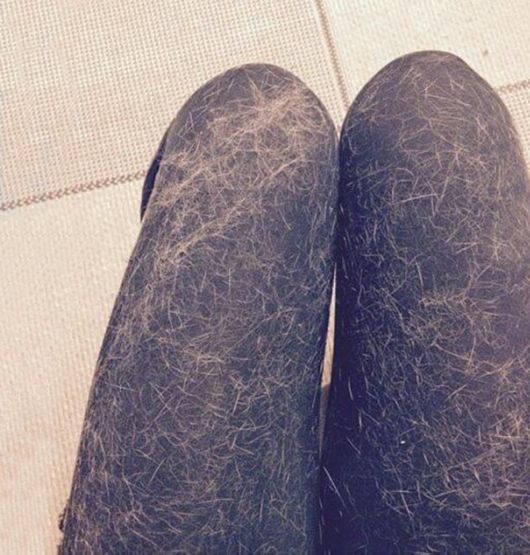 4 Brushed Out My "fluffy" Corgi's Coat Today. Her Undercoat Defies Physics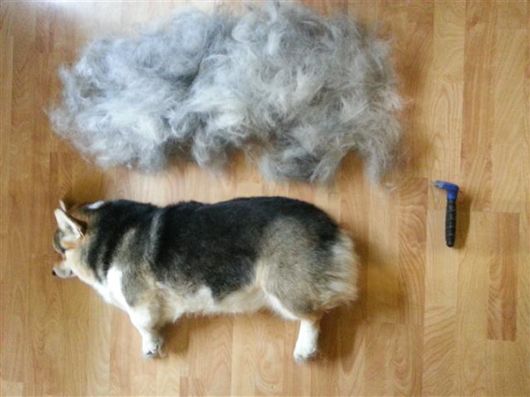 5 Brush A Husky, Get One Free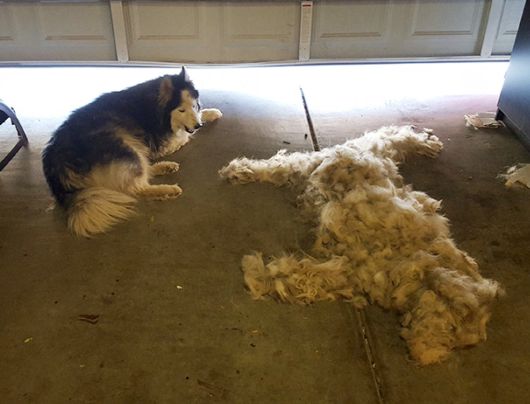 6 My Retriever Falls Asleep When I Brush Her.she'll Wake Up And Discover I Made Her A Friend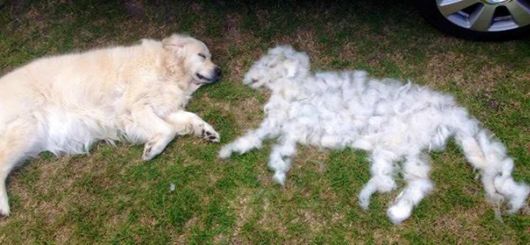 7 That'll Teach Me To Walk Around The House Wearing Socks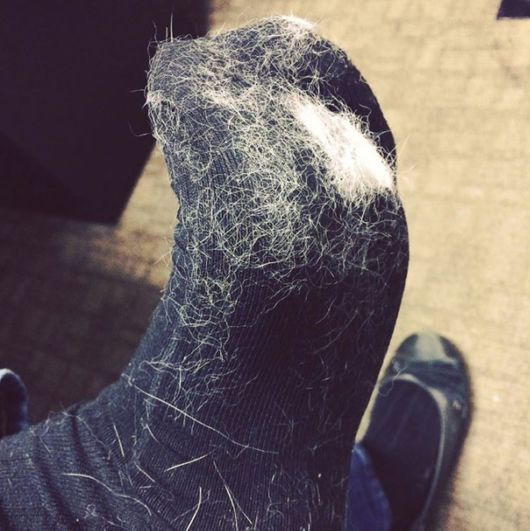 8 Everytime He Gets A Brush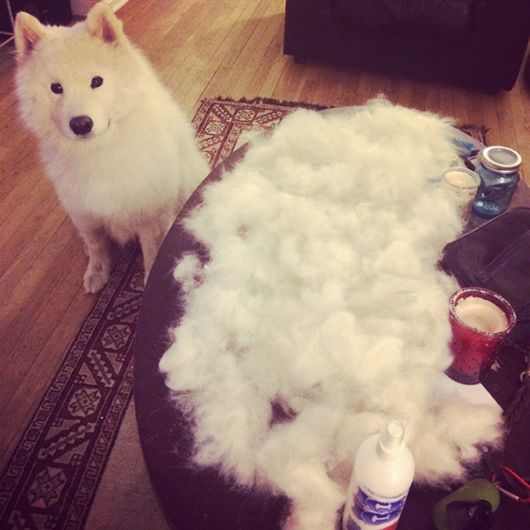 9 Just Checking Out My Human's New Shirt – I Wonder Why They Bought This?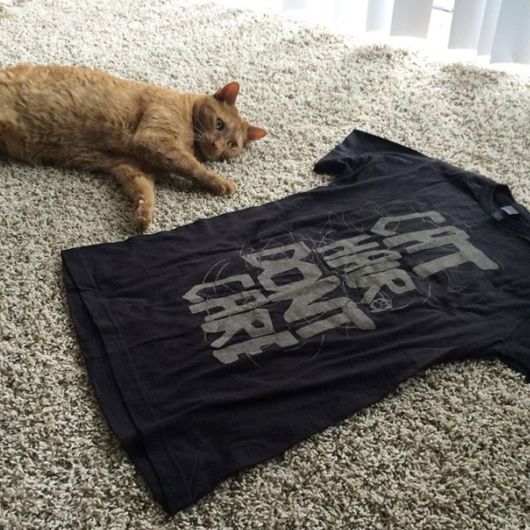 10 Car Life With A Dog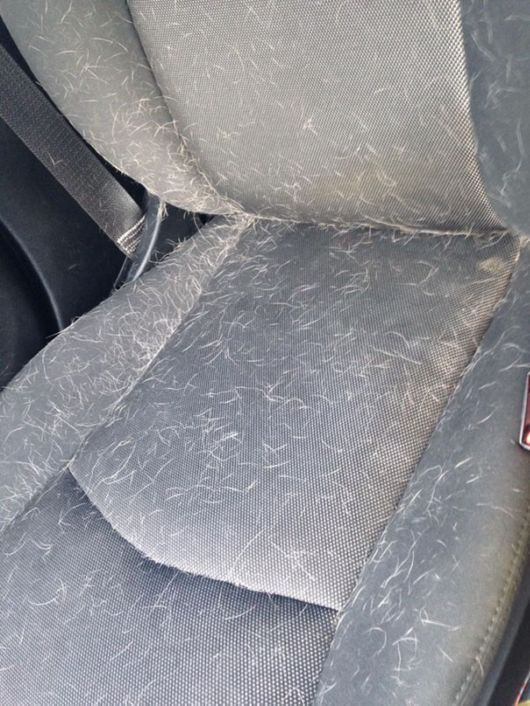 11 And Then I Became A Werewolf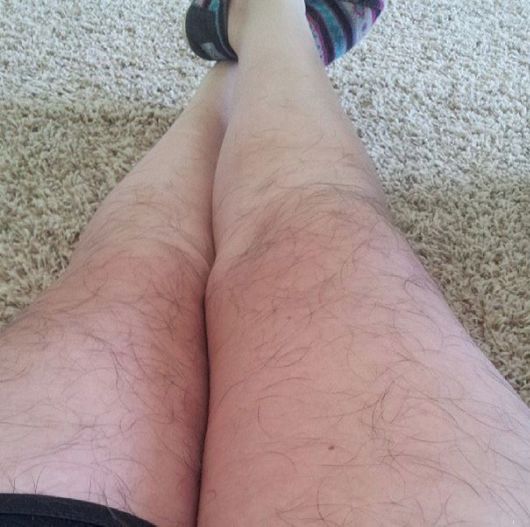 12 My Dog Sheds So Much, I Did This With The Fur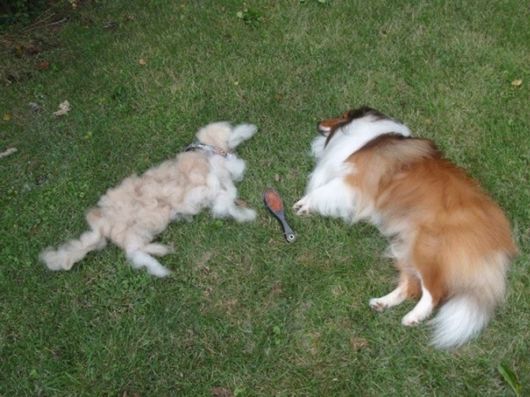 13 Okay…
14 Complimentary Second English Shepherd Just Add Clippers And A Shedding Brush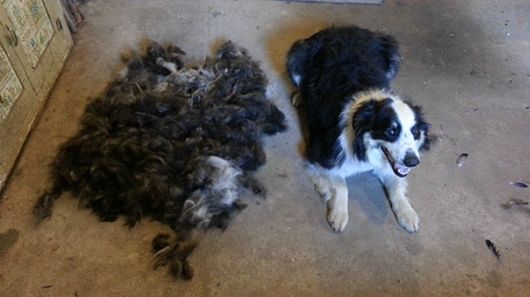 15 Thanks Dawgs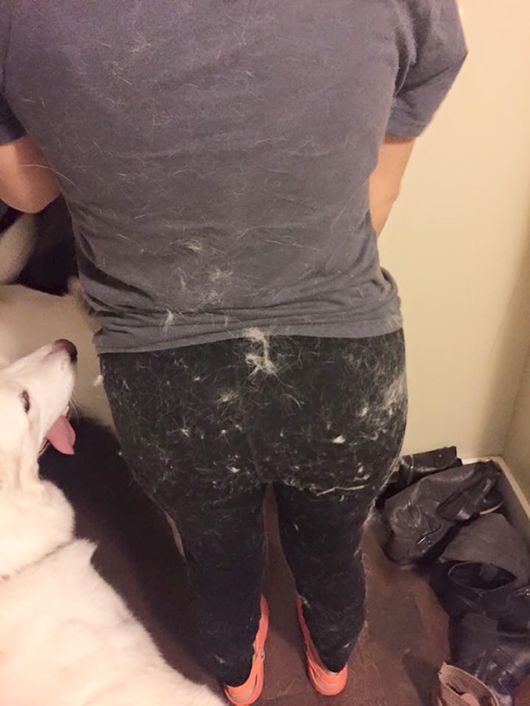 16 It May Be Time To Brush The Cat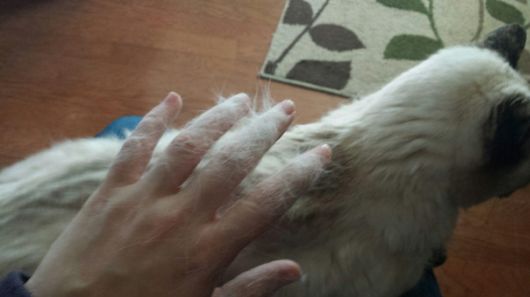 17 Apparently Kitty Boy Has Been Sleeping On This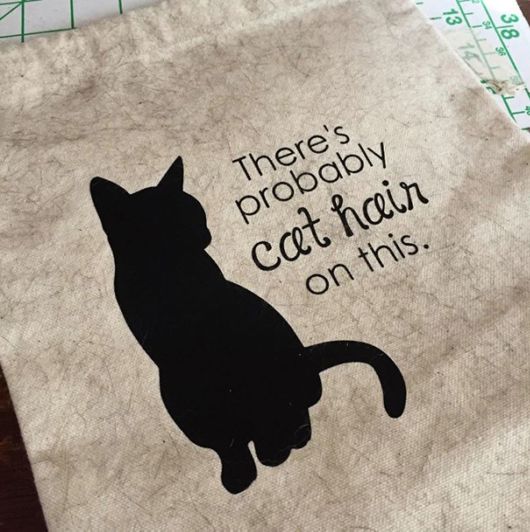 18 No Outfit Is Complete Without A Few Doghairs But Ya Gotta Love It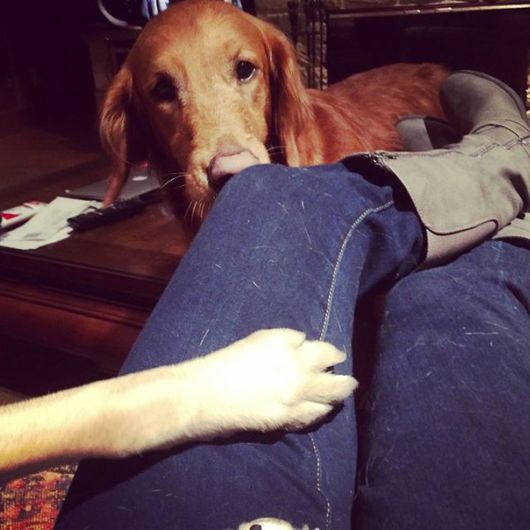 19 Finally Found My Dog Brush And Ended Up With A Second Dog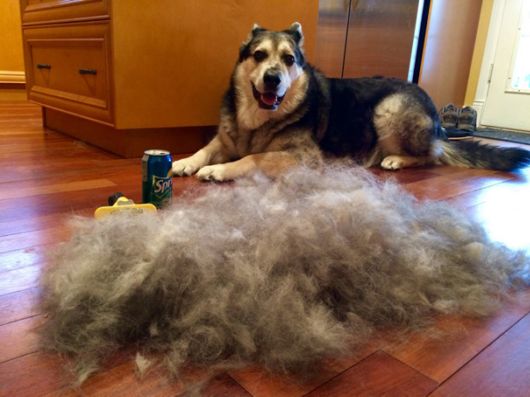 20 My Cat Has Super Fine Fur And Mats If We Don't Shave Him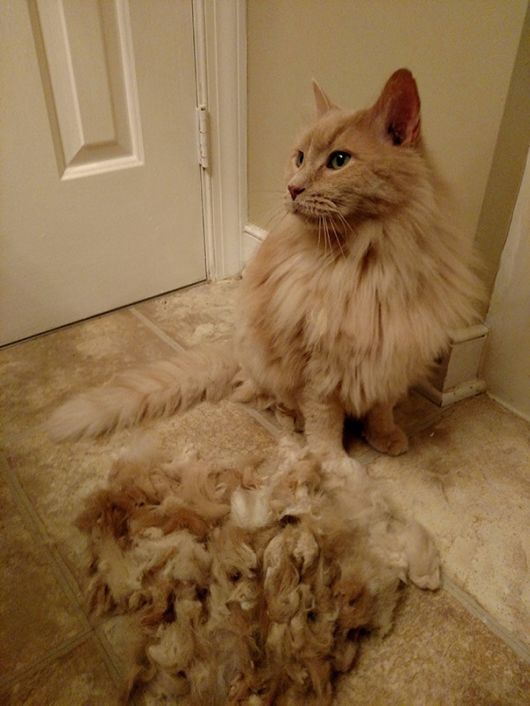 21 Shedding Season. This Came Out Of Two Legs
22 Money, Min Finska Lapphund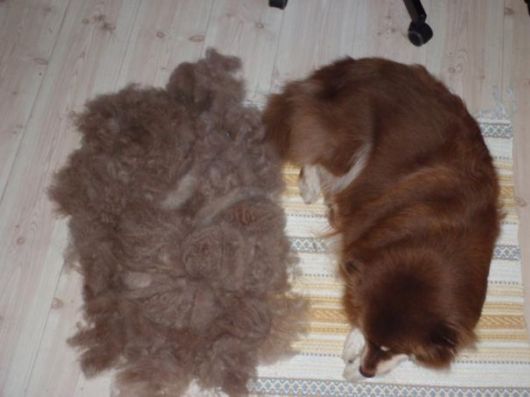 23 I'm Honestly Not Even Sure How My Dog Isn't Bald Yet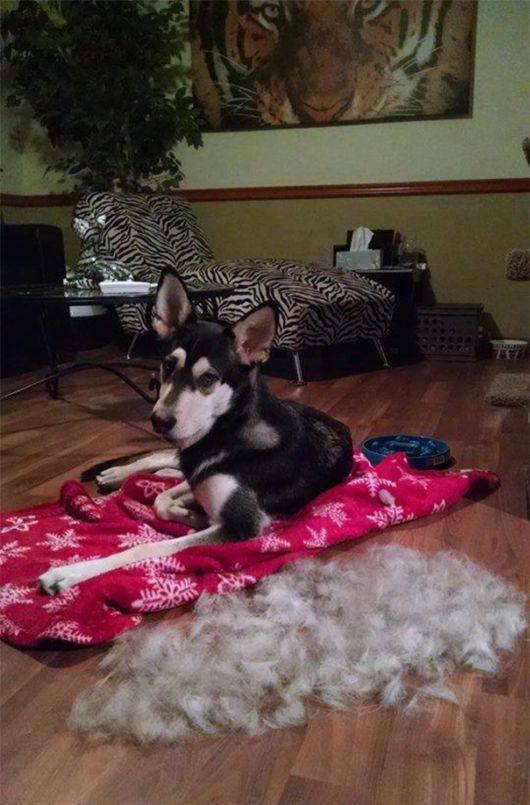 24 I Sat In My Comfy Chair For A While. Turns Out, The Cats Have Loved Sleeping There As Well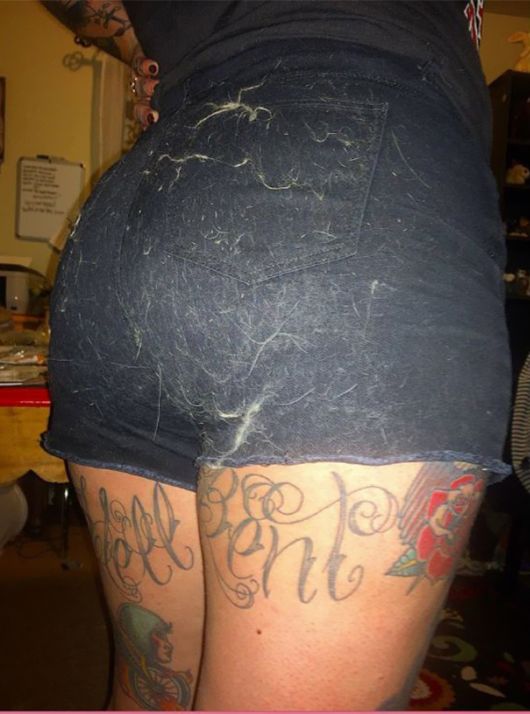 25 I Brushed My Dog And Made Another Dog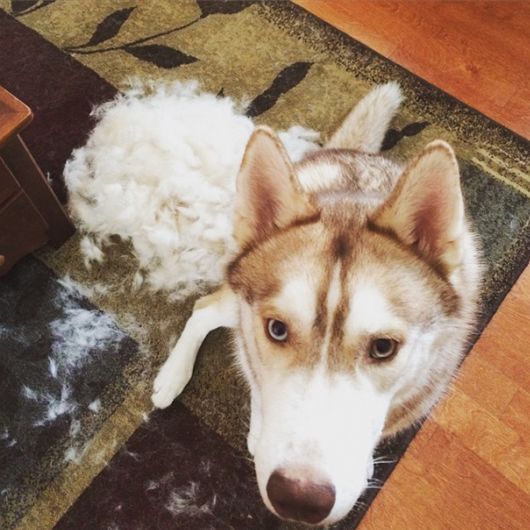 26 Willie And His New Friend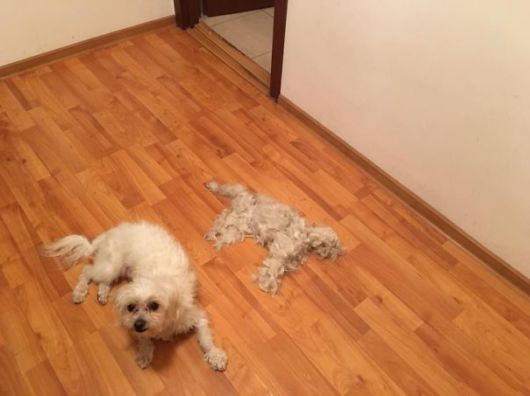 27 Dog Hair And My Messy Bun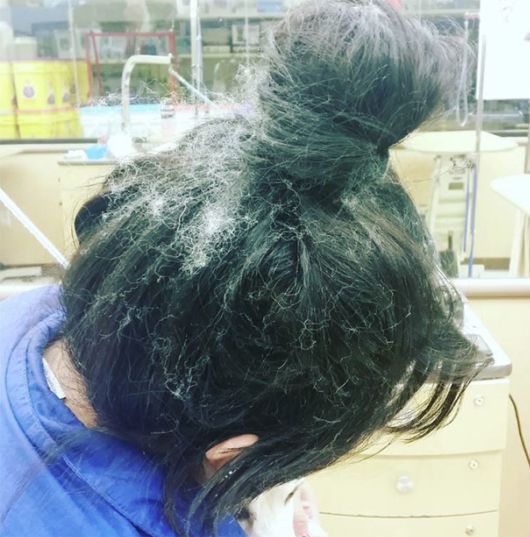 28 I'm Actually Wearing A Black Dress Here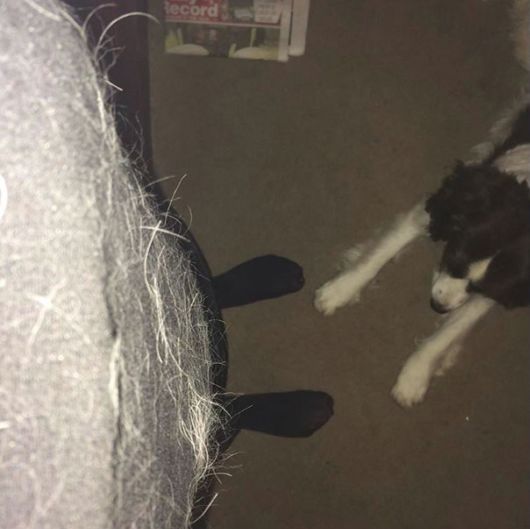 29 Say Hello To Twin Pony Clippy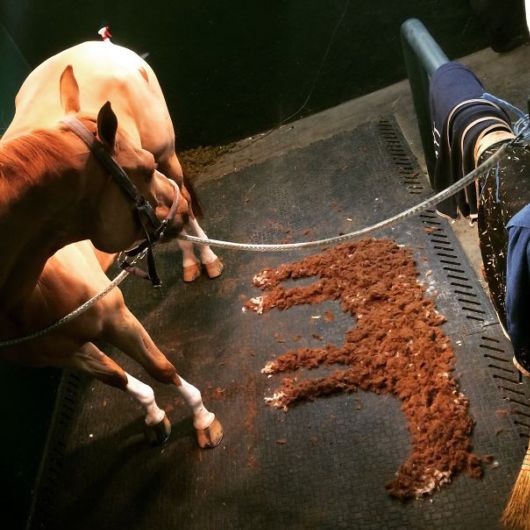 30 Kumani ? And What Lay Beneath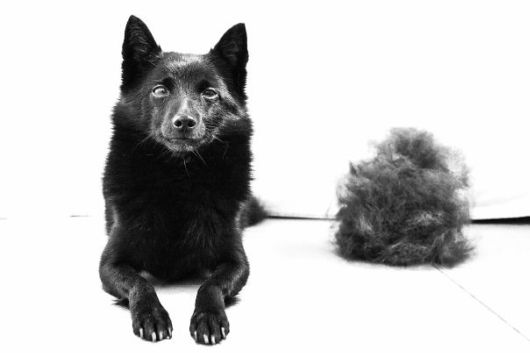 31 I Brushed My Bunny The Other Day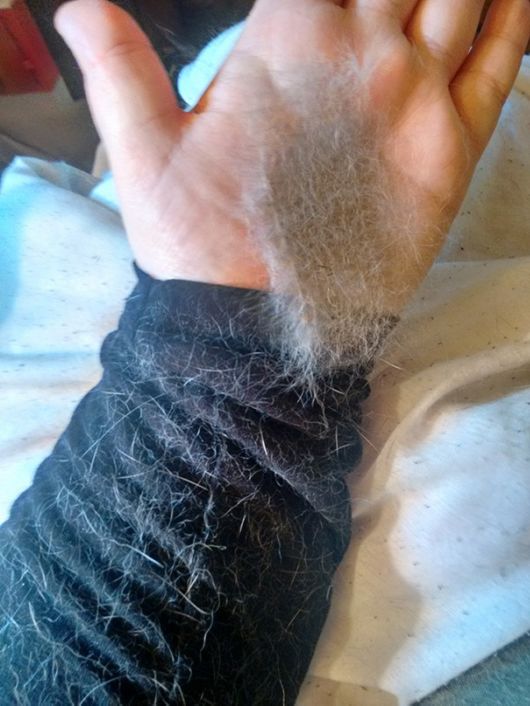 32 Life With A Dog
33 Izzy Was Shedding A Lot, So I Dicided To Give Her A Quick Brush
34 Its Like He Purposely Does This Only When I'm Wearing Black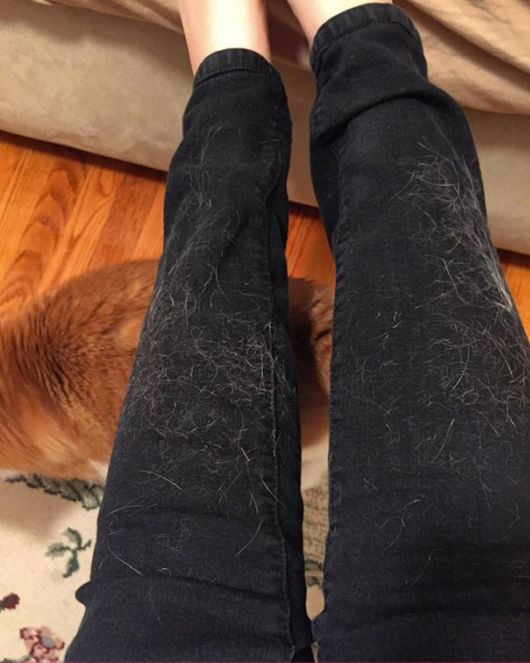 35 Baby ,milo(in The Background) And Their New Fur(ry) Friend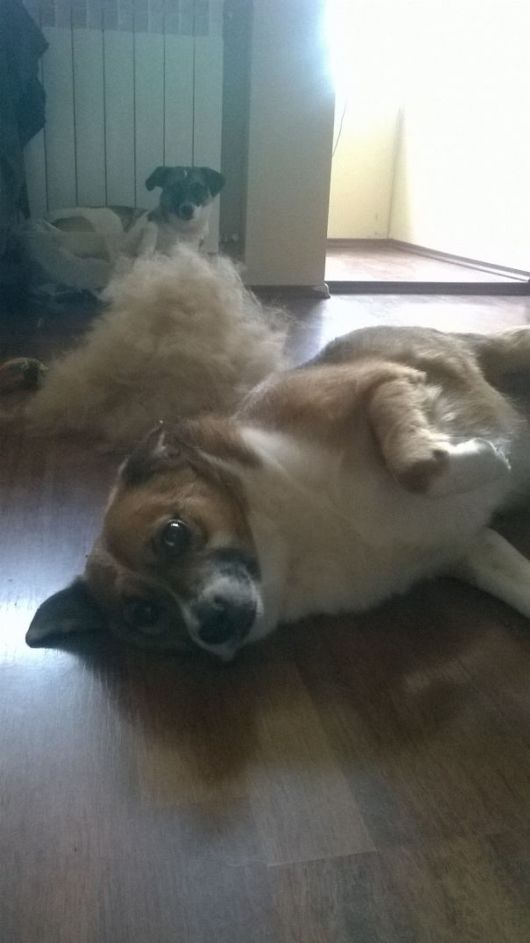 36 Baby And His Fur(ry) New Friend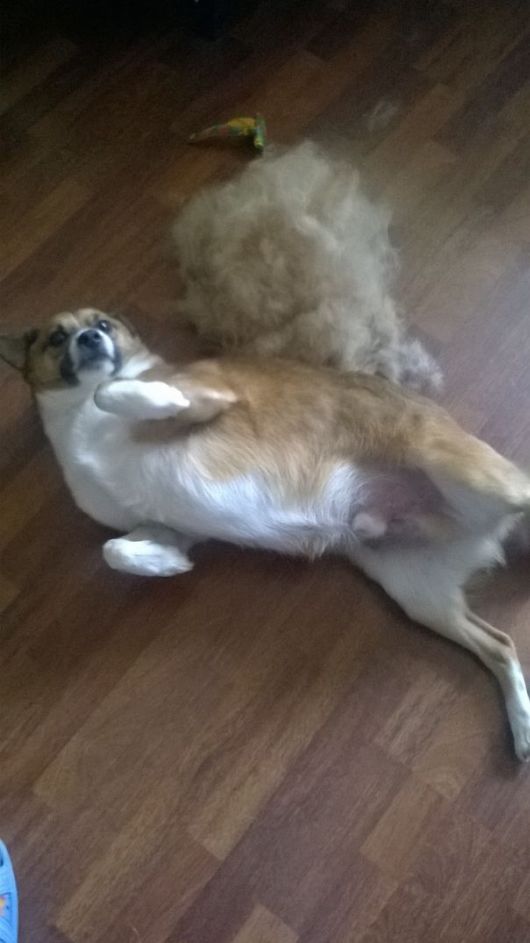 37 It's Everyday Battle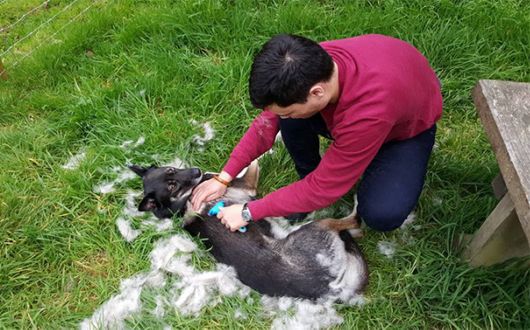 38 Guess My Dogs Thought I Needed A Bath Too
39 Gotta Find My Lint Brush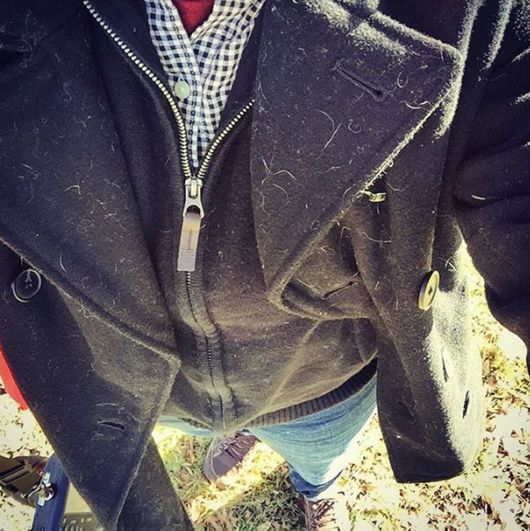 40 My Cat Holly After Grooming. I Could Make A Sweater!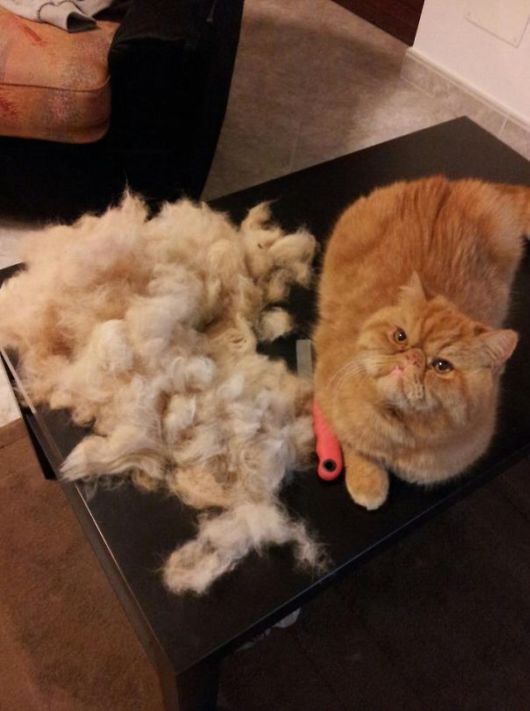 41 This Is A New Level Of Cat Lady For Me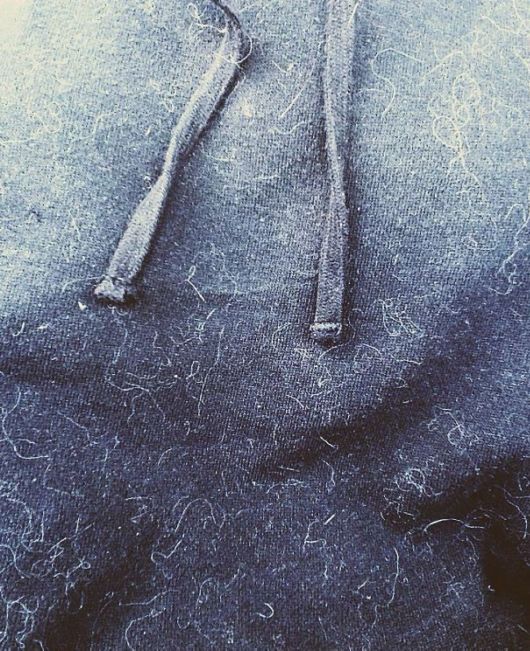 42 Shedding Fur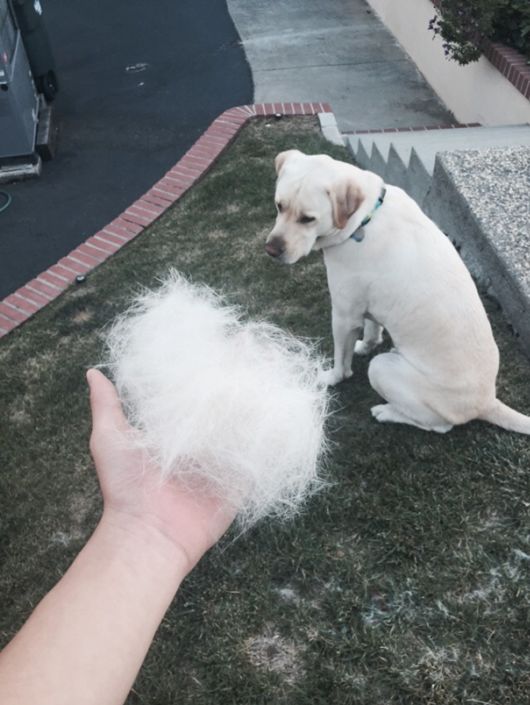 43 Sweet Maya And Her Pile-o-fur.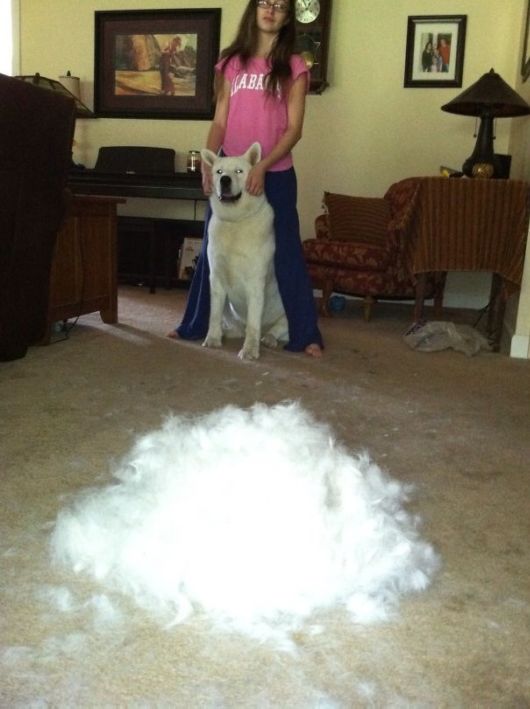 44 Post Wash Laundry, Ready For The Lint Roller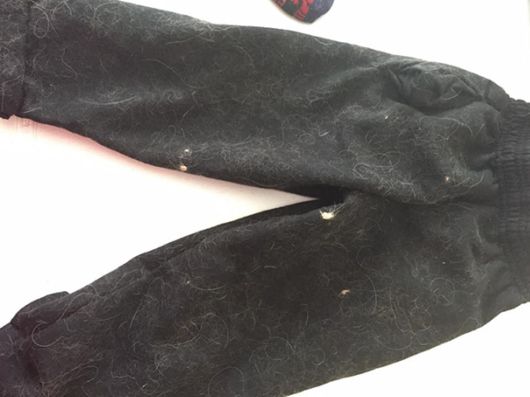 45 Cat Hair Getting All Over Your New Black Clothes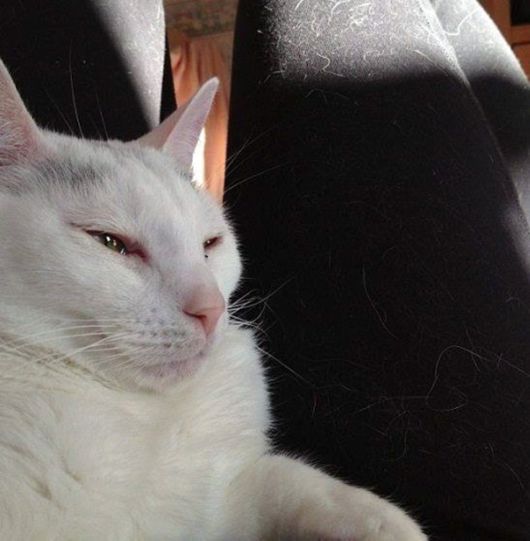 46 Dog Hair Everywhere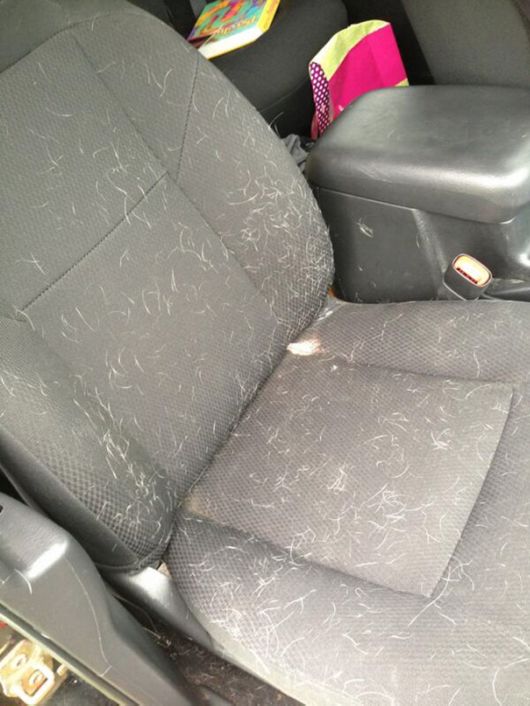 47 Why I Shouldn't Wear Black In My House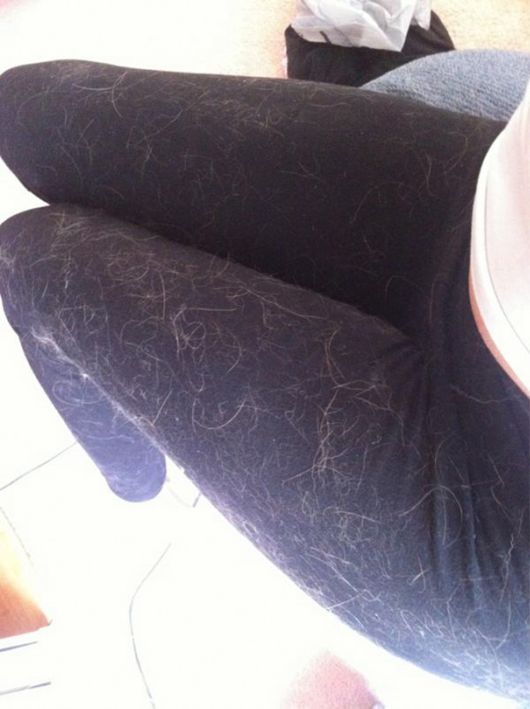 48 We Went To The Dog Park Today To See All Our Friends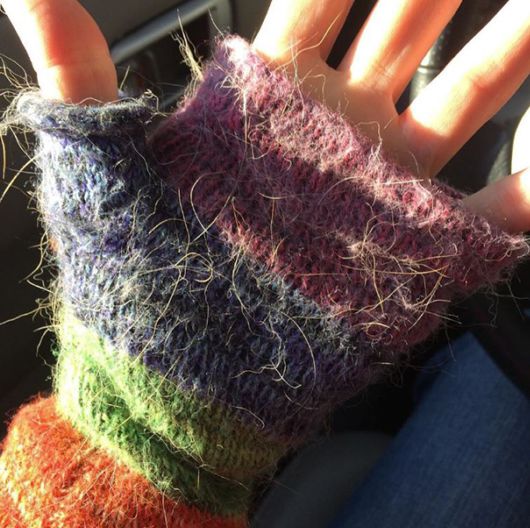 49 Now I'm Covered In Dog Hair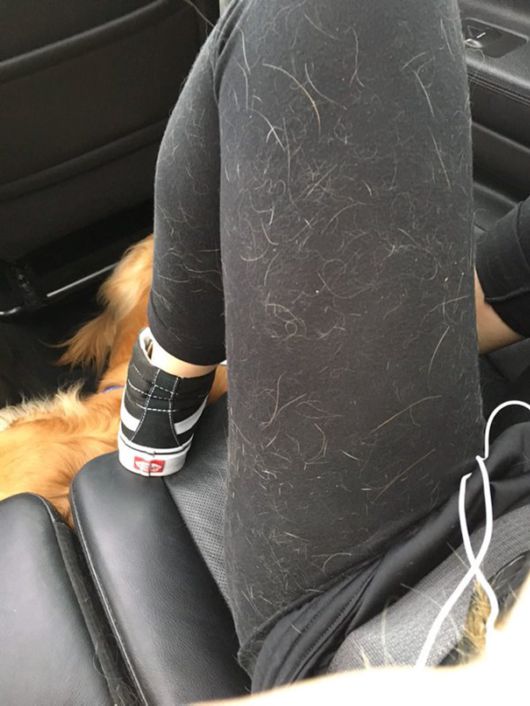 50 Literally Impossible For Me To Leave The Apartment Without Being Covered In Dog Hair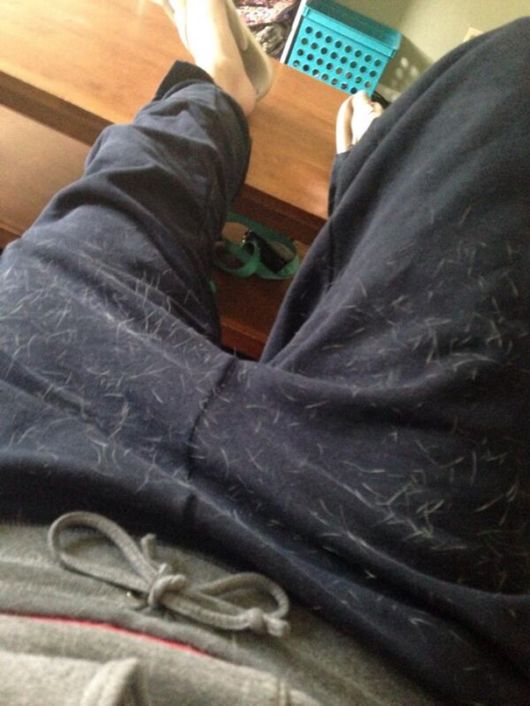 51 Time For Me To Get Out Of These Itchy Clothes, Don't Want To Smell Like Teddy Any Longer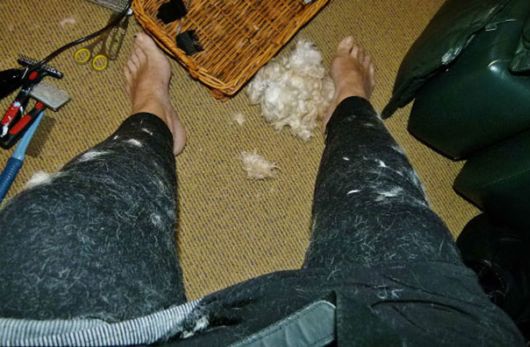 52 "human! How Dare You!?!"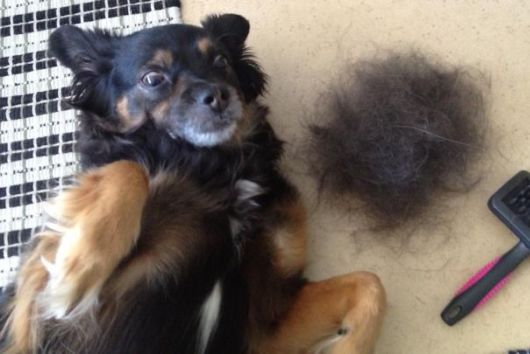 53 He Seems Of Have Laid A Small Aussie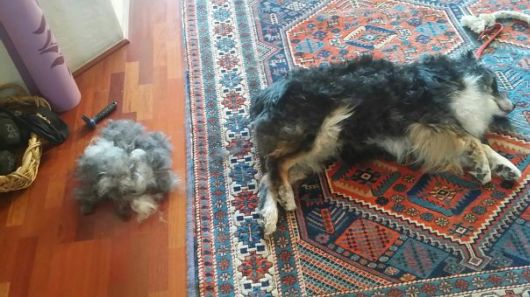 54 My Black Doge In Shedding Season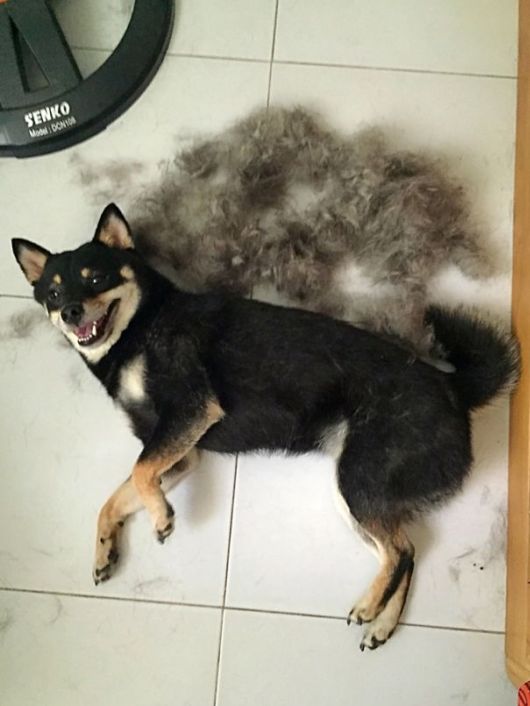 55 Cat's Favourite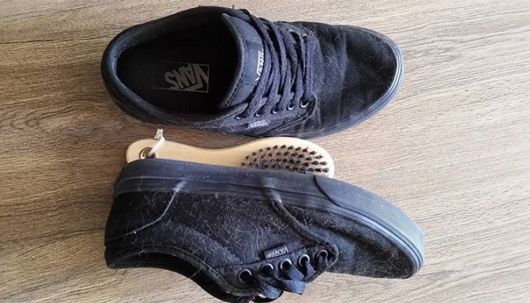 56 Joepie Takes A Bath…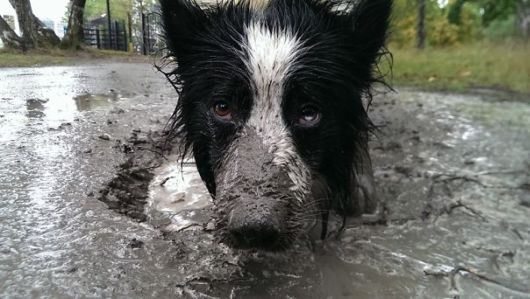 57 And Is One Of Those Every Day Day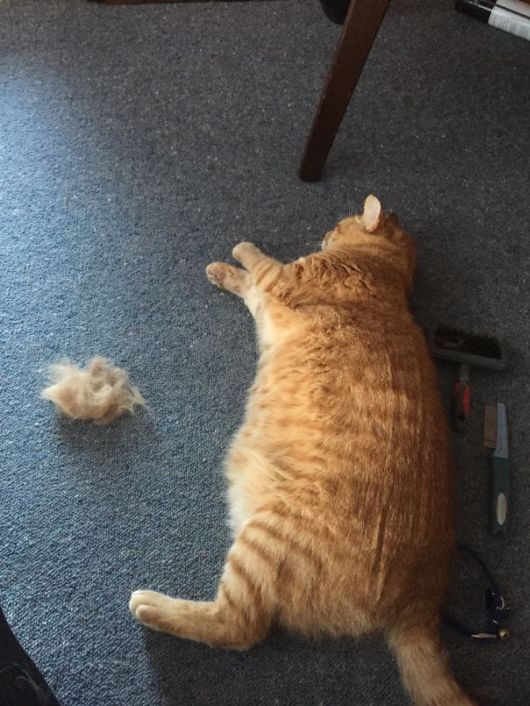 58 My Pants Right Now, But I Just Gave My Dog A Haircut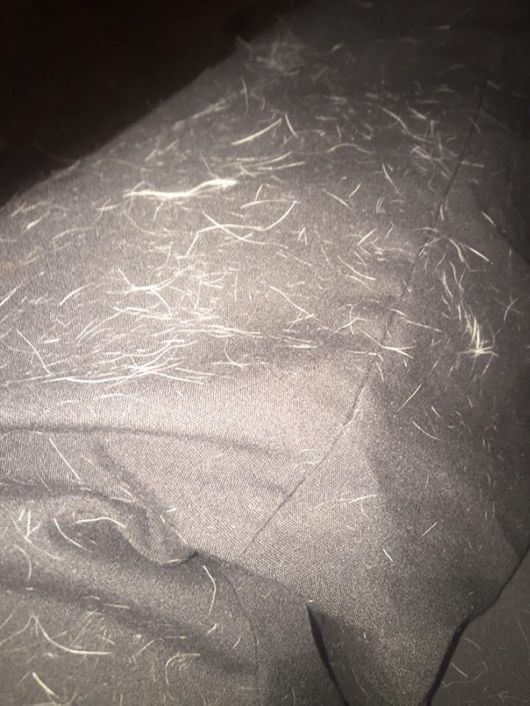 59 My Shirt Looks Amazing With Dog Fur All Over It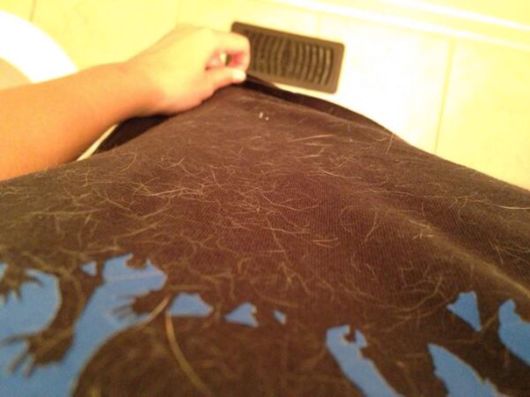 60 I'm Only A Little Bit Covered In Dog Hair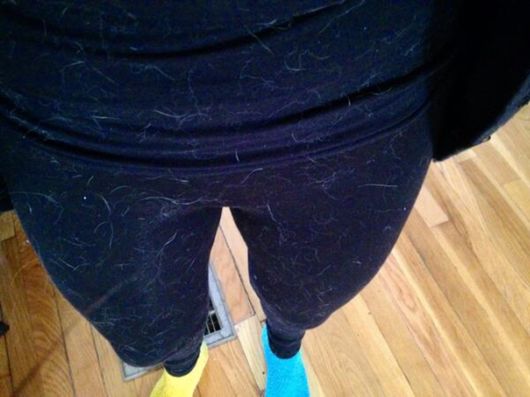 61 Morning Cuddles With Bebe, And This Is What I Get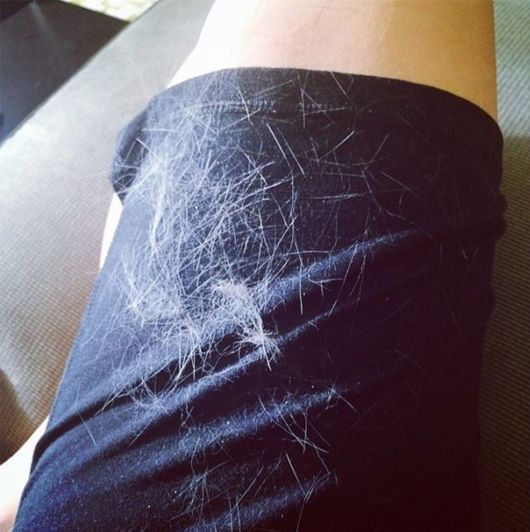 62 Made A Kitten After A Quick Brushing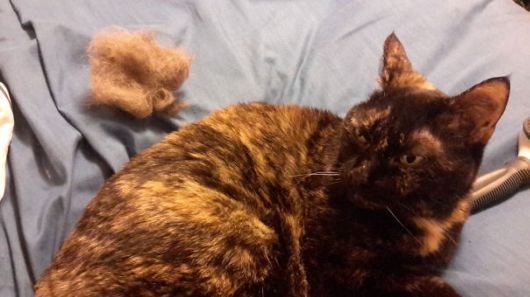 63 Only Pet Owners Understand This
64 A T-shirt That Is Now Covered In Cat-hair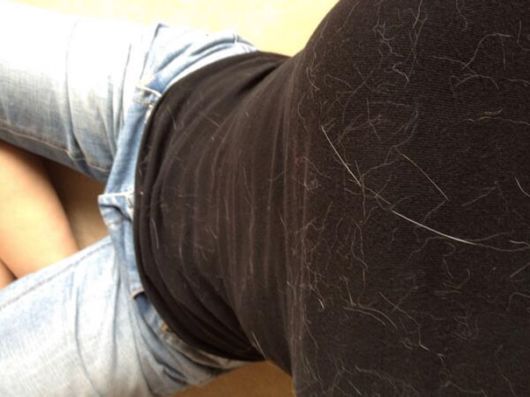 65 My Jeans Are Covered In Dog Hair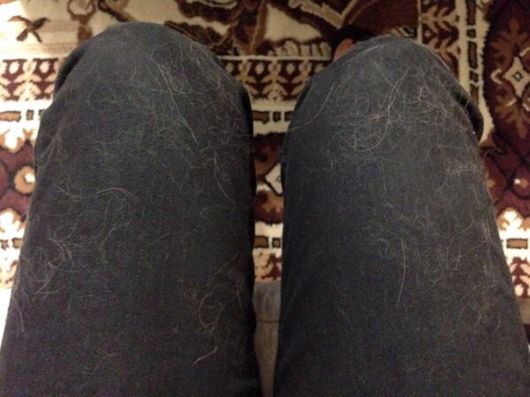 66 Damn Dog Hair Is Everywhere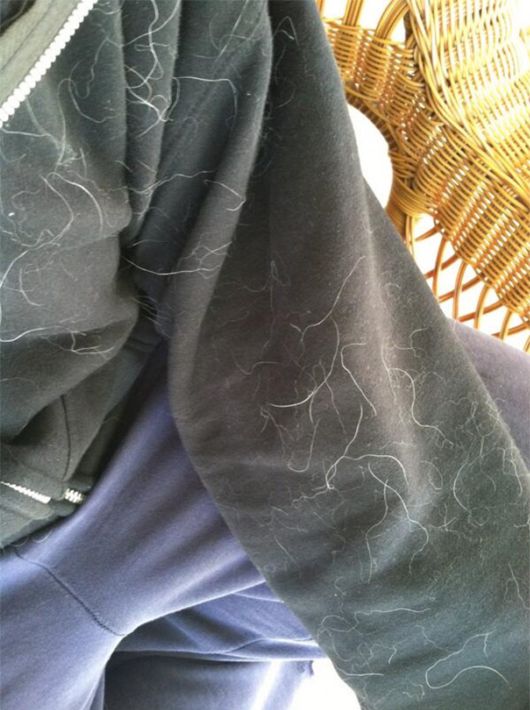 67 My Legs Are Absolutely Covered In Dog Hair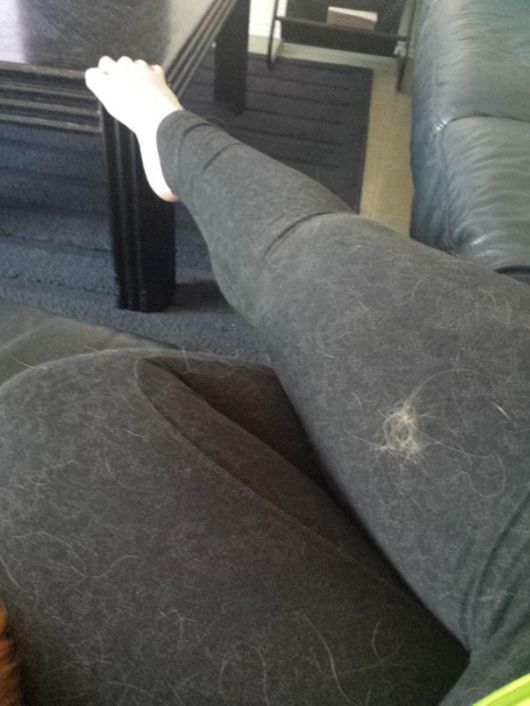 68 Cat Fur Everywhere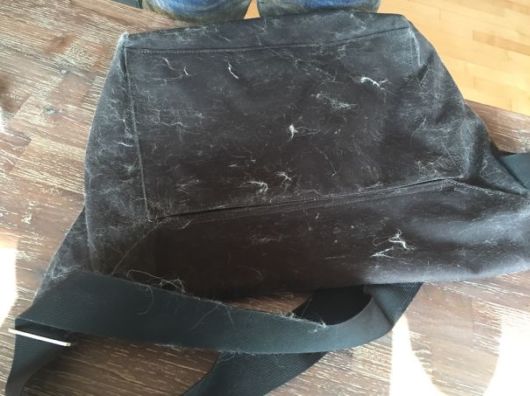 69 My Shoes Are Covered With Dogs Fur