For his latest funny stunt the guy behind the popular Obvious Plant tumblr has gone around and placed Black Friday adverts in popular retailers that mock the sales and tell the absolute truth.
First there are the 'limits' of Black Friday sales….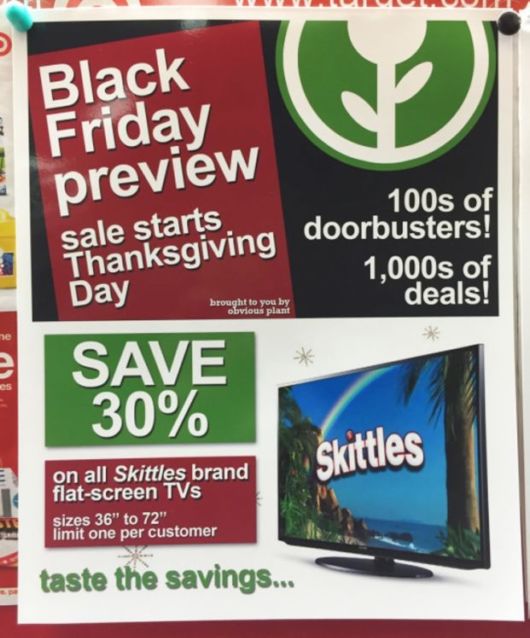 …and then there are the gifts that people will only ever use once.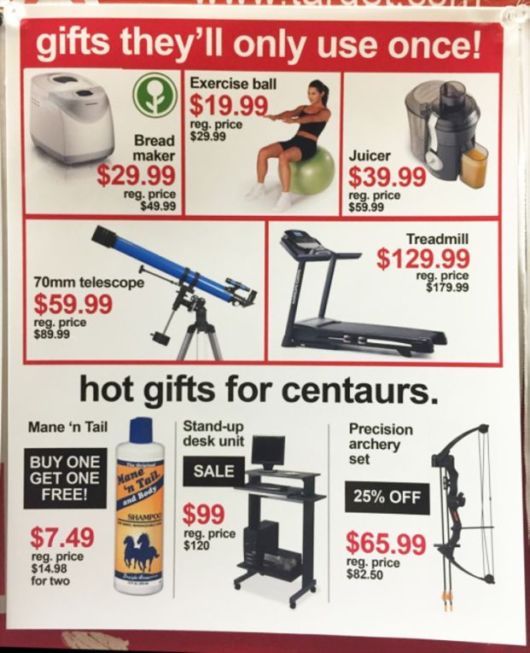 You expect a bargain… but it's always the things that nobody really wants.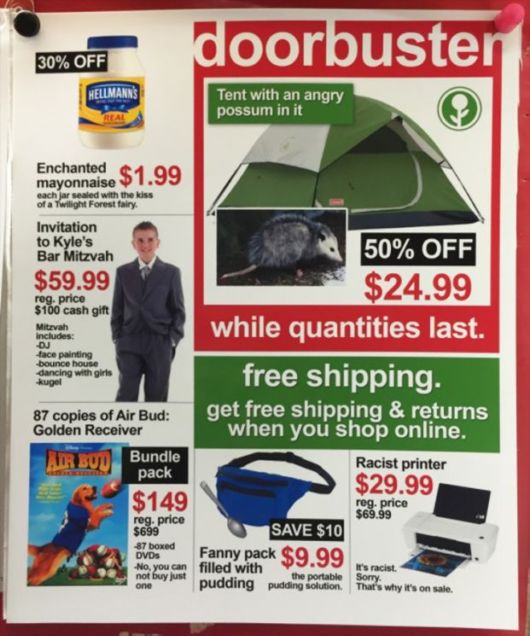 But because they're cheap you buy them anyway! even if they are really bad products made slightly better with a gimmicky theme.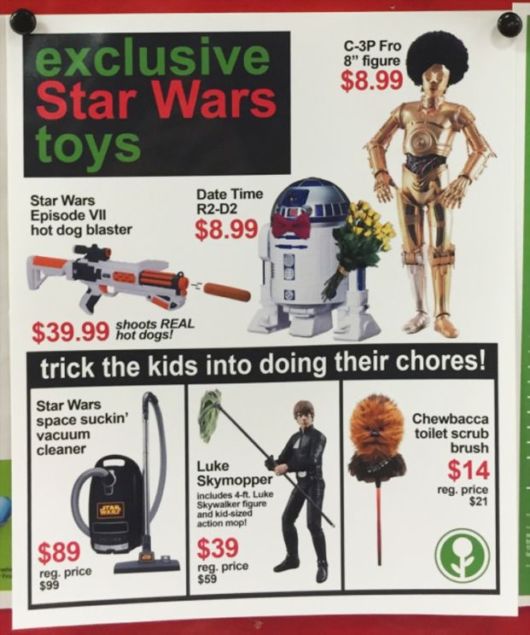 Although this a deal I think I could get behind. Awesome!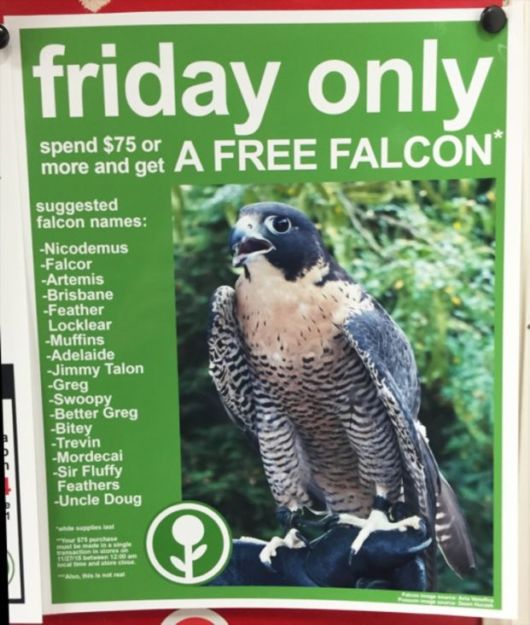 The whole advertisement looks so real.