I'd buy the Moon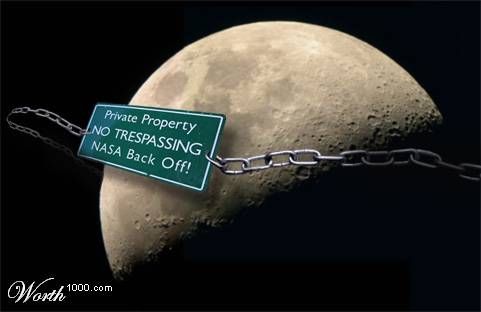 My bedroom would have a window with a view of the world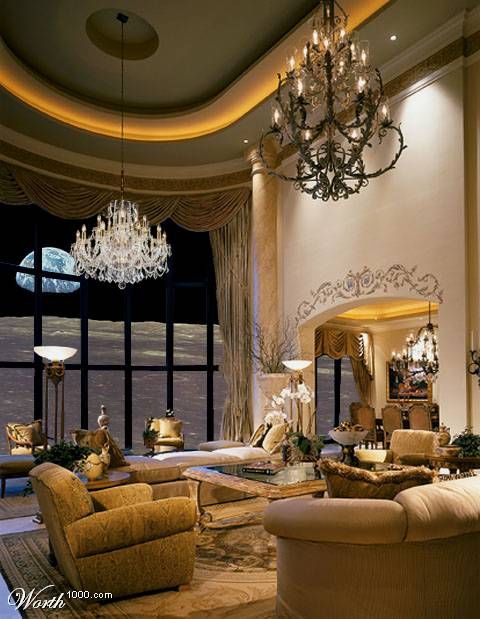 MY PETS WOULD HAVE DIAMOND TEETH ..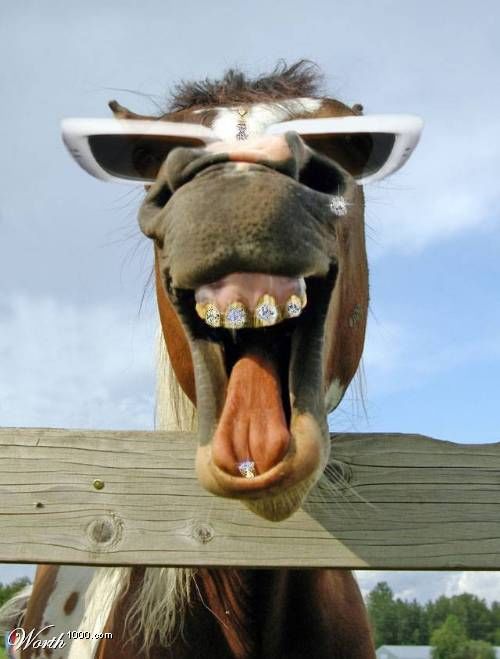 I'D HAVE PARIS HILTON AS MY SERVANT – ALWAYS READY TO WORK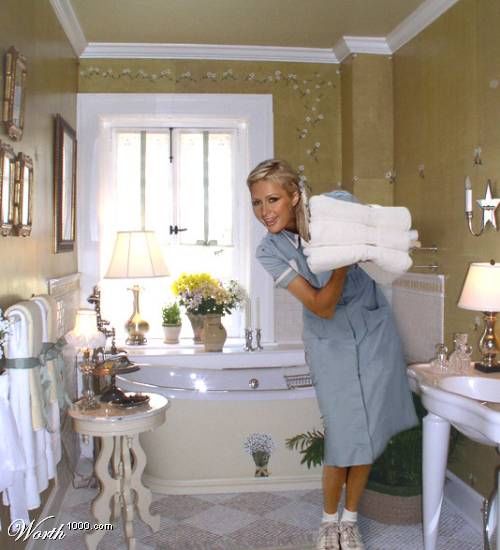 MY GLASSES WOULD ONLY BE MADE OF ORIGINAL DIAMONDS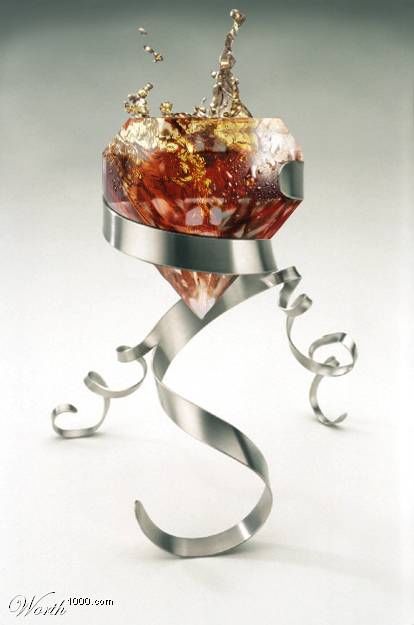 IF I HAVE TIME, I WILL PLAY GOLF ON MY BOAT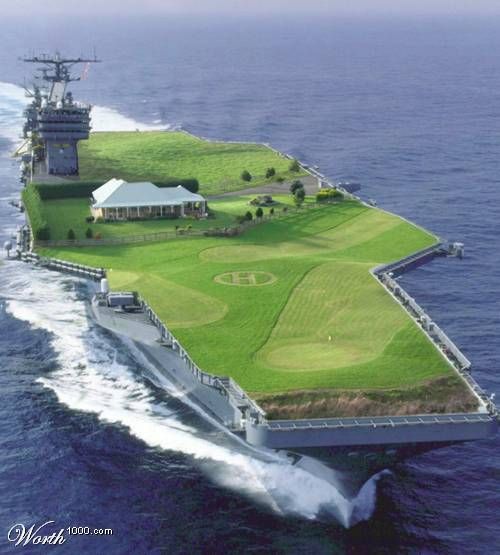 THIS WOULD BE MY ON-CALL SECURITY 24 HOURS A DAY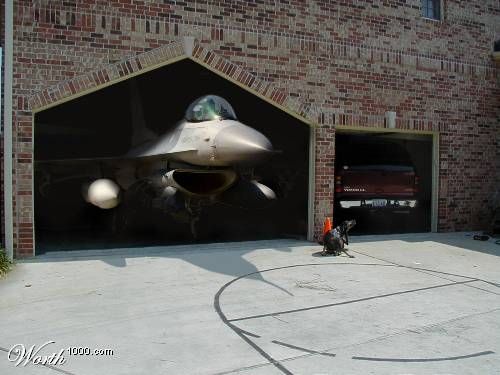 I WOULD HAVE ONLY SPRING WATER FROM THE HIMALAYAS TO FLUSH MY TOILET WITH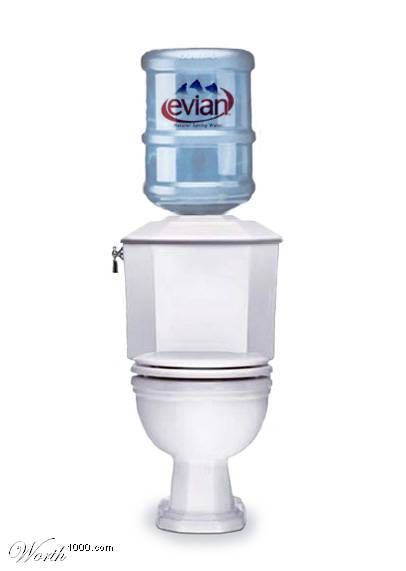 MY SWIMMING POOL WOULD ONLY BE FILLED WITH EXPENSIVE PERFUME
ONLY A PROFESSIONAL WOULD WASH MY CAR (BECAUSE IT WOULD BE GOLD PLATED)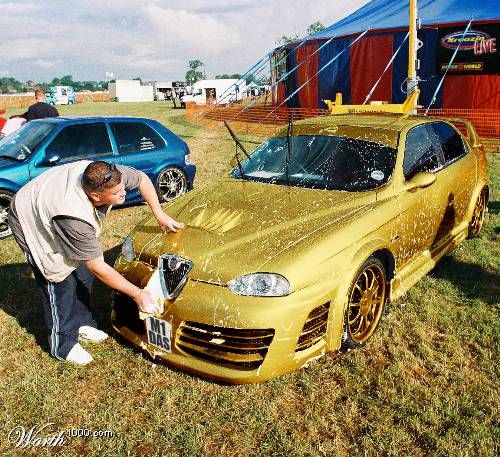 MY LAPTOP WOULD HAVE DIAMOND EDGING AND Intel Pentium IX WITH RAM 30 Gigabite .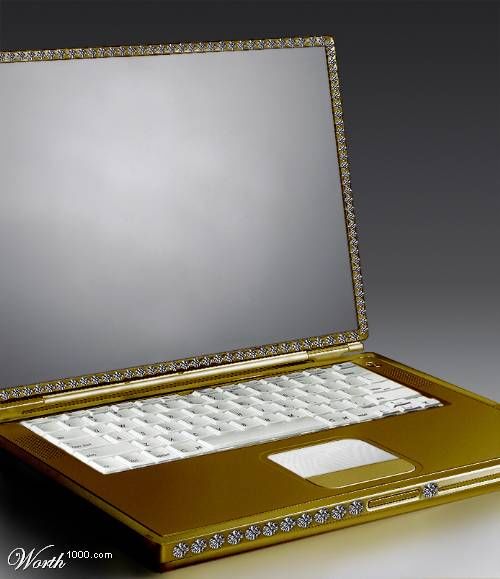 I WOULD ONLY HAVE THIS AS MY TRAVELING CAR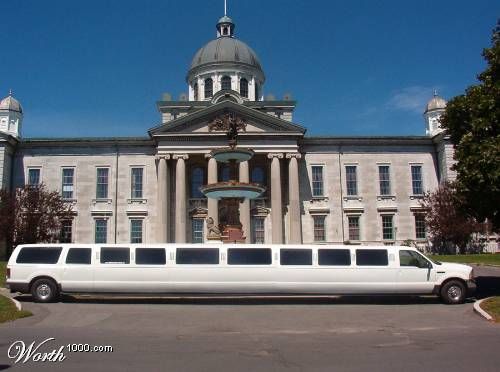 THIS WOULD BE MY HOLIDAY HOME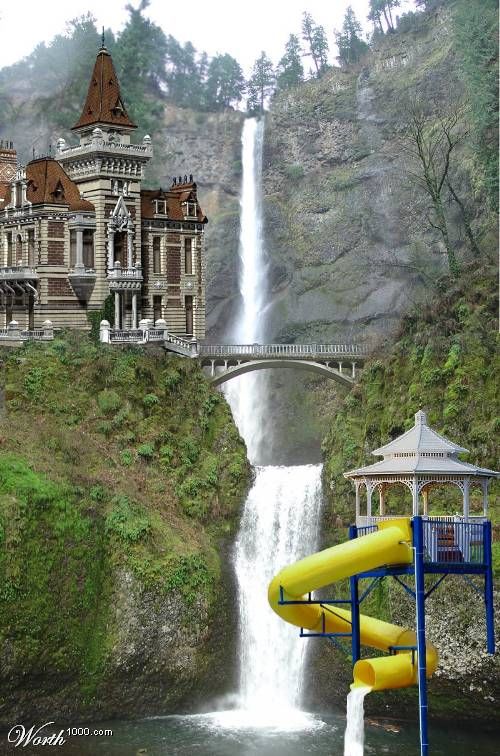 OK, ENOUGH DREAMING!!! GET BACK TO BUSINESS NOW! !!