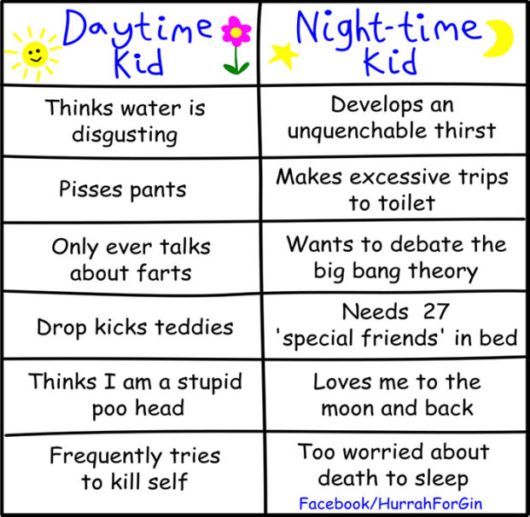 British mother of two Katie Kirby tells the struggles of everyday parenting through her funny and often brutally honest cartoons and illustrations. Kirby started her blog after the birth of her second son in July 2013 as a way of keeping herself busy.
Not only do her illustrations make light of often embarrassing situations, they've also been a reassurance to other mothers, "I get a lot of messages and emails from people saying that they had a bad day, but after reading my blog they were able to laugh about it and feel relieved others were going through the same too," she said.
You can see more of her illustrations on her blog hurrahforgin.com and Facebook.