I feel a little strange when I see black and white. But this photos are weird too.
I cant imagine what was needed for some of this photos to be captured.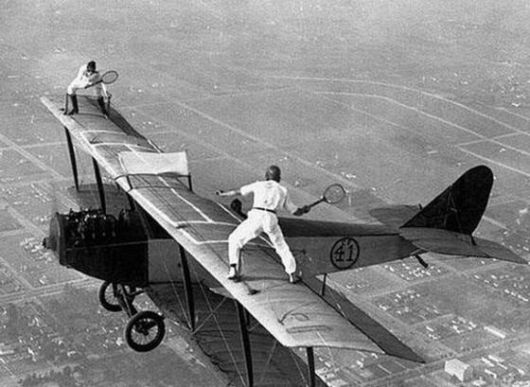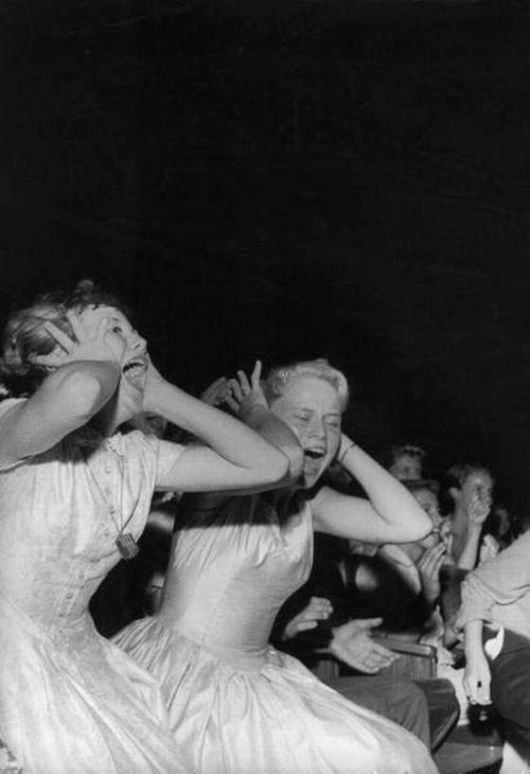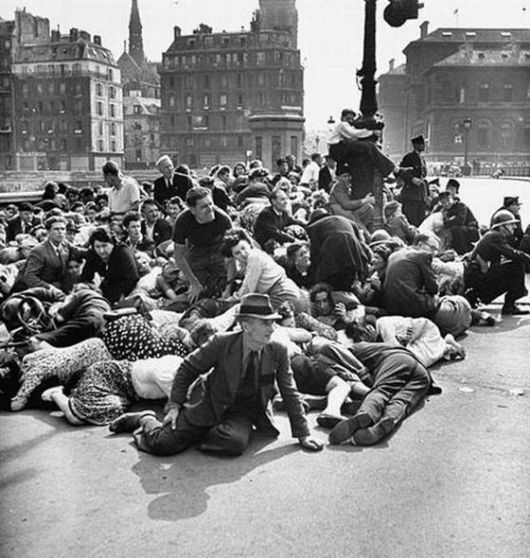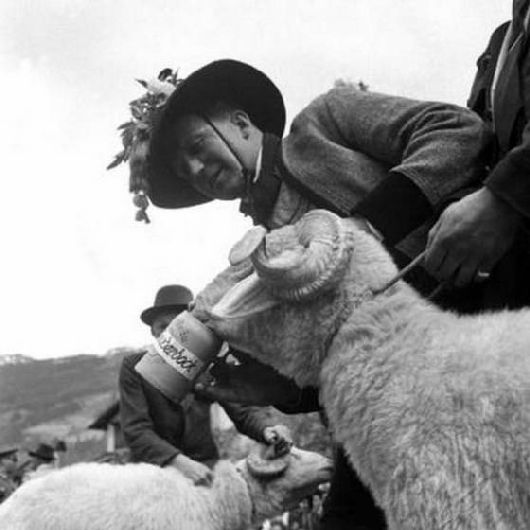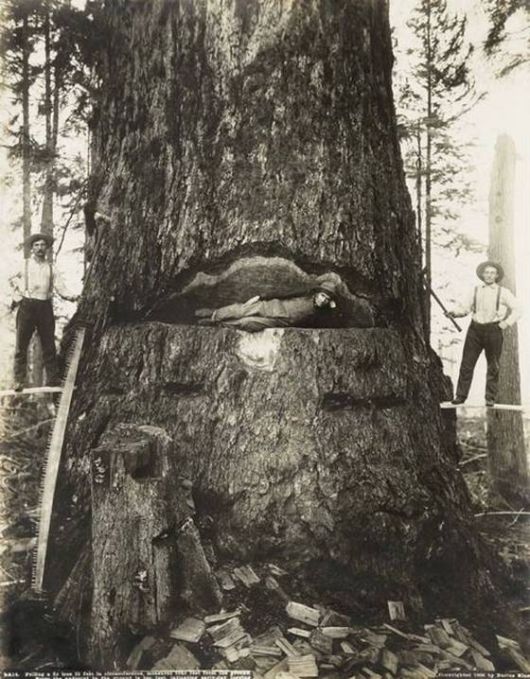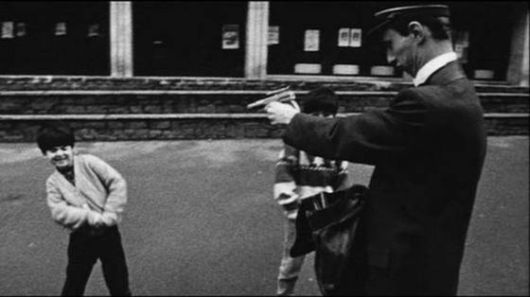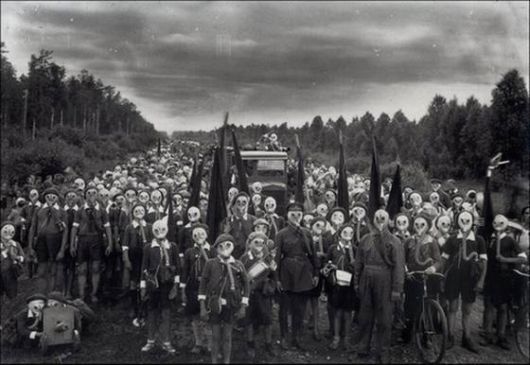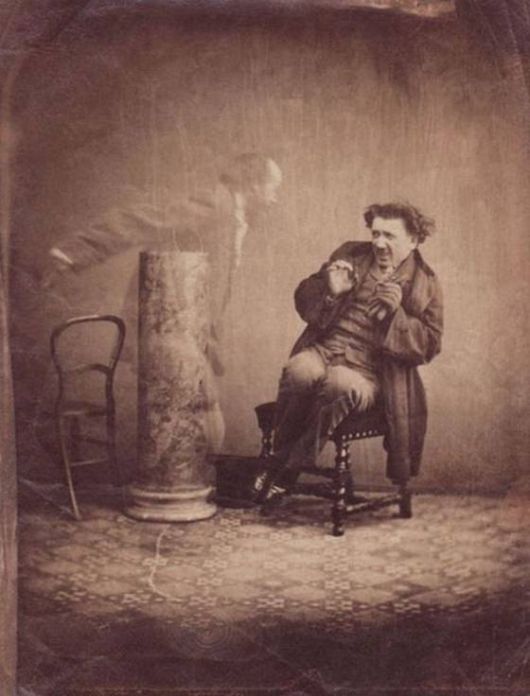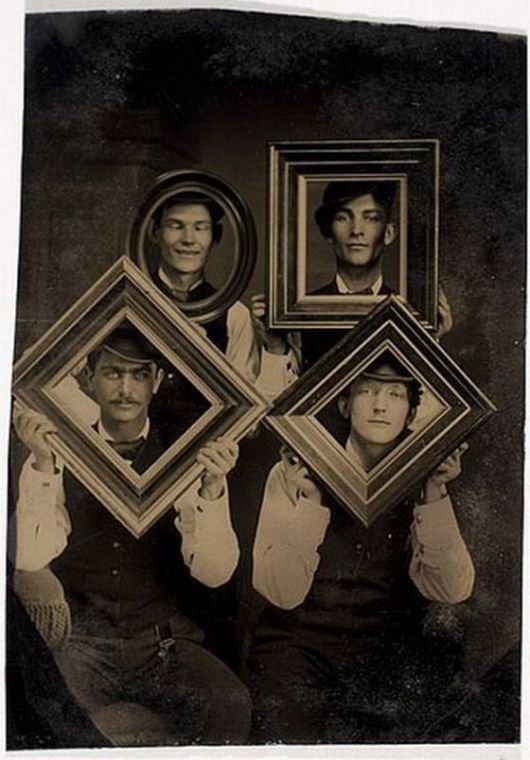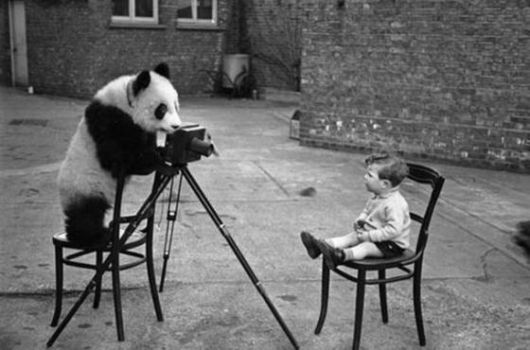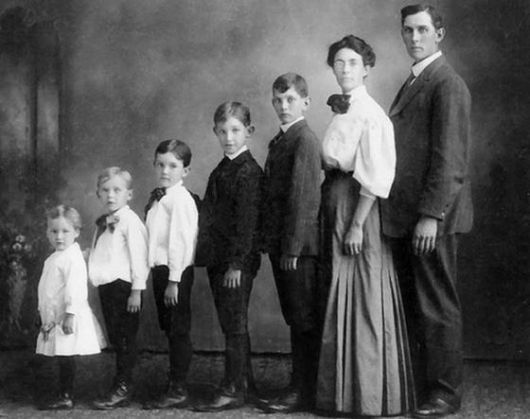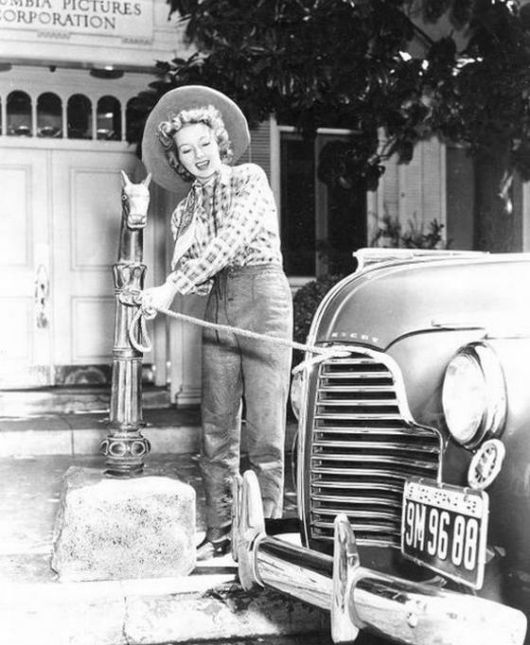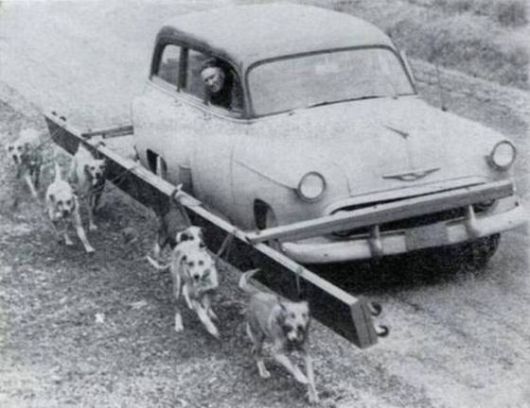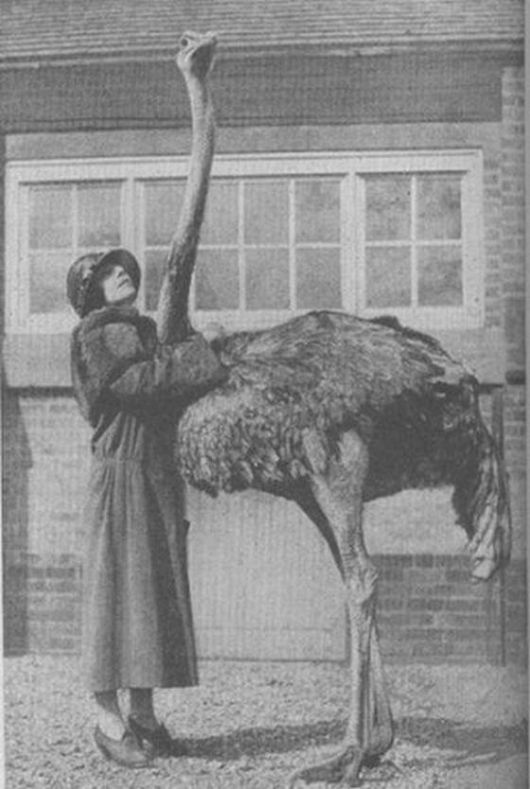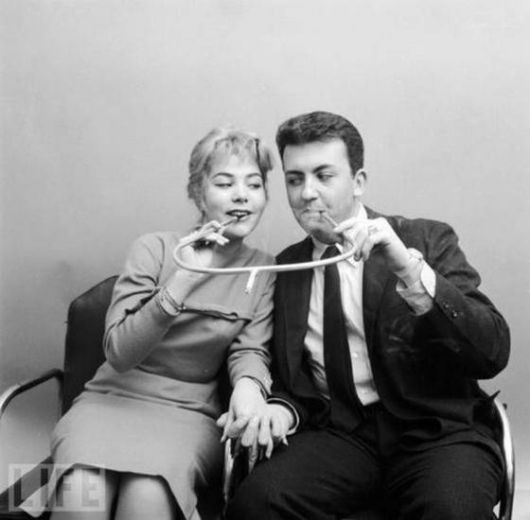 Please consider the environment and do not print email unless absolutely necessary as 1 Kg of paper uses 9.464 liters to 22.712 liters of water.