CREDIT REVIEW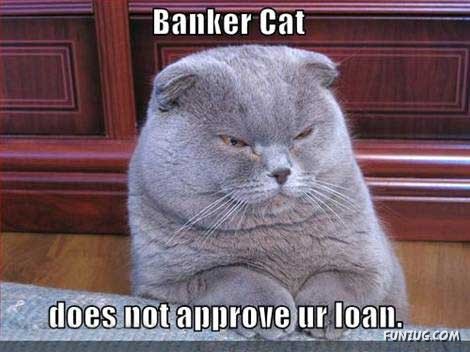 Any Objection??
No..? Thankyou?
Next!

CMD CRMIS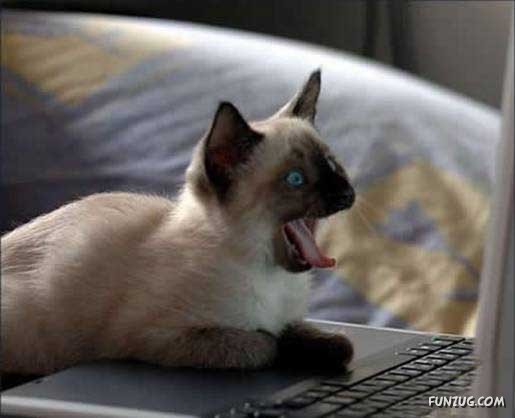 Time to wake up BRANCHES?
Am I the Only Devil in Bank? 😉
AUDIT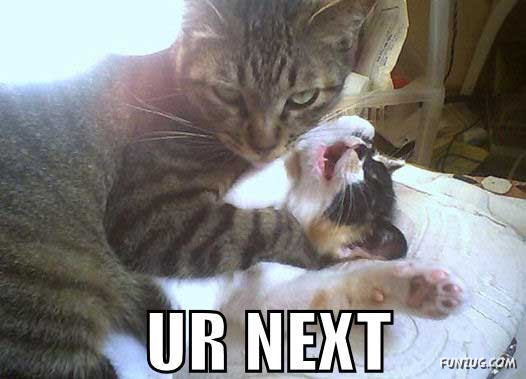 Get ready for the justification?.
I am Coming? !
QUALITY SERVICE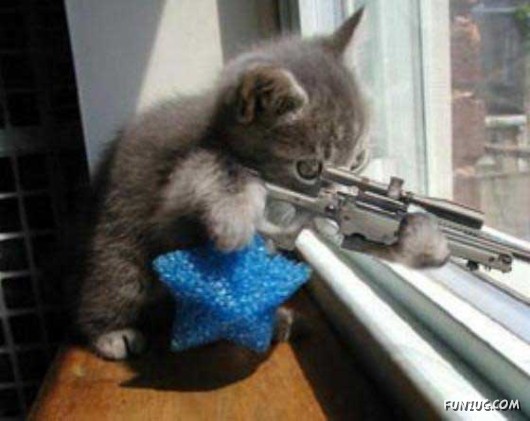 Best Place to keep an eye?
Here I set the Target?!
BRANCH OFFICERS
Officers officers?? Yes Sir, yes Sir?.. !
Done your work?? Yes Sir, Yes Sir??!
Dealt Customers?? Yes Sir, Yes sir?..!
Good!
Start new Task?. YES SIR, YES SIR ! L
HR
Why Everything seems upside down??.. 😉
IT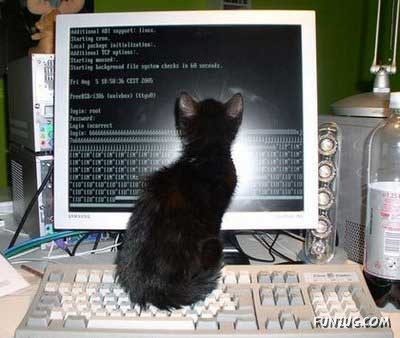 Oh! Very important task, I am busy don?t you see??
HIGHER MANAGEMENT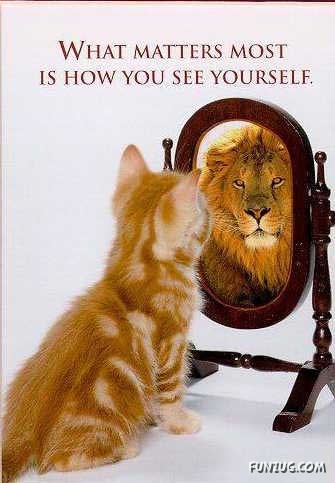 Now I can freak out Sub Ordiantes?..
IN THE END LAST BUT NOT LEAST???????
POOR EMPLOYEE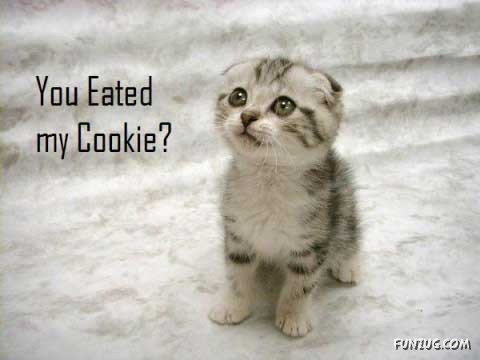 After Bonus and Increement disbursement????.. L
DON?T CRY BABY, IMPROVE YOUR WORK AND PUT MORE EFFORTS?
COOKIE RESERVED FOR THE NEXT YEAR?. 😉