6. Whoever designed this staircase is not fully aware of the average height of a high school student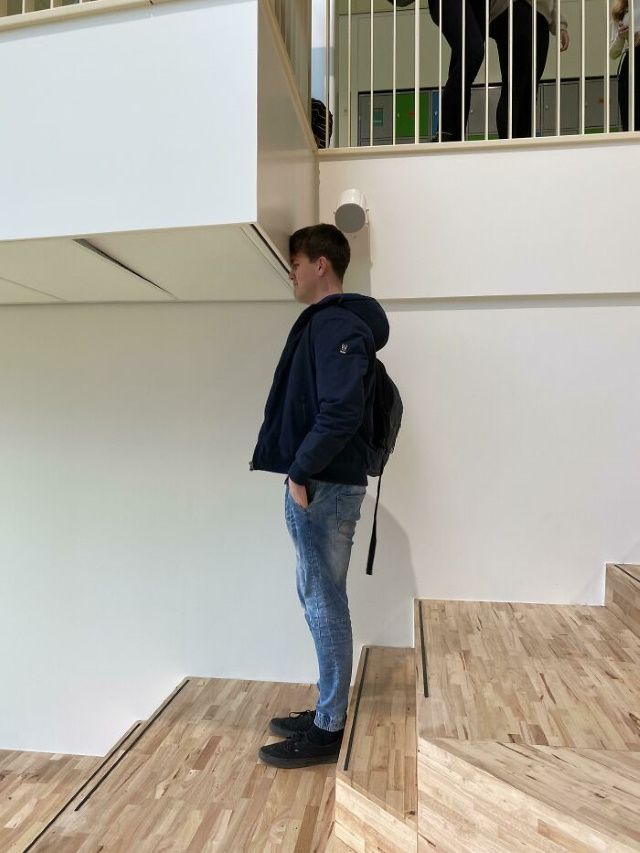 7. Why use the entire stairs when you can use only a quarter, right?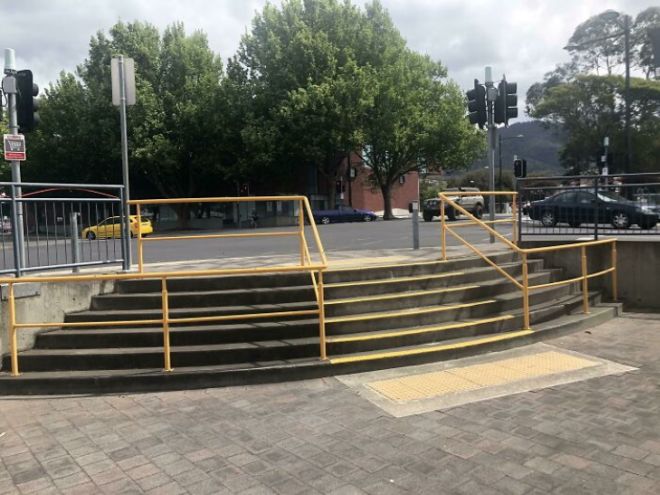 8. Yet another place that doesn't know how wheelchairs work…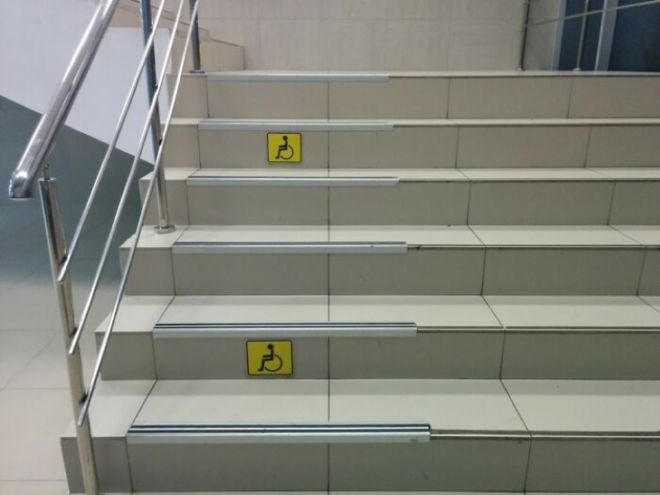 9. So here it is, the Stairway to Heaven!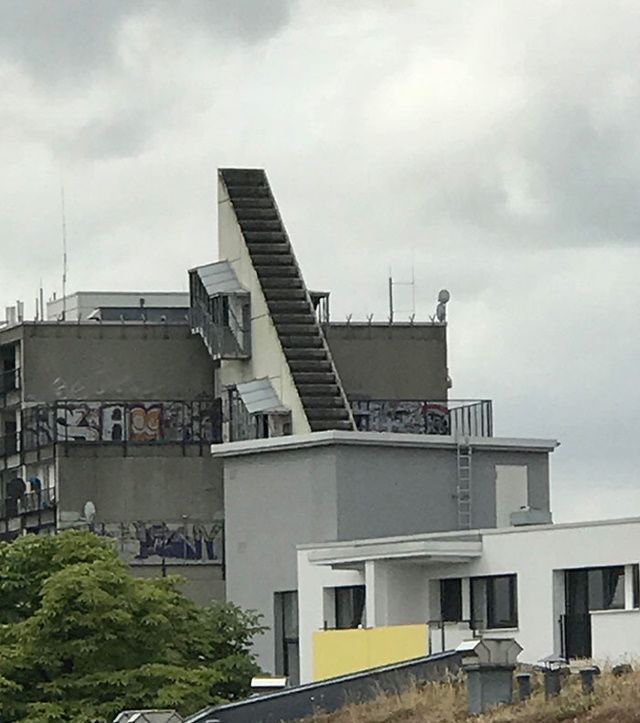 10. I guess I'll take the elevator…