Morning is tough. Waking up sometimes feels an impossible task. When you're sleeping in the perfect position, not much will make you stir and not even your alarm clock will do the trick. If you recognize all of this, then these adorable pets might share something in common with you. Here are some cute cats and dogs that just don't seem bothered that it's a new day outside.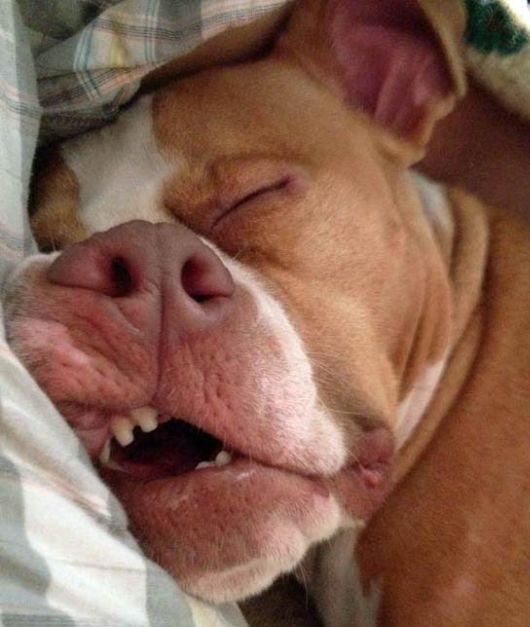 I can do my stretching in bed, see?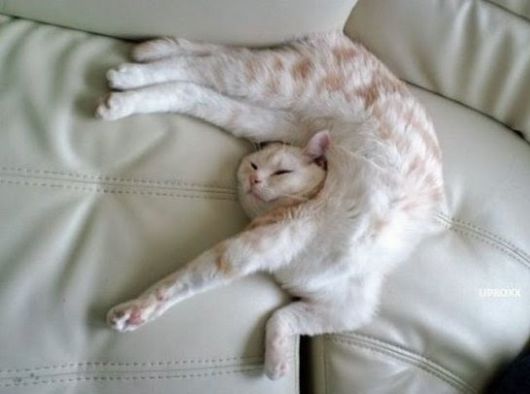 Look as much as you want, but don't you dare disturb my beauty sleep!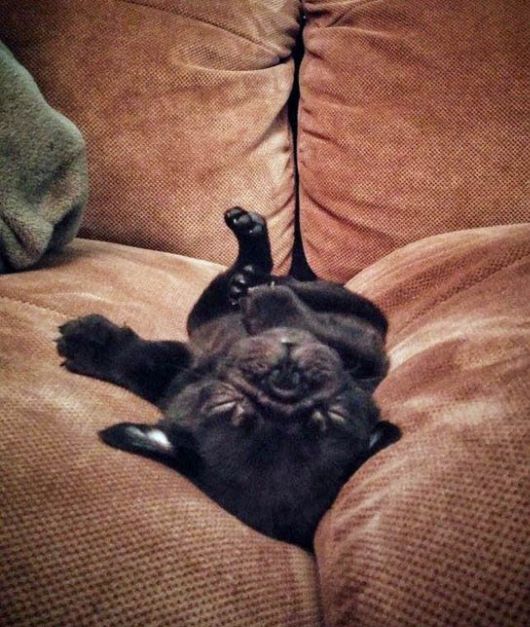 Now that's a perfect pillow.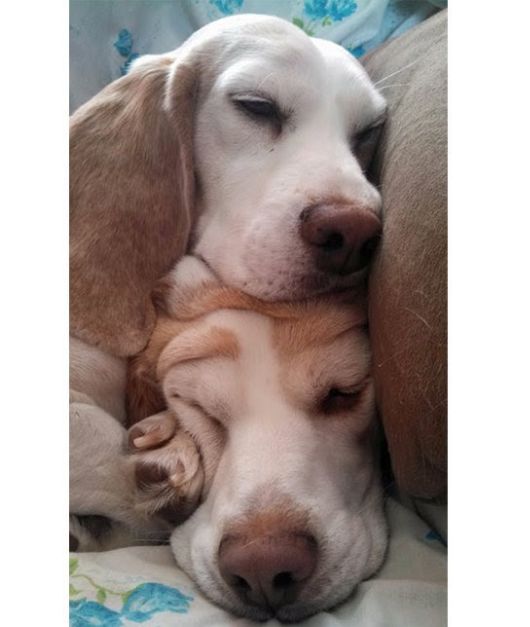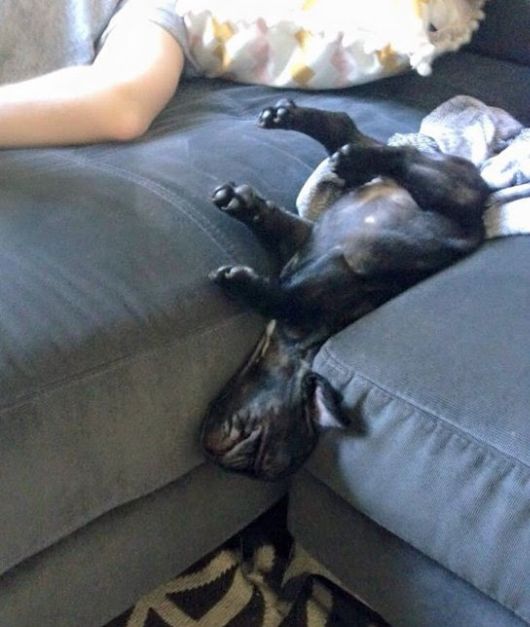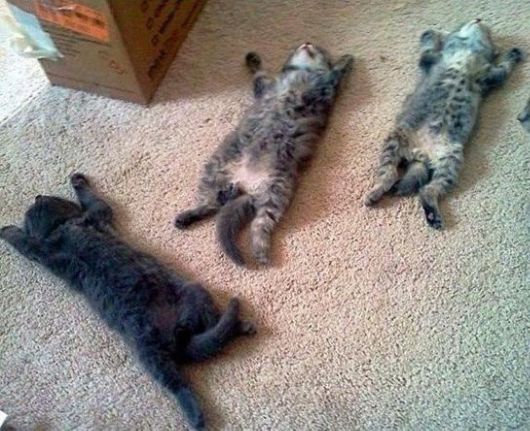 What's the…time…again?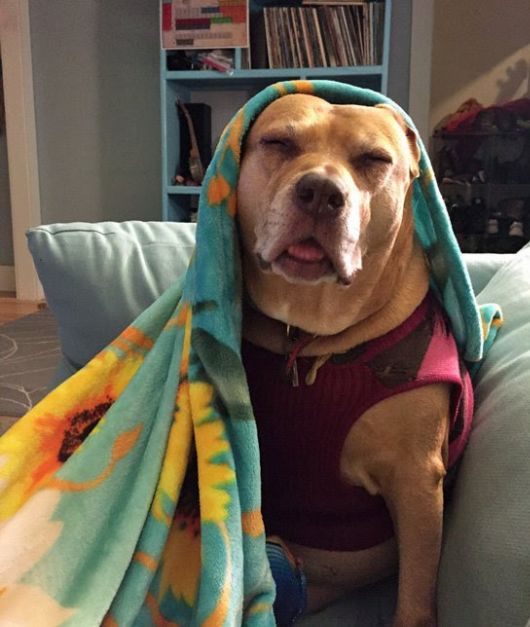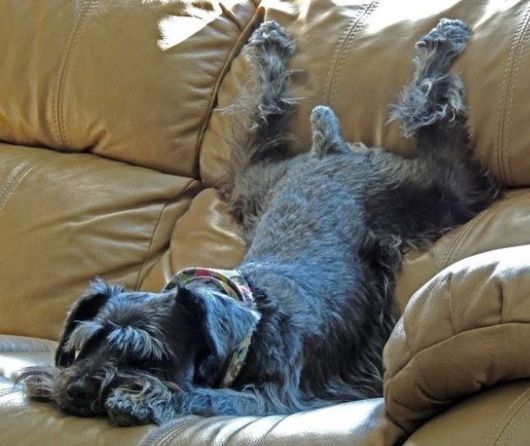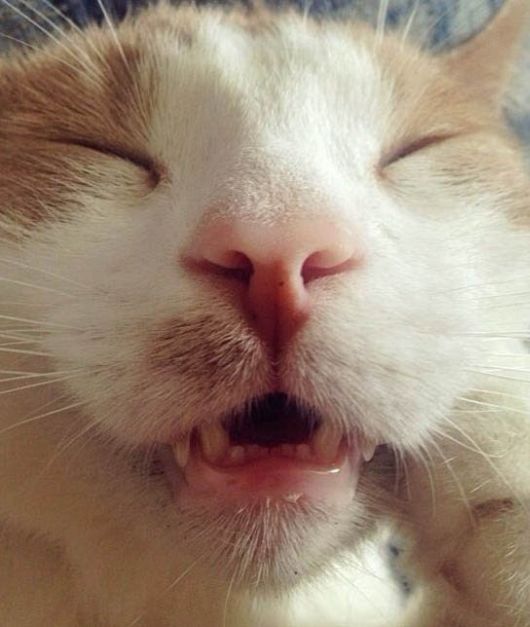 Any kind of position will do!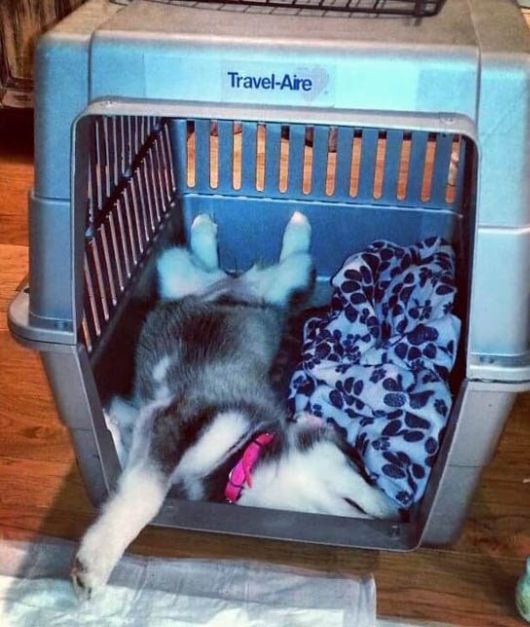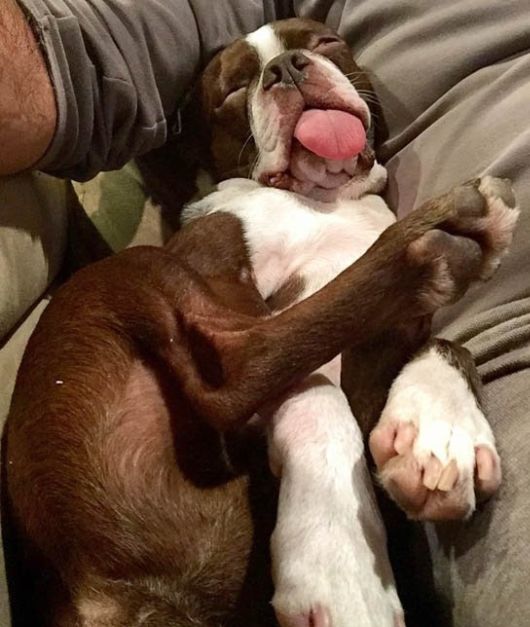 I suffer from morning blues.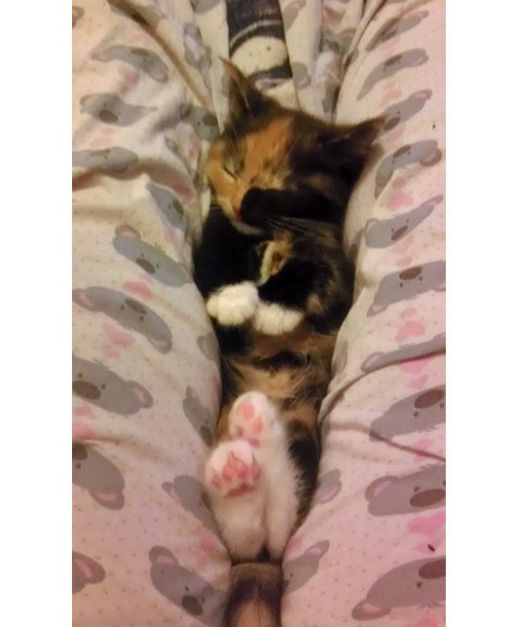 I have a tough day ahead, so I deserve 5 more minutes. Pretty please?