3. Scientists in Antarctica harvest vegetables in a greenhouse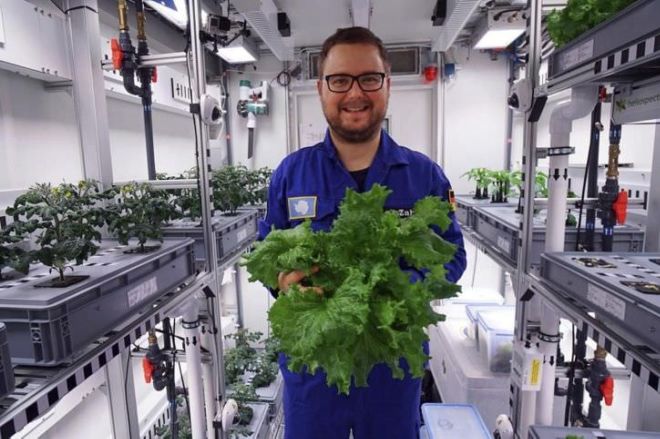 Scientists harvested vegetables in Antarctica using neither soil nor daylight. They managed to harvest salad greens, cucumbers, and radishes in a high-tech greenhouse that made it conducive for the plants to grow when temperatures outside went below the freezing point.
4. Scientists reverse the aging process in mice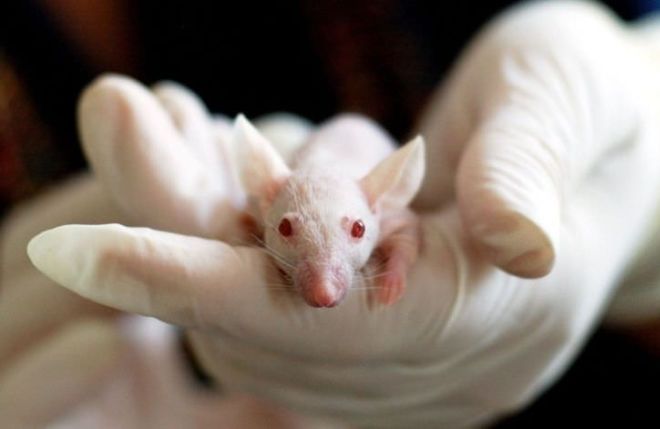 A team of Boston scientists found a way to reverse the aging process in mice. In a study published in the journal CELL, the team found a way to boost NAD levels in older mice via a dietary supplement. The cells then became younger and the mice's overall health improved.