5. Scientists discover a warm-blooded fish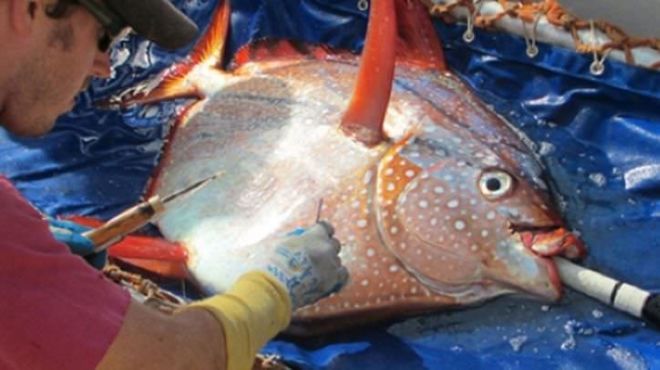 Opah has been a staple dish for many around the world, but it was only recently that scientists discovered it to be warm-blooded. Before this, scientists did not believe that the fish could maintain a warm body temperature. Their study was published in the journal Science.
6. Scientists may have discovered a brand new organ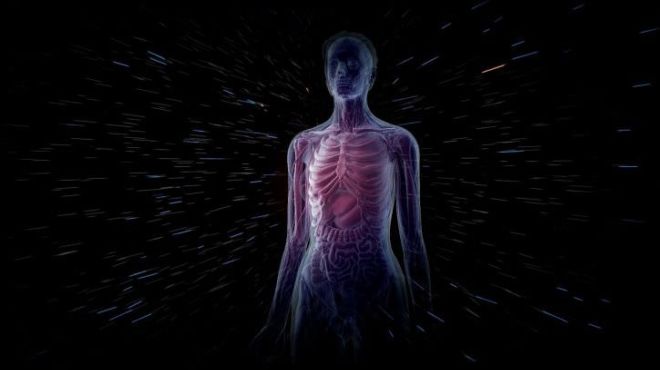 Scientists at New York University School of Medicine believe that they have found a new organ. The interstitium was previously thought to be a dense layer of tissues, but the researchers at NYU believe it to be a tiny channel that connects to the lymphatic system. The study was published in Scientific Reports.