7. Scientists found mineable ice on Mars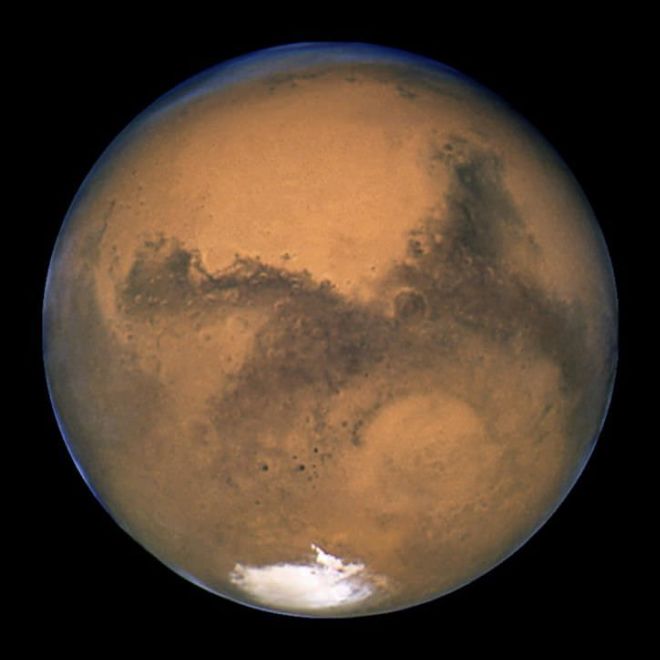 Recently, the Mars camera HiRISE discovered several areas of eroded land that allowed scientists direct access to Mars's ice supply. The ice on eight different regions appears to be quiet pure, possibly making it mineable. If humans ever make Mars their home, this ice could be used as drinking water or for crops.
8. Scientists analyse DNA from teeth that helped discover an ancient illness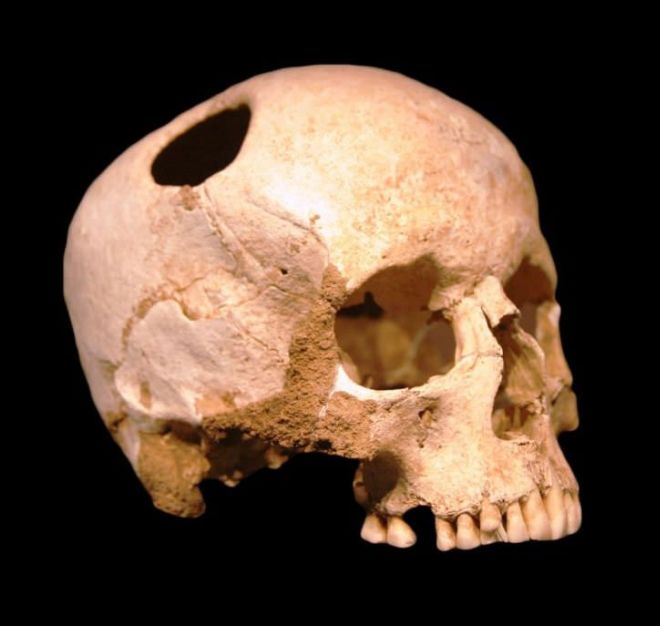 Scientists recently ran tests on the pulp extracted from skulls' teeth that pointed toward an ancient illness in Mexico. The skeletons extracted from a Mexican cemetery were probably of victims that died of a mysterious plague nearly 500 years ago. Scientists discovered a strain of the bacteria salmonella enterica associated with Typhoid Fever.