6. Look out for fun events happening in your local area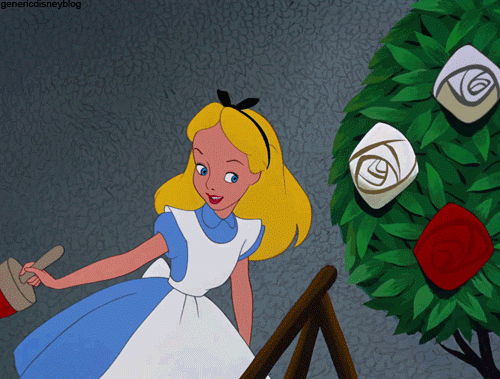 Most newspapers, magazines and social media platforms have listings on what's happening in and around town. It's a chance to have a fun time even if you end up there alone. Just soak in the atmosphere of being alone. You might just make new friends or take home the consolation prize of spotting eye candy while watching the world go by.
7. Get a hobby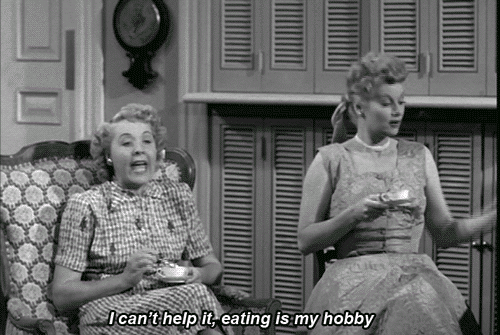 Start a collection of something, learn how to play a musical instrument, learn a language or just pick up a skill that would add on to your occupation or interests. This would probably require you to take classes unless you prefer online courses. But hey, at least you're occupied rather than having your mind in several places at once.
8. Make plans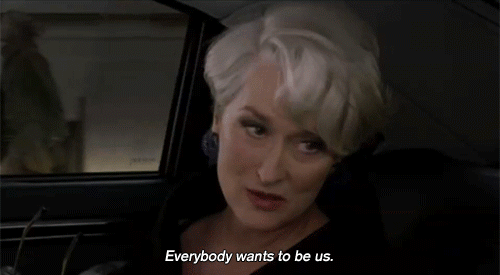 For once be that over-enthusiastic a**hole and drag your friends out of their beds to do something fun. Make an impromptu plan of trying breakfast at some place nice and then coming up with something else fun to do. Spend some quality time until you decide that you've had enough and need some alone time.
9. Watch out for interesting documentaries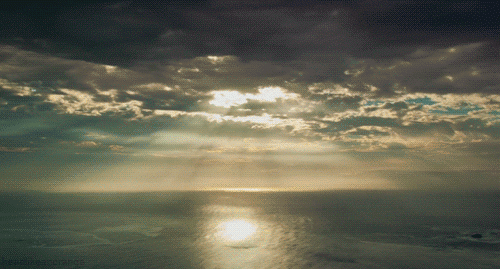 Channels like the BBC, CNN, Discovery, National Geographic and Animal Planet air some awesome documentaries in the afternoons and evenings, so keep a lookout on what's happening on the TV listings. Documentaries on history and current affairs are the most exciting if you are the type of person who likes to be well informed.
10. Organise a home-made photo-shoot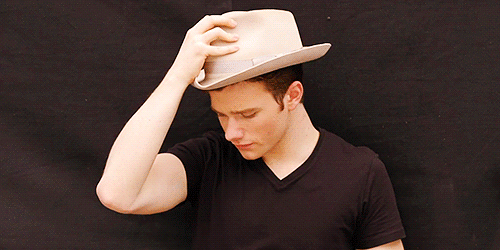 Do you love taking pictures? Do you have a camera lying around at home? Yup, you're all set for a photo-shoot. It doesn't matter who your models are, it can be you, stuff lying around your house or the bounty of nature lying outside.
You can take your photo-shoot outdoors clicking various subjects that appeal to your sense of greater artistic genius. These pictures can become great fodder for your ever popular Instagram account. Nothing more satisfying than showing all your friends what a great time you're having.