He has led India for almost 9 years, been in charge of Chennai Super Kings for 8 seasons and now is leading the Rising Pune Supergiants. Mahendra Singh Dhoni is a skipper that commands respect of the men under him.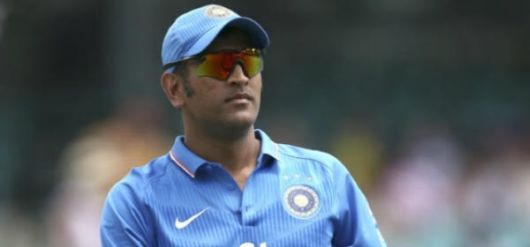 Captain Cool has proven time and again that he is not just a head of a team, but a leader of men.
Here are 10 reasons why Dhoni is the kind of man you would want leading you:
1. Backs his players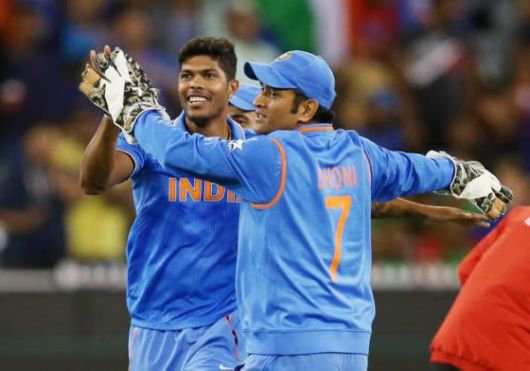 He is always known to back players when he sees their potential. During the 2015 World Cup, he persisted with Umesh Yadav despite him getting hit for runs.The result was that Umesh got crucial wickets for India.
2. Leads by example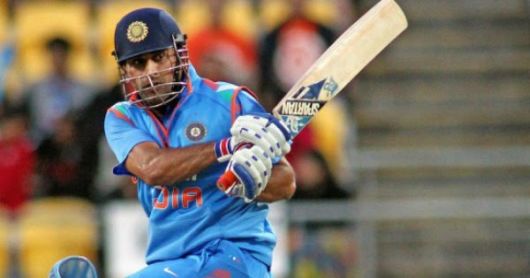 An aggressive batsman, he can unleash a fierce assault on the bowling and inspire his team to do well especially when the odds are stacked against them.
3. Takes bold decisions under-pressure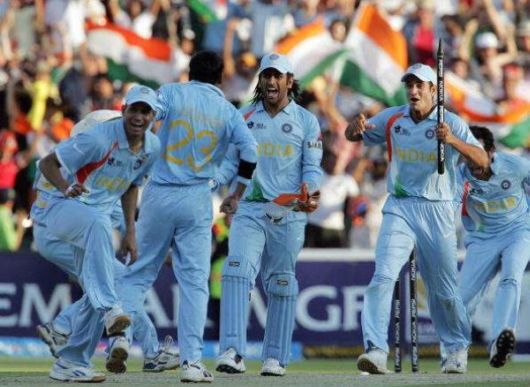 Giving the final over of the 2007 World T20 title clash against Pakistan to Joginder Sharma was a gamble in such a big game. It paid off as India went on to win by 5 runs.
4. Maintains a united front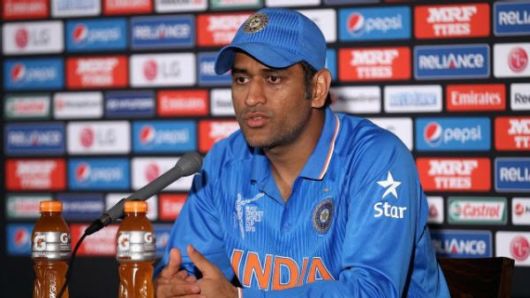 He has always said that the team is united. During the 2009 World T20, he led the entire team as they walked out of a conference as they symbolised unity in front of the media.
5. Has earned the respect of those playing under him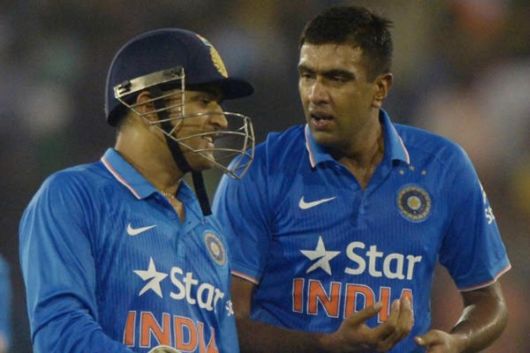 Over the years, players those who have played under him be it for India or Chennai Super Kings, have always said that he is a leader worth playing for. Ravichandran Ashwin went to the extent that he would be ready to die on the field for Dhoni's sake.
6. Promotes fresh talent for the country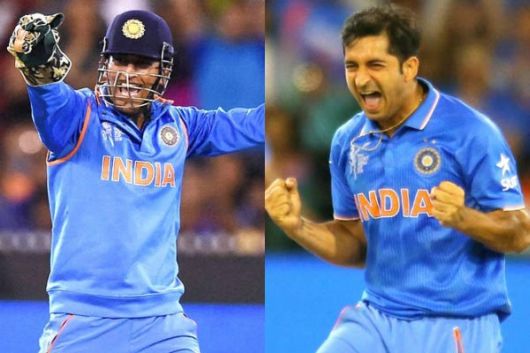 Has a keen eye to spot potential talent to play at international level. Mohit Sharma was picked in the World Cup squad and proved to be an effective weapon Down Under. Dhoni saw to it that Mohit could play to his full capability and India reaped the benefits.
7. Always speaks his mind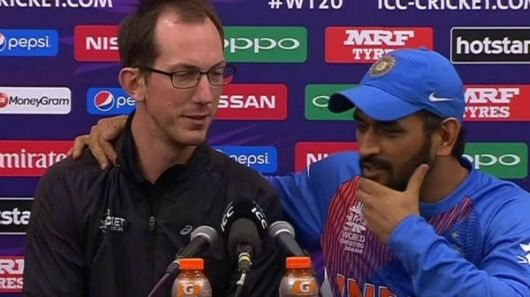 Dhoni has never had a reputation to hold back his thoughts. When a journalist asked him about whether he would retire after the 2016 World T20, he called him up to face everyone. MSD asked the reporter if he was still fit then why should he stop playing? Well, that's Dhoni for you, always calling it as he sees it.
8. Accepts responsibility for team's failures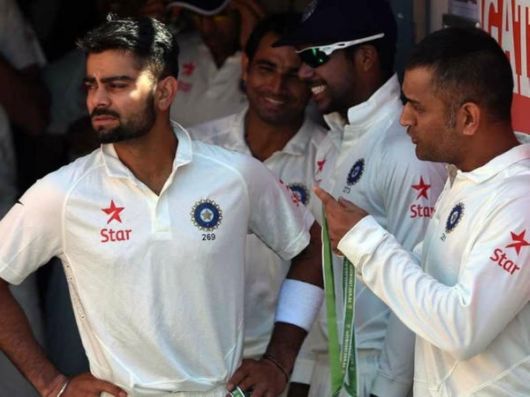 A leader's true mettle is tested when the team is not doing well. When the team was not performing on the tour to Australia in 2011-12, Dhoni came out and said he was one to blame for the bad performances.
9. Keeps a cool head even in difficult situations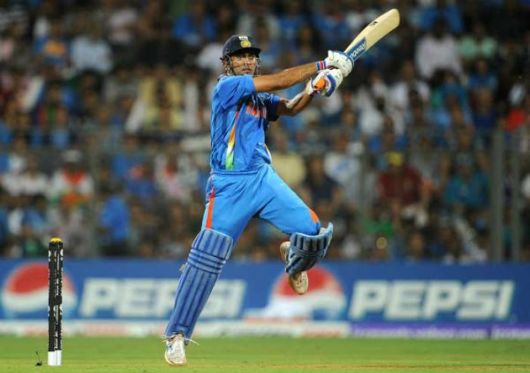 In the 2011 World Cup final, Dhoni promoted himself up the order ahead of Yuvraj Singh. Even as the asking rate looked to be going up, he kept calm and steadily guided India towards their first World Cup title in 28 years.
10. Knows when to take a back seat to let someone else enjoy the moment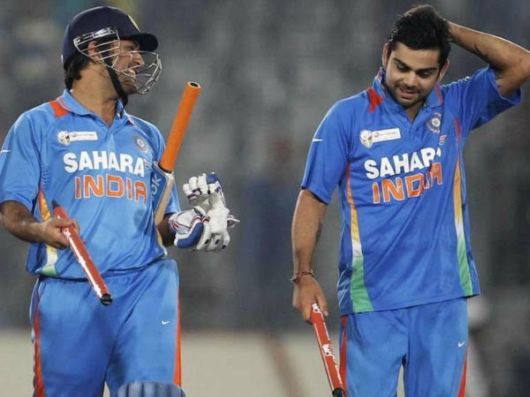 During the 2014 World T20 semi-final he played out an over so that Virat Kohli could hit the winning runs. Kohli had done all the hard work to get India into a winning position against South Africa.