6. Keep the volume of your earphones low, for god sake.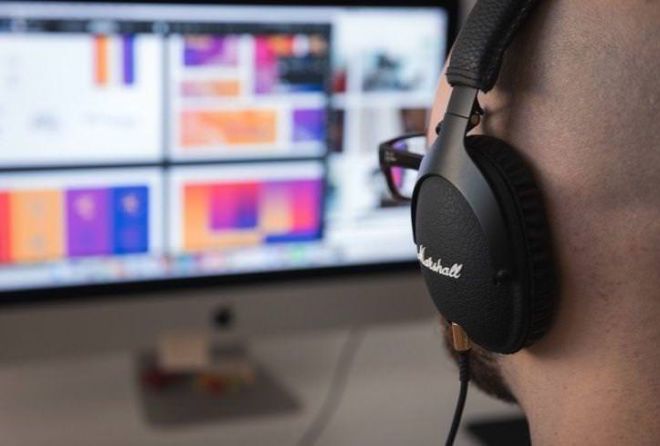 7. Don't ask about a colleague's salary.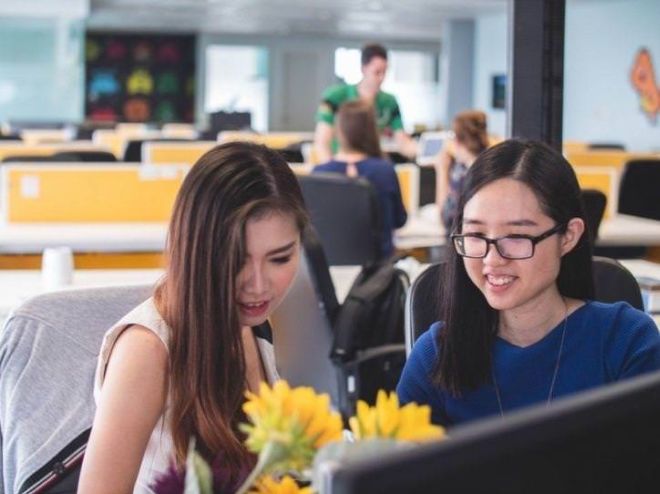 8. If you are going to get coffee, ask a person nearby if they want one.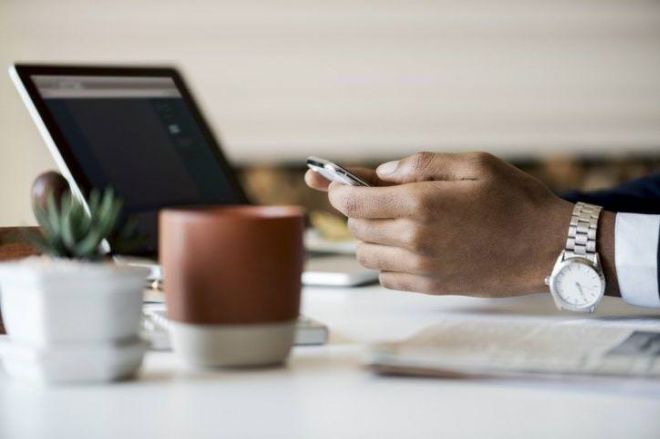 9. Make sure you are talking and laughing at a non-objectionable volume.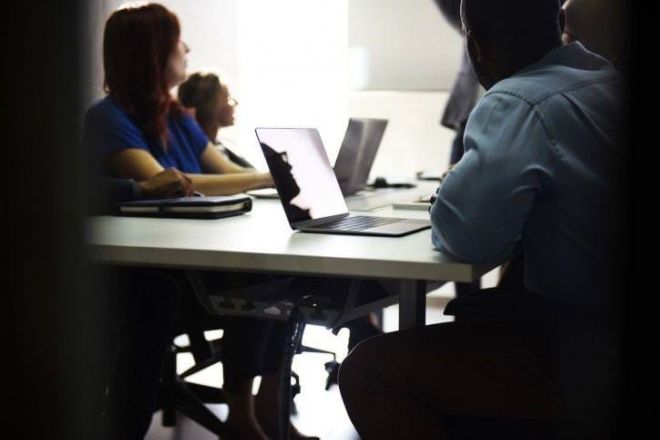 10. When you go through a door, always look behind you and see if anyone else is coming. Hold the door. Also the elevator.