Amazing Facts About The Indian Railways You Never Knew
The chugging of the train and the soothing vibrations manage to transform every traveller to a difspace. Indian Railways – the World's third largest Railway Network encompasses a host of facts that most of us are not aware of.
1. Indian Railway is constructing the highest rail bridge over Chenab, in J&K
Five times the height of Qutub Minar, it will be taller than the Eiffel Tower.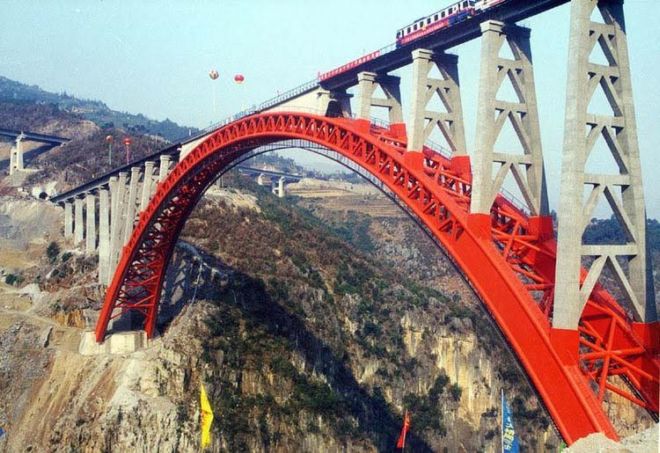 2. Loco-pilots (train drivers) are paid more than an average software engineer
Salaries are the tune of Rs. 1 Lakh per month and more.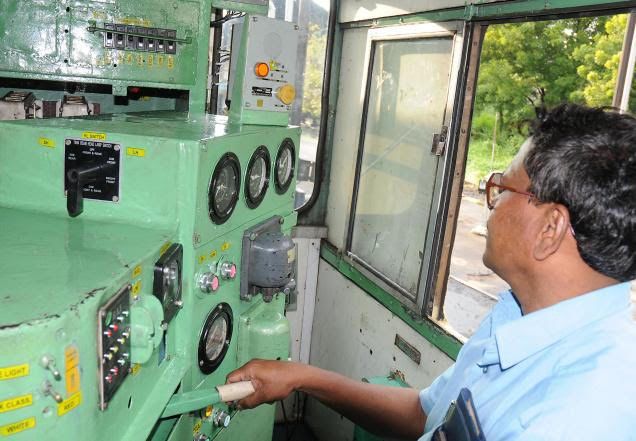 3. No loco-pilot has abandoned the train even in the face of certain death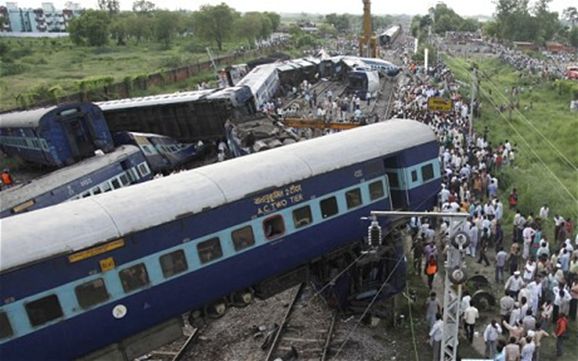 4. The Indian Railways website gets close to 12 Lakh hits per minute
Hourly traffic on IRTC.com is more than annual traffic of some of the most popular Indian websites. It can support almost 5 million threads at one time. But, we've got more people than that. Hence the never ending trolls.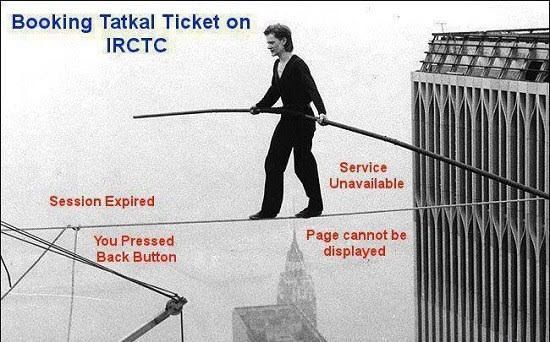 5. The slowest train goes uphill at the speed of 10 kilometers per hour
You can jump off the train, light up a smoke, take few drags and climb on the train again. It's the Mettupalayam Ooty Nilgiri Passenger train..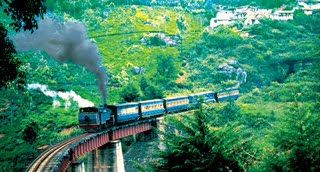 6. If the tracks of Indian railways were to be laid out, they would circle the earth almost 1.5 times