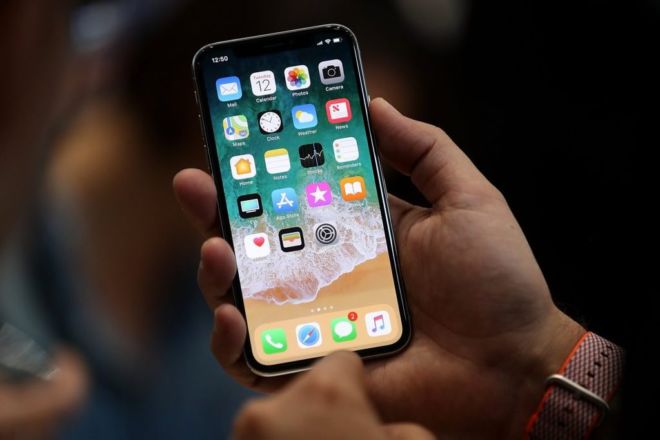 he iPhone X was officially unveiled on 14 September 2017, and it has already broken the internet. The face-id feature has become a particularly debatable talking points, as has the lack of a home button and the edged display. But perhaps of all things we discovered about the iPhone X, the one thing that's probably caused the biggest stir on social media has been its price – a whopping one-lakh rupees! No you're not hallucinating, that is going to be the selling price of the iPhone X when it officially gets launched later this year. Now unless you're incredibly well to do, you'd really have to think twice before you shell out that kind money to buy a smartphone, especially when you can buy so much more with that same price.
So with that in mind, here are seven things you can actually buy for the same price as iPhone X:
1. A ticket to and from Amsterdam.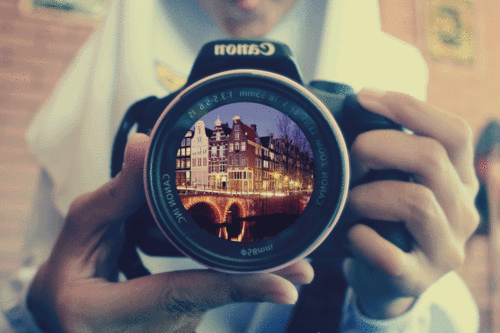 For the price that will cost you an iPhone X, you can actually buy plane tickets to and from Amsterdam. In short, you can go on a vacation on your own for the amount of money you'll have to dish out to get an iPhone X.
2. Two iPhone 7s.

iPhone 7 is a great phone in itself, loaded with features that you'll never get enough of. For the price of one iPhone X, you can actually get your hands on two iPhone 7s.
3. A fancy motorcycle.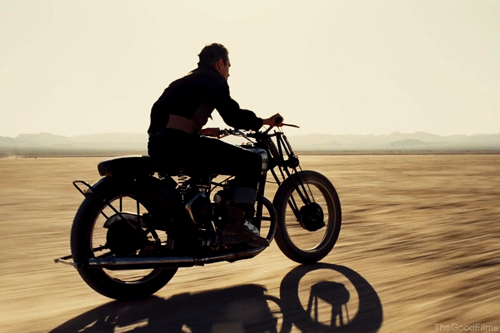 Believe it or not, but you can actually get yourself a 149 or 162 cc bike for under a lakh of rupees. It'll help with all of your travel woes and, unlike your iPhone X, will be a lot more durable. You also don't have to worry about misplacing it, the way you willl constantly be worried about your phone.
4. A beautiful diamond ring.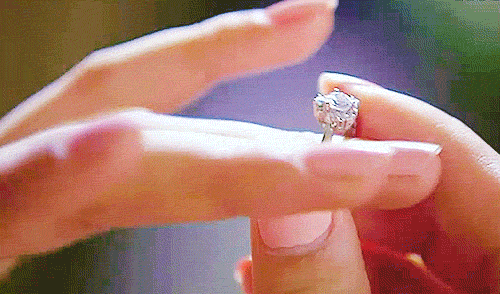 Have plans of proposing to your girlfriend? Well, you can actually get her a gorgeous diamond solitaire for the same price that'll cost you an iPhone 7. Unbelievable, isn't it?
5. A car.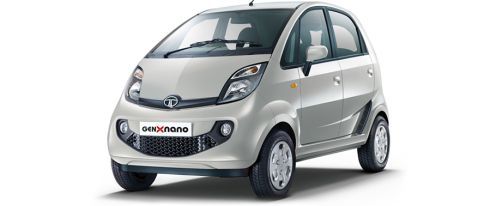 And not just the Tata Nano, you can actually get your hands on some great cars, albeit as second-hand models, for under one-lakh rupees.
6. A Swiss watch.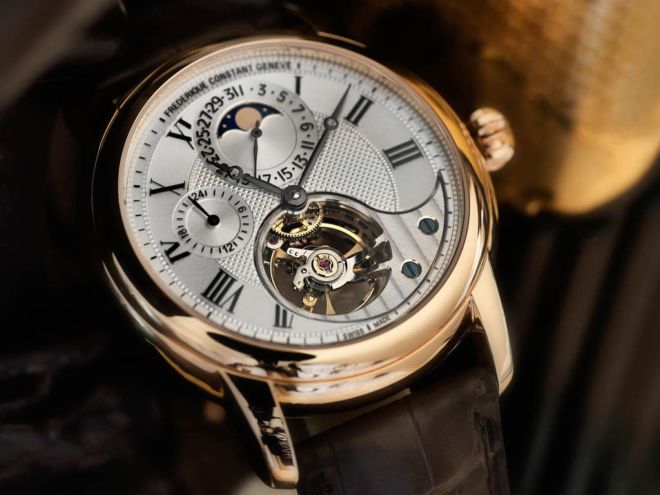 If you happen to be someone who takes pride in dressing in style and always being fashion forward, then you cannot possibly do without adorning a Swiss watch on your wrist. And so if you were thinking of dishing out a significant amount of money to get yourself a iPhone X, it'd be smarter if you actually got a Swiss watch instead.
7. Five adorable Golden Retriever puppies.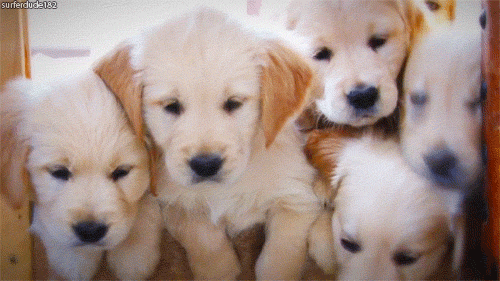 They'll never judge you, you wont have to worry about losing them, they'll never run out of battery and they'll never need any upgrades. For the same price as an iPhone X, you can actually get some real joy into your and other people's lives and bring home not one, not two but up to five Golden Retriever puppies.