If you have Played this game.. You had an awesome Childhood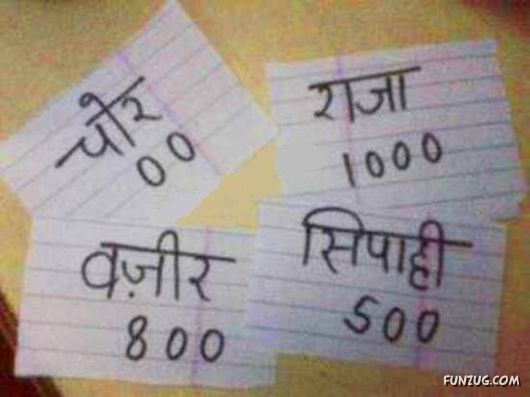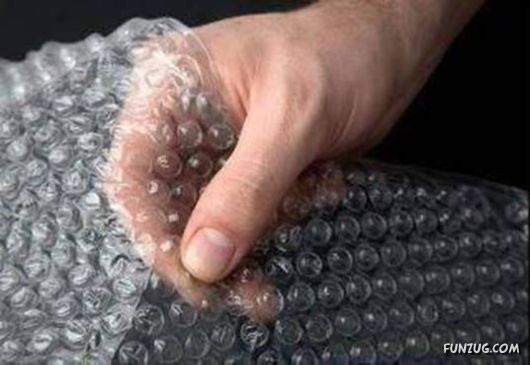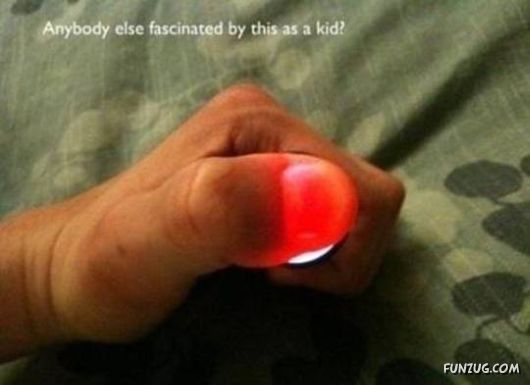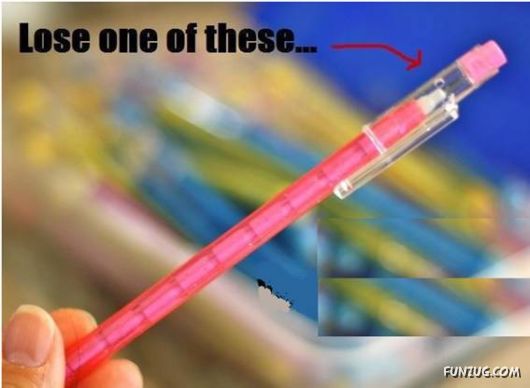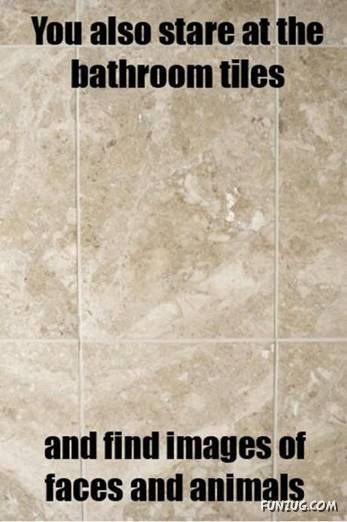 Something that a school kid has always Dreamt of.. 😀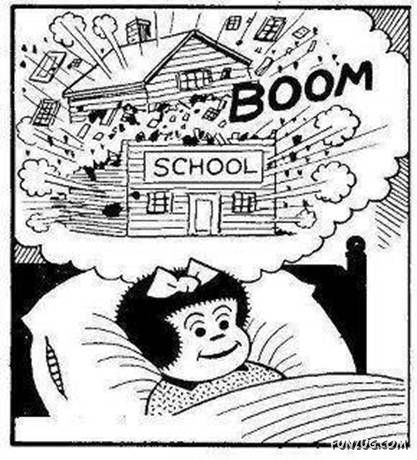 You must have definitely done this in your childhood 😀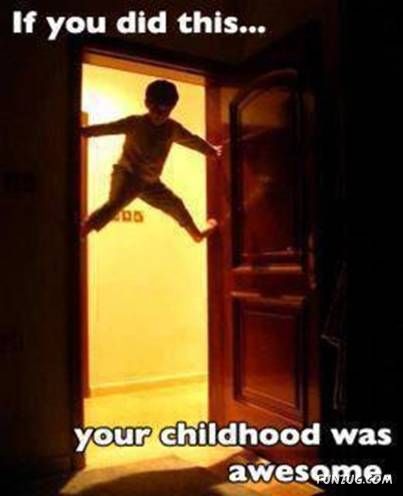 Pen Fighting..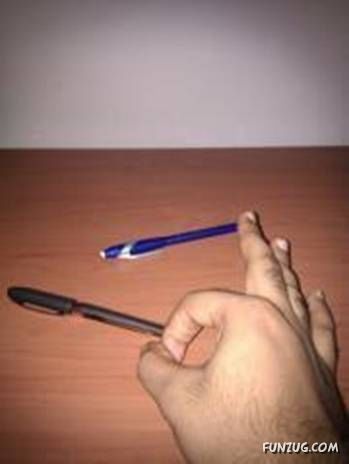 Still remember these 'CANDIES'..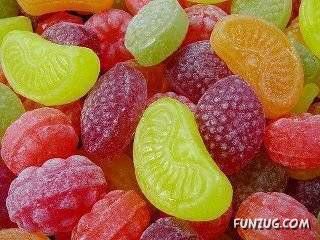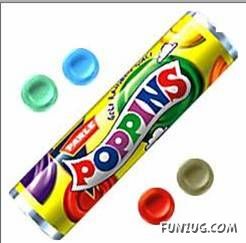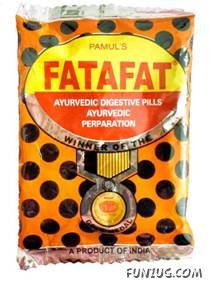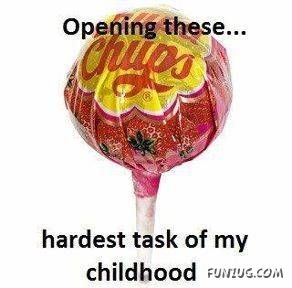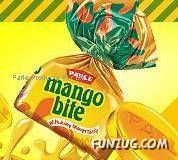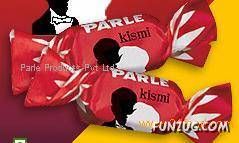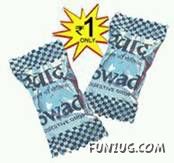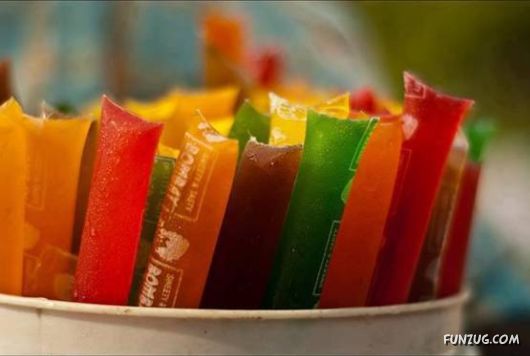 That Mini Heart Attack Moment 😛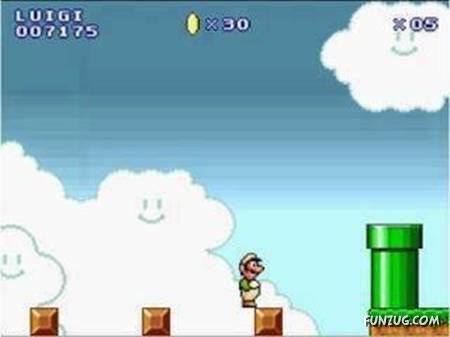 Hey Mario..!! Remember me..??
I wasted my childhood saving your Girlfriend.. 😛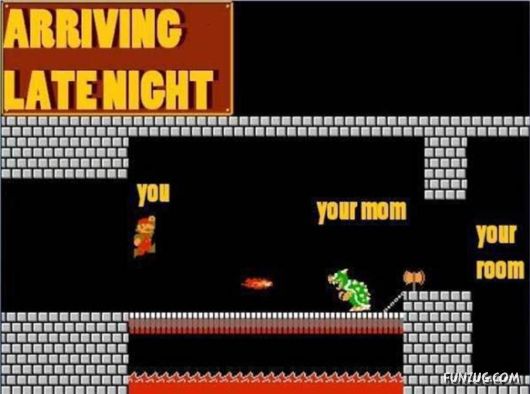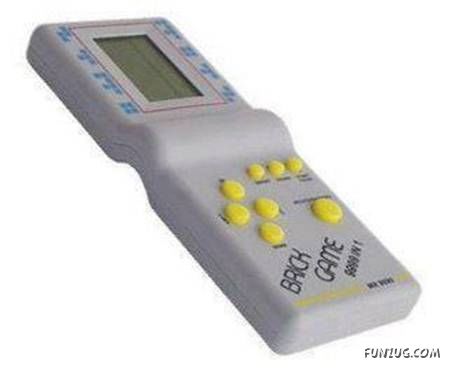 Color man Color man What color do you want 😛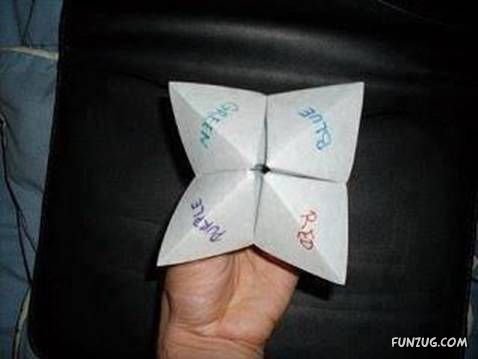 Can't Forget This moment !!!!
Childhood Hair Cutting in Sunday morning !!!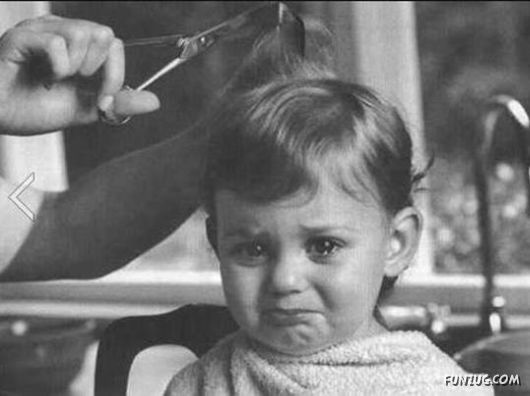 Bundoo se bana hua choota sa samundar, Paani se bheegi choti si basti,
Chalo dhoond le baarish me Bachpan ki yadoon ko, Haath me lekar kaagaz ki kashti. !!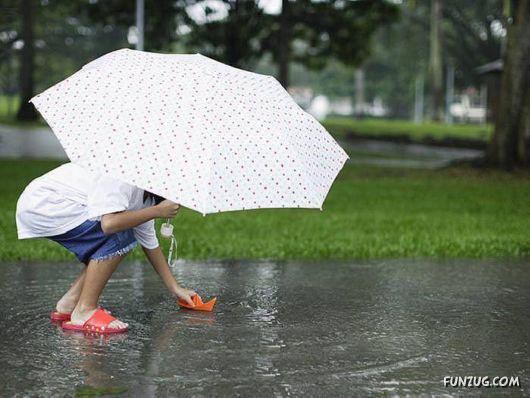 I'm sure all we had a geat great time in our childhood with our siblings….
Enjoy the memoriesssss once again