This would have to be one of the nicest e-mails I have had in a long time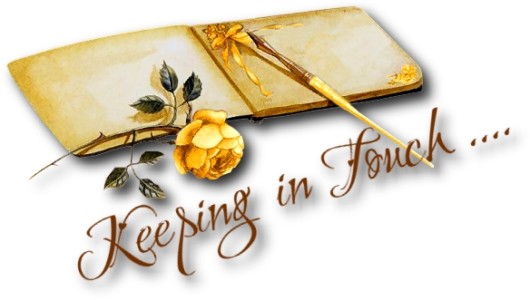 From my home to yours – enjoy.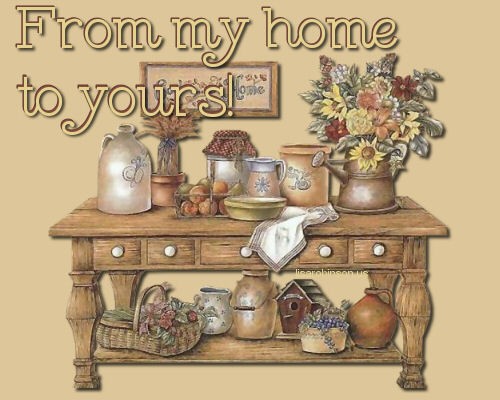 Please don't break this even if you only send it to one person. Thanks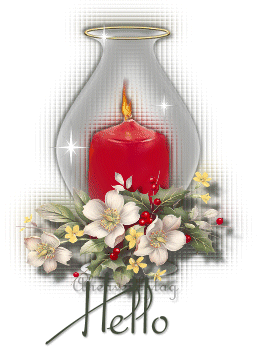 NOTICE AT THE END,
THE DATE THE CANDLE WAS STARTED.
GONNA GIVE YOU GOOSE BUMPS.
I am not going to be the one who lets It die.
I found it believable —
Angels have walked beside me all
My life–and they still do.
*********************
This is to all of you who mean something to me,
I pray for your happiness.
The Candle Of Love, Hope & Friendship

This candle was lit on
the 15th of September, 1998
Someone who loves you has helped
Keep it alive by sending it to you.
Don't let The Candle of Love, Hope and Friendship die!
Pass It On To All of your friends and
everyone you love!
I received it today for the first time
And I hope it comes back again someday.
Please keep this candle alive
'Don't walk in front of me,
I may not follow.
Don't walk behind me,
I may not lead.
Just walk beside me and be my friend.'