An honest smile from a smiling heart,
Crossing many kilometers,
has just reached to your INBOX,
Wishing you a very happy
GOOD MORNING Have A Nice Thursday.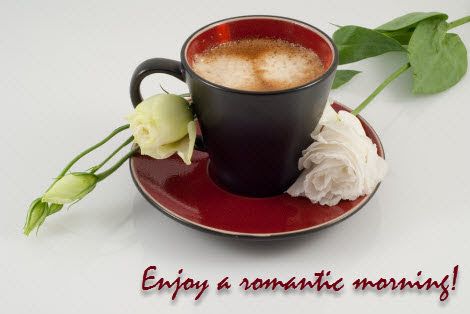 Some Words Can Set You Free…

Some words can lock us up – words of hate, of desperation, of sadness and regret. These words can trap us, scare us from daring to live our lives the way we really want to lead them. Sometimes they were said by a parent, sometimes a friend or a loved one, and sometimes by someone who wanted to hurt us. Like it or not, words have power.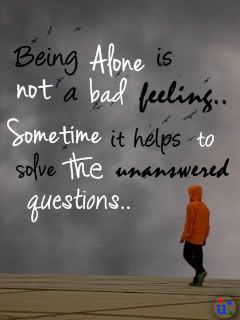 With petals of Roses,Palm full of Holly water,
Light of Full Sun,Fragrance of Flower and Grass with dew.
wish you a very special Good Morning?Thursday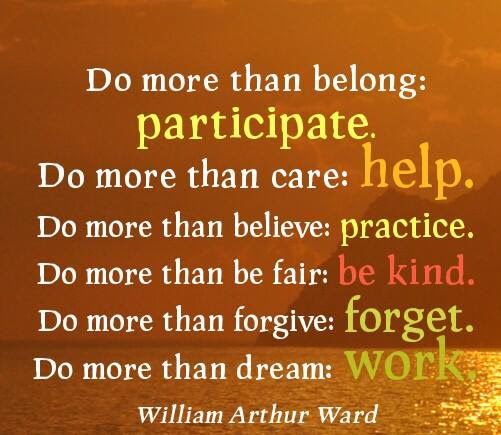 Don?t read success story.
Read only failure story,
B?coz, failure story you get new idea to win,
from Success story you get only message.
Thursday morning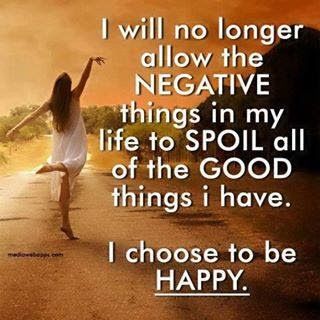 Start your Thursday Morning On Positive and
Inspiring Note and be positive for whole day
and bring positive change by reading all
inspiring quotes by visiting the link.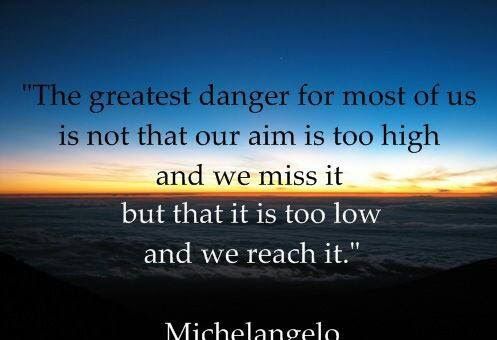 Have a Beautiful Thursday and good week ahead
I think u r very careless! U come & leave things
behind! See now what U have left! U just came in
my mind & left a SMILE on MY Face. Good Morning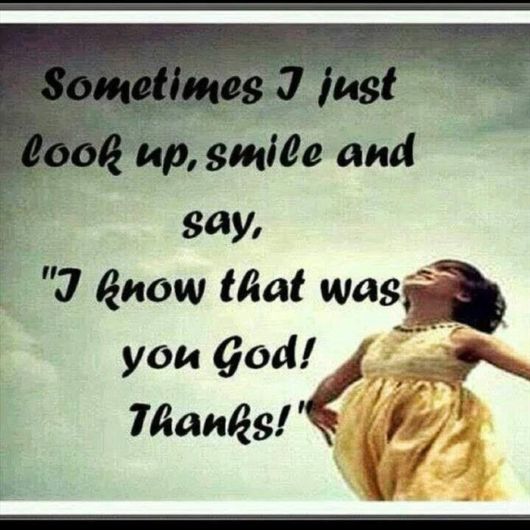 Never blame a day in ur life?Good Days Give u
happiness..Bad days give u Experience?Both are
essential in life?!!! All are Gods blessings!!