Dear Friends,
Give thousand chances to your enemy to become your friend, But don ' t give a single chance to your friend to become your enemy '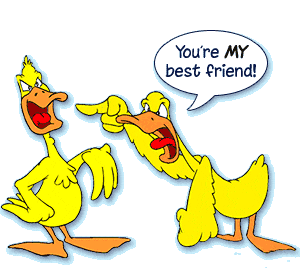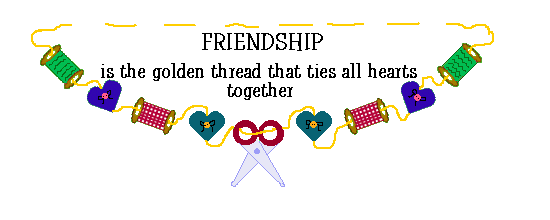 It ' s National Friendship Week.

Show your friends how much you care.
Send this to everyone you consider a FRIEND!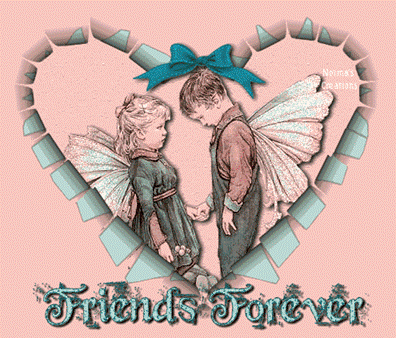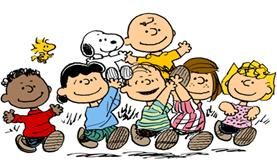 HAPPY FRIENDSHIP WEEK TO YOU!!!!!!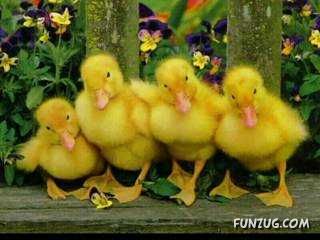 YOU ARE MY FRIEND AND I AM HONORED.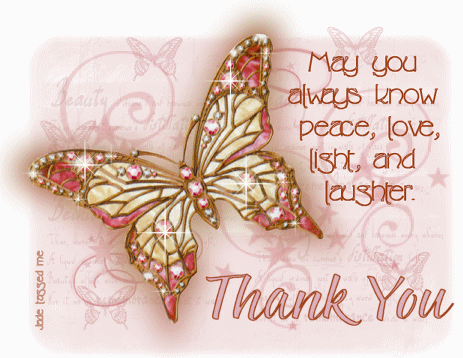 F – Few
R – Relations
I – In
E – Earth
N – Never
D – Die