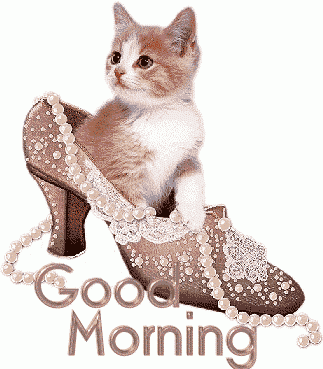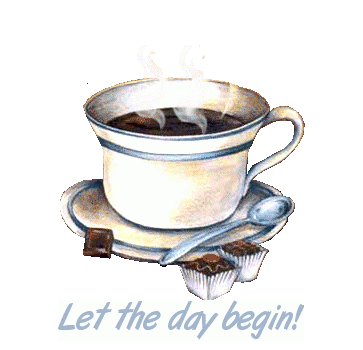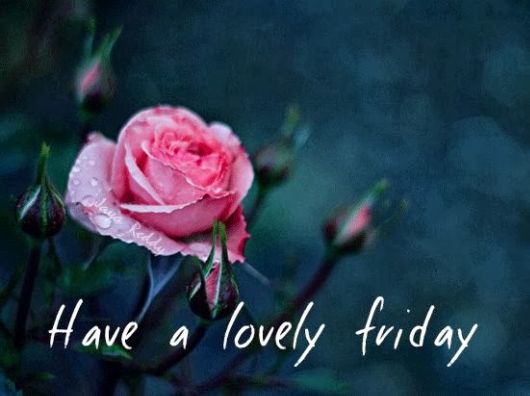 Sham Suraj ko dhalna sikhati hai !
Shama Parwane ko jalna sikhati hai !
Girne walo ko takleef to hoti hai !
Par….
Thhokar hi Insaan ko chalna sikhati hai !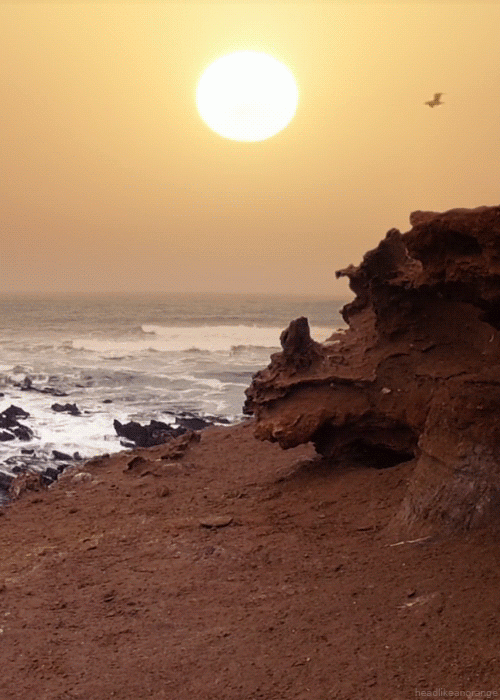 "Life is a beautiful college of priceless moments and memories,
which when pieced all together create a unique treasured masterpiece."
A strong positive mental attitude will create more miracles than any wonder drug.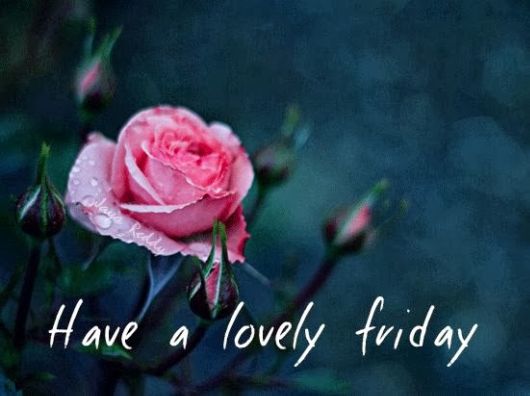 If you don't go after what you want,you will never have it.
If you don't ask the answer is always NO
IF you don't step forward you are always in the same place.
Long-range goals keep you from being frustrated by short-term failures
Love is a condition in which the happiness of another person is essential to your own happiness condition.