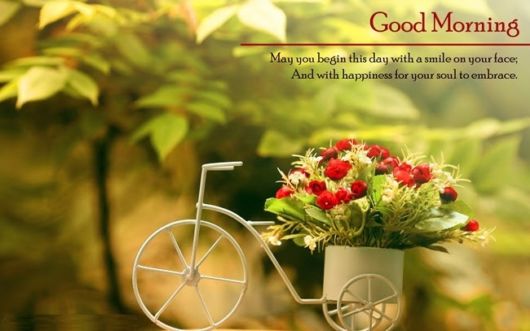 It is time to jump out of bed,
Brush your teeth,
Eat your breakfast and
Get ready to grab
All the opportunities that will come your way.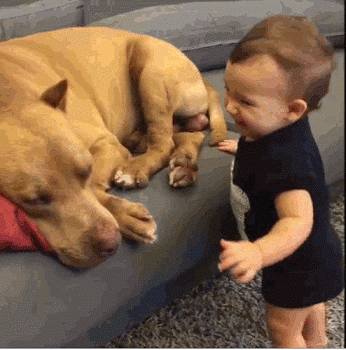 When you pray for others,
God listens to you & blesses them..
Sometimes when you are safe & happy,
Remember that sumone prayed for you too.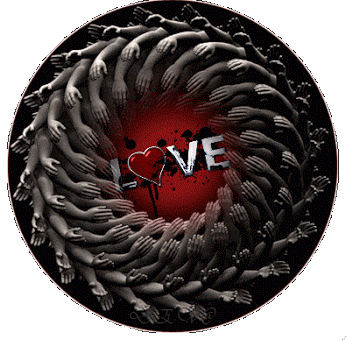 Past is Experience!
Present is Experiment!
Future is Expectation!
Use your Experience!
In your Experiment,
To achieve your Expectation!
Have a sweet morning.