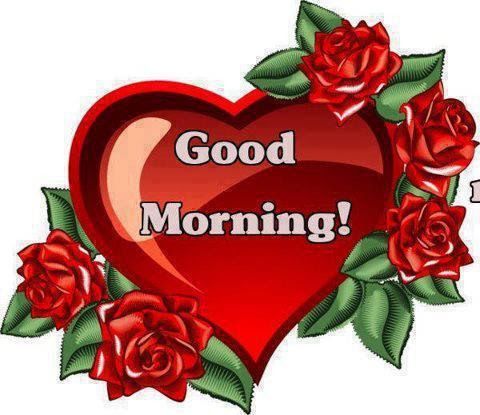 Forget your troubles.
Let your heart sing.
Fly to your dreams
on silver wings.
Throw out the thoughts
of black and gray.
Trade them for
the brilliance of
the morning rays.
Be free like a bird;
fill the world
with your song,
and you'll find happiness
your whole life long.
Yes, it's going to be
a wonderful Thursday!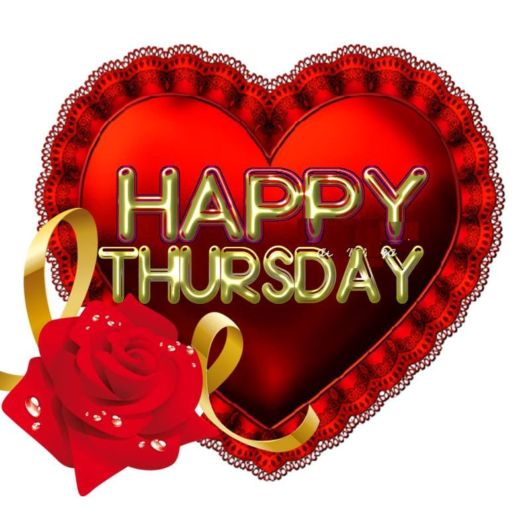 Love is the bridge between you and everything.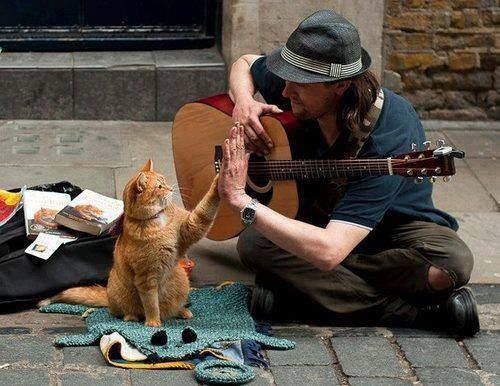 Intellect takes you to the door,
but it doesn`t take you into the house.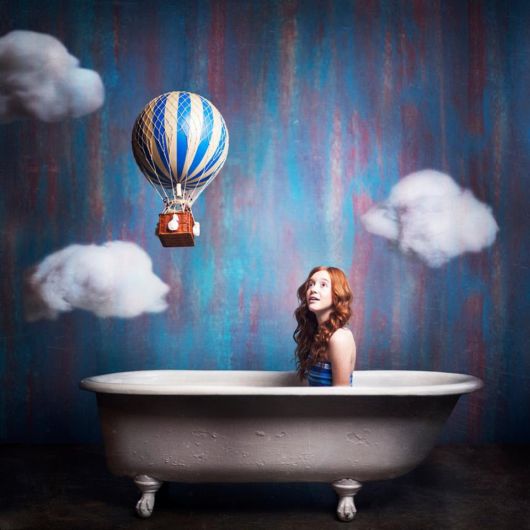 I`ve been seeker and I still am,
but I stopped asking books and the stars.
I started to listening to the teaching of my soul.