This morning I searched my wallet.
It was empty.
Then, I checked my pockets.
I found a few coins.
I then searched my heart and found you.
Then, I realized how rich I really am…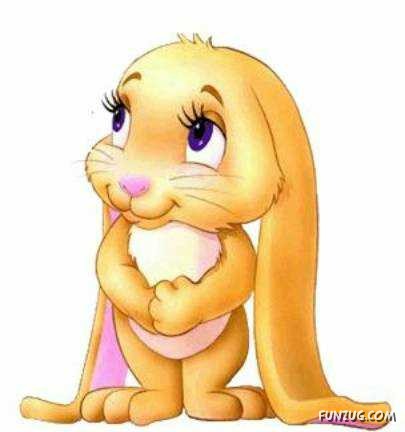 I m going to write on all the bricks I MISS U and i wish that one falls on ur head,so that u knows how it hurts when u miss someone special like u.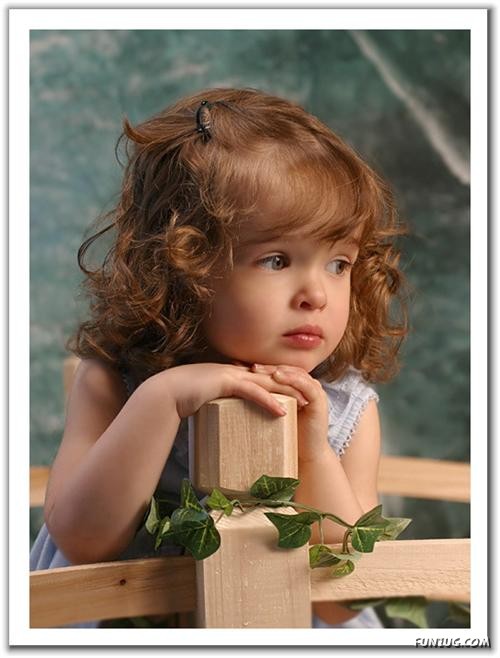 I m feeling so happy, do u know why? cuz i m so lucky, do u know how? cuz God loves me.Do u know how? cuz he gave me a gift. Do u know what? its YOU my love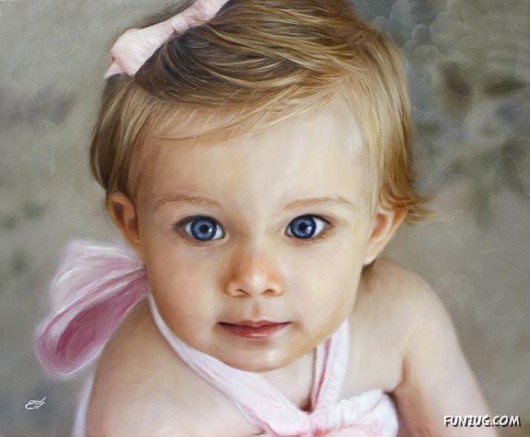 1st time i saw u i was scared 2 touch u.1st time i touched u i was scared 2 kiss u.1st time i kiss u i was scared to luv u.but now dat i luv u im scared 2 lose u!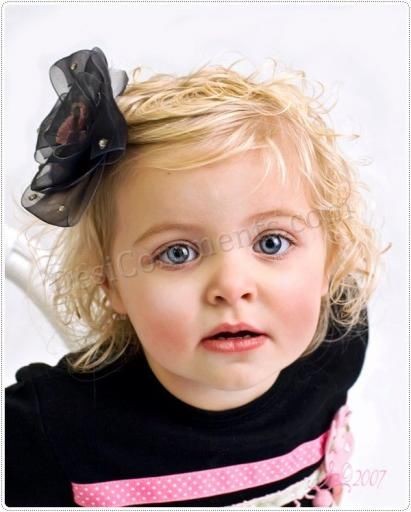 If i were a tear in ur eye i wood roll down onto ur lips.But if u were a tear in my eye i wood never cry as i wood be afraid 2 lose u!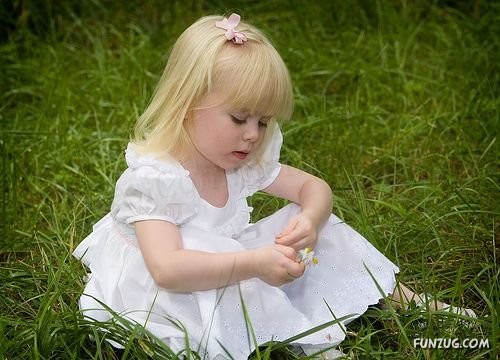 If 10 people care 4 u, one of them is me, if 1 person cares 4 u that would be me again, if no 1 cares 4 u that means i m not in this world