Sending Positive Thoughts to Make You Smile…
Life can surprise us – being a little daring may not always be a bad idea. Without taking any risks, we might have never met the special people in our lives or achieved our most important goals.
I just wanted to remind you that you are lucky to be in this life, so please take a moment to recall that one curved smile can set everything straight…
Sometimes in life, we don't always get what we want…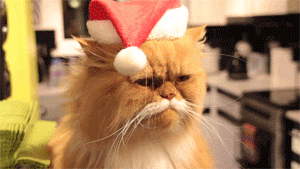 We 're not always in the right mood for certain things…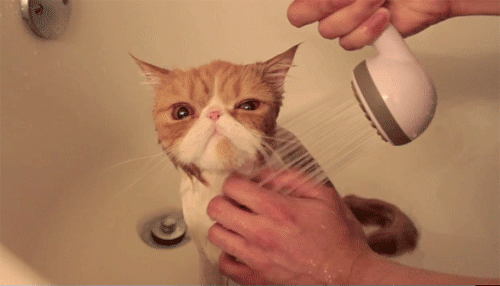 No matter how strong we make ourselves to be, something always comes round and makes us want to escape from it all…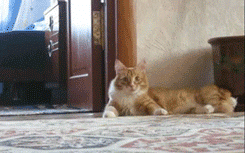 And really freak out.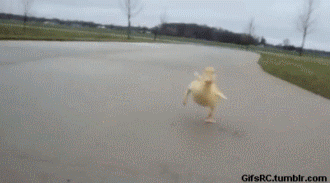 In reality, we're more courageous than we think we are…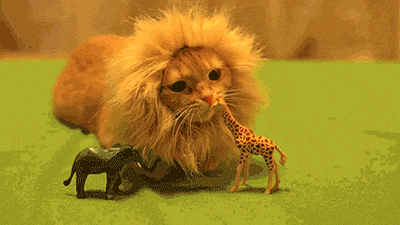 What we have to do is sit back and calm down.
Just forget all the pressure – Life will sort itself out.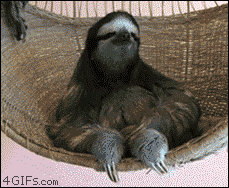 I promise you!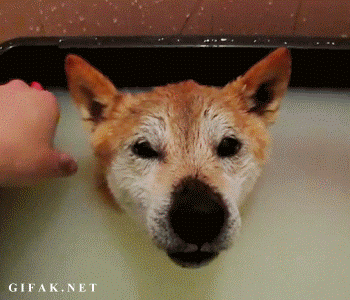 Don't just run away from whatever
or whoever is not your cup of tea.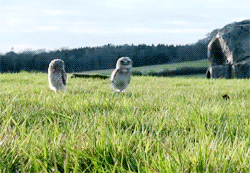 They could potentially turn out to be better than you thought…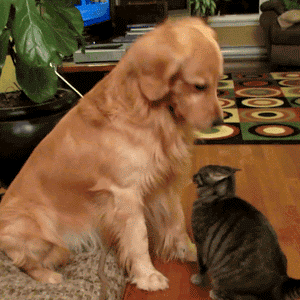 Enemies are only what we make them out to be.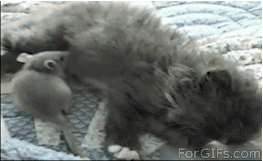 Rivalry can bloom into the most unexpected of friendships…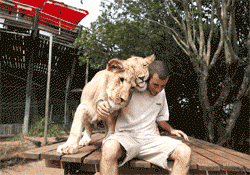 That might even sweep you off your feet!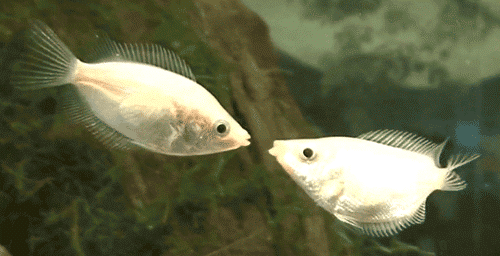 It's ok to come out of your comfort zone and act a little crazy…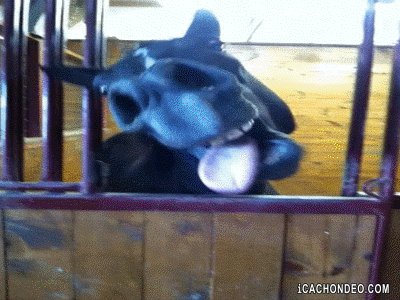 Ok, we have to admit we're all a little bonkers sometimes.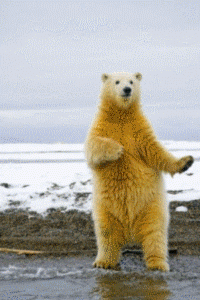 But what's life without a bit of buzz and adventure?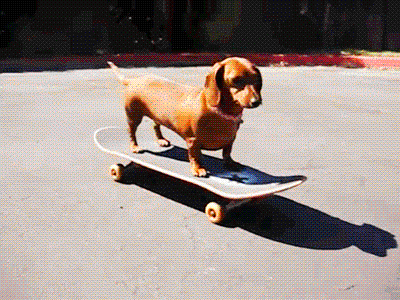 It might not always be a bed of roses…
but friends can surely make it HEAPS better.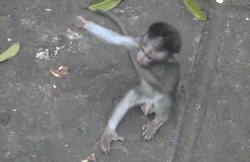 So while you're living this one life of yours,
take this moment to wear a big, bright smile…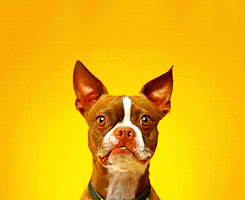 …share your love with others – especially those dear to you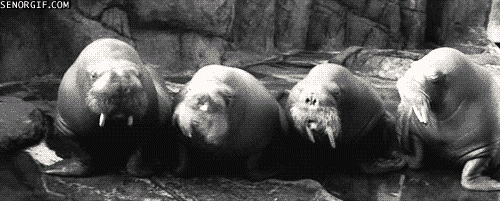 …and simply enjoy the ride!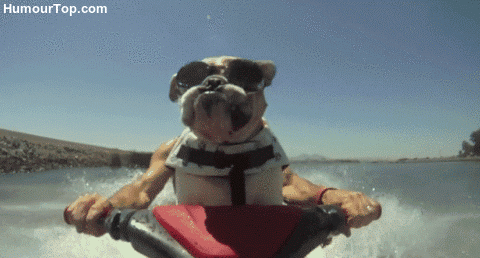 After all, we're all in the same boat!
Final note: Don't keep this to yourself.
Send this to the ones you care for to get a SMILE on their faces!