Have A Beautiful Day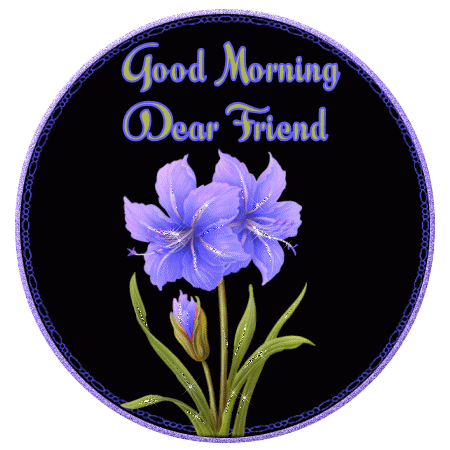 Never Complain about the Difficulties in life;
Because a Director (God) always gives the Hardest Roles to His Best Actors.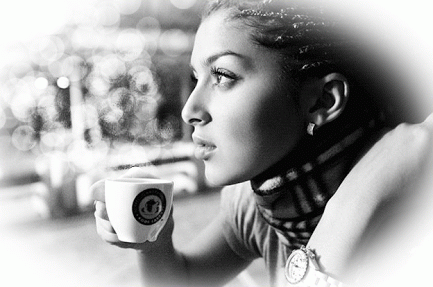 The best thing about the future is that it comes one day at a time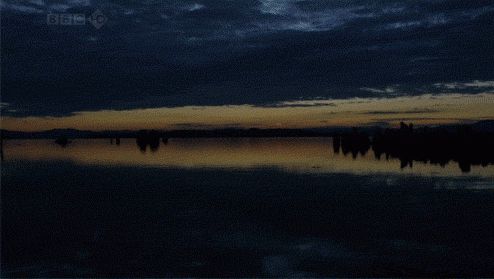 Only a fool learns from his own mistakes.
The wise man learns from the mistakes of others.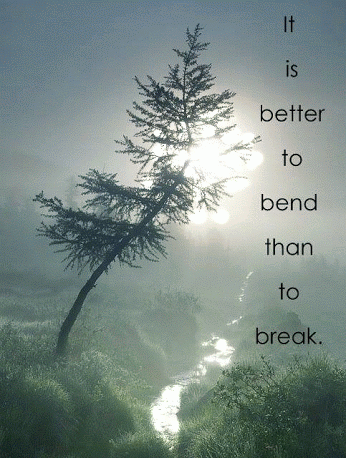 I did never know so full a voice issue from so empty a heart,
but the saying is true ?The empty vessel makes the greatest sound?.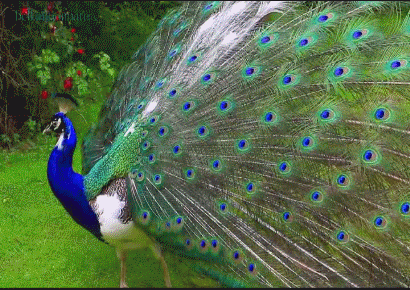 Never argue with stupid people,
they will drag you down to their level and
then beat you with experience.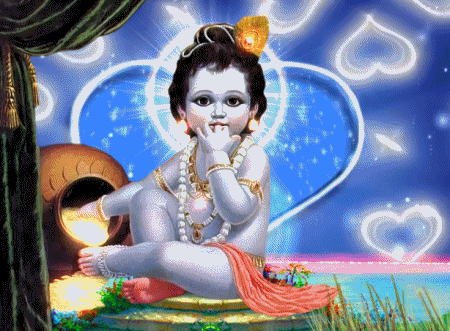 Two things are infinite: the universe and human stupidity,
and I?m not sure about the universe.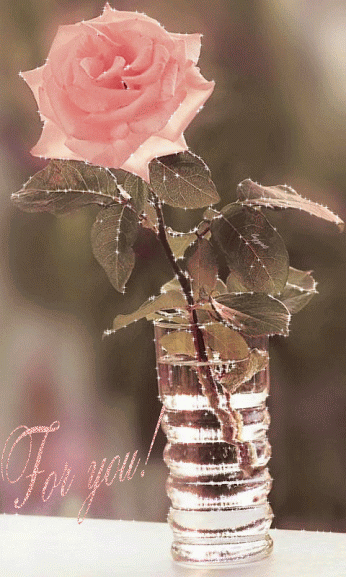 It takes a lot of strength and
courage to put the past behind you
and stand up and say: ? I will not
let it define me.? To push forward
and create the life that you truly
deserve and not focus on bad
things that life handed you in the past.