We all know the Mona Lisa. Some of us have even traveled to the Louvre Museum in order to closely observe Leonardo da Vinci's famous work of art from the beginning of the 16th century. The mysterious smile of the woman made the painting one of the most famous in the world, and therefore also one of the most protected works. A few years ago, the secret was revealed about the identity of the beautiful woman. It turned out to be Liza Giardini, the wife of a merchant from Florence, Italy. Now, Giardini's impressive home is for sale. The following photos will allow you to take a peek inside the home of the woman who intrigued millions of art and history lovers around the world.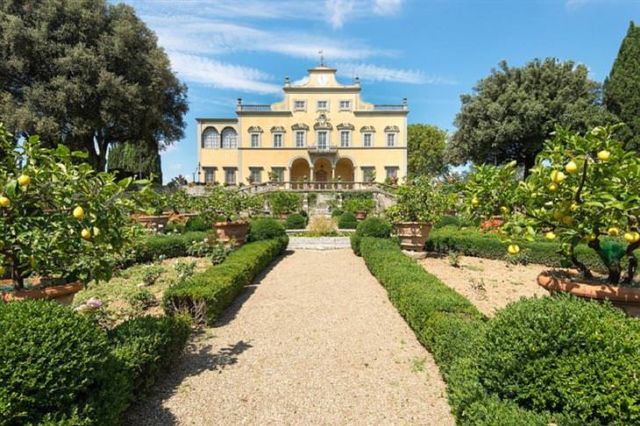 This villa, where Lisa lived with her husband, who was a cloth merchant, is located in the Tuscan countryside, about three kilometers outside Florence, and is surrounded by green gardens. The property was owned by the couple between 1498 and 1517 and is currently being offered for sale for approximately 20 million euros.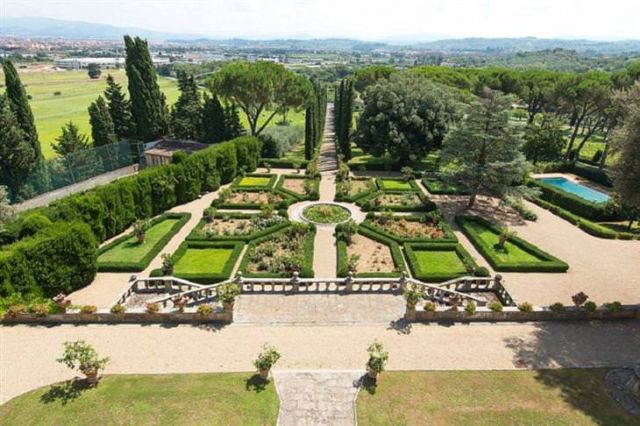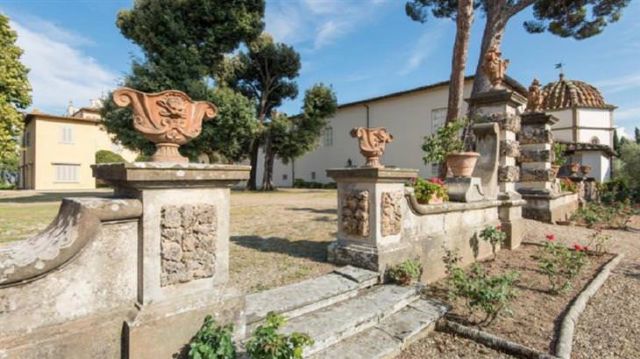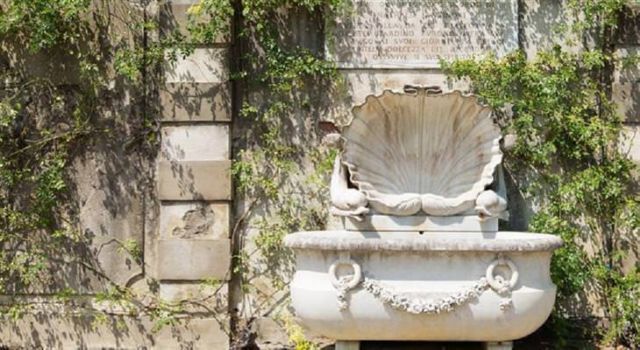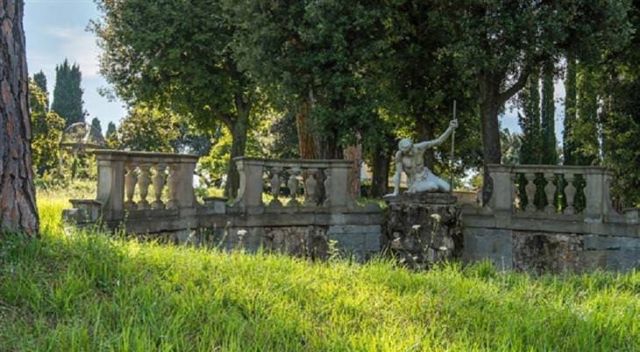 The Antinori family, a renowned winemaking family in Italy, purchased the house in the late 19th century and used the image of the house on one of their Chianti wine bottles.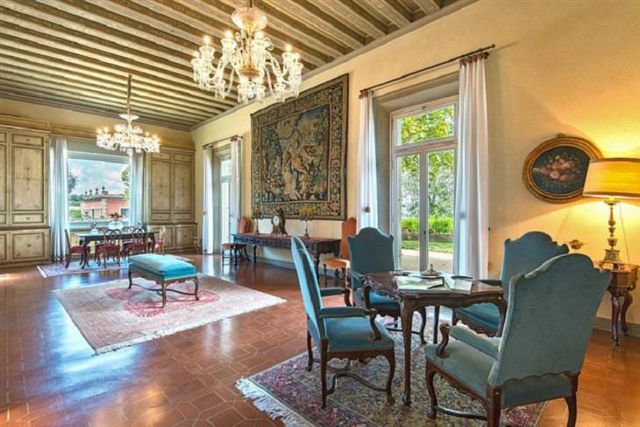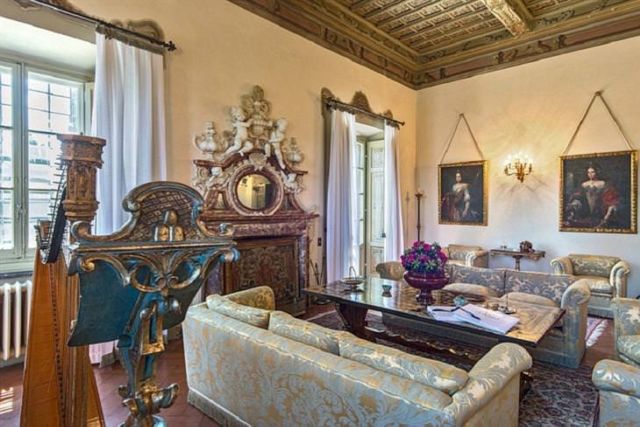 The property's previous and current owners have aimed to maintain the original interior of the eight bedrooms and various other areas. However, the garden area outside underwent a renovation, and it now boasts well-maintained and luxurious gardens that can be viewed from any of the large windows.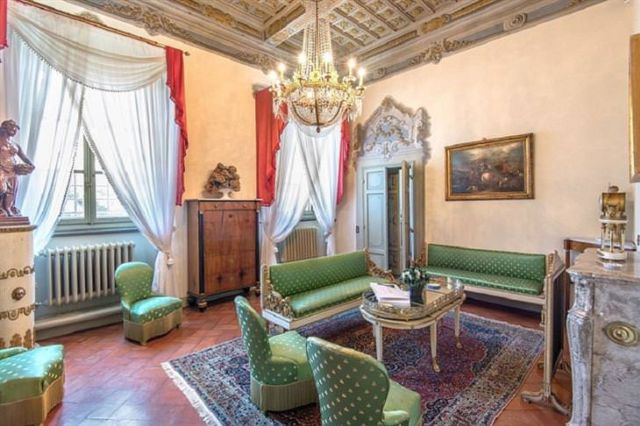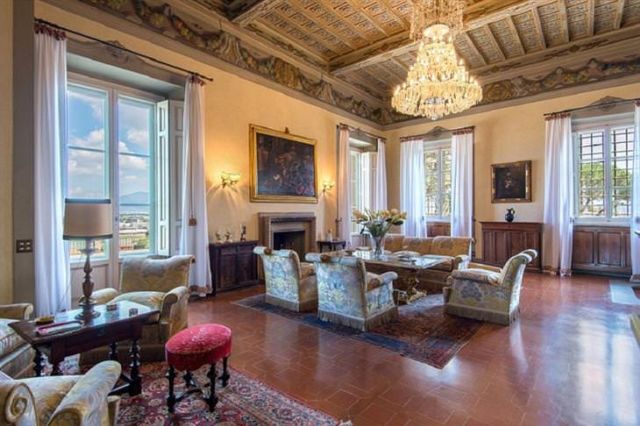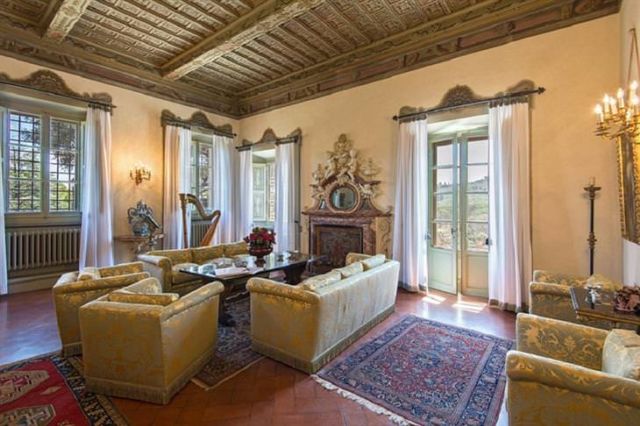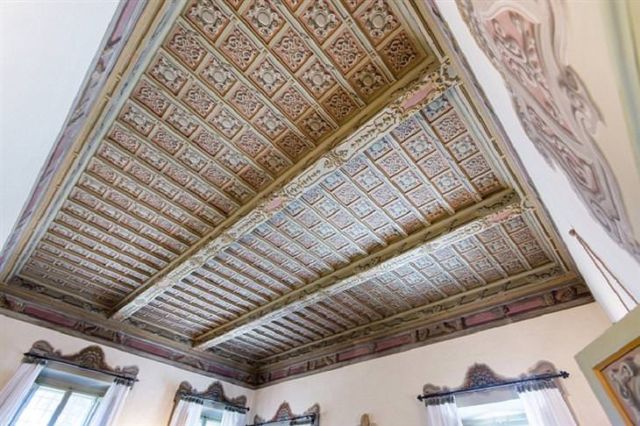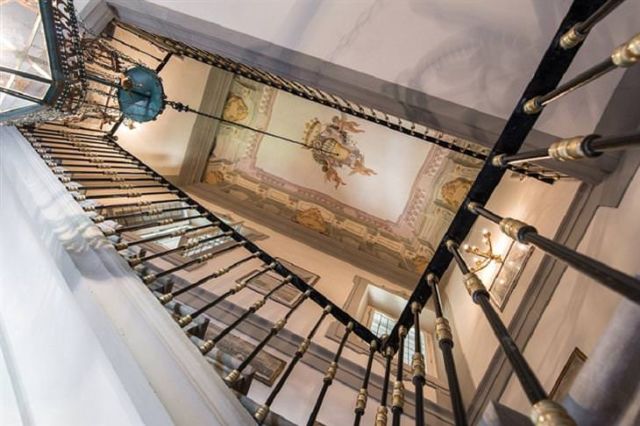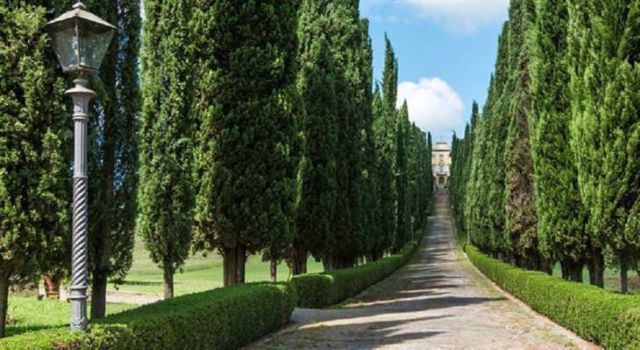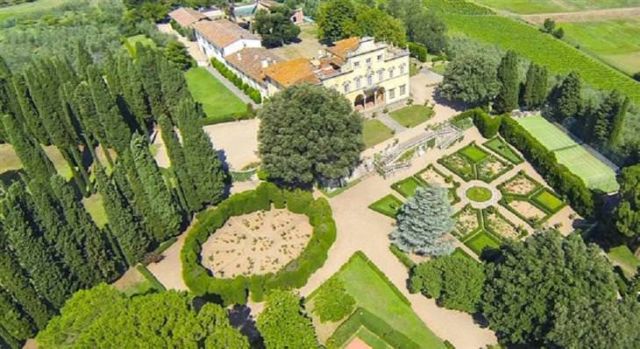 The building's excellent location near one of the world's most stunning cities, combined with its captivating history, has attracted significant attention from people worldwide who are interested in buying it. Even tourists who are unable to step inside the splendid historic building come to observe it from the outside.