When you find peace within yourself,
you become the kind of person
who can live at peace with others.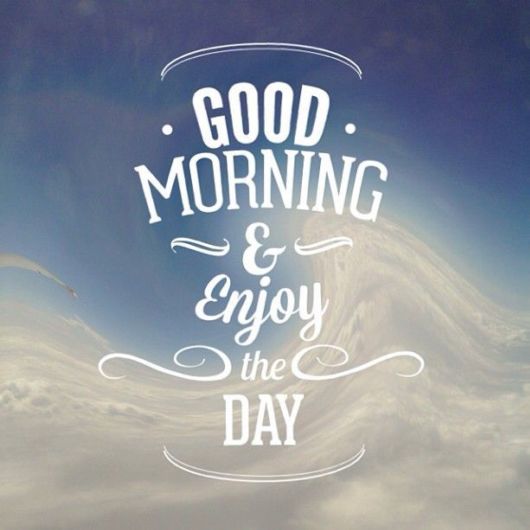 The brightest tomorrow?s
Yet to be,
We?ll find in
Friendship?s company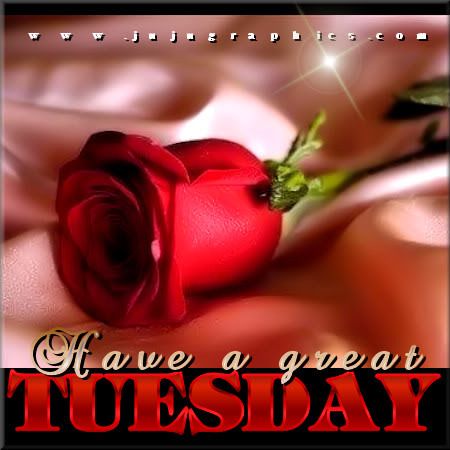 JUST FOR YOU ….
Decide to be happy today,
to live with what is yours –
your family, your business, your job.
If you can't have what you like,
maybe you can like what you have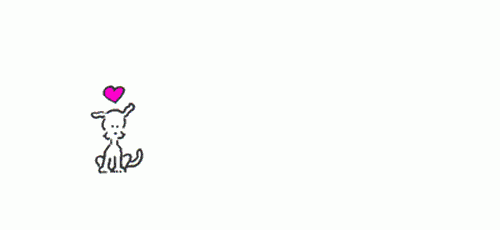 If someone does something stupid. . .
forgive and forget.
After all, it's just for one day.
Who knows, it might turn out to be a nice day!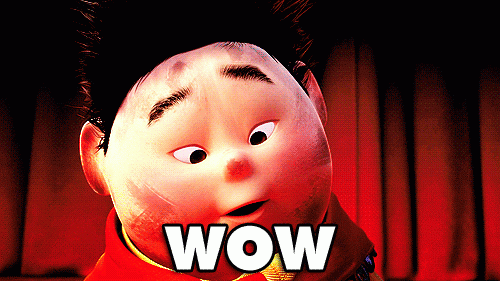 Who is Helping You,
Don t FORGET Them.
Who is Loving You,
Don t HATE Them.
Who is Trusting You,
Don t CHEAT Them.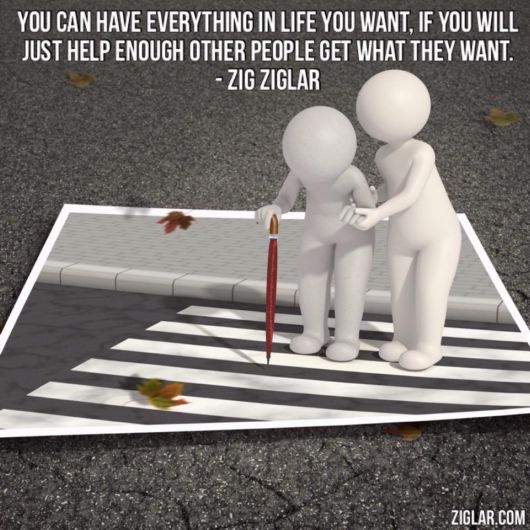 The warmest thoughts
We ever send
Are those that go
From friend to friend.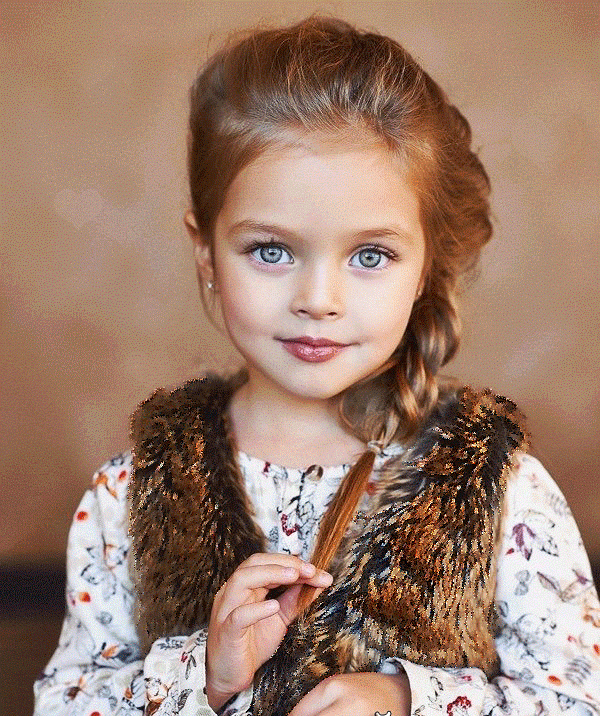 JUST FOR TODAY. . .
be kind, cheerful, agreeable, responsive, caring, and understanding.
be your best, dress your best, talk softly, look for the bright side of things.
Praise people for what they do and
don't criticize them for what they cannot do.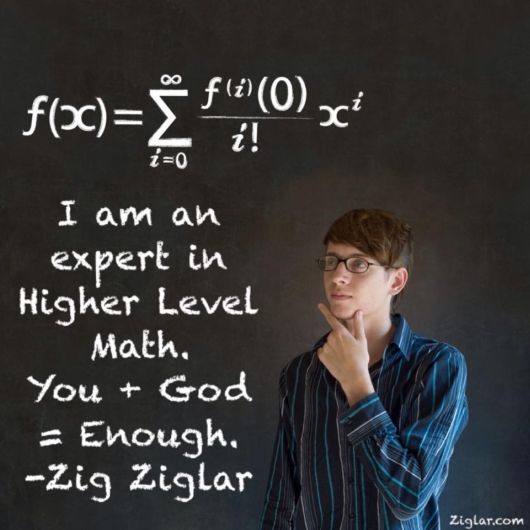 The happiest wishes
We ever make
Are the wishes made
For friendship?s sake.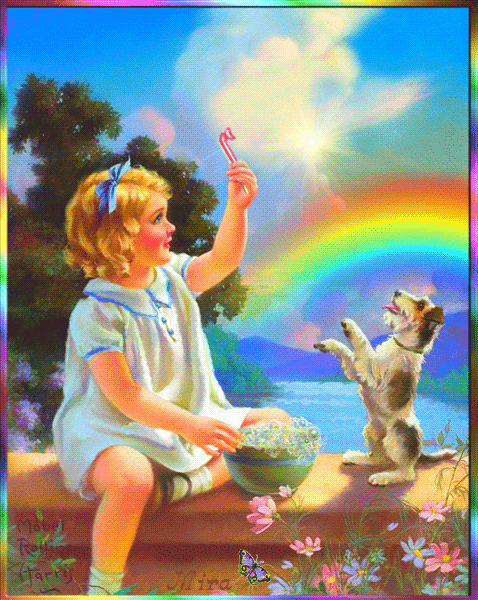 The loveliest memories
That we know were made
With good friends




Thank You…