HAPPY DIWALI WISHES 2015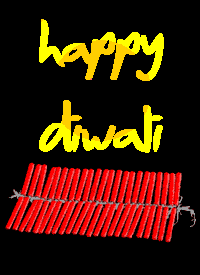 May Goddess Lakshmi step into your home and bring
peace, contentment, happiness, good health and wealth in your life!
Happy Diwali Greetings!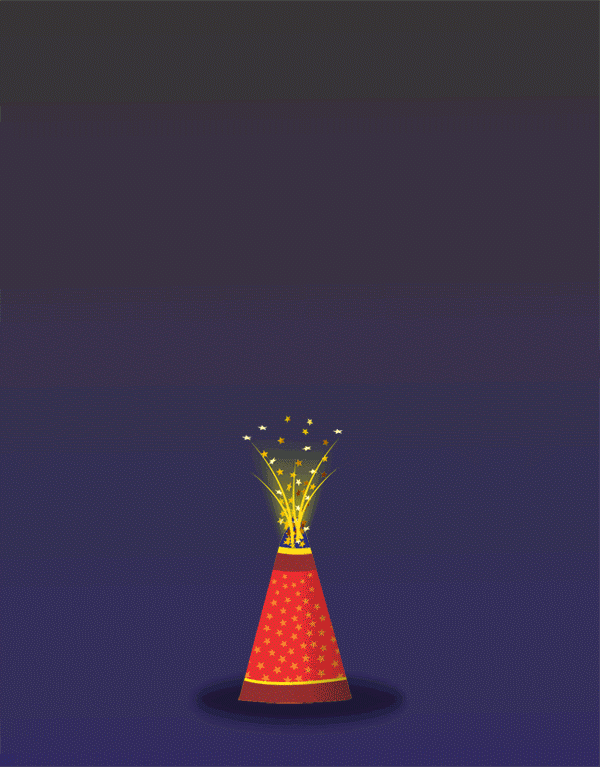 This Diwali, may you be blessed with good fortune as long as Ganeshji's trunk;
Wealth and prosperity as big as his stomach;
Happiness as sweet as his sweets;
And may your trouble be as small as his mouse.
Happy Diwali!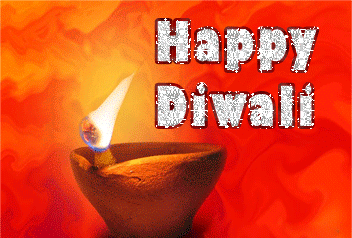 Light A Lamp Of Love! Blast A Chain Of Sorrow!
Shoot A Rocket Of Prosperity!
Fire A Flowerpot Of Happiness!
Wish U And Your Family A Sparkling Deepavali.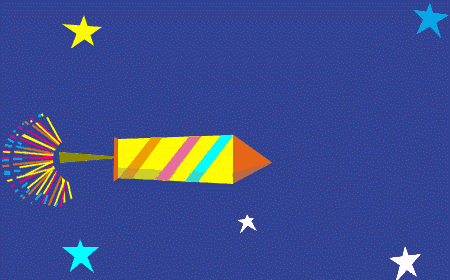 Troubles as Light As Air, Love As Deep As The Ocean,
Friends as Solid as Diamonds, Success as Bright as Gold…
These are The Wishes For You and Your Family on The Eve of Diwali. Happy Deepavali Greeting to All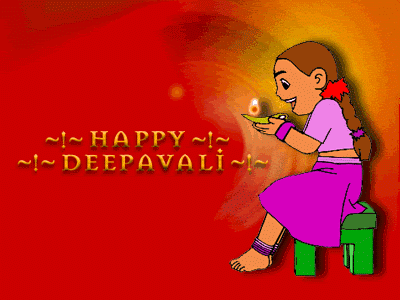 Jagmag Jagmag Deep Jale ,
Charon Taraf Roshni Aur Patakho Ki Barsaat Ho,
Meri Duaa Yahee Hai Ki Aapke,
Honto Par Hamesha Muskaan Hi Muskaan Ho ..!!
Wish You 2 Very- Very Happy Diwali