5. Shaving Creams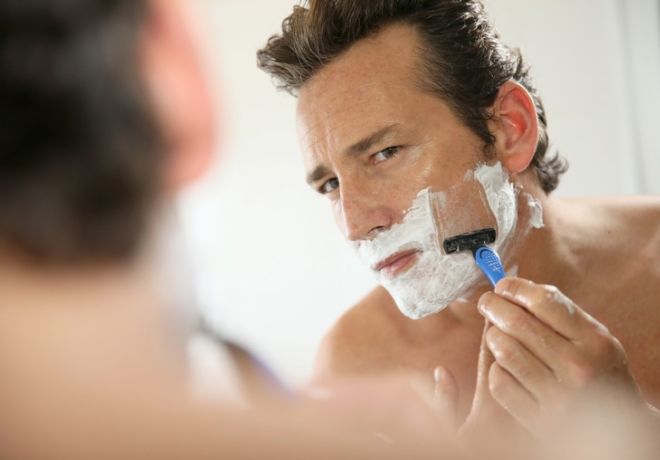 The main issue with shaving creams is that they are inferior to other similar products. They may be less expensive than, let's say, shaving gels. However, the lower price also comes with many drawbacks, such as skin irritation and an overall worse shave, since gels condition your hair and enable a much closer shave than creams.
Apart from that, shaving creams are notorious for drying out the skin, which can potentially contribute to even more irritation, breakouts, and other skin issues.
6. Makeup Wipes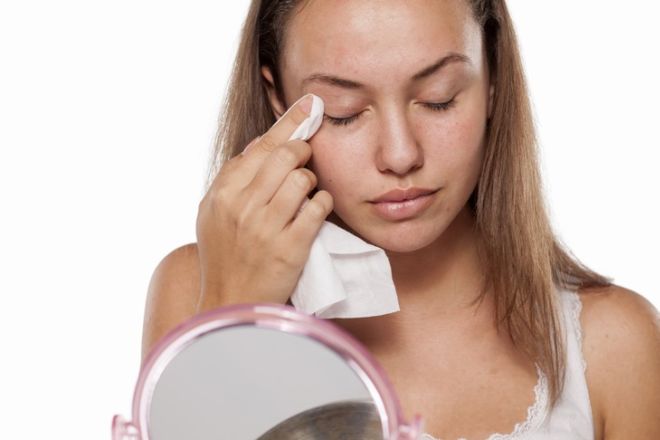 We get it, using a makeup wipe to remove the makeup from your face can seem easier than going all the way to the sink and washing your face. However, if you want to preserve a youthful appearance and prevent breakouts, makeup wipes are your worst enemy. The main problem with makeup removal wipes is that they cannot clean your skin completely, leaving quite a lot of makeup residue behind.
Worst of all – most people don't even rinse their face after using the makeup wipes, leaving harsh, drying detergents mixed with leftover makeup on their face overnight. Apart from that, rubbing the makeup wipes tugs at your skin, which can cause premature wrinkles or deepens already existing ones. Instead of paying for these wipes, simply buy a facial cleanser and use it to melt away any makeup and clean your skin thoroughly.
7. Split End Sealing Hair Products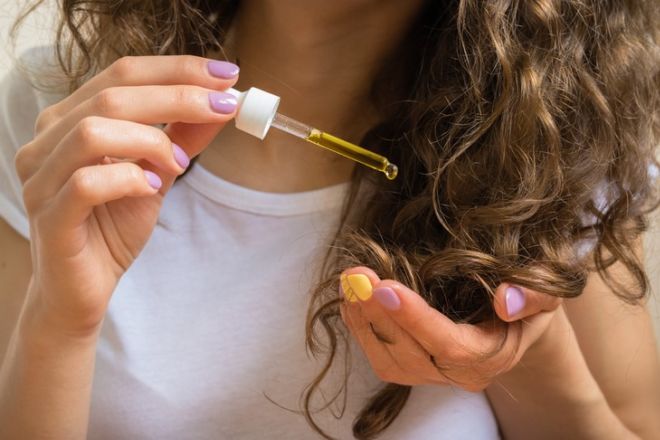 Split ends are something all of us who have longer hair inevitably suffer from. Sun damage, heat damage from the hairdryer and styling tools, as well as hair dyes, are the main culprits behind hair damage, which is exactly what split ends are. Split end sealing serums advertise themselves as being capable of mending the damaged ends, but you must remember that your hair is not like your skin, it's more like your nails, and once damaged, it cannot be restored because it's not 'alive' in the full sense of this word.
This is why these split end products are nothing more than sticky or oily serums that temporarily mask the appearance of split ends rather than actually fixing the problem. Much like you would go about dealing with a chipped nail, the only real way to get rid of split ends is by trimming your hair.
8. Toners That Contain Alcohol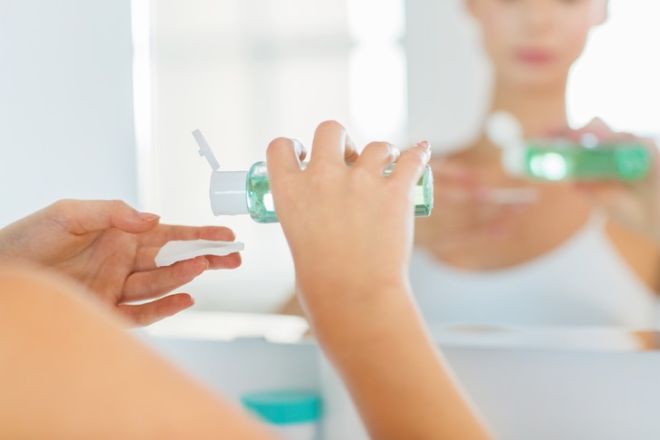 The skincare market is overflowing with different varieties of toners these days. In the past, toners were used to balance out the skin after cleansing, mattify oily skin, and dry out any pimples. All of these toners mainly consisted of alcohol, which did give your skin a refreshed and silkier appearance right after using it, but in the long run, these toners can really dry out your skin, causing even more pimples, flaky skin, and wrinkles.
For these reasons, avoid any toners that contain alcohol on the ingredients list. Instead, opt for hydrating toners that contain ingredients like hyaluronic acid, sodium hyaluronate, green tea, glycerin, vitamin E, and chamomile, as these ingredients will help moisturize and plump up your skin.