7. Swimming may even help reduce some of your pain or improve your recovery from an injury.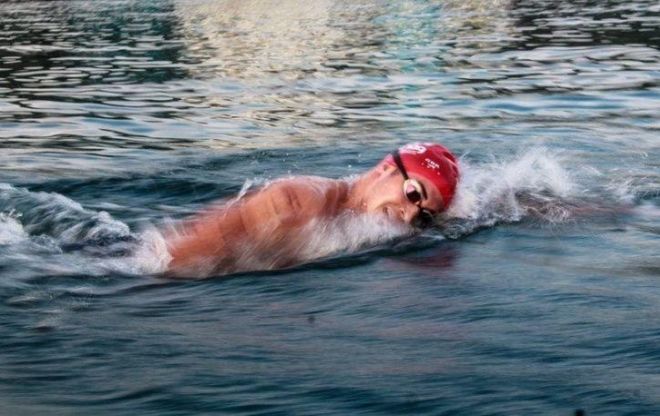 8. Swimming is also safe during pregnancy. It is especially popular with pregnant women because the water can support the extra weight.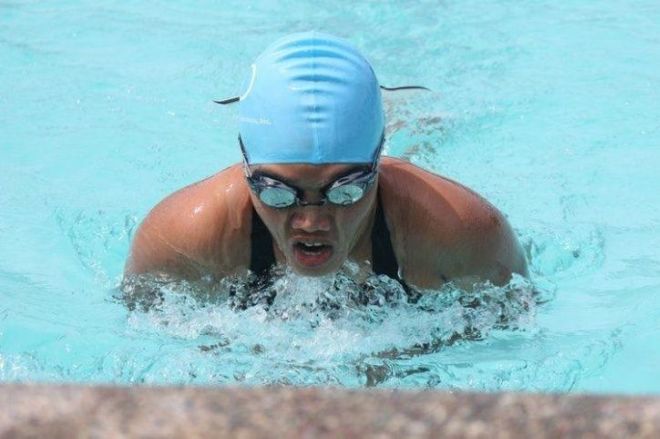 9. Swimming regularly in salt water helps the skin retain moisture, and also helps it detoxify to promote new cell growth.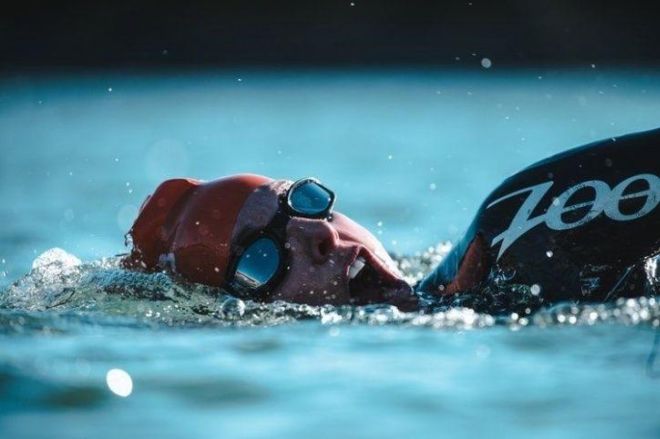 10. Swimming slows down aging by reducing blood pressure, increasing muscle mass, improving oxygen and blood flow to the brain, and increasing cardiovascular health.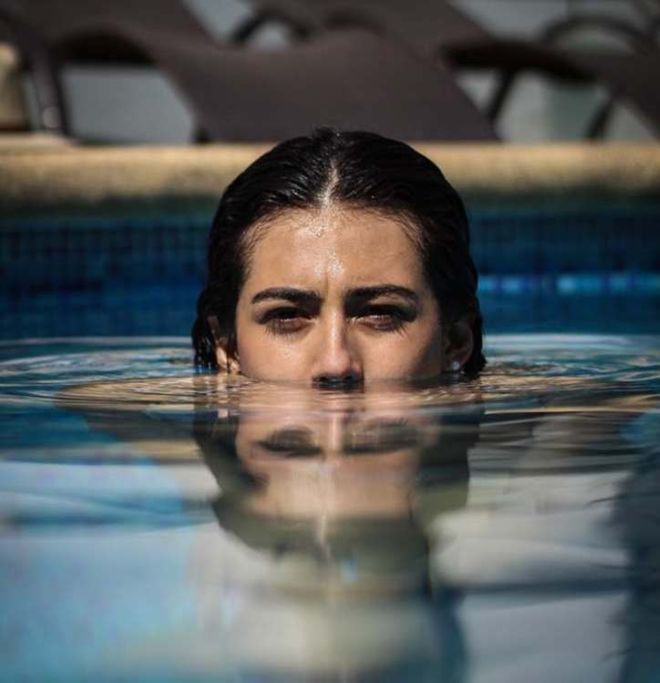 11. As a low-impact sport, swimming can also help relieve aches and pains. If you're suffering from a bad back or knee pain, swimming could be just the exercise you need to take the pressure off.