7. Strong teeth, gums, nails and hair.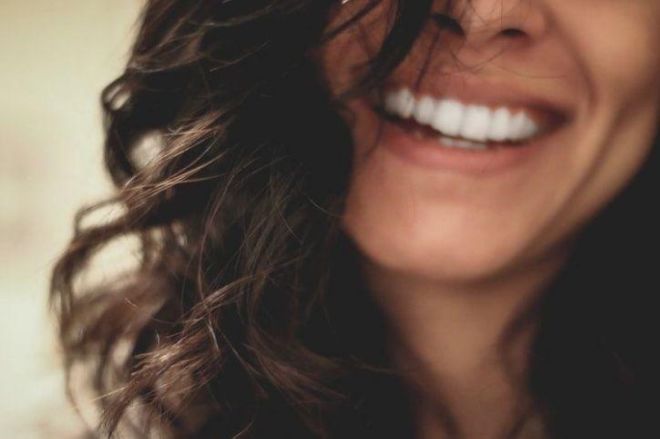 Do you have them?
Brittle hair and nails that break easily, means something is wrong. It could be due to excess stress which is a sign of unhealthiness.
8. No dry or cracked lips.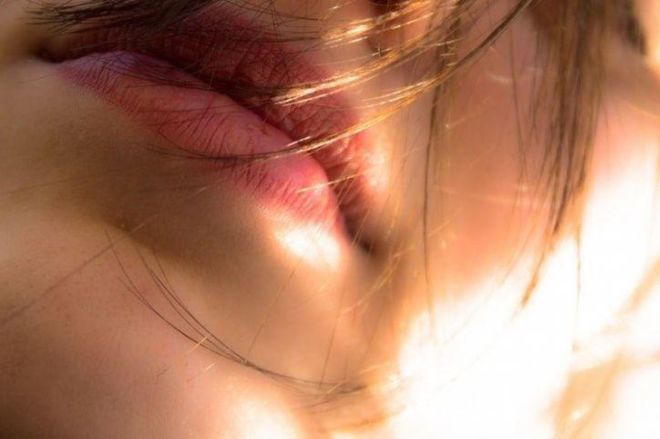 If you have dry cracked lips that are making you uncomfortable, it means you are dehydrated and are probably suffering from vitamin deficiency.
9. Stable weight.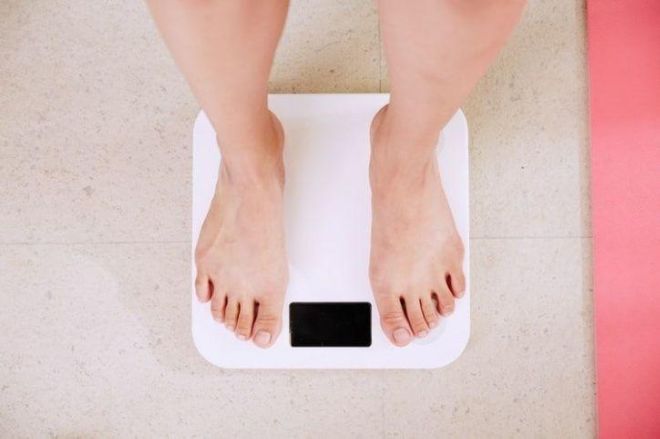 If you are not gaining or losing weight, you are more than fine, my friend. Going back and forth with weight is surely a problem.
10. Regular periods in women.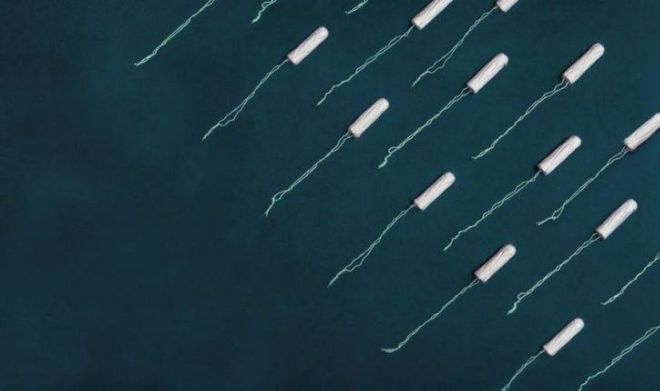 If your period cycle is fairly regular, it is a sign of a healthy body. Your body here is doing what it is supposed to do and on time, that's always a good sign.
11. Rarely affected by cold, flu and other infections.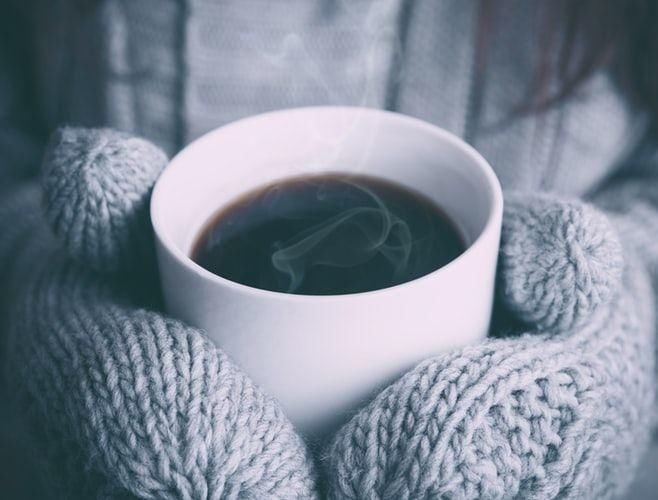 With changing weather in a country like India, catching flu is easy. But if you find yourself not or seldom affected by it, you have a great immune system.
12. Flaky skin.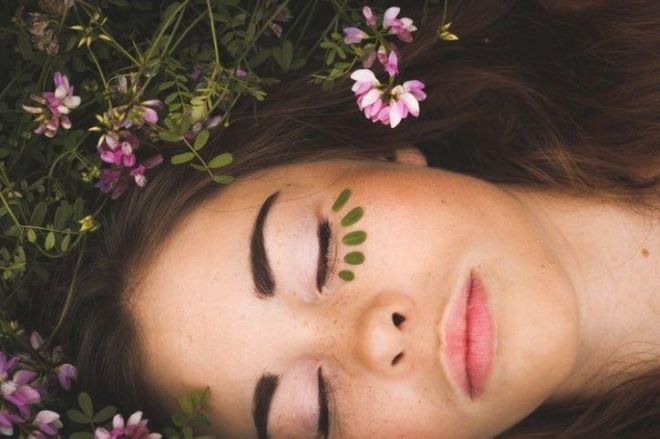 Those dry patches might kill your mood because anything happening to skin is a big turn off for us, but it is the old skin going way and making space for the new one. How can that be bad?
13. You feel happy.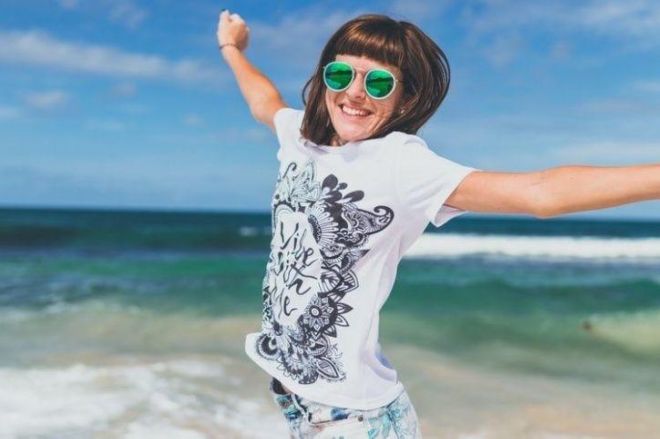 Nothing is more important than feeling happy which is the biggest sign of a healthy body and mind.