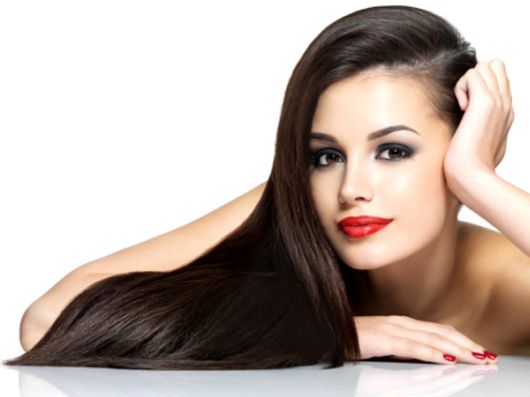 Often we first get noticed for our hair. So you have to make sure that it looks absolutely wonderful each and every day. Do you know that small things can make a difference to the texture of your hair and make them behave. Here are some.
1. Trim your hair every 7-10 weeks.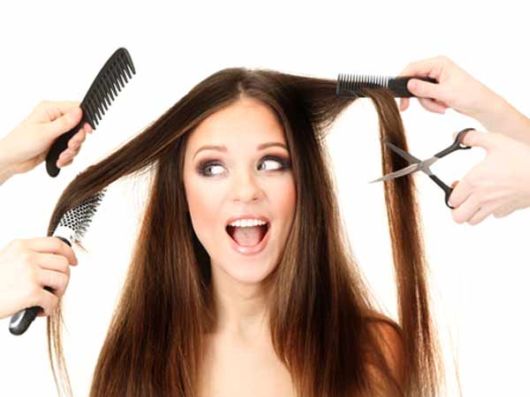 2. Get a hot oil scalp massage on a regular basis. It ensures your hair is nourished.
3. Egg whites are healthy for the scalp. And it leaves behind no stench.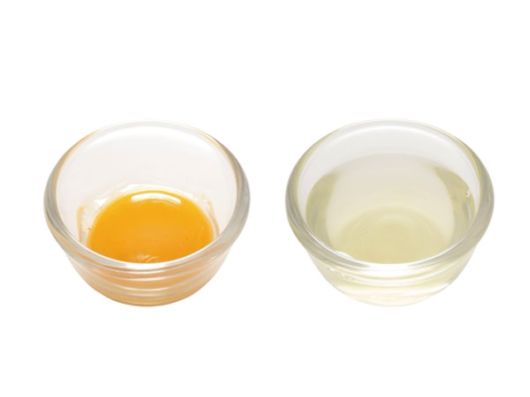 4. Drink a lot of water every day. Water flushes out toxins and keeps your hair healthy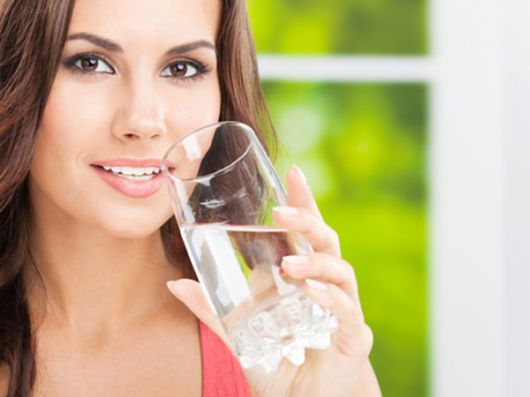 5. Brushing your hair stimulates the hair follicles. So don't forget to brush.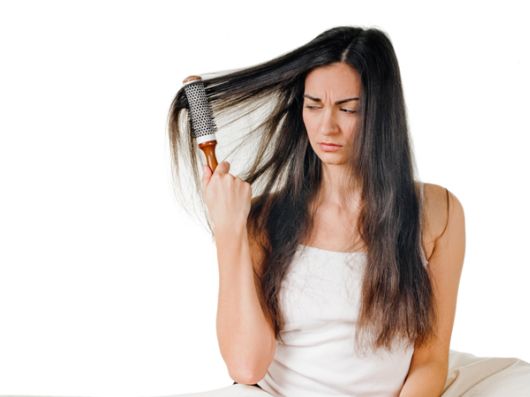 6. If you use heat protectants, remember that the heat from hair straighteners and rollers harm your hair. Try not to do it often.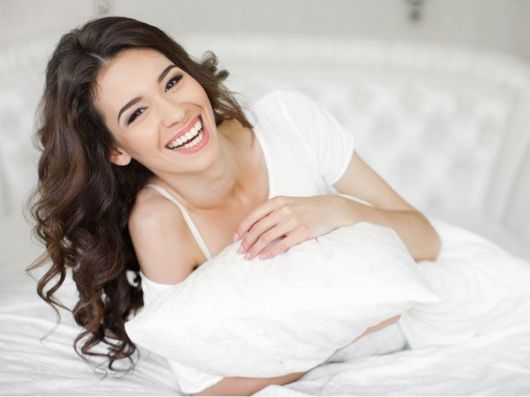 7. Protein-filled foods nourish the hair.Remember to include it in your diet.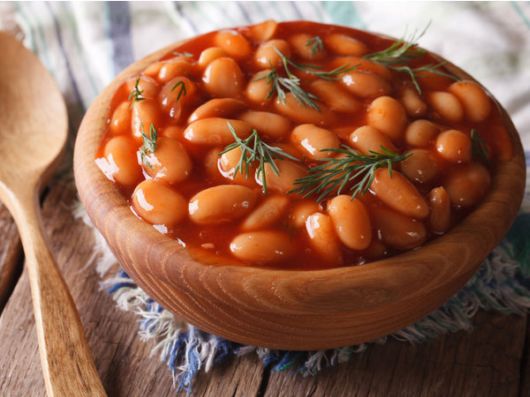 8. The pollution in the air can make your hair dry and brittle. So apply potato juice on your hair to keep it moisturised.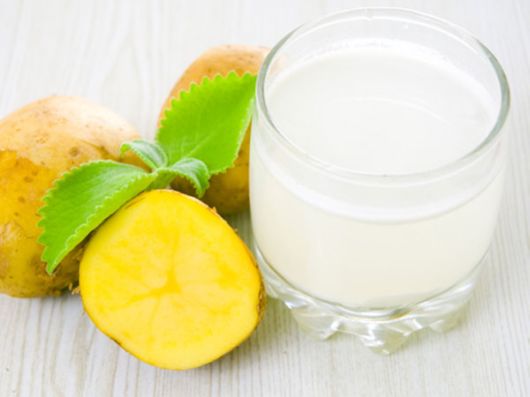 9. Don't forget to condition your hair, every time you wash your hair. But remember not to apply it on your scalp.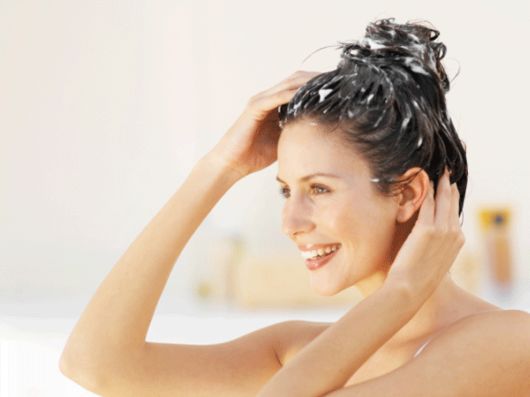 10. Once in a while, an essential oil massage can help your hair behave really well. Mix one teaspoon of coconut oil, two teaspoons of olive oil and two teaspoons of almond oil and apply it on your scalp.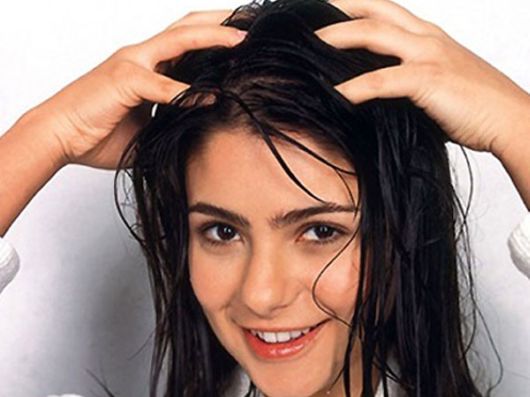 11. For that extra shine, rinse your hair with diluted apple cider vinegar.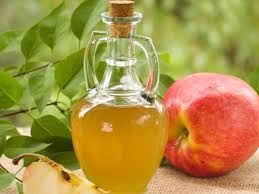 12. Stay away from sulphate-based hair products. It makes your hair brittle.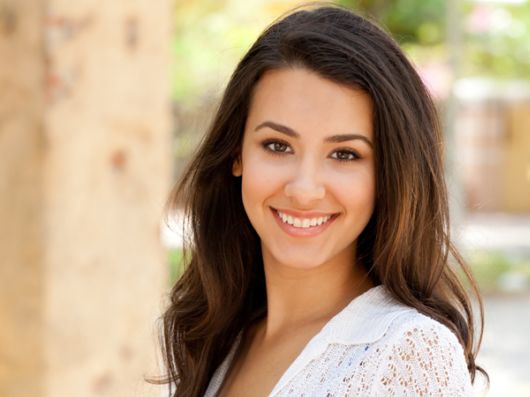 13. Whenever you are going for a steam, apply conditioner on your hair, before you go in. The heat from the steam helps the conditioner to permeate deeper in your scalp.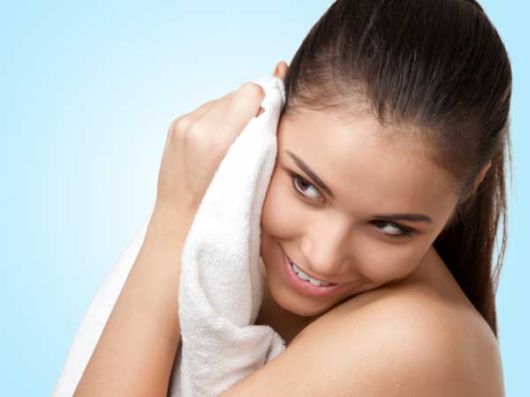 14. Washing your hair everyday is stripping your hair off the natural oils. Make sure to space your hairwash.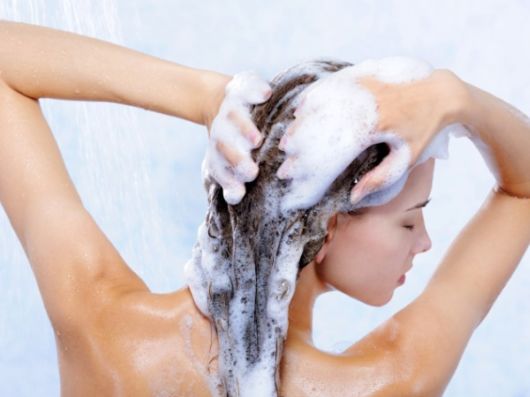 15. Remember to use a hat or a scarf when you step out, to protect your hair from the heat and the pollution.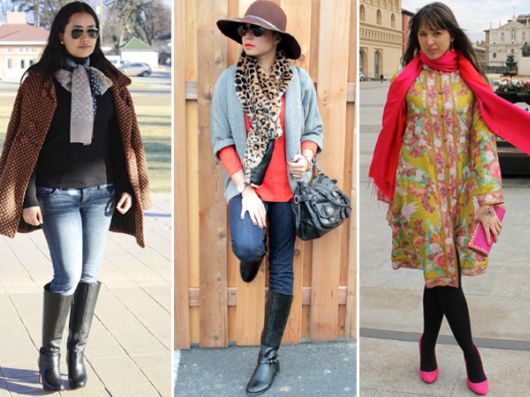 16. Never ever brush your hair when it is wet. Don't tie or even clip it when wet. Let it air dry.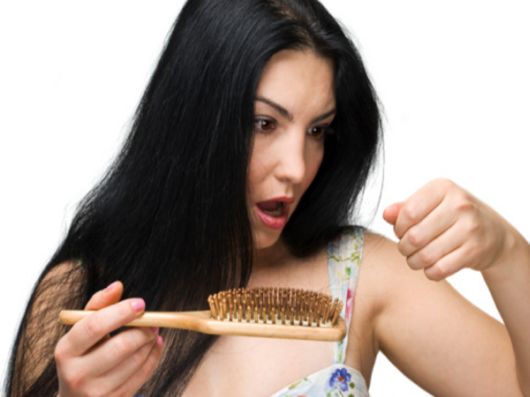 17. Do you know those cotton hair pillow cases are making your hair brittle and giving you more wrinkles. The solution is to switch to silk pillowcases.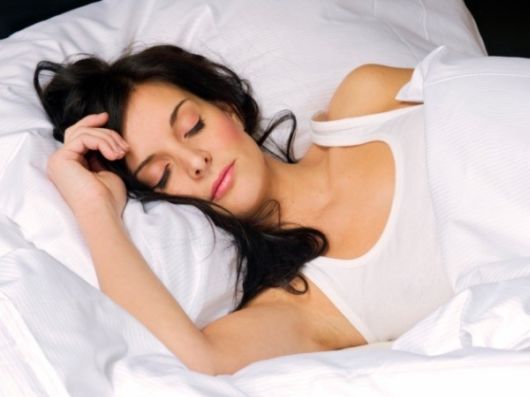 18. One of the most common mistakes women make is that they don't scrub the scalp when washing their hair. It leads to a dirty scalp and causes dandruff.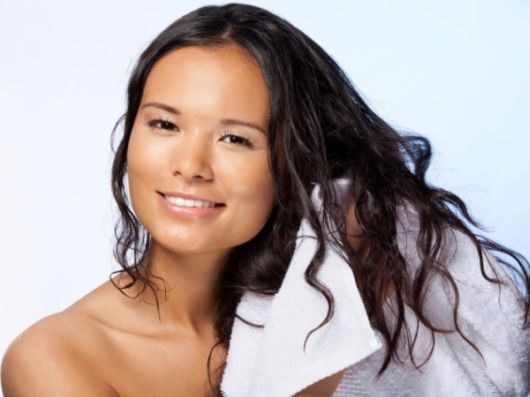 19. Don't ever tie your hair when sleeping. It leads to breakage.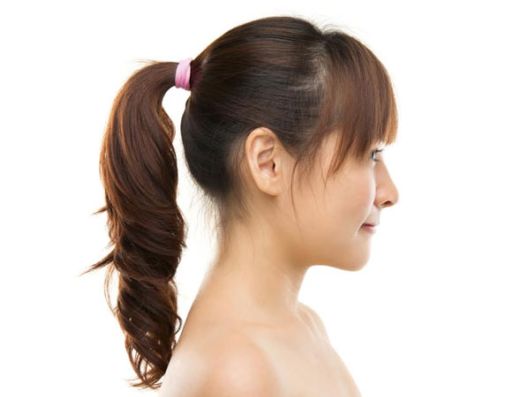 20. Brush your hair before washing it. It will reduce the chances of hair breakage.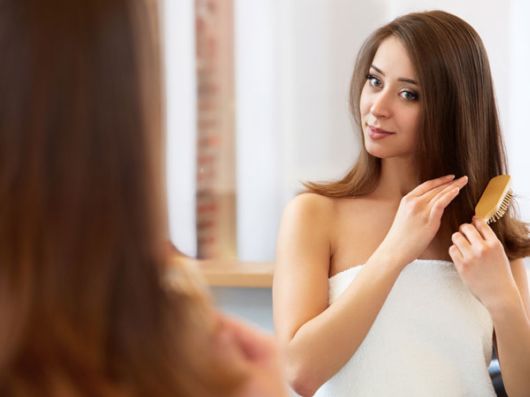 21. Never ever use a curling iron or a hair straightener on wet hair.