3. Laughter Therapy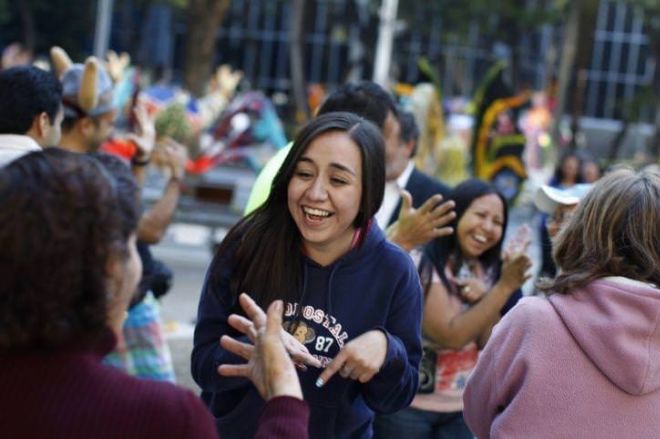 You may have been laughing at all the uncles who laugh away to glory in the morning at your neighborhood park but turns out, there's actually some science in it. A study from Oxford University notes that this will actually help you become more sociable.
Laughter therapy is basically laughing voluntarily which has the same psychological effect as spontaneous laughter. A twenty-minute session will help release enough endorphins for you to feel more relaxed.
4. Yoga and Meditation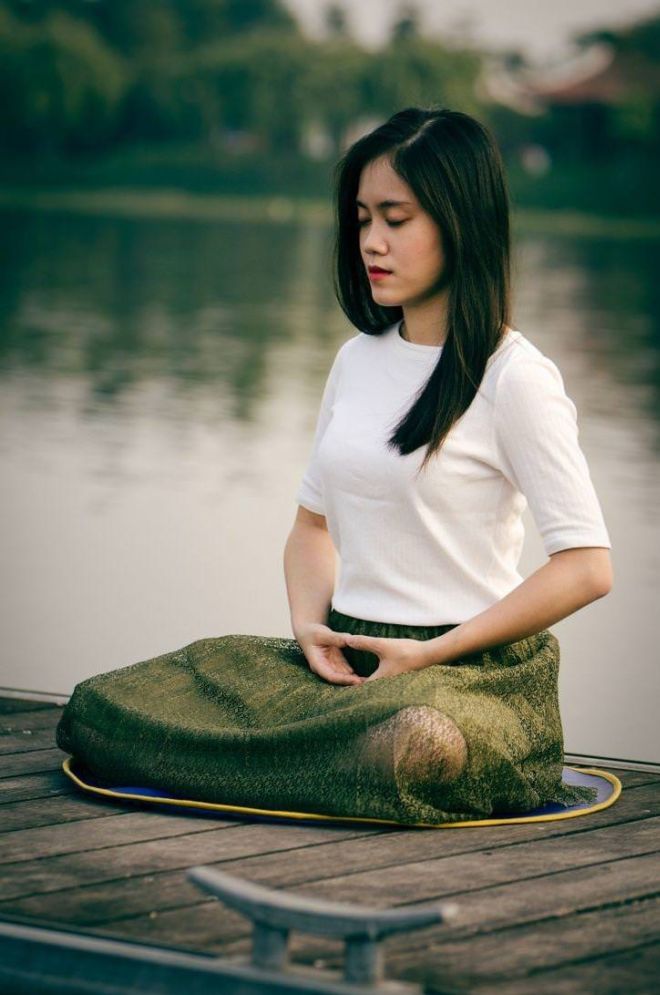 We all know that yoga is a combination of poses and breathing exercises to strengthen the body and the mind. However, it is being increasingly used more for the mental benefits.
Journal of Alternative and Complementary Medicine published a study conducted by researchers from Boston University School of Medicine that stated that practicing yoga twice in a week reduces symptoms of depression.
Practicing breathing exercises and meditating is a technique to relax your mind that a lot of people swear by. Studies have increasingly proven that yoga decreases stress and helps individuals think clearly. And taking into account that it doesn't require a grand setting or therapist, we say it's time to shift to meditation and yoga for mental well-being.