What your feed your body is what is going to decide what it looks like at the end of the day; whether you're a weight loss journey, a muscle gaining spree or are just simply trying to maintain your body.
As they say, 70 percent of your abs are made in the kitchen and 20 percent are made in the gym. Clearly correcting your eating habits are far more essential that even logging in a workout.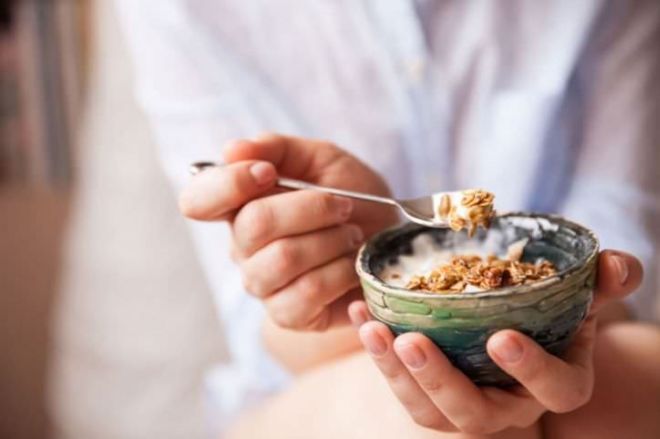 The problem arises when you're trying to factor in 5-6 meals; just eating those many meals, let alone preparing them can be an overwhelming task.
Here are some snacks that you can use to fill in instead; their low in calories, just as nutrient dense and far easier to prepare:
Masala sprouts
This is a high protein, hi fiber snack and it works wonders for my diet. It fills you up, gives you energy and whenever I snack on sprouts, I dont crave or binge. Take 1 cup of sprouted moong or matki (or mix both if you like). Steam for about 5 minutes. Add 1/4th tsp of chat masala, a dash of lemon, some chopped coriander and salt to taste.
Apple slices with peanut butter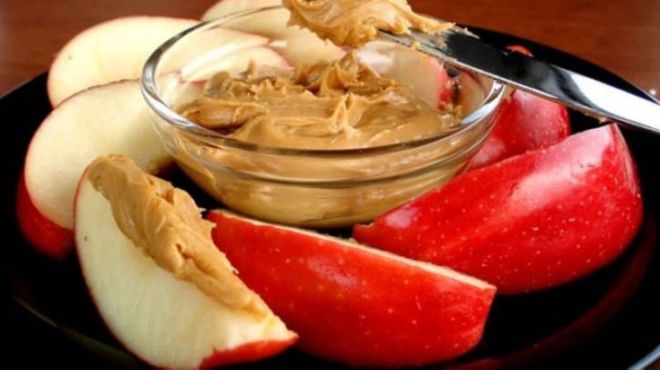 Chickpeas (channa) is a snack that you can eat any time. It's loaded with protein and contains barely any fat. You can eat plain channa, masala channa or channa chor garam – take your pick!