6. That elastic rubber band is stopping your hair from growing faster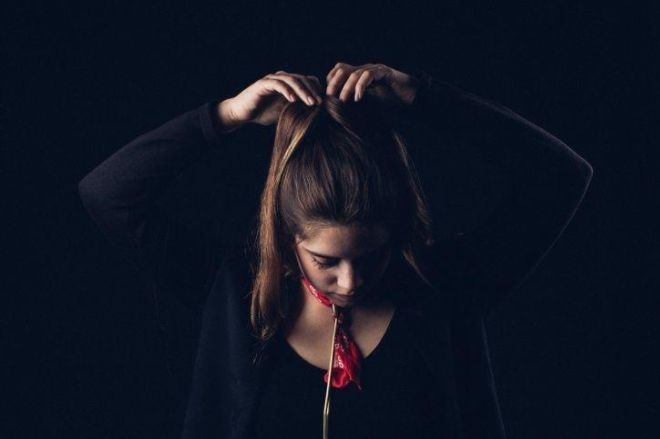 It pulls at your hair all day long and if you're someone who goes to bed with tied hair, it is even worse. Hair starts breaking, especially, from the point of tension which means that's where your growth is the most hampered. Instead, use more of clutchers or a coiled hair ties to control damage while giving enough space for your hair to grow out.
7. Style your hair but give up on the hot tools for hair growth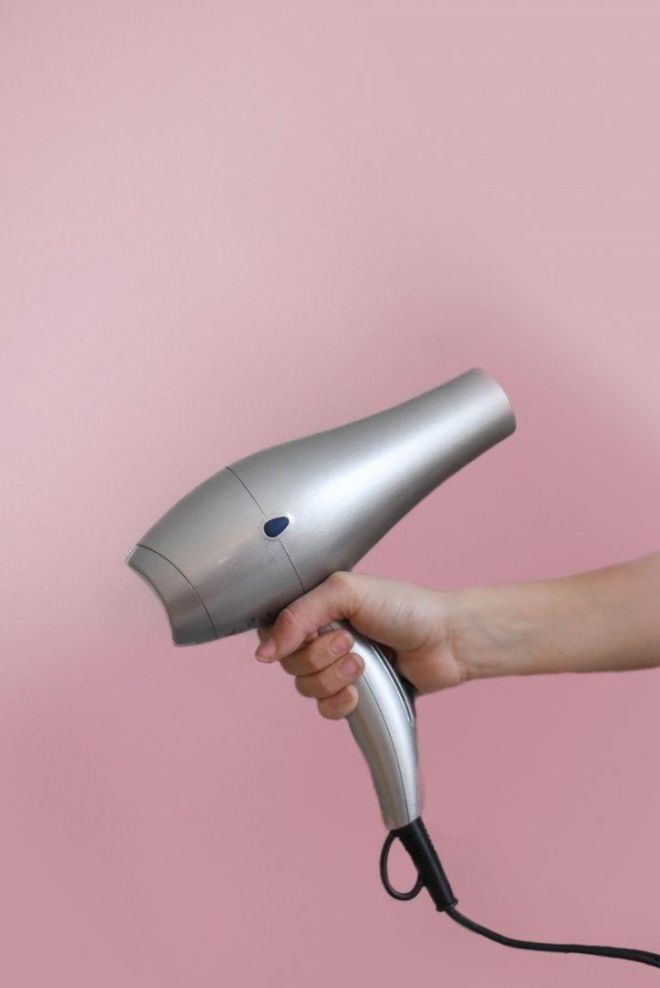 Styling your hair and keeping up with the new hair trends is good but most of this styling requires for you to use heat-based products like straightening irons, curlers and hair dryers. Hair is extremely sensitive and using excessive heat can cause damage which only prevents growth. Give up on the styling for a few days, let your hair repair itself and let it grow instead of supplying it with too much heat.
8. Avoid colouring if you're trying to make your hair grow faster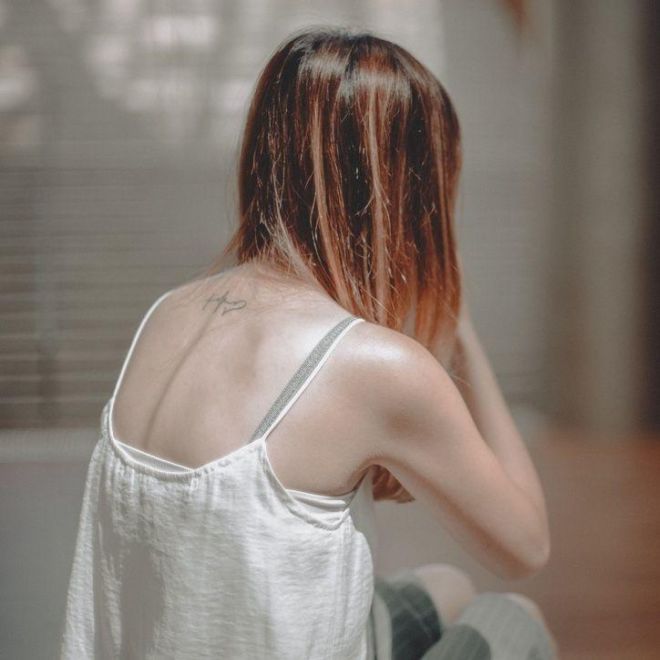 Colouring almost always involves bleaching, especially if you have dark hair. Bleaching is a very strong chemical process that leaves your hair vulnerable to damage by drying it out and opening up the cuticles of your hair. Hence, avoid colouring your hair if you're really trying to grow it longer because harming it is not the way to go about it.