5. Mix it into a protein shake.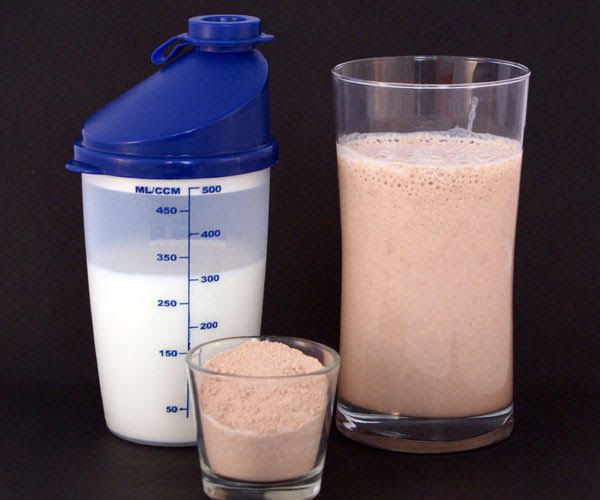 Gym buffs, cinnamon makes a great addition to your protein shake, so pile it on liberally!
6. Cook with it.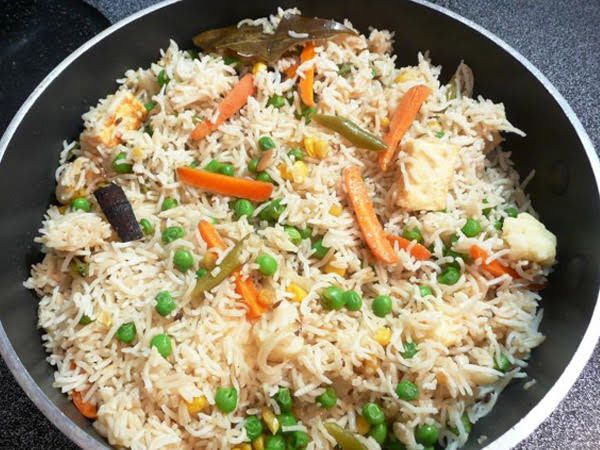 A lot of Indian recipes call for cinnamon, and it is an integral part of the garam masala mixture. Now, you can start adding a piece of cinnamon to dishes that don't traditionally require it as well. The best part is that this versatile spice goes equally well with sweet, savoury and spicy dishes!
7. Add it to smoothies.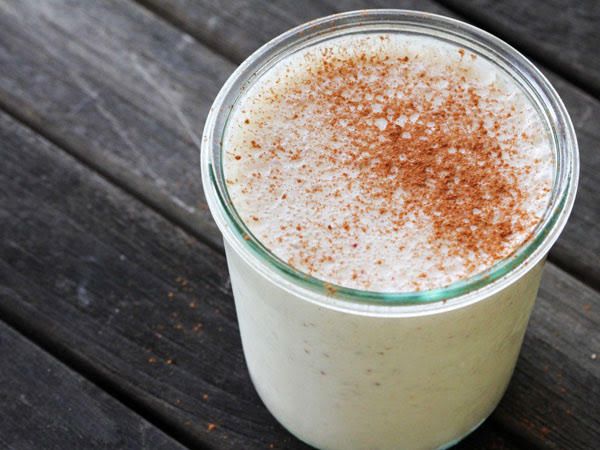 Cinnamon makes a great addition to fruit smoothies. You can pick whichever combination of fruits you like, but one combination that always hits the spot is the banana oats smoothie. Blend together one banana, a teaspoon of cinnamon, a handful of oats, one cup of milk, half a cup of yogurt and one teaspoon of sugar. Have it for breakfast or after a workout.
8. Sprinkle it on your oats or cereal.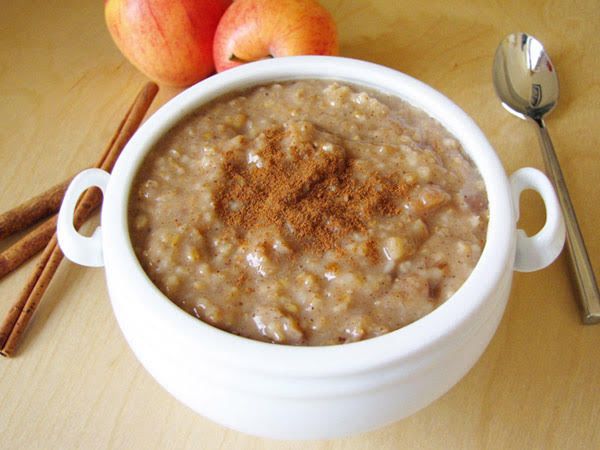 If you eat oats or cereal for breakfast, a dash of cinnamon will go a long way toward improving the taste.