Are you addicted to junk food but really want to break free from this bad habit? If you really want to, then you must try the following tips to change your junk food into healthier options.
1. Choose salad dressing which is not creamy.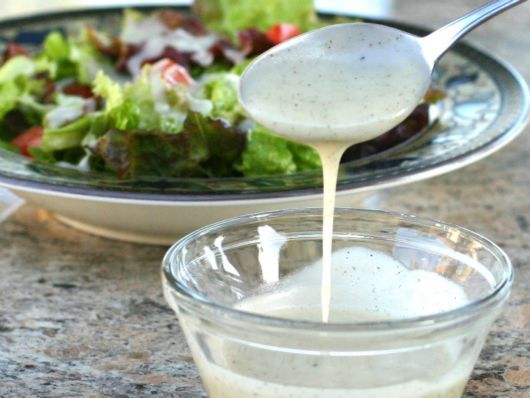 Eating salad is certainly healthy only if you don?t add any creamy dressing to it! Salad cream dressings contain loads of calories and fat. Try and opt for vinaigrette salad dressing to avoid the extra calories.
2. Make pizza at home.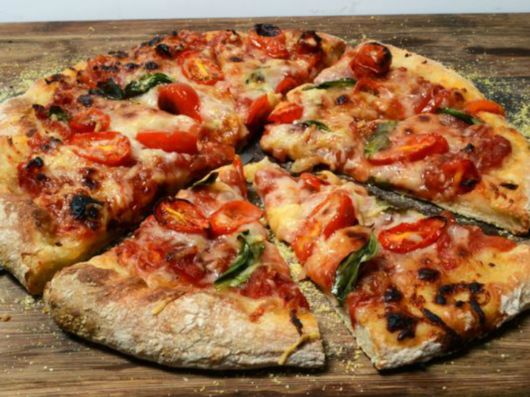 Try and make pizza at home because then you can use lot of fresh vegetables for topping and low fat cheese or maybe no cheese which is a much healthier option.
3. Use less cheese.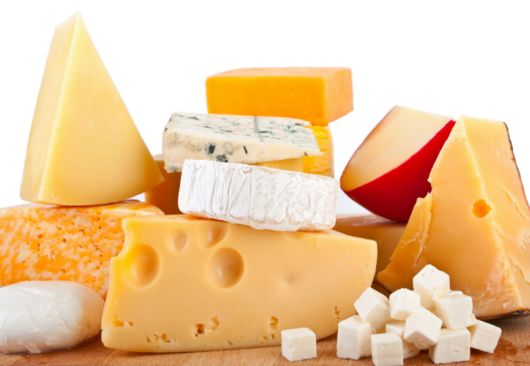 If you really want to use it then try and replace it with cottage cheese or tofu. Although it's best to use as little cheese as possible.
4. Smoothies.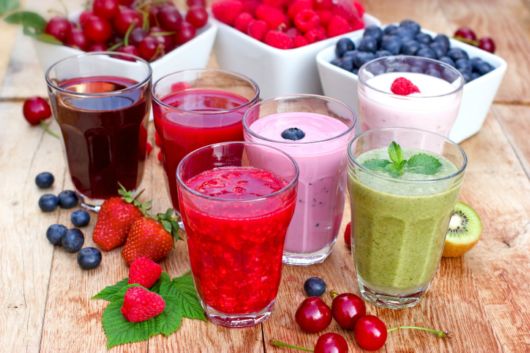 It?s a myth that smoothies are only for breakfast; you can have them anytime instead of having something unhealthy. For good nutritional balance, and to stay full and satisfied for long it is important to have a good combination of carbs, protein, and healthy fat.
5. Grill instead of frying.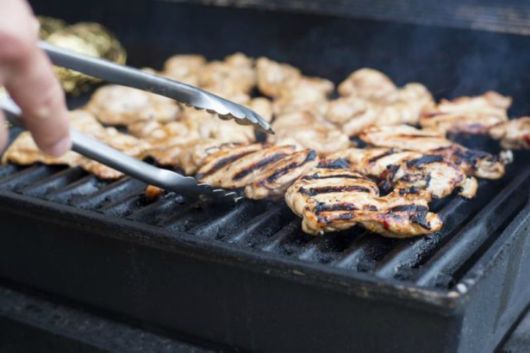 It is advisable to grill the burgers instead of frying them. Select baked, broiled or grilled meats or poultry to avoid fried or breaded items.
6. Whole grain bread instead of white.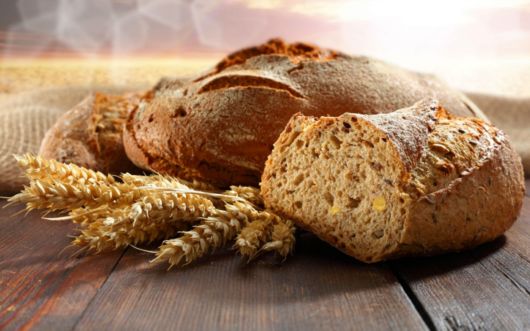 Wholemeal and whole grain breads are the best choice for white bread. This is also a healthy option for good digestion because they have more fiber.
7. Have chunky french fries.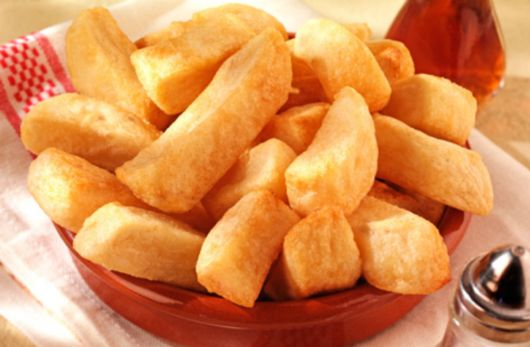 Don?t we all drool for chips and fries? And once you start eating them it is difficult to resit, to keep it simple you can have them in a very small quantity or once in a while. Also cutting them into thicker slices also helps to absorb less oil as compared to the thin ones.
8. Train your mind to have small quantities.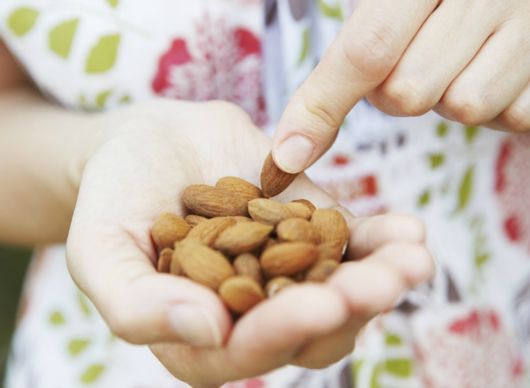 Always take a single serving of rice or even desert and not the whole bob. This will prepare you mentally to cut calories.
9. Replace your sugar with natural sweeteners.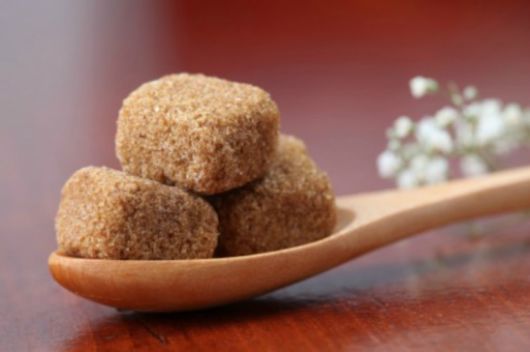 Opt for raw sugar over refined sugars. Natural sweeteners can be easily obtained from fruits and vegetables that also contain necessary vitamins, minerals and other nutrients for energy in your body.