There are several ways to manage back pain, including Velcro belts, ergonomic chairs and shoe inserts, however none of these gizmos do anything to prevent it.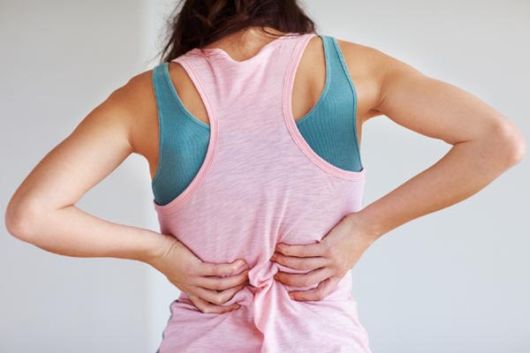 A new study found that exercise is the best way to prevent back pain.
The researchers reviewed 21 studies from around the world on how to prevent and treat lower back pain. They found that wearing back belts and shoe inserts did nothing to prevent back problems, whereas exercise reduced the risk of a back problem by 25 to 40 percent.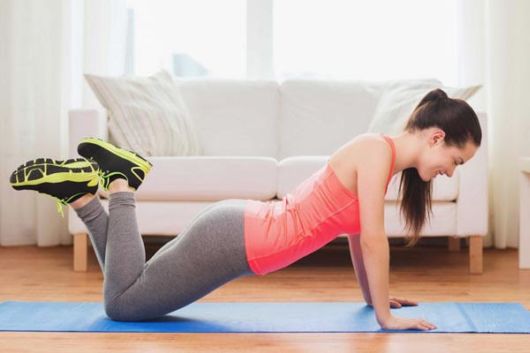 The type of exercise doesn?t matter.
The researchers found that it didn?t matter what kind of exercise the patients did, as long as they were moving. Core strengthening exercises, aerobic exercise, or flexibility and stretching exercises were all beneficial in preventing back pain.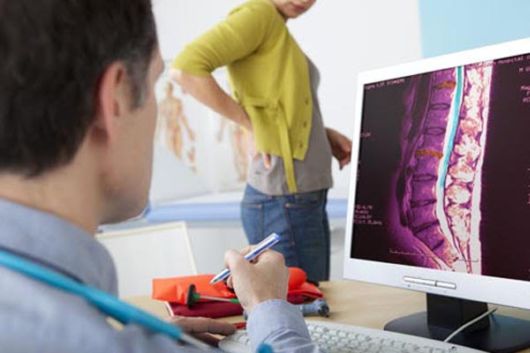 Doctors prescribe all these other remedies, but not enough exercise.

"If there were a pill out there that could reduce your risk of future episodes of back pain by 30 percent, I'd probably be seeing ads on television every night," says Dr. Tim Carey, an internist at the University of North Carolina in Chapel Hill, who wrote an accompanying commentary in the journal. However, doctors don?t prescribe exercise nearly enough, despite its effectiveness.