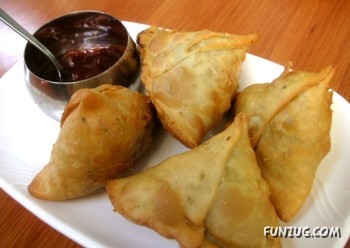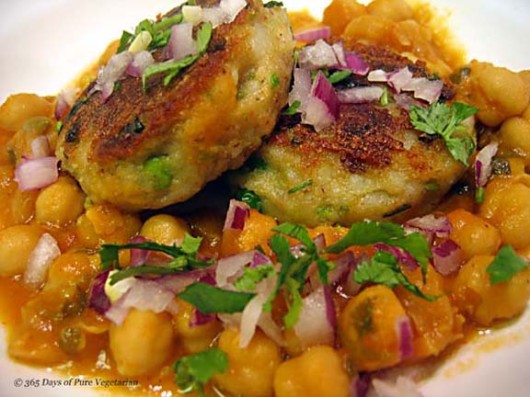 The sight of French fries, aloo tikkis and samosa's are bound to tickle the taste buds of any Indian. But have you ever wondered the kind of oil that is used to cook these delectable items? In all likelihood the oil that is used contains a high amount of harmful fat called transfat.
Transfats are as bad as smoking, claim scientists, who along with consumer groups are demanding regulations for limiting its use in food items.
Though small amounts of transfats are naturally present in dairy foods and animal products, the most common source of artificial transfat is vanaspati, which has 40 per cent transfat.
Food manufacturers frequently use vanaspati oil because it can be preserved longer, gives food items such as tikki s a solid shape and texture, and is a cheap substitute for ghee.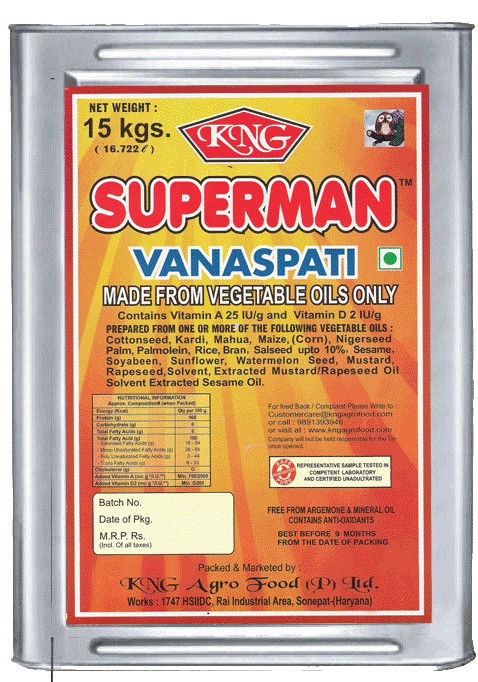 'A two per cent increase in the daily intake of transfats – which can be achieved by regular consumption of small- sized French fries or two- and- a- half samosa s or one plate of bhatura for about a year – is associated with a 23 per cent increase in risk of heart disease. This has been indicated by many studies,' Prof Anoop Misra, president of the National Diabetes Obesity and Cholesterol Foundation ( N- DOC), said.
Transfats are also associated with risk of diabetes, infertility and certain types of cancers.
However, most restaurants are not willing to disclose the kind of cooking medium they use.
In an ongoing research being carried out by the foundation, out of 25 known restaurants, including a few multinational ones, 21 did not disclose information on the type of oil being used for cooking and frying, while five claimed to be using refined oil.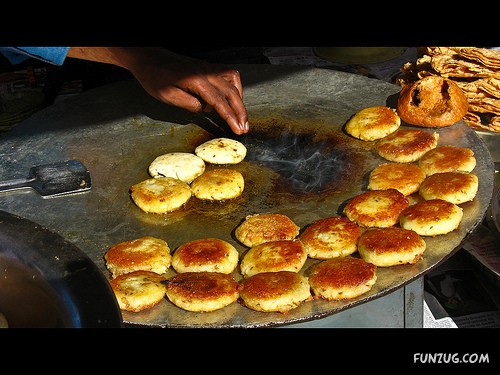 Five out of 11 roadside vendors openly admitted using vanaspati oil for frying food items like aloo tikki and aloo chaat , four did not reveal any information and two said they use refined oil.
The study also found out that among 150 educated women, only 28 per cent actually know about transfats.
Thirty eight per cent women believe transfats do not cause any harm while only 12 per cent were fully aware of their adverse effects.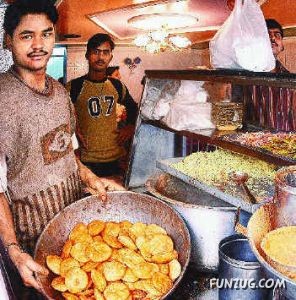 Among Indian foods, bhatura, poori, samosa, fried aloo chat, halwa, aloo tikki, matthi, namakpara, kachori, fried namkeen and others are rich in transfats.
Examples of western food rich in transfats are patty, cake, pastry, cookies, pizza and rusks.
A committee led by the National Institute of Nutrition, an organisation under the Indian Council of Medical Research, has come out with recommendations to regulate the amount of transfats in oil.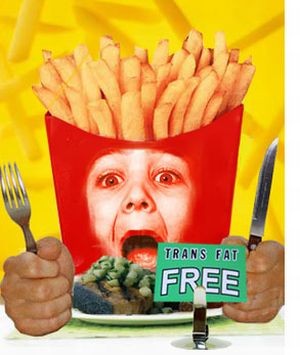 It has argued that the amount of transfats should not exceed 10 per cent of the total fat content in vanaspati oil besides phasing out transfats 'as early as possible'. Other recommendations include mentioning of transfat content along with that of saturated and unsaturated fat on the labels of all food items and edible oils.
The recommendations have been submitted to the Food Safety and Standard Organisation. The N- DOC has also come out with similar recommendations.
The organisation is also demanding that the amount of transfats should not exceed five per cent in soft spreadable margarine or bakery fats and wants transfats to be eliminated from our diet within a period of two years.
'If transfat content is restricted to less than 10 per cent in vanaspati, it would decrease the risk of heart disease in approximately 20 lakh people,' Misra said.
Many more people will benefit from lower cholesterol and blood pressure, he added.