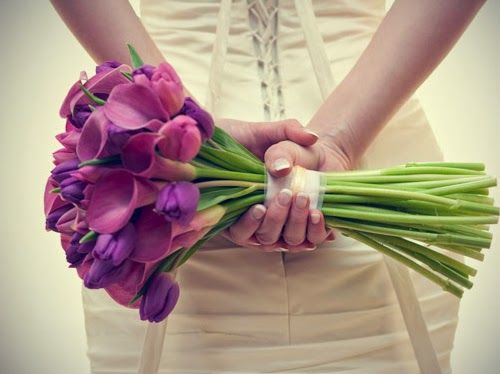 Here?s the truth: you?re beautiful on the inside and out and some lucky guy asked you to be his wife. Ideally, you?d enjoy a stress free planning process filled with love, romance, and fun. The reality, as any married woman will tell you, is less glamorous. The pre-wedding stage will have you stressing, organizing binders, making countless checklists and sometimes diffusing awkward family situations. Before you know it, your wedding will be looming close on the horizon and you may realize that you haven?t started thinking about you and your preparatory beauty and fitness routine. This has happened to many a busy bride, so you?re not alone!
Some of my friends have asked me what I did to prepare for my photo-heavy wedding day, so I thought I would share my tips not only with them, but with the lovely Beauty Bean readers as well. Please see my schedule below for tips, reminders, recipes, and fitness suggestions. Remember, you look gorgeous as is ? this schedule is just a way to ensure that you are the most stunning, fit, amazing version of yourself that you can be on your big day!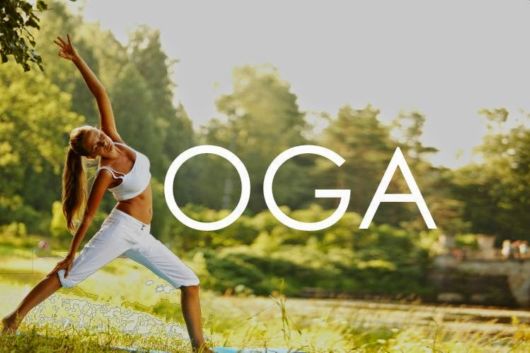 Day 1 ? Kick off the one-month countdown with a yoga class to keep your body fit and your mind at ease. Set your intention to reduce processed carbs and increase your protein and veggies for the next 30 days. Try to hit 110-130 grams of protein and aim to drink half your body weight in ounces of water per day.
Day 2 ? You will likely have a wedding tasting around now. How to keep on track? Keep portions small and moderate your wine intake ? it?s all about moderation, not deprivation.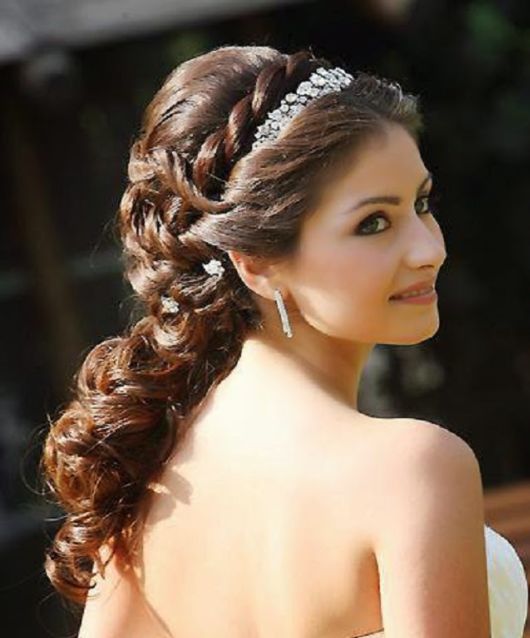 Day 3 ? Schedule your final wedding haircut. You want that last trim 2-3 weeks before the big event so your ends will look clean but you?ll have time for the perfect amount of grow-out. This is also a good time to start thinking about another sort of hair ? that on your underarms. Consider buying a laser hair removal package before your wedding. Start it now and have your second session the week before the wedding for picture-perfect pits!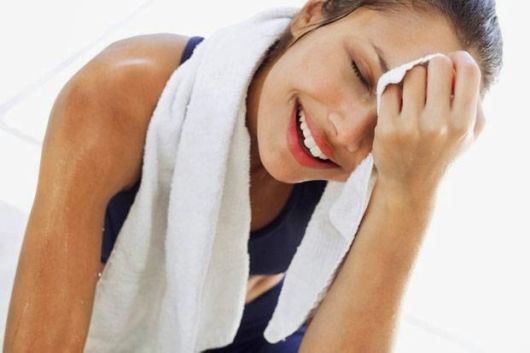 Day 4 ? Start incorporating high-intensity interval training (?HIIT?) a few times a week. Aim for 30-35 minutes on the treadmill or other cardio machine following this routine: 3 minutes at 6, 1 minute at 7.5, and 30 seconds really pushing it at a full out sprint. Repeat until you hit your time goal or are fully spent.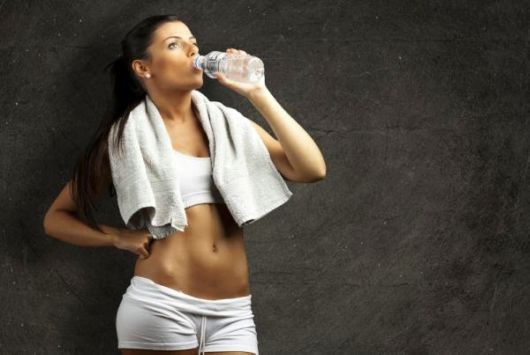 Day 5 ? Try a new yoga class and grab Japanese with friends! Here?s a perfect sushi order: green salad with ginger dressing, tuna tartar appetizer, sashimi appetizer and a rainbow roll.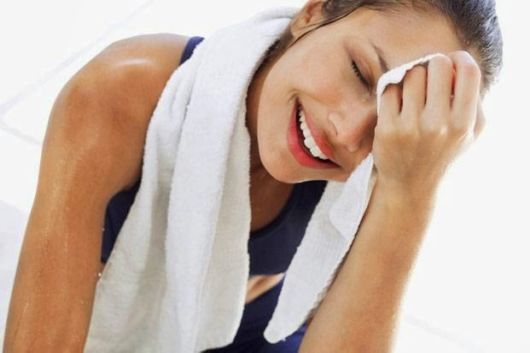 Day 6 ? Take a day off from the gym ? no need to go completely overboard, especially if that isn?t your usual routine. Instead, kick your feet up and sip a soothing mug of green tea. Green tea is a metabolism booster and excellent natural anti-inflammatory. Plus it helps digestion and de-puffs your face? have I sold it yet? Try adding 1 cup a day until your wedding? your body will thank you.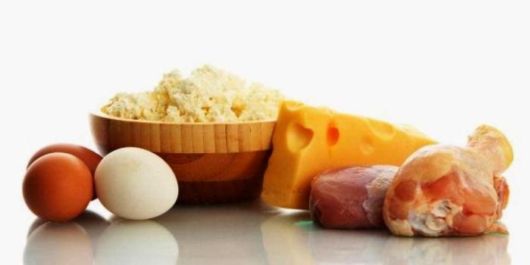 Day 7 ? Protein power day! Start increasing your protein consumption and cutting out all processed/sugary foods.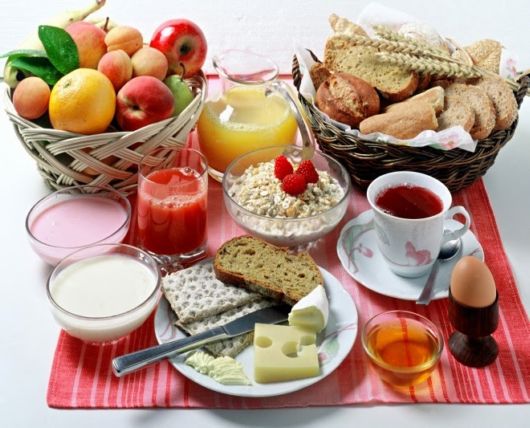 Day 8 ? You will have a dress fitting coming up soon and might want some tips on how to prepare. Go with the shoes and underwear you plan on wearing on your wedding day and eat a good breakfast. No, it?s NOT a good idea to fast on the day of your fitting. You want the dress to fit you like a glove and ?faking it? during the fitting won?t help you achieve that end. Go for one of The Beauty Bean?s delicious breakfast recipes and show up to your fitting full and satisfied!
Metabolism Boosting Breakfast: Why It Works & What To Eat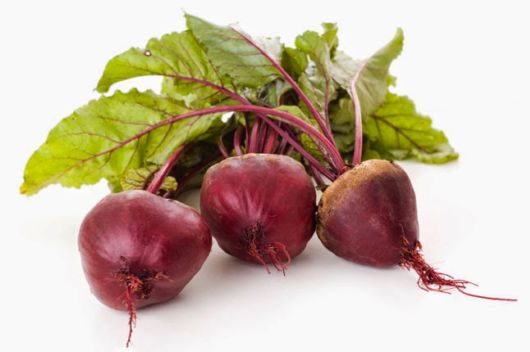 Day 9 ? Power through a HIIT session. Need a boost? Try beets. Beets are proven to help oxegenate your blood, not to mention that they are a great source of fiber and antioxidants. Have a beet salad for lunch and hit the gym hard with your fav sweat mix.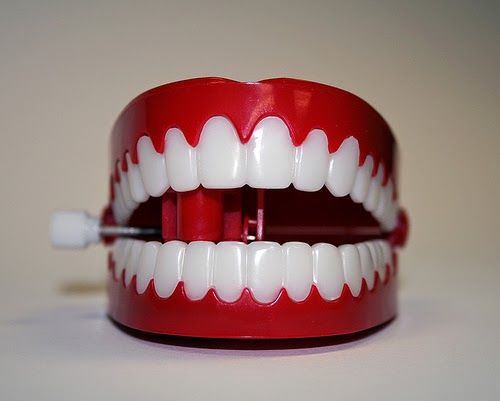 Day 10 ? Don?t forget that your smile will be on major display at your wedding, so you need to focus on your chompers, especially if they?re currently neither pearly nor white. Start your at-home whitening treatment today with Crest 3D Professional Effects Whitestrips ($35.99) so any irritated gums have time to calm before wedding photos.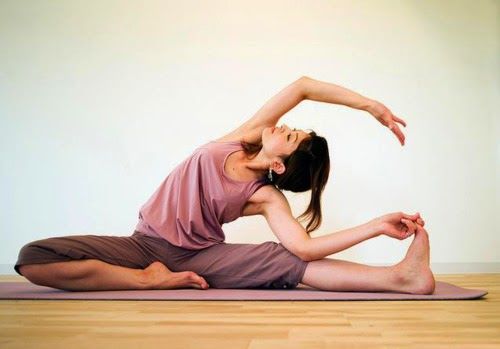 Day 11 ? Stretch and tone with yoga, pilates or SLT (aka ?pilates on crack!?) for a sexy, long silhouette.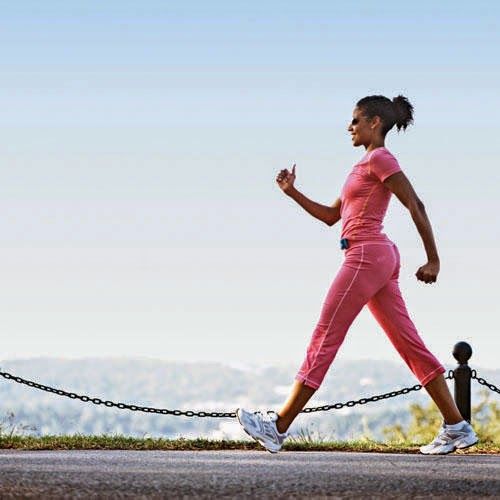 Day 12 ?The incline is your butt?s best friend. Try this workout, adapted from Kristin Cavalleri?s post-baby routine: walk at 3.5 at a 4 incline for 3 minutes. Crank it up to 4 at a 6 incline for 2 minutes. Staying at the same pace, turn the incline up to 10 for 5 minutes. Then push yourself to take a slow jog (between 5 and 5.5) at this incline for 60 seconds. Bring it back down to 3.5 at a 4 incline and start the rotation over. Repeat as many times as you can.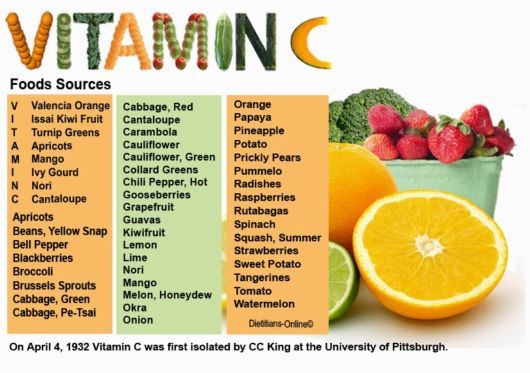 Day 13 ? Take your wedding prep as an opportunity to bring a vitamin-taking regimen into your life. Talk with your doctor about adding a multi vitamin, folic acid, B complex, fish oil and or vitamin D supplement to your daily routine.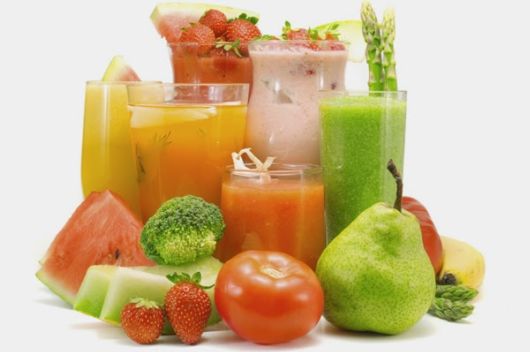 Day 14 ? Try juicing. I?m not talking about a juice fast, but try to add some nutrient-packed beverages into your life. Down a green juice for the most vitamin impact: they look scary, but taste ok, I promise (especially if you look for ones with apples for added natural sweetness).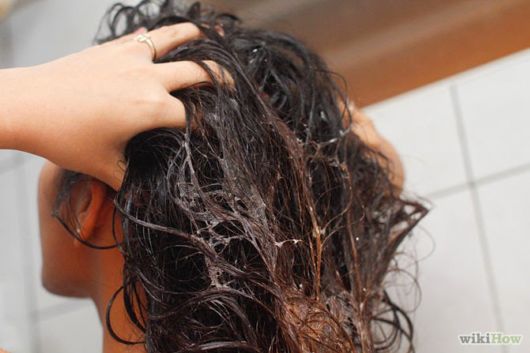 Day 15 ? Deep condition your hair today and perhaps once more before the wedding. You want to have healthy, shining locks on your big day and a deep conditioning treatment can make a huge follicular impact, especially if you are a heat styling addict. Want to DIY it? Try Bumble & Bumble Crème de Coco Masque ($27) or Davines Nounou Nourishing Repair Mask ($28).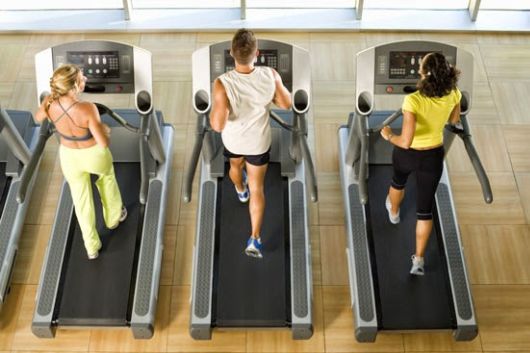 Day 16 ? If you have trouble motivating yourself to do a cardio session, get your fiancé involved! Challenge your significant other to sprints before cooking a healthy dinner together for some friendly competition where you?ll both win.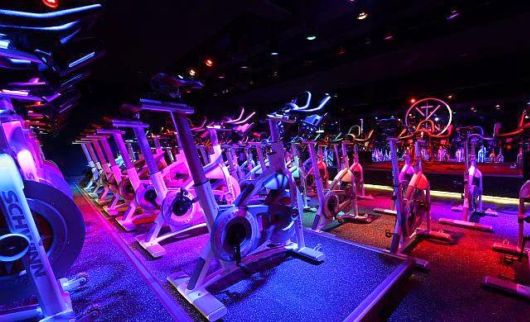 Day 17 ? Try spinning at a specialized studio or at your gym to keep your body from plateauing and your mind from getting bored. Don?t be afraid to ask your instructor about your posture on the bike ? it?s crucial.
Day 18 ? Take a day off! During this very stressful wedding period, it?s so important for your mental health to focus on something other than your own stressors. Go out for drinks with a girlfriend and let yourself get lost in conversation.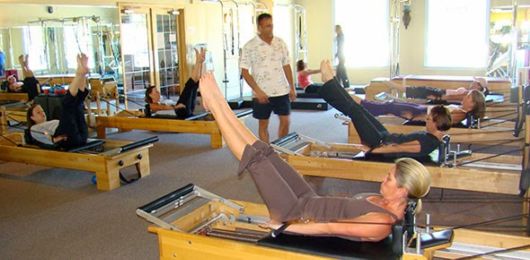 Day 19 ? Hit your yoga or pilates studio for a class. Don?t forget to hydrate adequately and eat lots of folate rich foods after an especially intense workout.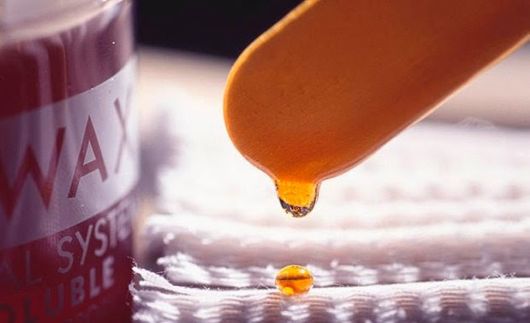 Day 20 ? Don?t forget to schedule all of your beauty appointments for the days immediately preceding your wedding. Schedule any waxing, spray tanning and facial for a few days before your wedding so there is time for any irritation to subside. On the day before, schedule a manicure, pedicure and a hair appointment if you?d rather not be left to your own devices for your rehearsal dinner. Remember not to schedule a massage the week of your wedding. Massages, while wonderful, involve oils that could cause breakouts. Save the massage for the honeymoon!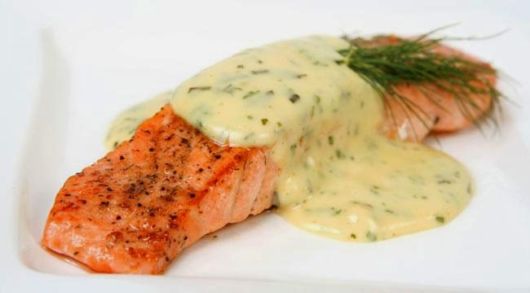 Day 21 ? Get thee to the gym and do your favorite HIIT routine and have salmon for dinner! Salmon is a power player in the seafood world, earning big points for boosting hair, skin and mood! Try this Ginger Soy Glazed Salmon Recipe!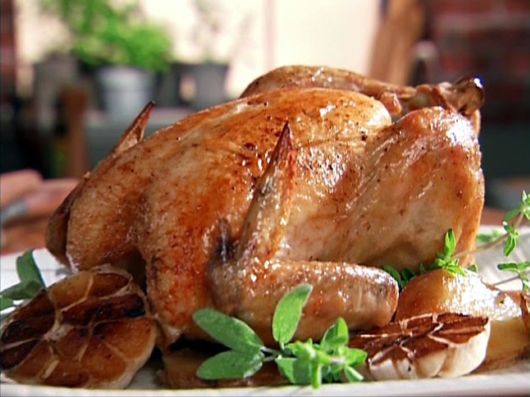 Day 22 ? Don?t be afraid to eat out ? or feel obligated to stick with (boring) salads! Instead, look for the words ?steamed,? ?roasted,? ?grilled,? or ?broiled? in your meal descriptions, which are generally healthy green lights.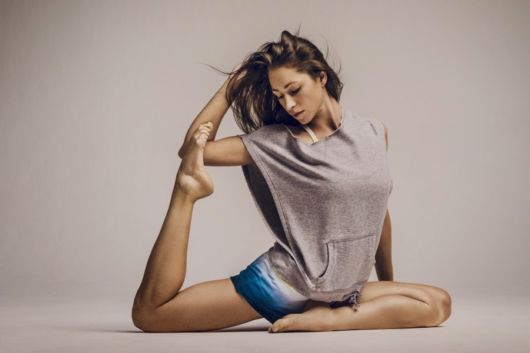 Day 23 ? Ommm. Don?t have a yoga studio membership but want to get all the body benefits that a yoga workout provides (and there are many)? Check out your cable company?s exercise on demand channel or watch Tara Stiles? yoga videos on YouTube whenever you need a zen moment (which is quite often during the wedding planning process!).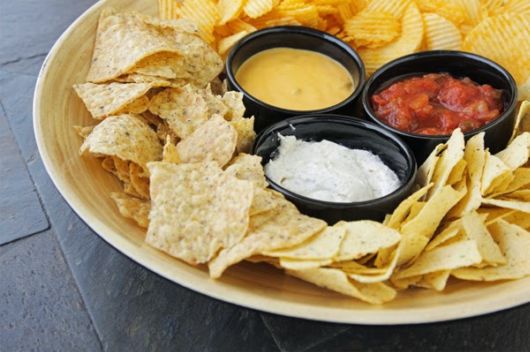 Day 24 ? One week to go! Now?s the time to start limiting your alcohol, dairy and sodium-rich foods to reduce wedding day bloat. Really, dairy? Dairy has actually been proven to cause bloating and gas in a large number of people, not only those who are diagnosed as lactose intolerant. Try subbing out tofu products for dairy this week ? it might be a habit that sticks.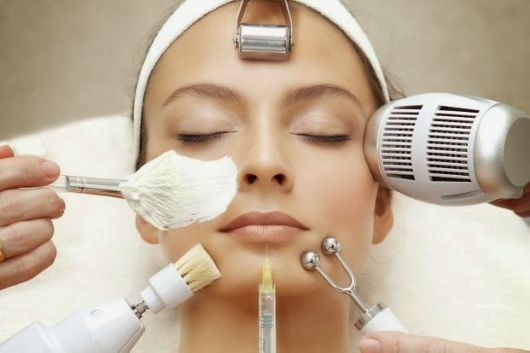 Day 25 ? Now is the time to go for a facial and/or a back facial if necessary. A facial around this time will give your skin enough time to heal, while allowing you to retain that freshly-squeezed-and-cleaned glow that we love so much. Not into facials? Try this homemade mask ? it will leave your face looking deliciously amazing!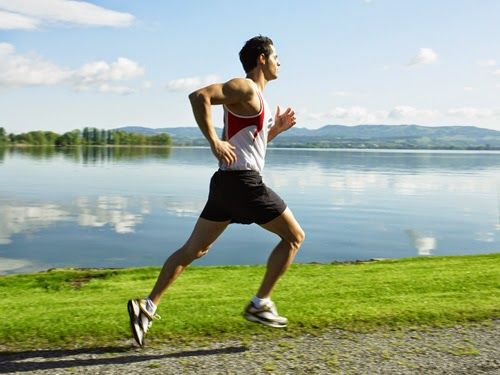 Day 26 ? Go hard on cardio today and don?t look back. Challenge yourself to beat your last ?best? whether it means running an extra half a mile, tacking on another interval ?rep? to your training or adding some incline to that last 5 minute stretch on the treadmill. Spending a little extra time and effort on your workout will make you feel accomplished and allow you work through your last minute wedding jitters.
Day 27 ? Engage in your preferred workout then meet your girlfriends for your already scheduled pedicure for some guilt-free chill time with your best friends (while also checking a beautification treatment off your list). Try to avoid talking solely about your wedding; ask your friends about their jobs, boyfriends, and new apartments. You will emerge from the salon with your toes in perfect wedding shape and a mental reminder that awesome friends and family are what your wedding weekend is really about.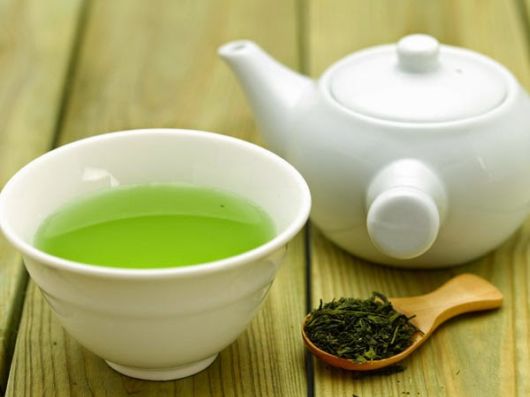 Day 28 ? You?re likely swimming in emotions, to-do lists, and mental noise at this point in the game, so remember to sip some green tea, hit the gym and schedule some ?me time.? If you are feeling especially tightly wound, try Kava tea ($4.99)? it has a natural soothing effect that has led some people to call it ?Nature?s Xanax.?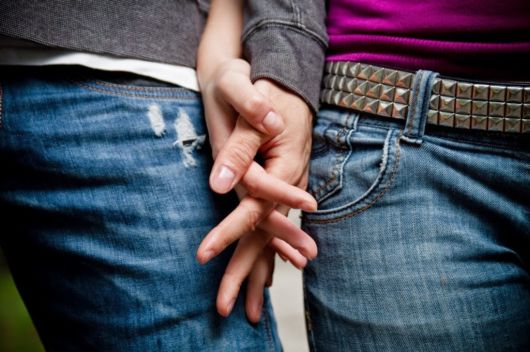 Day 29 ? Go for a run or engage in a HIIT cardio routine. It will rev you up for the final stretch and allow you to exert some nervous energy. Spend a quiet night at home with your partner if possible; it will make you feel so much better and refocus your attention on what started this all ? your relationship!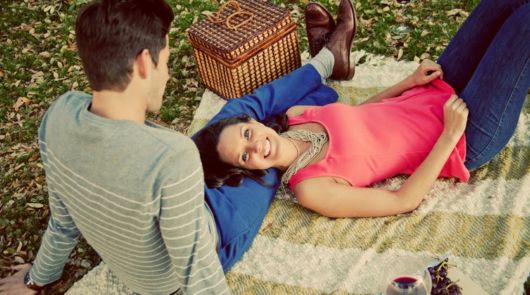 Day 30 ? Tomorrow is THE day! You might be having a rehearsal dinner tonight and are perhaps taking a personal day from work (if you aren?t planning on it, I highly recommend it!). Take advantage of your day off and go to all of those beautification appointments that you, as a wise bride, made well in advance. You will look stunning for your rehearsal dinner and be in tip top shape for the big day that will follow.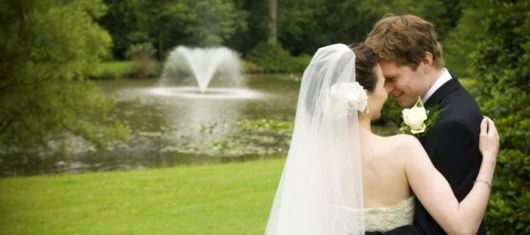 Day 31 ? GET MARRIED! Enjoy the fact that you are a gorgeous, confident and healthy bride getting hitched to the one of your dreams. Enjoy every second and rock that bikini on your Honeymoon!